The masterminds behind Holey Moley and Archie Brothers are at it again, opening the doors to Hijinx Hotel, a multi-level challenge room utopia, in Surfers Paradise on Friday 9 December.
Like its Sydney counterpart, the puzzling Hijinx Hotel features a number of quick-play immersive game rooms, designed to test the skills of two to six players in four-minute rounds. With names like Adore-a-ball, Scrambled, Threenicorn, Piano, and Candy Ball Pit, there's guaranteed to be a challenge for everyone to get around.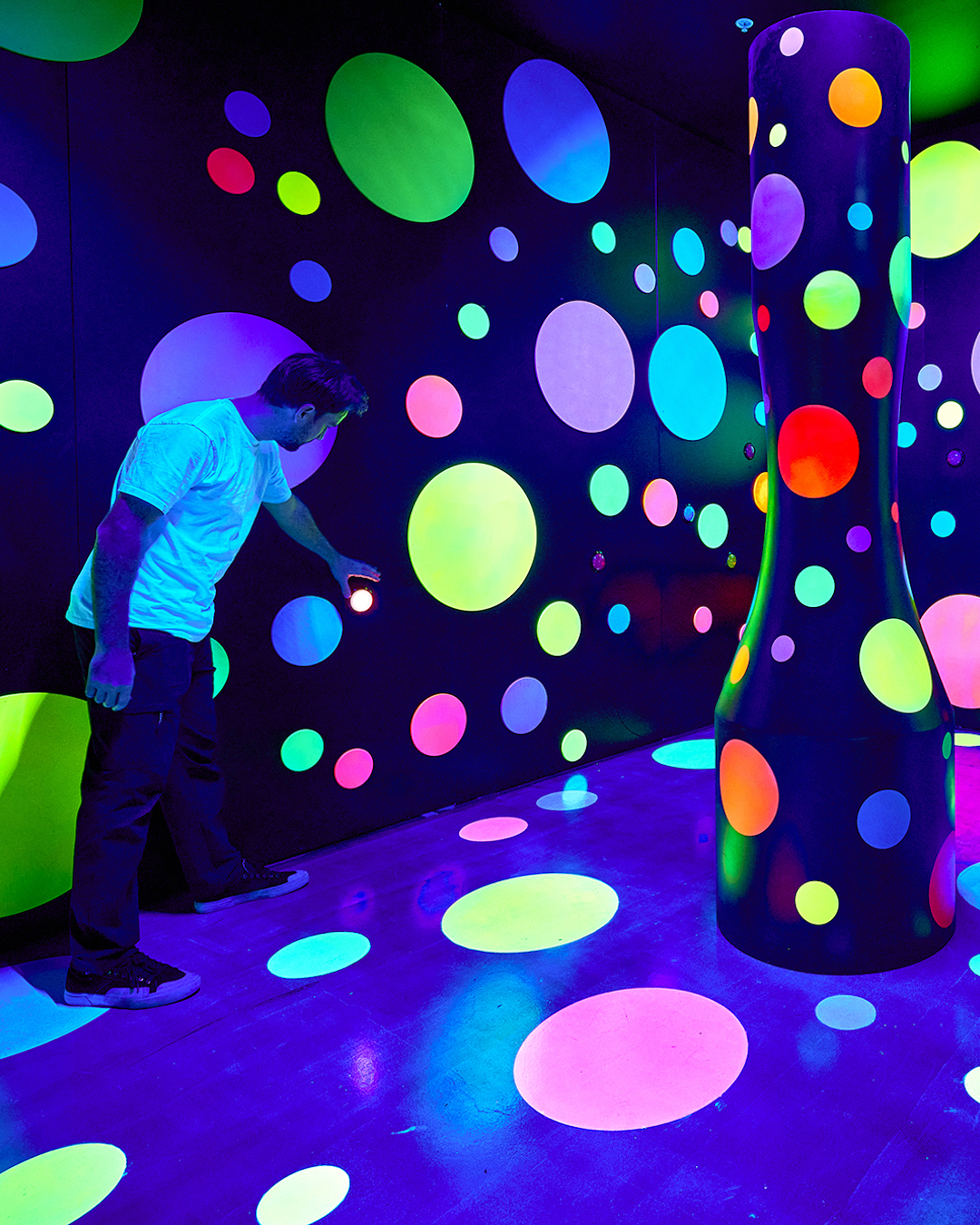 Once you're done racing the clock, there are loads of Instagrammable moments and immersive experiences to explore in the quirky New York-inspired hotel setting.
The entertainment precinct also welcomes the largest Archie Brothers Cirque Electriq yet, bringing traditional arcade games, dodgem cars, virtual reality and ten-pin bowling plus another Holey Moley golf club for the Gold Coast. All combined, the precinct will be home to three bars, 72 arcade machines, six bowling lanes, ten immersive game rooms and 18 holes of golf, with room for 410 guests... huge.
The Surfers Paradise Hijinx Hotel, Holey Moley and Archie Brothers Surfers Paradise will open in the Cali Beach precinct this Friday 9 December 2022. Check out more details here.
Image credit: Funlab
Now that you've worked up a sweat, fill up at the best restaurants in Surfers Paradise.