It's not every day we beat out Melbourne or Brisbane as the next destination of choice for a fast-expanding Aussie burger bar empire. Yep, our capital city cousins at The Urban List were hella jealous when they learned Sydney's infamous burger joint, Milky Lane, was making plans to migrate north across the border to our sunny shores.
Yass Gold Coast, this news is HOT and we've been given the scoop to get you salivating! You ready?
Originating in Bondi in 2016 and now with three locations across Sydney, this unapologetically in-your-face burger, dessert and cocktail bar is the stuff diet nightmares are made of—and we can't bloody wait.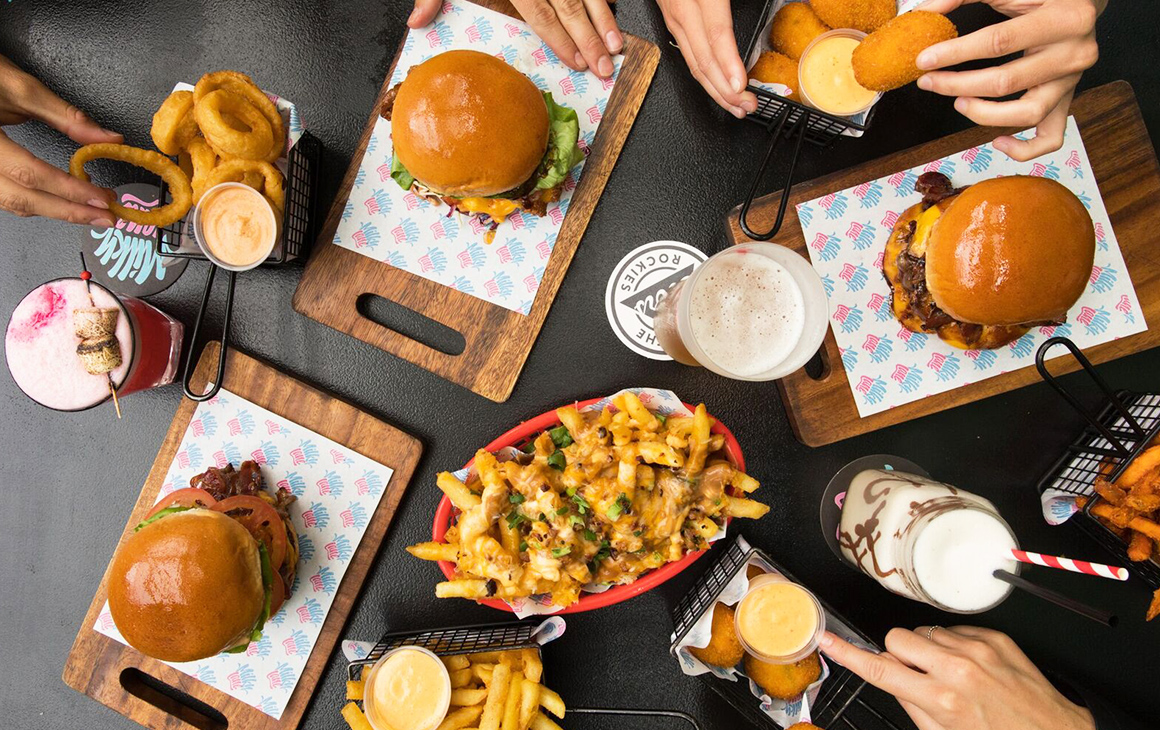 Sure you can get a decent burger on almost every corner these days, but prepare for the animated Milky Lane team to take the needle up a few dozen notches in the outrageous stakes. Take for instance their popular Kevin Bacon burger with a double Wagyu pattie and double smoked maple bacon, served with an optional side of Cheesus (cheese gravy) where you literally dip your burgs in five kinds of hot, melty cheese. Or, how about the special Cheezy E burger, where the pattie comes wedged between two deep fried mac and cheese 'buns'. Heart attack? Well, we say… YOLO!
A relentless string of crazy food creations have made this brand a viral social media sensation, throwing Milky Lane into legendary status. Think: mac n cheese doughnuts, crispy lasagna nuggets and ice cream waffle tacos—which have graced the menu for a limited time release. Combine that with a swag of some of the most outlandish desserts, cocktails and milkshakes ever seen on the Coast. 'Cause when it comes to these guys, there is nothing they can't pimp the absolute shiz out of. Coconut gelato churros bowl or Reese's Peanut Butter Cup martini, anyone?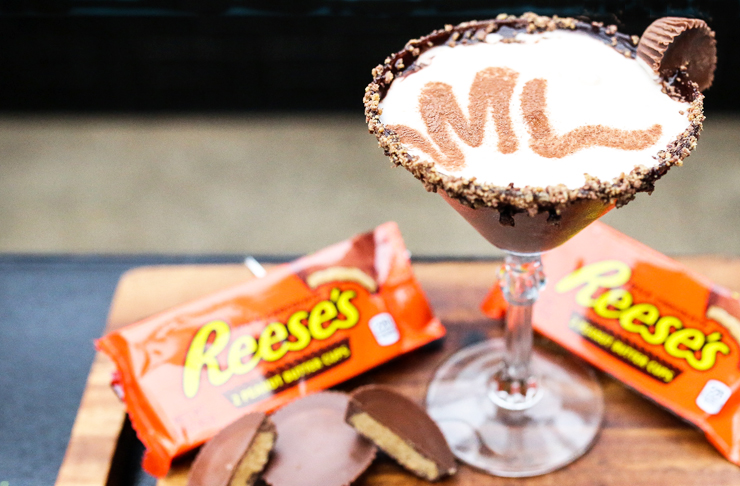 One thing is guaranteed; a napkin bib, sticky fingers and food baby will be inevitable.
Milky Lane will be taking up a prime posi in Surfers Paradise with their trademark gangsta style splashed throughout the venue, paired with neon lights, hip hop tunes and an upbeat team.
That's all we can give away for now! In the meantime, we'll leave you with teasers from their drool-worthy Insta account, so you can give Milky Lane a double tap and then start fishing out your stretchiest pants from the bottom of the dresser in preparation. 'Cause trust us, when we bring you the first look inside in a few week's time, you'll be making #cheatday plans faster than you can say Ferrero Rocher espresso martini.
The Details
What: Milky Lane—burger, dessert & cocktail bar
When: Scheduled to open late April
Need your burger fix between now and then? Have you hit all these top Gold Coast burger joints?
Image credit: Milky Lane + The Urban List