We love how the Gold Coast continues to have an existential crisis over its passion for healthy wholefoods and an unwavering adoration for all things sugary.
Nutella dessert bars, crazy freakshake cafes and now we've just been told a dedicated all-waffle dessert bar is coming soon to bend our rubber arms.
Aiming to swing open the doors this January, just in time to ruin all your #summerbody goals, Oh My Waffle is the project of two long-time local gal pals, Jessica and Courtney, who have a passion for desserts and, of course, the always-buzzing Burleigh.
Oh My Waffle will be taking up a tenancy on the 'other side' of the Gold Coast Highway, tucked in somewhere around Rabbath and Sera Bar, in a newly expanded dining hub following the departure of gym, First Choice Fitness (how ironic!).
We're hanging out to try everything on the menu, especially the Kinder Before Tinder —waffles with Kinder Bueno, Ferrero Rocher, Nutella, topped with Whittakers creamy milk chocolate and sprinkled with crushed nuts or, the Alice In Waffleland—golden waffles with crushed Oreo, housemade Oreo whipped cream, chocolate fingers and more Whittakers creamy milk chocolate.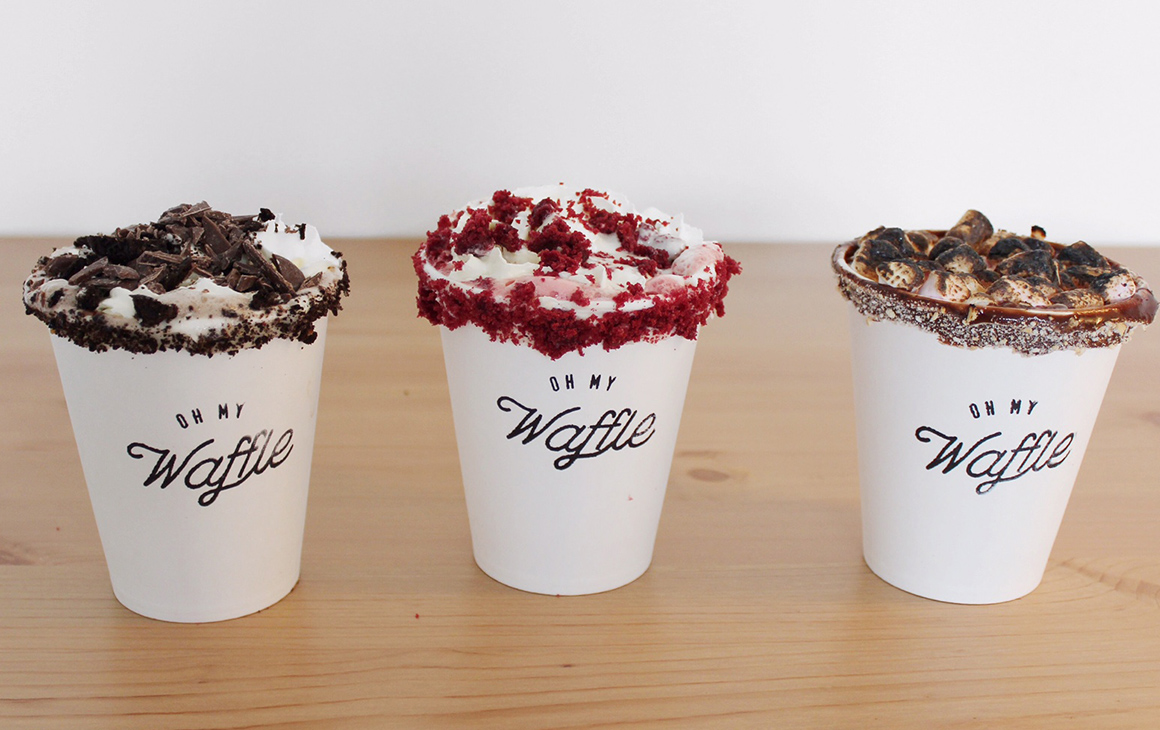 Add to that, coffee and some creative specialty hot chocolate combinations, like the Drop It Like It's Hot red velvet hot choccie with cream cheese sauce and rimmed with red velvet cake crumbs. We can hear our dentist screaming from here. And, of course, they'll be serving milkshakes! We're lovin' the salted caramel I Wanna Shake With Somebody or the cake batter milkshake, It's A Piece Of Cake complete with sprinkles, chocolate sauce and a piece of birthday cake on top. Not only are the names cute as hell, you know they're going to oh so Insta-worthy, too!
In the meantime, give Oh My Waffle a like over on the 'gram and prepare for a steady trickle of drool-worthy waffle creations to enter your feed and get you salivating. Bring on summer.
The Details
What: Oh My, Waffle
Where: Shop 6, 1837 Gold Coast Highway, Burleigh Heads
When: Opening January 2018
Wanna have a summer body and eat your cake too? Check out our Gen Y guide to getting a summer body without exercising.
Image credit: Oh My Waffle