These days it seems like just about everyone has a side hustle idea burning away in the back of their mind. But it takes a whole lot of guts and determination to get your act into gear and fearlessness to back yourself to make it happen.
One such individual is Ryan Magahy. The 30-year-old spends a large chunk of the year in the most remote parts of Australia working grueling shifts as a poly-welder on water plants, mines and gas pipes.
But behind the high vis is one seriously talented photographer.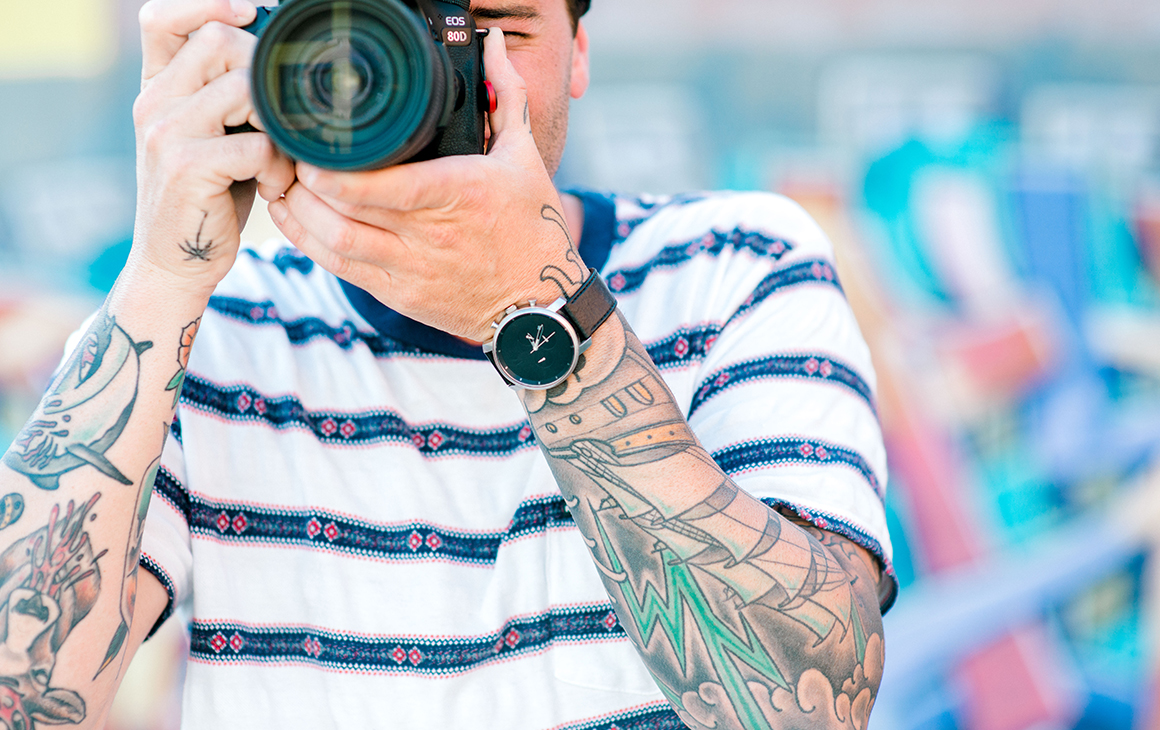 One quick flick through his Instagram and you'll be picking your jaw off the floor, marveling at his stunning shots varying from Balinese fields and coastal sunrises to sun-scorched central Queensland. This guy proves that beauty really is in the eye of the beholder.
We sat down with the Gold Coast FIFO worker turned nature and wedding photographer to find out how he got his side hustle off the ground.
When did you first pick up a camera?
I actually bought a drone first, in June last year. My Dad's a professional photographer and I've always had an interest, but I'd never actually picked up a camera and tried it myself. I bought a DSLR in September 2017 and straight away it was like woah!
What made you get into photography?
I just had the passion for it obviously from always seeing my Dad do it. I loved looking at beautiful landscapes and I thought I want to capture that.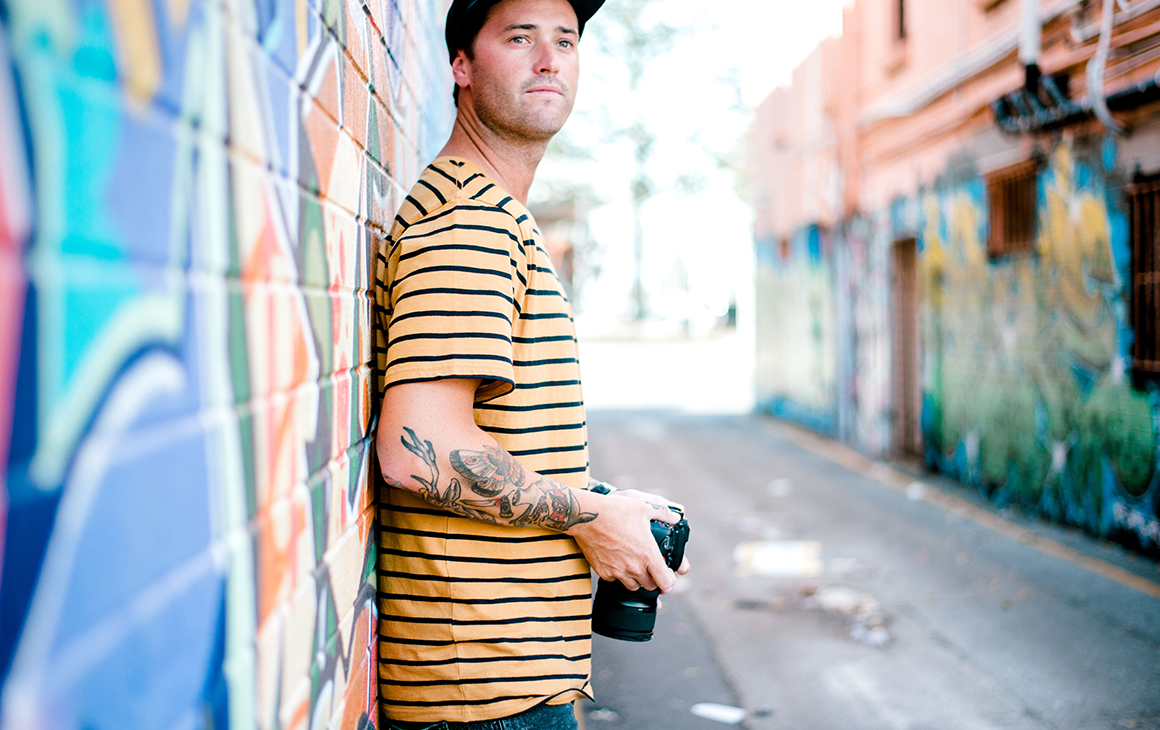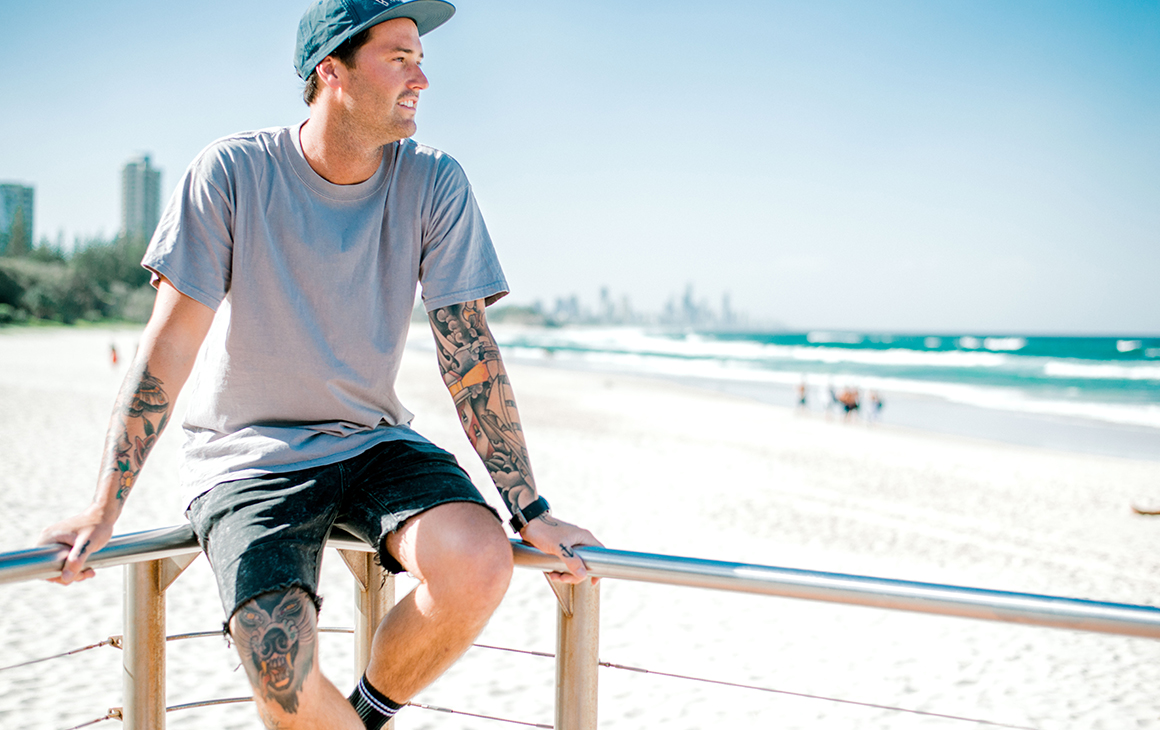 Did you have any professional training?
I did a photography course through the photography institute, which is just all online over four months. But mainly I learnt from going out and shooting as much as I could and watching YouTube videos. They're actually really helpful.
When did you start your business, All Day Visual?
Last October I decided to really pursue it as a business and career. All Day Visual is about creating content through photography and videography, shooting everything from weddings and businesses to travel and individuals. The goal is to eventually quit my day job and focus on All Day Visual full time.
You've been working for the last six years as a poly-welder, how did you balance the two jobs?
It can be difficult because you're bound to your roster. I could be on site for two weeks, in remote central QLD for example, and then have two weeks off so I'd try to book in as many shoots as possible. But obviously people plan their weddings in advance and it wasn't like they could move them for me, so I have lost out on jobs because of it. Worst case scenario I've had to take annual leave from the site to shoot but that's not ideal.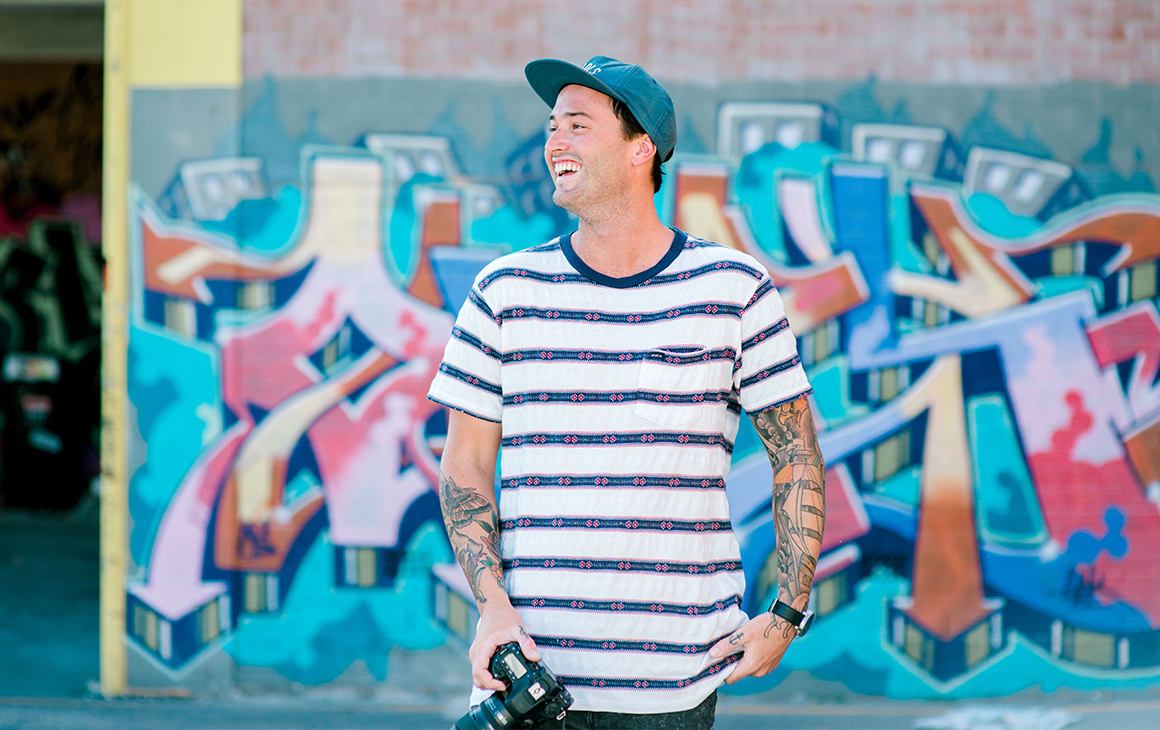 Do you get to shoot at the work site ever?
As baron as it is out there it's actually quite striking in a lot of places. There are some pretty awesome landscapes, so I started taking the camera with me. Another positive about being out there is that I work 12-hour days but once I clock off there's not much to do, so that's when I can edit photos from previous shoots, respond to emails and book in more gigs.
How many hours a week do you spend on your side hustle?
I don't really have an "average week" because of my latest roster which is 19 days on site and nine days off, but on a monthly basis it would be around 30-40 hours. During my time off I can work non-stop and pack in heaps of shoots but when I'm working on the gas pipelines I might only get two hours editing one night and then nothing the next.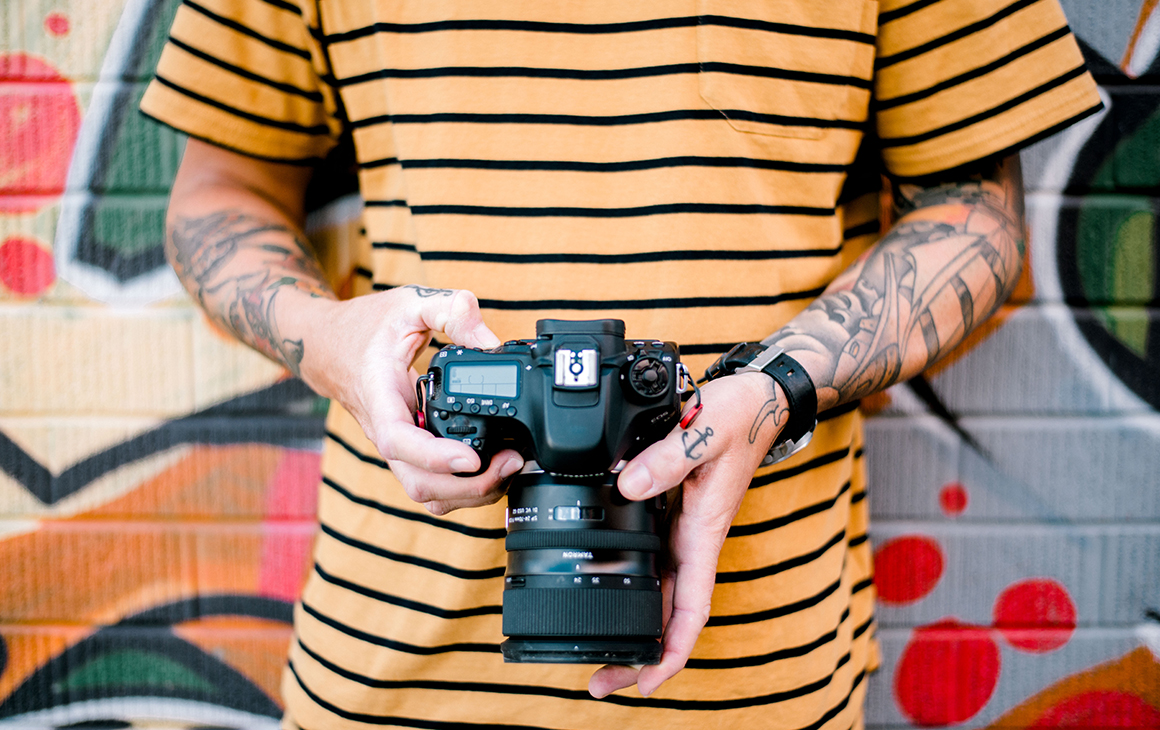 So, what's the plan now?
I've just got another six-month contract as a poly-welder in the NSW Blue Mountains building a water treatment plant. And that's pretty much to build up enough money to do travel photography as my main gig for the following year.
What's next for you?
Videography is where I'm heading next because I love the finished product of a video. It's a lot of hard work, a lot more planning, and hours and hours sitting there editing the thing to where you want it to be, but the end product is so rewarding.
Dream place to shoot?
I'd really like to shoot in the desert in Jordan, Turkey, too. My whole family is Irish so I'd love to shoot in Ireland.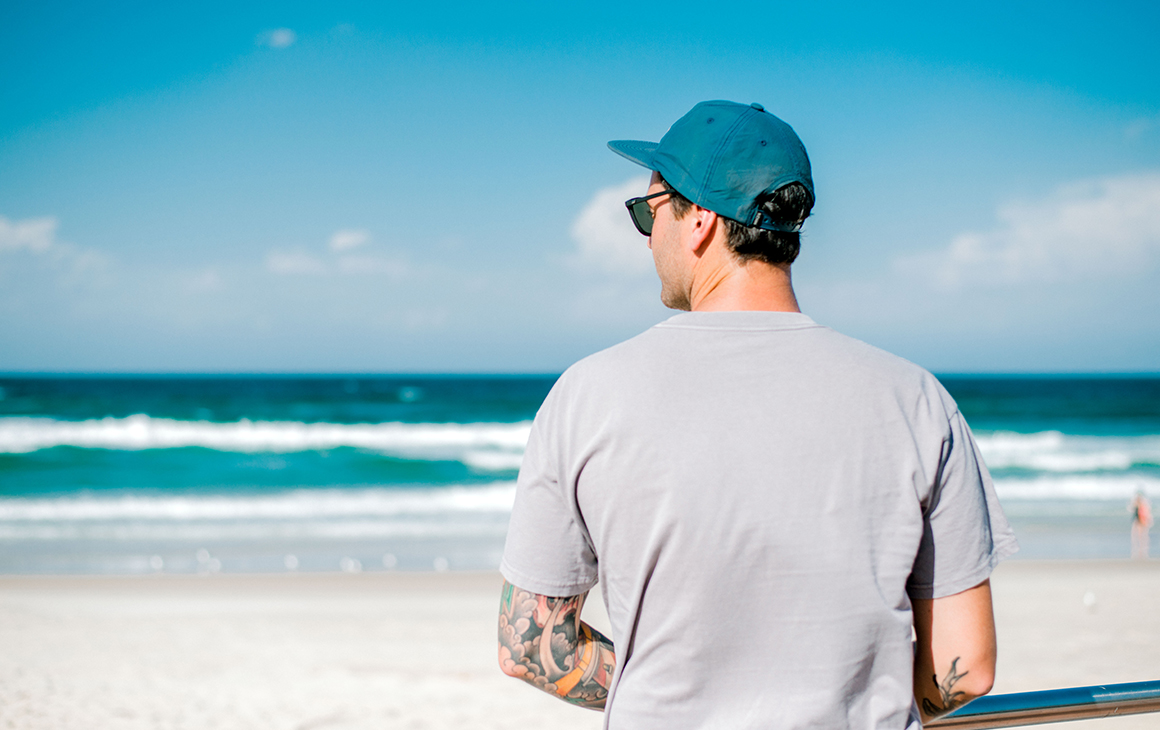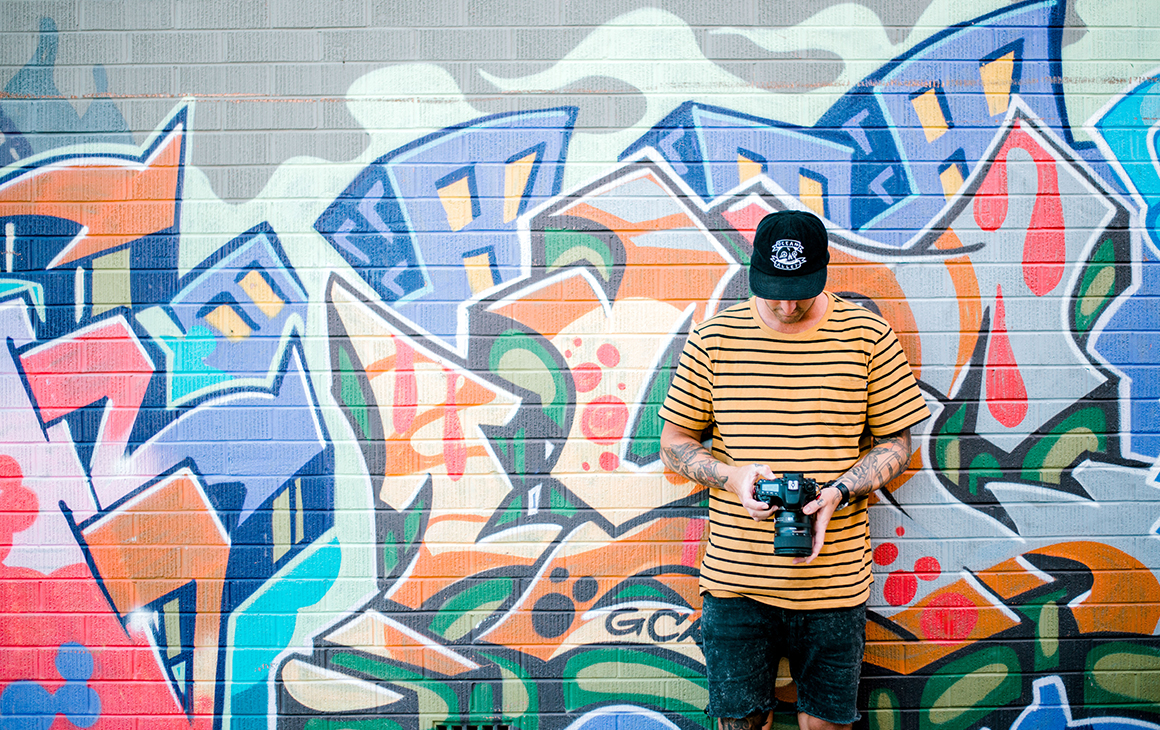 What's your advice to other people who want to get into photography?
Write your goals down and read them every day—that's worked for me. Photography-wise, just shoot as much as you can, make mistakes and learn from them. As for having a side hustle, just keep pushing for it. Yes, it's a lot of hard work balancing two jobs but if you really want it then work for it and one day you'll have the freedom to simply focus on what you love.
To keep on top of everything to do with side hustles, amazing jobs, and money, head to our Career & Money section.
Image Credit: Kaitlin Maree Photography for The Urban List