Believe it or not, some of us are clocking the three-month mark of work from home (WFH) life and let's be honest, the shine has well and truly started to dim.
Now we're keen to get out, change up our work space and are basically looking for any excuse to put some pants on. While heading back to the office for most people is out of the question, the uber cool QT hotel is offering up their luxurious hotel rooms as your socially distanced work space.
That's right, you can link up with your work wife or husband, or go solo, at one of their eight stunning hotels across Australia and New Zealand.
As well as offering up designer digs and stunning views (hello heavenly Queenstown or the Gold Coast's pristine beaches), you'll also have access to high speed Wi-Fi, a comfy desk, a fully stocked mini bar and complimentary coffee.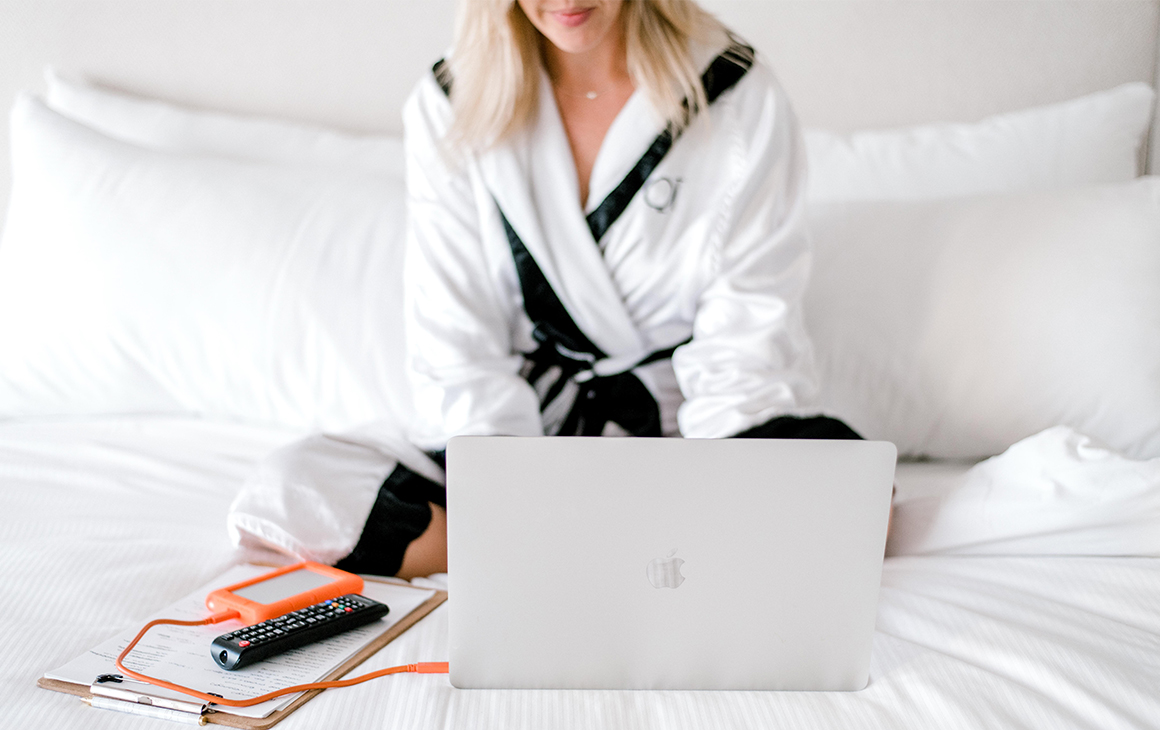 And because you're working so hard, you can have a sneaky lunchtime nap on the QT Dream Bed or catch the latest new release flick.
Perhaps our fave part? Well, aside from the cosy robes that you can don, it's the access to drool-worthy room service. We're talking epic, locally-sourced eats like fresh seafood, delicious burgers, wood-fired pizzas and nourish bowls.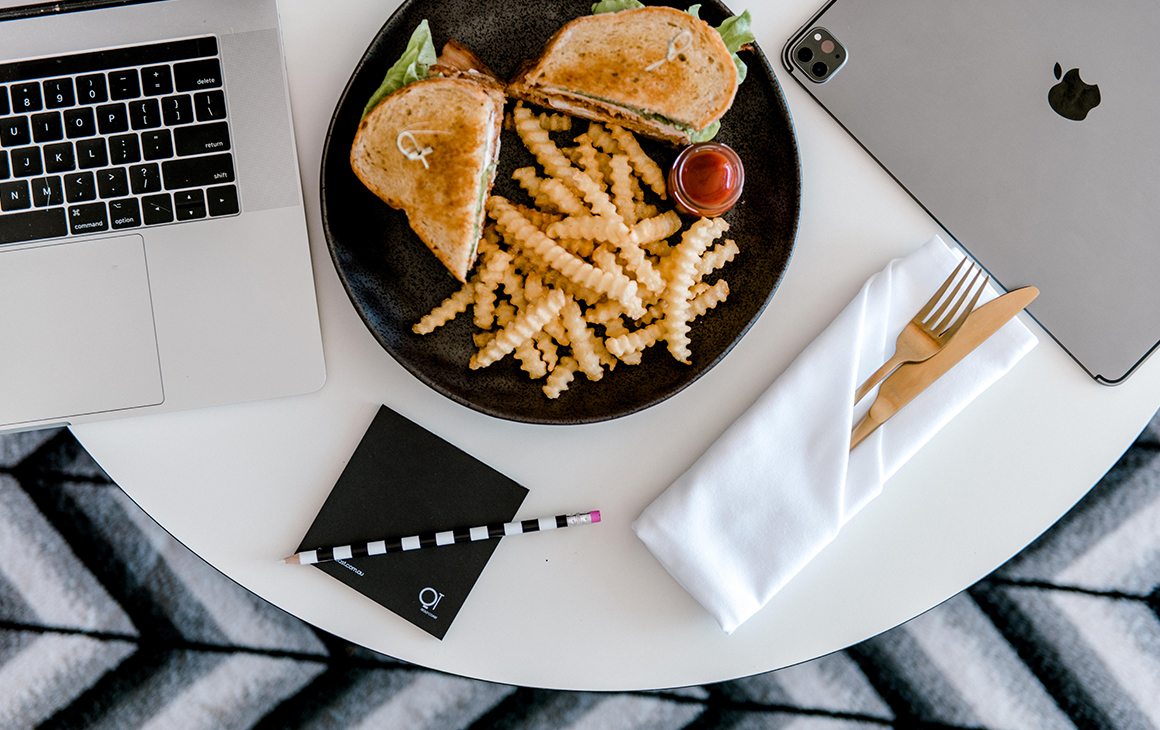 Plus, happy hour never looked better with a cocktail just a phone call away.
Rooms are available from 7am to 7pm and start at $100 a day. If you want to extend your stay and sleepover (trust us, you do) then chat to nearest QT about a new rate. To book, head here.
WFH life? We got this!
Stay focused while you're working with these five apps that will improve the way you work.
Image Credit: Kaitlin Maree Photography