The Spring Racing Carnival is so close I can almost smell the roses at Flemington. While you might not yet have the frock, or the hat, it's never too early to start planning all the other stuff that comes with a season of fashion and horse racing.
So, to help with your preparation, we've put together an (almost) A to Z guide of where to shop, snack, sleep, indulge and imbibe during Spring Racing.
ACCOMMODATION
If you've come to celebrate the race that stops a nation from somewhere else in Oz, you'll need somewhere to rest your weary head for the night after a day on the champers. Book a night of luxury at The Langham for a divine addition to your Spring Racing experience. Stay the night before, too, and book the Chuan Spa for a completely glamorous experience!
BLOW DRY
An essential to ensure your hair stays in the same place all day, come rain, hail or shine. The placement of your headwear can be as unpredictable as the weather, so booking an up-do or sleek blowout is a necessity for tresses that will go the distance. The Blowout Bar in Toorak does both, but book early to make sure you don't miss out on the big race days.
COCKTAILS & CHAMPAGNE
Start your day with bubbles and breakfast at the Park Hyatt, before heading to the track for some fun in the (hopefully!) sun. Round out your day (if you're still standing) at Alumbra, Central Pier Docklands, with complimentary champagne on arrival – a spectacular finish to the day.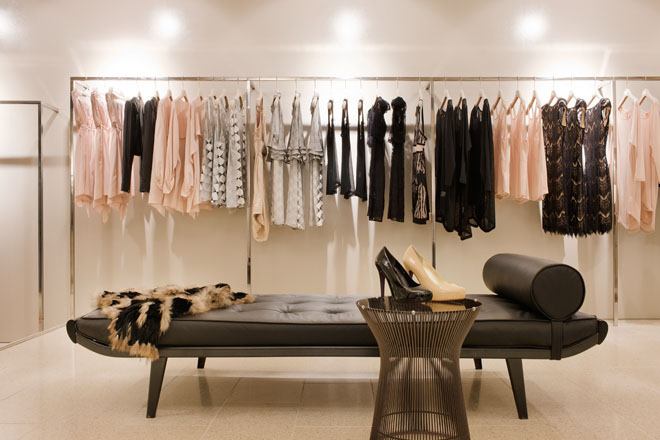 Dress to impress with a Spring Racing outfit from Green With Envy. Image Credit: David Hicks.
DRESS
Perhaps the single most important thing you need to find for Spring Racing! Depending on the race day you attend, the rules are different, so to ensure you find a frock that suits the event, visit one of our fave boutiques.
Green With Envy in South Yarra and Flinders Lane is the place to go for the best selection of both Australian designers and international labels. You'll be spoilt for choice.
Swoon Lifestyle in Hawthorn offers close to 100 designers, so you are sure to find something to suit your personality and style.
Design A Space will give you one of a kind dresses by the latest and greatest local designers to hit the fashion scene.
Oscar & Wild in Kew stocks tried and tested labels you love and while they are little more expensive, they are investment pieces that will do double duty during the summer party season.
EMERGENCY
As in a shoe crisis, or a heel hoo-haa. There is no excuse for going barefoot when your arches inevitably start to ache, so throw a pair of foldable Fancy Flats in your purse to save your toes at the end of the day, or come prepared with Starlettos and Party Feet.
FACIAL
You might feel like a lie down before the craziness of the season commences, and a facial will relax you, whilst preparing your skin for weeks of make up and the great outdoors. Both Aurora Spa Retreat at The Prince in St Kilda and MADE. Beauty Space in Hawthorn are like an oasis and the perfect spot to cleanse and tone your skin.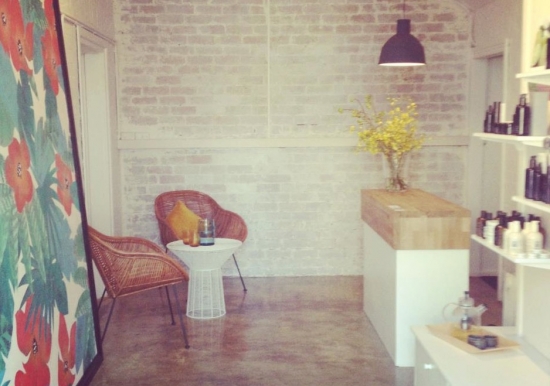 Prepare your skin with a luxurious facial. Image Credit: MADE. Beauty Space Facebook.
GORGEOUS
This is what you want to be, and you can achieve this at Miss Fox, the popular beauty and day spa in Melbourne CBD. With opulent surrounds and a glass of bubbly, you'll be primped and pampered to rock star standard, and ready to rub well polished shoulders in the Birdcage with all the other fine fillies.
HEADPIECE
In 2013, anything goes. Whether you want a hat, a fascinator, or a 'hatinator', a simple bow to a full on Carmen Miranda fruit ensemble, your headwear will add the finishing touches to your outfit.
Morgan & Taylor offer a variety of fascinators and hats that are stocked all over Melbourne. With flowers, bows, feathers and a rainbow of hues to choose from, these are the most affordable range you'll come by.
Jill & Jack Millinery make some beautiful mid-range pieces that can be adjusted to suit your outfit.
If you want something completely bespoke, visit Richard Nylon for a unique headpiece that you know you will be the only one wearing. Yes, it will cost you more, but it's worth it to turn heads.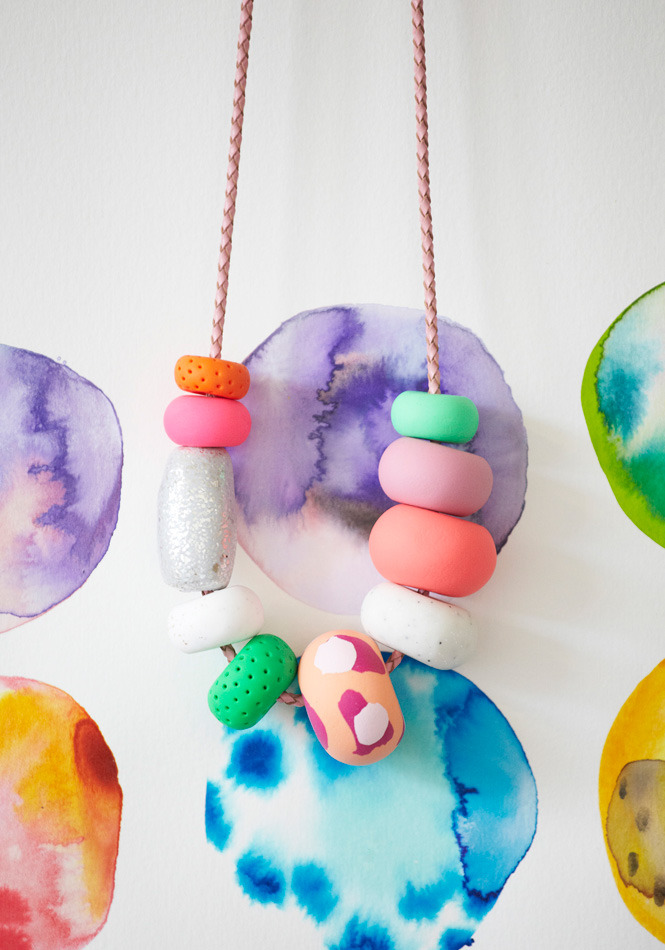 Add some colour to your outfit with a vibrant Emily Green necklace. Image Credit: Emily Green.
JEWELLERY
The key here is to keep it simple – you don't want to overwhelm an outfit with a big hat, statement bag and mega bling. We love Edenborough Evans for key gold and silver pieces that make a statement without taking over.
For something a bit more girlie and fun, check out Emily Green, a Melbourne based designer with a love of brightly coloured beads.
LINGERIE
It is a truth universally acknowledged that one can't expect a dress to sit right if the foundations are not prepared accordingly. A good bra and possibly some shapewear will ensure your outfit curves in the all the right places. Head to im Boutique in the CBD for lingerie suited to women of all shapes and sizes.
MAKE-UP
The modern woman's war paint at the races. Try a bold lip for day, whilst keeping the rest of your look clean and fresh. Visit Gorgeous Cosmetics stores for a consultation and make up look. Many of the make up packages on offer are redeemable for products – pick up a lippie for touch ups during the day!
NAILS
With all the champagne glasses you'll be holding, it's important to ensure your hands are well presented, and your toes (elegantly encased in a stunning peeptoe heel) are putting your best foot forward. French Pink will give you a buffed look to complement your outfit, without any tacky talons.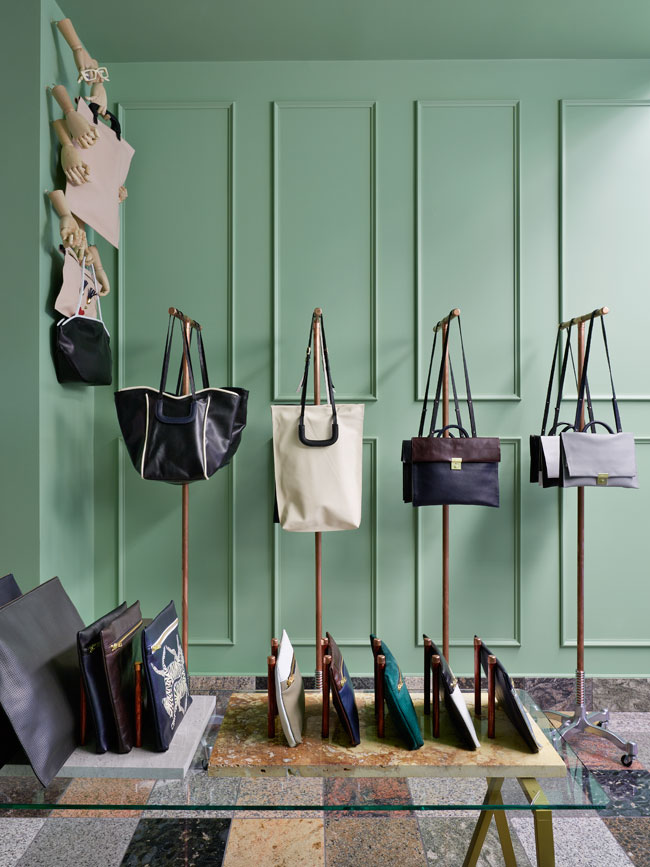 Finish off your racing outfit with a beautiful A-Esque purse. Image Credit: Lucas Allen for Share Design.
PURSE
A worthy addition to your outfit – somewhere to store your lippy, cash, mobile phone and myki. Whether you want something small enough to hold in the palm of your hand, or tote sized to carry a spare pair of flats, a purse can make or break the look! A-Esque have a great selection of purses in a variety of colours and sizes, available in their South Yarra and Collins Street stores.
SHOES
You need to wear these babies ALL DAY (no exceptions!), so make sure the heel you choose (and it does need to be at least a little heel) are comfortable and that you can actually walk in them. If in doubt, a nude heel will go with everything (and lengthen those pins), but a statement heel really finishes off an outfit. Visit Zomp for an amazing collection of boutique shoes or Miss Louise on Collins Street for a designer pair that truly has the WOW-factor.
TANNING
While the pale and interesting look works for some, a nice all over glow is better for others. Steer clear of anything in the vicinity of orange and visit the girls at Tan-Trum for a natural bronzed look. Ella Bache Prahran also offer a spray tan that will fool fellow racegoers into thinking you've just come back from the Mediterranean.
VEHICLE
Getting there (and getting home again!) in one piece is paramount. If you plan to enjoy a drink, or several, jump on the train or head to Honey Bar & Restaurant in South Melbourne to take their charter bus. Grab a group of friends, enjoy a complimentary drink at the bar, and have a guaranteed ride home.
WAX
As any girl will tell you, a good wax is a vital part of the preparation process for Spring Racing. Remember - brows should be sculpted, legs smooth and underarms bare. The brilliant staff at Waxed will make sure you're hair-free and feeling fabulous before you set foot anywhere near a racecourse.
YUMMY FOOD
When swizzling champagne all day, it's important to hydrate and eat! St Kilda eatery, Fitzrovia, have put together yummy picnic packs for you to take to the races, complete with cheese, baguettes and sweets. Or get your fancy on and grab a Posh Brioche Box from South Melbourne's Gas Eatery.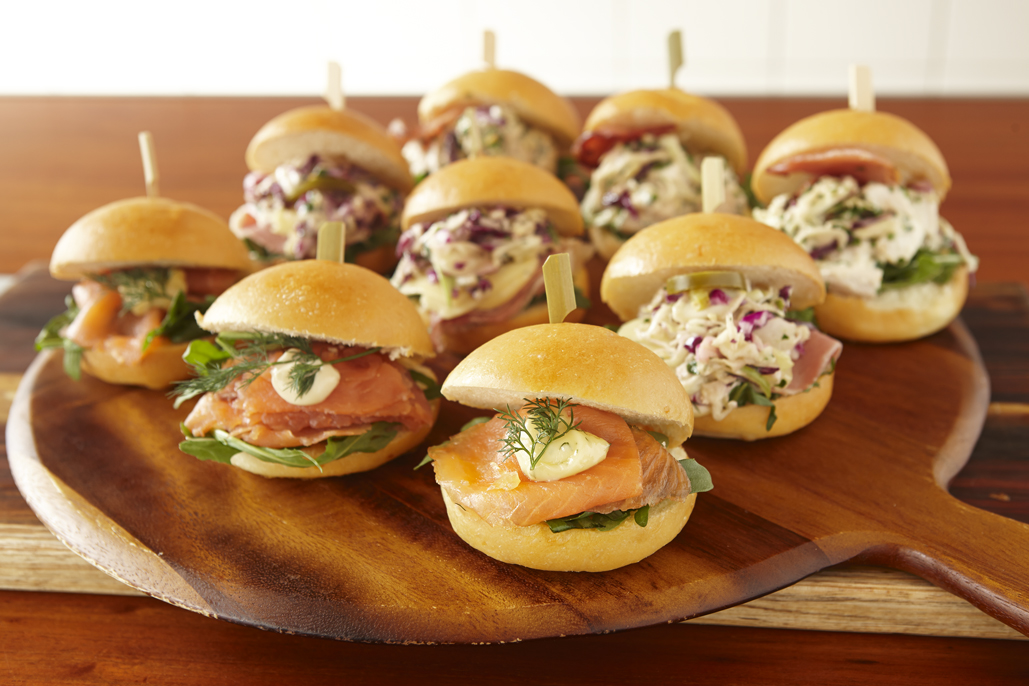 These mini brioches taste as good as they look! Image Credit: Gas Eatery.
Main Image Credit: Ashley Davis.