Just when you thought Richmond couldn't get any better, Swan Street has acquired another excellent venue from the people who brought us Oscar Cooper: Attria. A wine bar that's open late and has a top-notch food menu—what more could you want?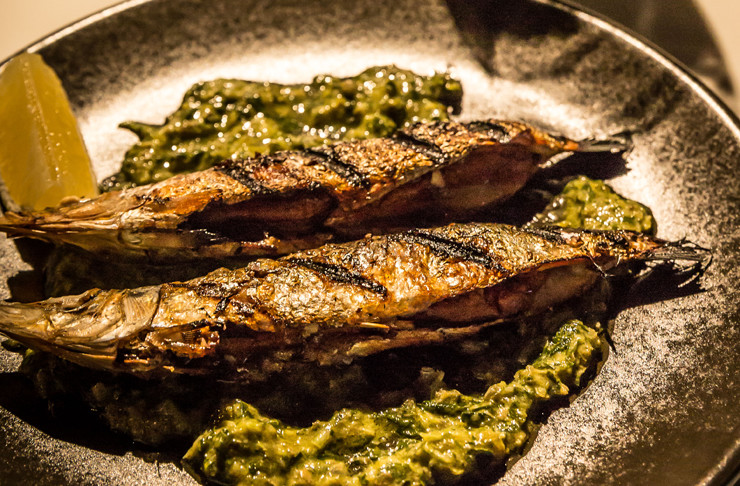 Step inside the dimly lit venue and you'll feel transported, the sleek interior embodies the edge Richmond locals love so much. But Attria doesn't have attitude, the staff are welcoming and chatty, excited to take you through what's on offer to ensure you have the best experience.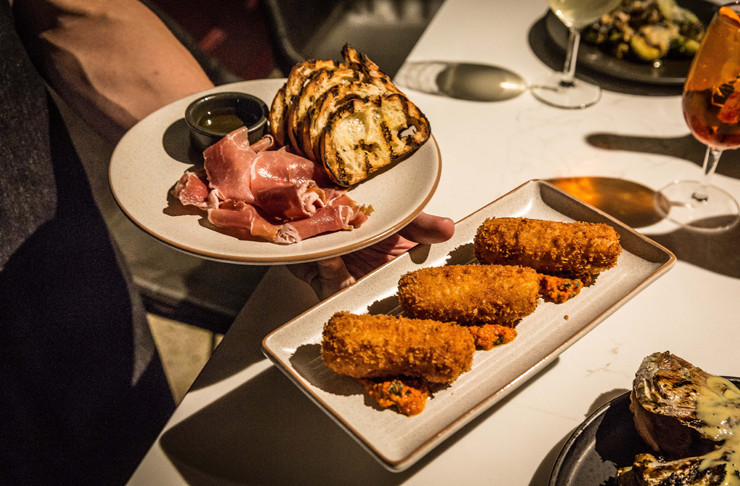 Every detail at Attria is thoughtful, right down to the coasters reminding you to 'love the wine you're with'. The space is intimate and comfortable, with plenty of seating options for a romantic date night or rendezvous with a bigger group.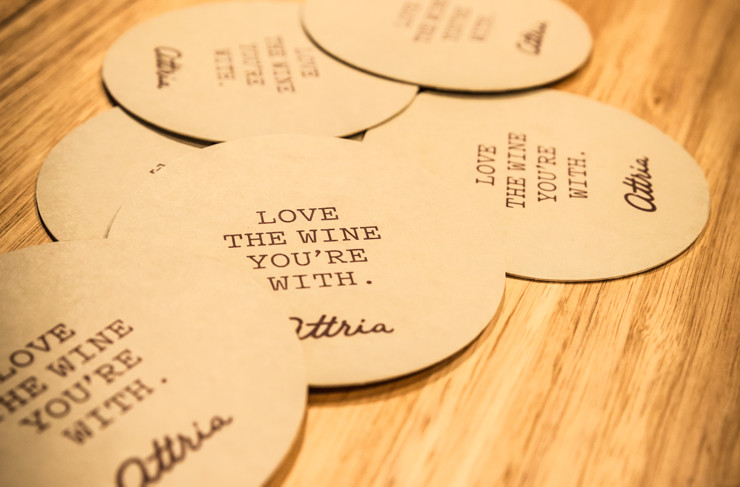 The wine list is extensive, as you'd expect, so it's safe to say you're spoiled for choice. The perfectly curated list features some of the very best, and on top of that, they've got some sensational cocktails on offer if you're looking to treat yourself. May I suggest the 8-year old fashioned? Bacardi 8-yr, star anise, cinnamon and ginger. Tick.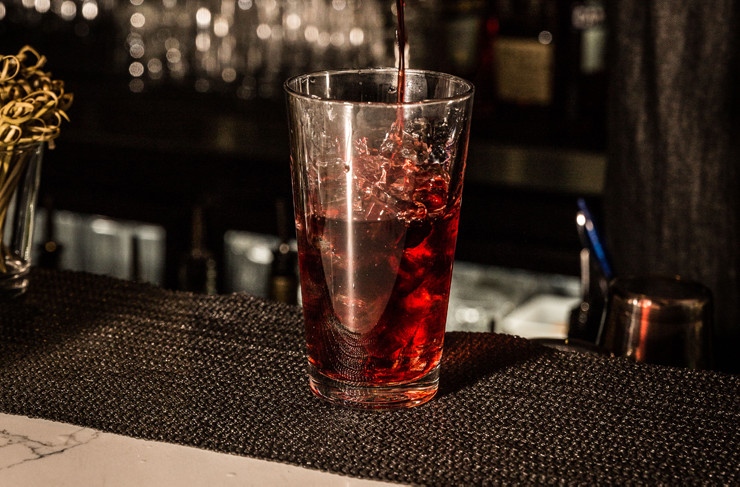 The food menu has you covered on all fronts, whether you're looking for a full meal or a few bar snacks. The refined selection boasts some incredible dishes and flavours, but still maintains its simplicity, which is true to the Richmond spirit.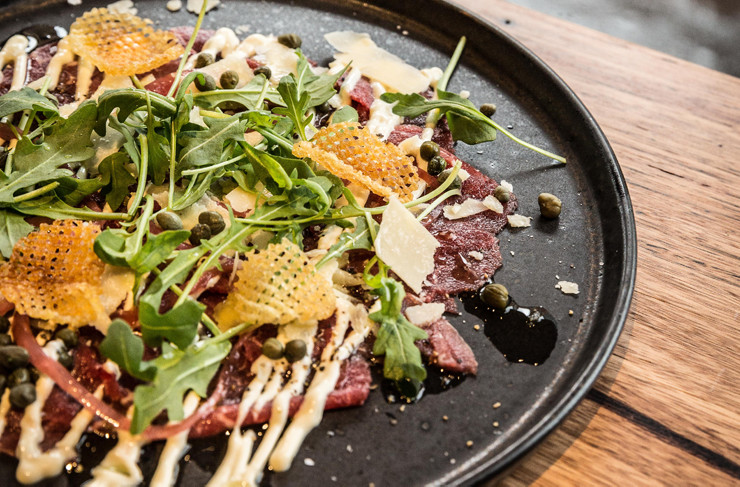 Work your way from the marinated olives, to the zucchini fritters, and if you're keen for something more substantial, absolutely order the lamb shoulder. And, like always, I'd suggest a side of fries.
THE DETAILS
What: Attria
Where: 107 Swan St, Richmond
Keep up to date with the latest openings around Melbourne on our Food & Drink section.
Image credit: Supplied