Brow feathering and lash lifts are perfect for the gals that are loooow maintenance. Think of it as a less-is-more approach. Once you've had either of these treatments, you'll feel like you hardly even need makeup to look a million bucks. And on the other hand, if you're someone that fully embraces a lengthy beauty routine, you'll appreciate having flawless brows and lashes all. The. Time.
We headed along to Lash and Brow Boudoir (aka some of the best brow experts in Melbourne) for some brow feathering and a lash lift.
Feathering First
So what actually is feathering? Basically it's semi-permanent tattooing that lasts around 18 months. Your perfect brows are created when tiny 'hair' strokes are created in your skin with a super-fine blade, and then filled with pigment that's been specially customised to suit your colouring. The finish is flawless and it makes the sparsest of brows rival Cara's strongest looks.
It may sound like you're in for some hard-core medical procedure, but fear not, you're merely on the highway to envy-inducing brows.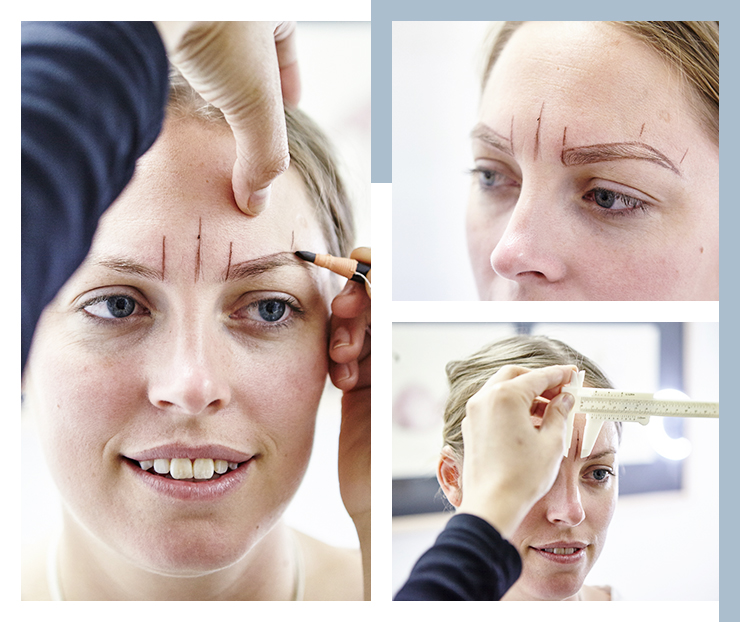 First up, your feathering expert at Lash & Brow Boudoir will sit down and have a chat about the shape you like (feel free to bring a photo of some killer brows that you love) and the colour that best suits your hair and skin tone. You'll also have numbing cream applied, so by the time it comes to the actual tattooing, you'll barely feel a thing.
Your feathering artist will then set to work measuring your face and bows, sketching them as she goes and marking precise points so that they're both even, and suit your face shape.
Once you're happy with the shape of your brows, it's down to the nitty-gritty stuff—the actual feathering (aka micro-blading). Trust us, it hardly hurts more than a tickle (the magic of numbing cream!). Once you're all done, you'll have a chance to see your new brows and request any extra strokes you might like.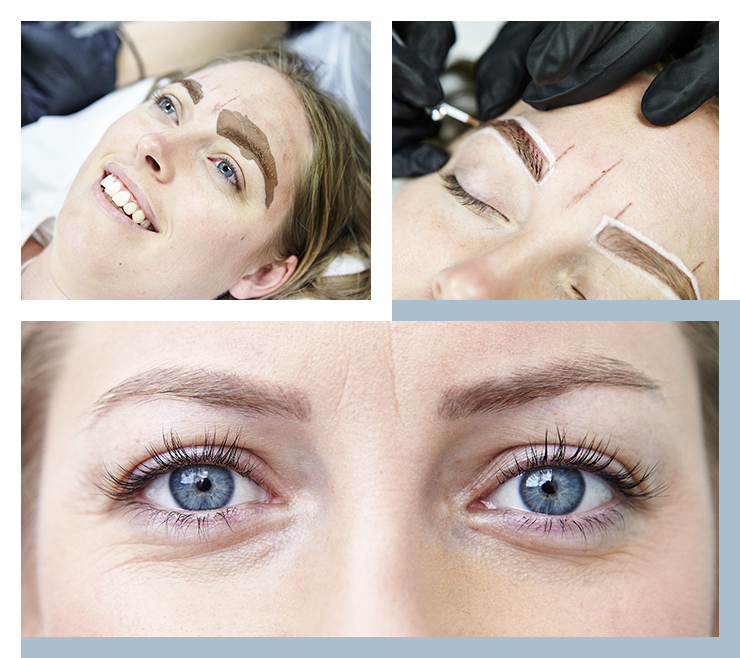 After the procedure, your brows will be significantly darker than their final shade (don't panic!) —it takes up to 2 weeks for them to settle to their true colour. If you're getting this done for a special occasion, we recommend feathering around six weeks in advance (that'll leave enough time for healing), then to get your retouch done to create god-damn feathering perfection.
… Now The Lashes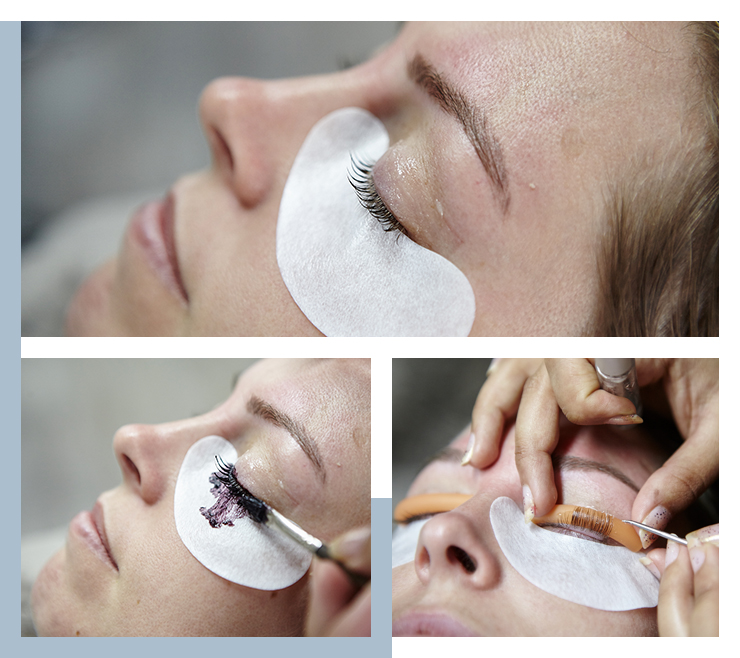 On the lash front, we can't recommend Lash and Brow Boudoir's Lash Lift enough. If you're anything like us, the idea of having to maintain false lashes is enough to make your head spin. Cue the lash lift - an easy peasy treatment that leaves you with va-va-voom lashes in under 45 minutes, without glue or a falsie in sight.
You can select just how curled you want your lashes, and the girls at Lash & Brow Boudoir will make it happen. A protective pad will be applied to your lower lashes and then each of your lashes will be curled around a small silicone 'rod' and gently stuck down to create the curl. When the rod is removed, voila!
We went for a tint while we were at it, because why the hell not. The end result? Lashes that look they've been curled and had a few layers of light-weight mascara applied.
Say goodbye to brow pencils and mascara, it doesn't get better than this ladies!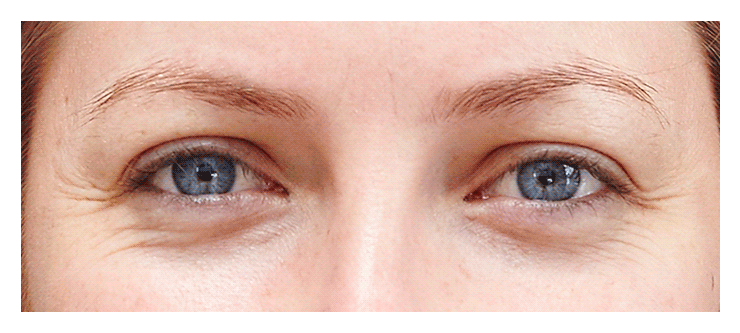 Editor's Note: this article is proudly sponsored by Brow and Lash Boudoir. Thank you for supporting the sponsors who make The Urban List possible. For more information on our editorial policy, click here.
Image credit: Michelle Jarni for The Urban List