I have loved going to the movies ever since I was a kid. From trips with my grandparents when I was a shorty, to what was considered a full-on social outing with girlfriends as a teenager (because hanging out at the shopping centre cinemas, en masse, was sooooo cool back then), the cinema has always had a place in my heart. I used to love the food, too, but as I've grown older, the day-old salty popcorn and melts-in-your-hands-not-your-mouth choc tops just don't cut it.
Can you imagine, then, how excited I was when I heard about Culinary Cinema? The genius idea of Jess Pryles, aka BurgerMary, Culinary Cinema is the latest addition to the Good Food Month line-up and is sure to be a cracker. The event pairs two classic movies, Cat On A Hot Tin Roof and Death Proof, with a specially designed three-course menu, plus a cocktail and popcorn! Jess is an expert in all things to do with Southern cuisine, so when she gets stuck into food, you can expect it to be pretty damn good. The Baron Said, one of Fitzroy's coolest warehouse venues, will play host to Culinary Cinema, and will be completely decked out for the occasion. Don't be surprised if you feel as if you've actually stepped inside the screen!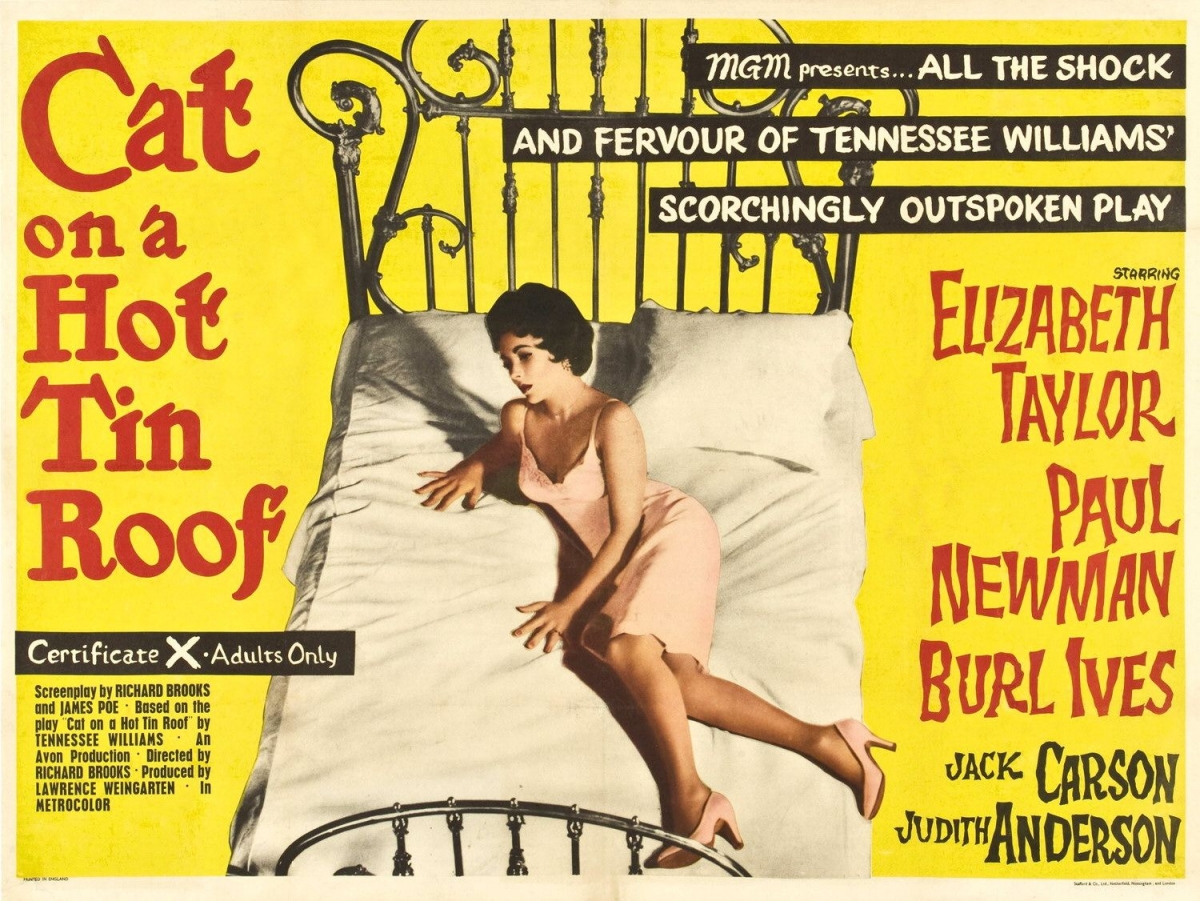 So what exactly can you expect at Culinary Cinema?
Cat On A Hot Tin Roof – Thu 14th Nov at 7pm
Live jazz band to welcome guests
'Brick's Mendacity' – bourbon, syrup and ice tea cocktail
Creole seasoned popcorn
Savoury cheesecake with shrimp and crab
Southern fried chicken with rice salad, potato salad and green beans
Strawberry 'No Neck Monster' sundae
Death Proof – Sat 30th Nov at 1pm
Jungle Julie to DJ on arrival
'The Butterfly' – chartreuse margarita
MexeCorn – popcorn seasoned with Tex Mex spices
Chili nachos
Soft shell tacos with fried chicken, salsa, ranch dressing and fried avocado strips (trust us)
'Sweet Revenge' sundae with salted caramel, malt and white chocolate
Call me psychic, but I can totally see you drooling right now (don't worry, so am I). Best you wipe up the drool and go book a ticket, because Culinary Cinema will sell out FAST!
Culinary Cinema | November 14th and 30th
Tickets $49 each | Beer and wine can be purchased separately
To book, click here | For more info, please email or call 0407 211 194
Jess is also the brains behind Trailer Park, which is wrapping up this November (sob!). For all the details on the food truck finale, click here.
Image Credit: Richard Despres, IMP Awards and Arts Wallpapers.