Melbourne loves a festival, especially of the music and street variety. Opening next Wednesday, the Darebin Music Feast will be no exception, bringing together the city's thriving music community for more than 150 events in 15 venues over 12 days. Just jump on tram 86 from the CBD, head north of the river, and you'll be smack bang in the middle of one of Melbourne's most energetic live music hubs, with an eclectic mix of local talent at your disposal.
The annual festival returns with an all-new curated program including the Melbourne premiere of female-fronted Elvis Presley tribute Hail to the King. (Uh-huh-huh).
Elvis not your thing? There are a range of free and ticketed events in the Northcote Town Hall to tickle your musical fancy.
'Some of our exciting new initiatives include the creation of a sizzling festival bar aptly named The Bain Marie, a fun open-access Street Feast program including a community and buskers stage at Banana Island, and a new community collaboration music performance competition called The House Hoods,' says Music Feast Coordinator, Ciel Lindley Fuller.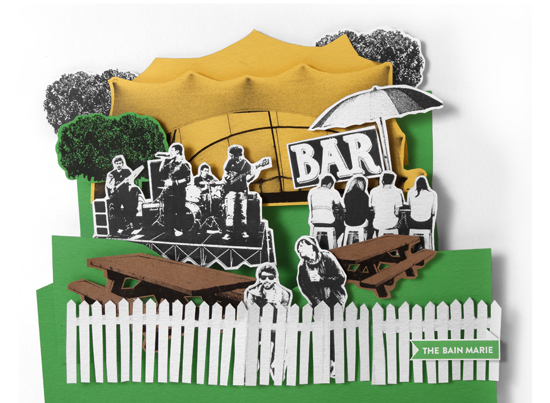 Entry to The Bain Marie is free and will offer up live music, kid-friendly lunchtime gigs, open deck vinyl sessions, musical comedy and more, from midday to late. The bar will stock a bevy of craft brews, plus local spirits and wines.
Local live music haunts will host emerging and established Melbourne artists including the likes of Swervedriver, The Basics, The Darjeelings, Spencer P. Jones, The Imprints, Canary, Priestessa and Dash, Marisa Quigley, The Migrations, Les Thomas and more.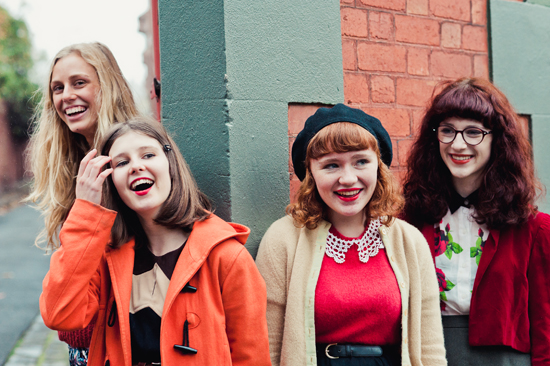 The Darjeelings
With a program showcasing Melbourne's diverse music scene, Portuguese Fado to Indian Bollywood, gypsy folk to bluegrass, and indie rock to pop, there's a little somethin' somethin' for everyone.
Presented by Darebin City Council
September 18th - 29th