From tonight through to 8th September, one of Melbourne's most-loved Grand Dames will be up in lights. No, we're not referring to a certain Edna of Moonee Ponds; we're talking about Luminescence, a community art exhibition, taking place at the historic Windsor Hotel, in honour of her 130th Birthday.

In tonight's world first, the Spring Street stalwart and hallowed home of high tea, will have her façade illuminated as part of the exhibition, highlighting the work of VCA artists. The Windsor is the only Grand hotel of the Victorian era to be used in this way as a blank canvas for artists. Take that, Ritz! (Incidentally, The Windsor predates the French icon, as well as The Savoy, Raffles, and The Plaza).
Since opening on 29 July, the exhibition has played host to 38 installations throughout the hotel's quirky spaces – think lifts, corridors, and the grand staircase – ranging from painting and sculpture, to video projection and conceptual works.

The illumination of The Windsor tonight will coincide with the presentation of The Windsor Art Award – a $10, 000 scholarship to be presented by art world luminary, Bill Henson. For the rev heads, there will also be a line-up of vintage 1920s cars on display.

Fancy a tipple with your art critiquing? Us, too! We'll be heading to the pop-up wine bar, hosted by Jess Ho and Dan Sims of Gauchito Gil. After one too many, we'll be peering over our shoulders to see if we can spot the ghosts of visitors past (we're looking at you, Sir Laurence).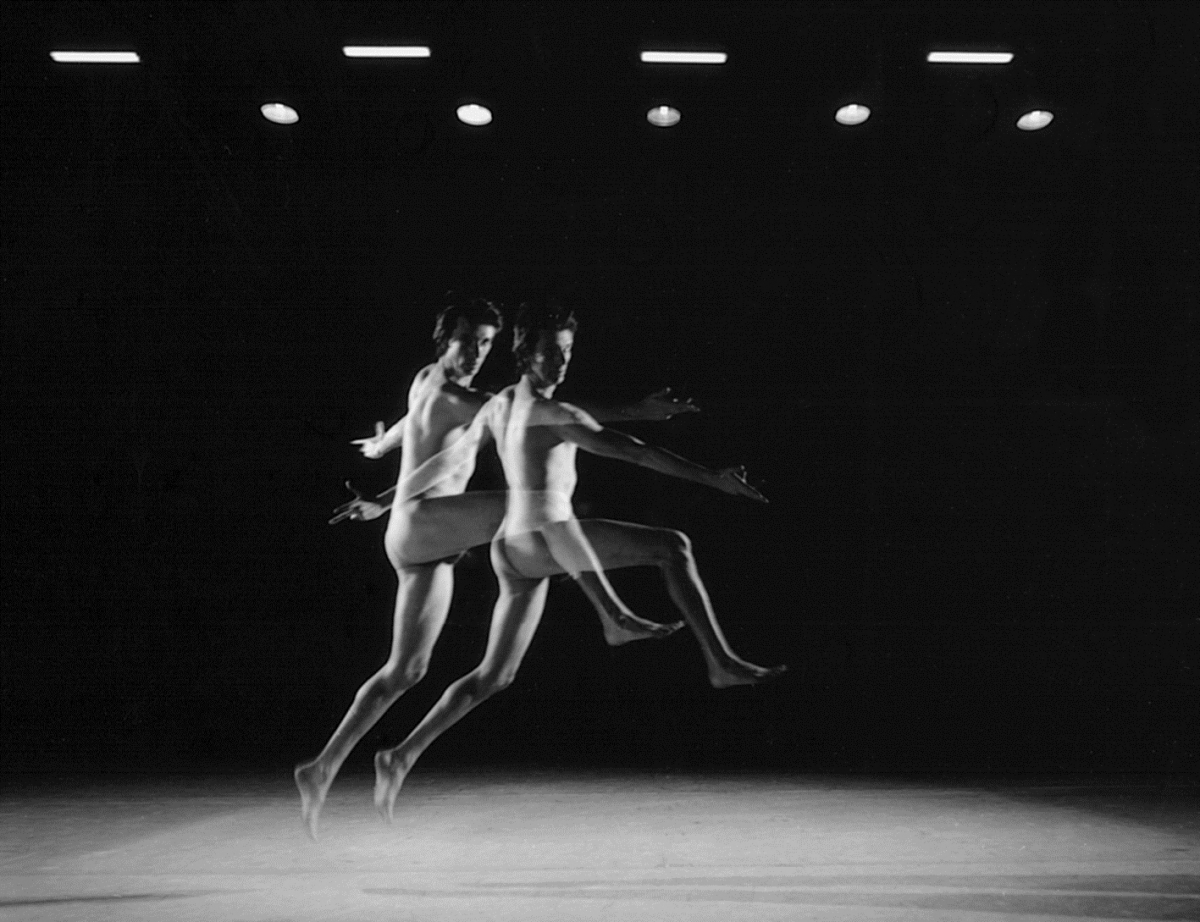 Luminescence – The Windsor | 29 July to 8 September, 7am – 10:30pm, 7 days a week
Image Credits: Blue - Sophie Knezic: The Shadow of Conquest | Black & white - Ross Coulter: Nude Descending a Staircase