Hope you've had a few good siestas because it's time to fiesta! Pull out that sweet sombrero you scored with your Taco Bill fishbowl, shake the dust off your maracas and forget everything you know about microwave nachos, because the sights, the tastes, the smells and the sounds of the Mission Mexican Festival will be rocking Federation Square on Sunday September 15th.
Celebrating Mexican Independence Day, the Mission Mexican Festival is one of Melbourne's biggest family-friendly festivals. Last year, Fed Square was thick with over 25,000 Mexi-enthusiasts, hundreds of vendors and market stalls, and enough tacos to sate Clive Palmer.
But enough of the statistics, what can you expect to see at the festival? Well, there'll be the Mexican market, with traditional produce, art and jewellery, piñata making classes, and Mexican music lessons. Victoria's best Mexican restaurants, including Mamasita, Bluecorn, Touché Hombre, The Black Toro, Chingón and Los Amates Mexican Kitchen will be providing the nosh. Expect everything from pop up stalls, to rotating eateries and, of course, a slew of food trucks (hello Chido Taco Truck). To wash all the fun down, the Mexican Cantina will be breaking out the lemons and the salt shakers so you can sip Sols and tequila (or a lineup of Mexican soft drinks if you've brought the youngsters).
Want more? Abbie Cardwell and the Chicano Rockers will be pumping out vintage Mexi-music to get you up on your feet and shaking your booties well into the night.
So when can you have all this fun? Clear your calendar for Sunday the 15th of September from 10am until 6pm. One day only, so don't be that hombré who misses out on the Mex-perience because they thought Taco Truck would be in Brunswick on Sunday night…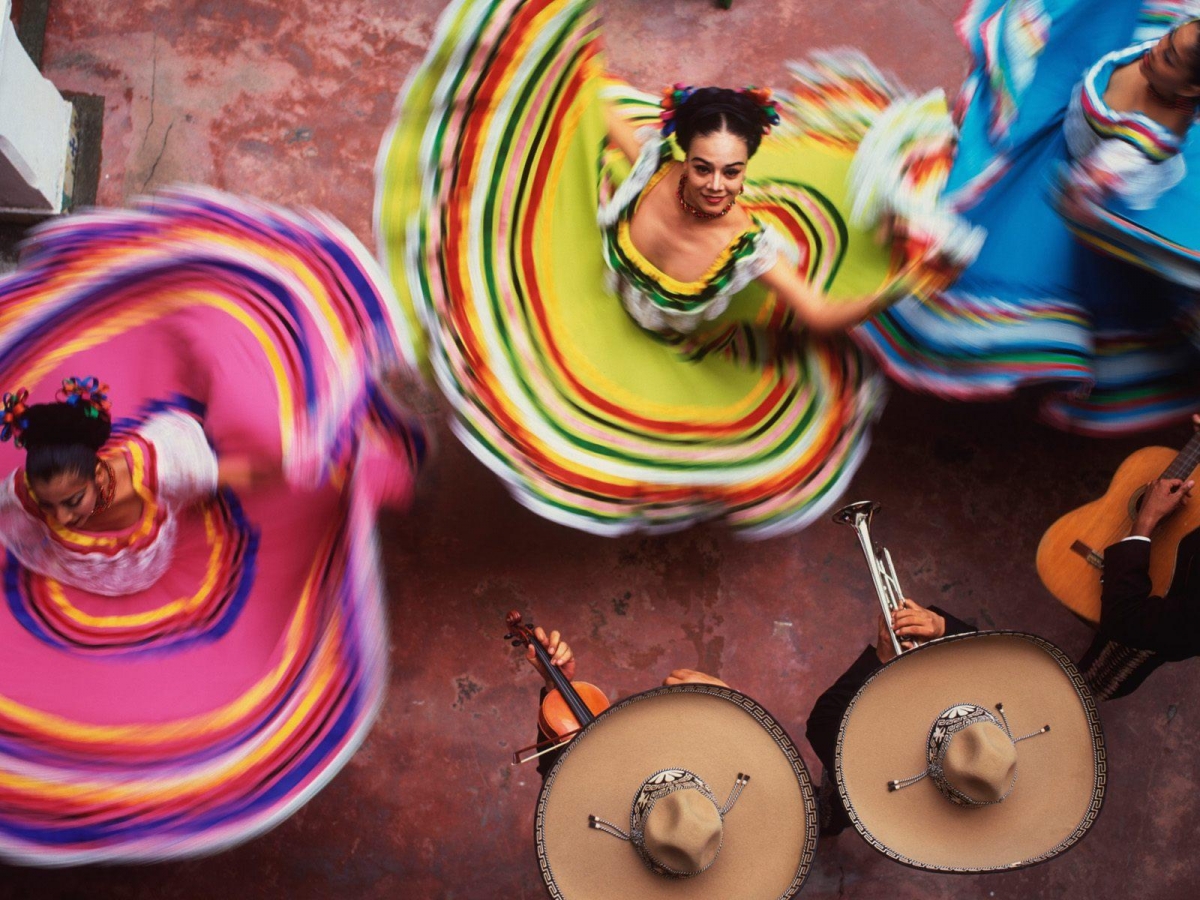 Sunday 15th September
10am - 6pm
Federation Square
Image Credit: Bon Appetit and Mexico Escape Artist