Frantically trying to find the perfect Mother's Day gift for your mum, aunt, gran, or any other special women in your life? Take a deep breath and forget the frenzy—we've got you covered this year.
From lamington cakes and jewellery to one-of-a-kind finds you'll only pick up in Melbourne, browse our top picks that will make mum feel special.
Shop our top picks below.
Chocolate Gift Set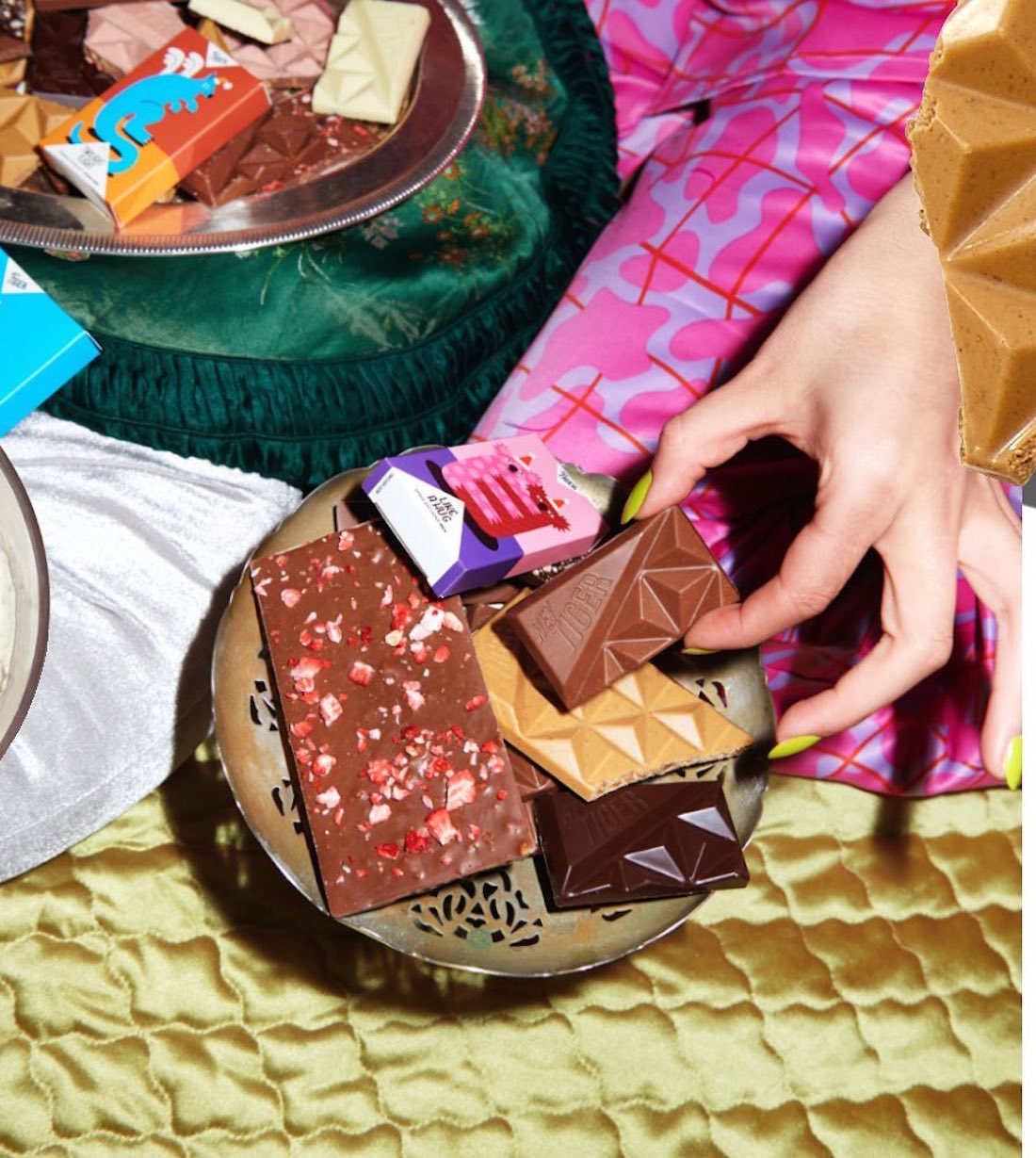 Is Mother's Day complete without a healthy dose of chocolate? We don't think so either. Satisfy your mum's sweet tooth with The Sweetest Trio from Hey Tiger. This trio of goodness comes with their birthday cake crumb white chocolate, coconut and caramelised popcorn milk chocolate, and the revolutionary hazelnut butter dark chocolate bar. Shop the gift-wrapped set here.
Statement Earrings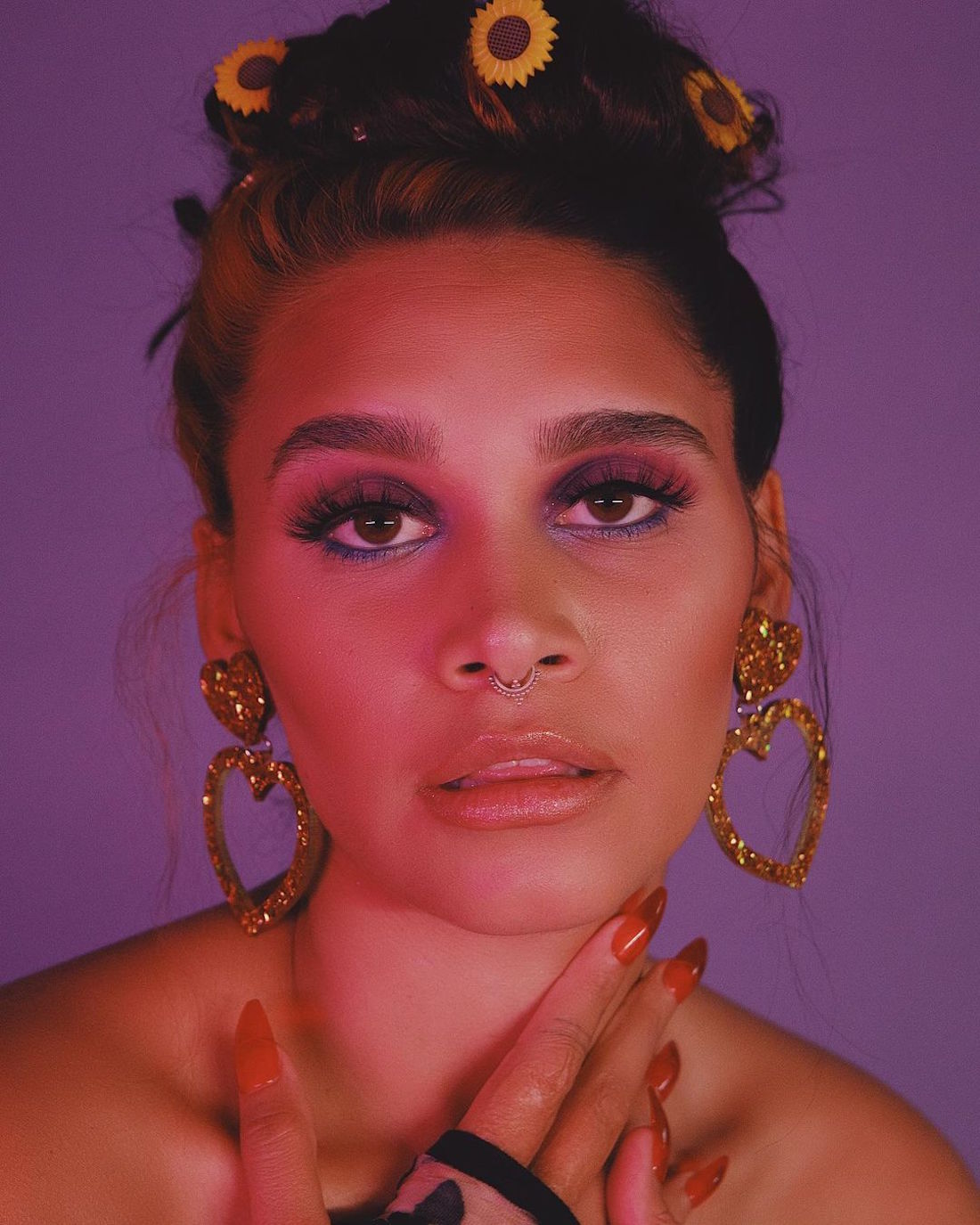 Producing bold and colourful jewellery that celebrates and honours Indigenous culture is Melbourne/Naarm label, Haus of Dizzy. Rocked by the likes of Drew Barrymore, your mum will undoubtedly love anything you add to cart but our top pick goes to the super fun Chunky Glitter Barbie Heart Earrings. Whether your mum's a stud, clip-on, or hook-earring kind of gal, buy her some locally made bling designed to make her shine. Shop these earrings here.
Boujee Candle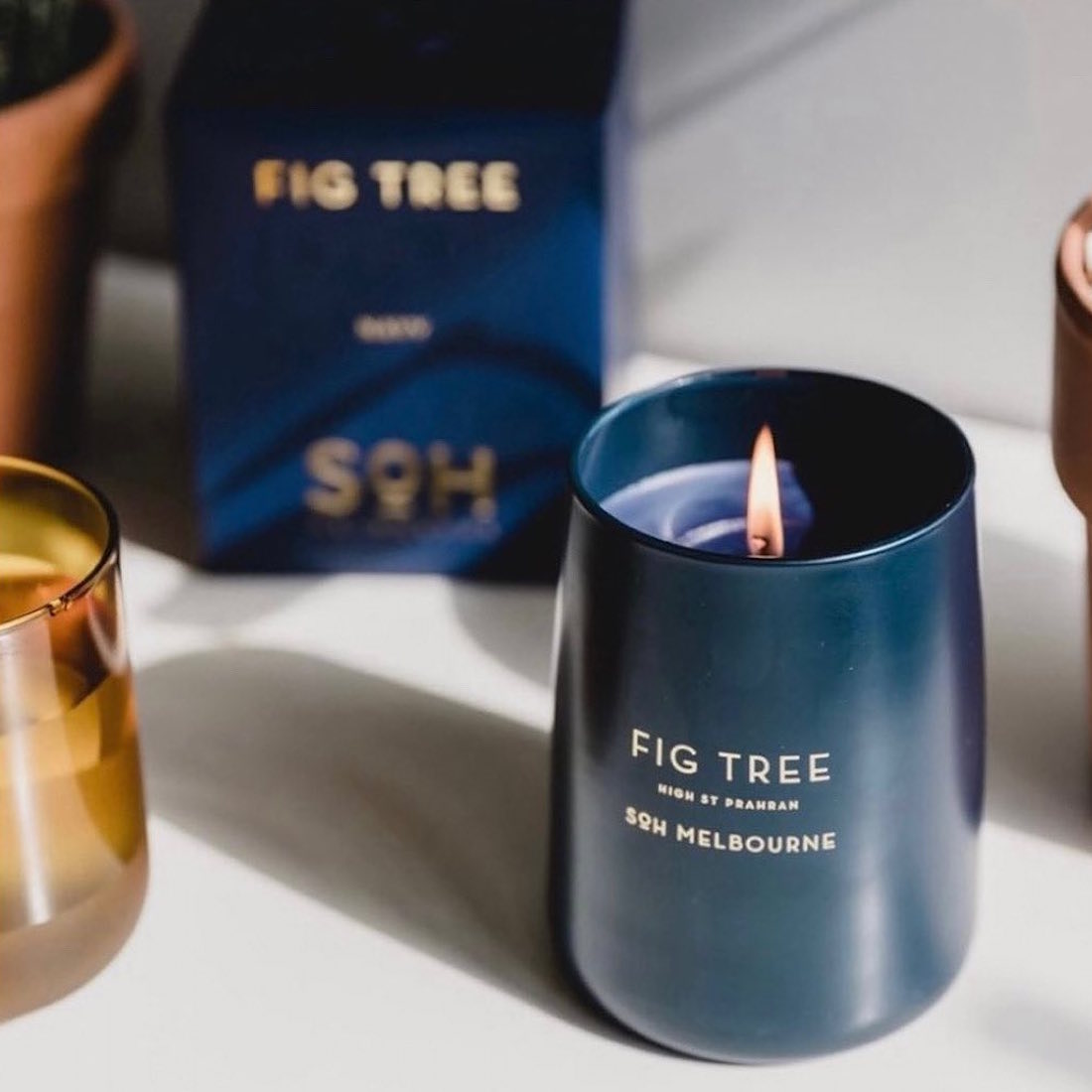 Aesthetic scented candles are a mood that all women need in their home. Whenever your mum lights SOH's Fig Tree Candle she'll be transported to a world of balmy picnics under swaying fig trees. What a vibe. Shop this luxury scent here.
Lamington Cake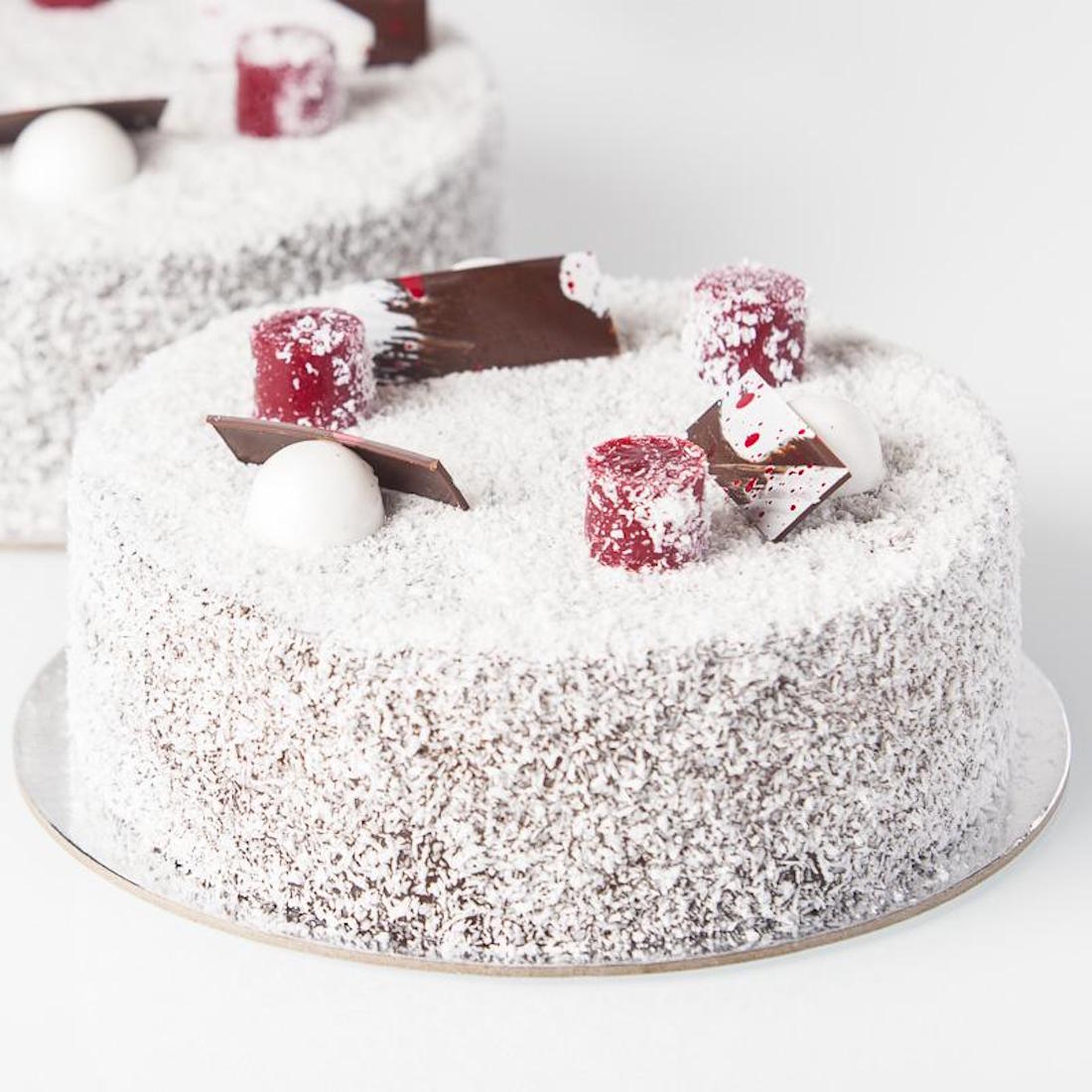 Yes, lamington cakes exist. Yes, they are as heavenly as you imagine. Burch & Purchese Sweet Studio has somehow envisioned and created the lamington variety we didn't know we needed. They even have pick-up and multiple delivery options so that nothing gets in the way of you and gifting this cake. Shop it here.
Eco-Friendly Activewear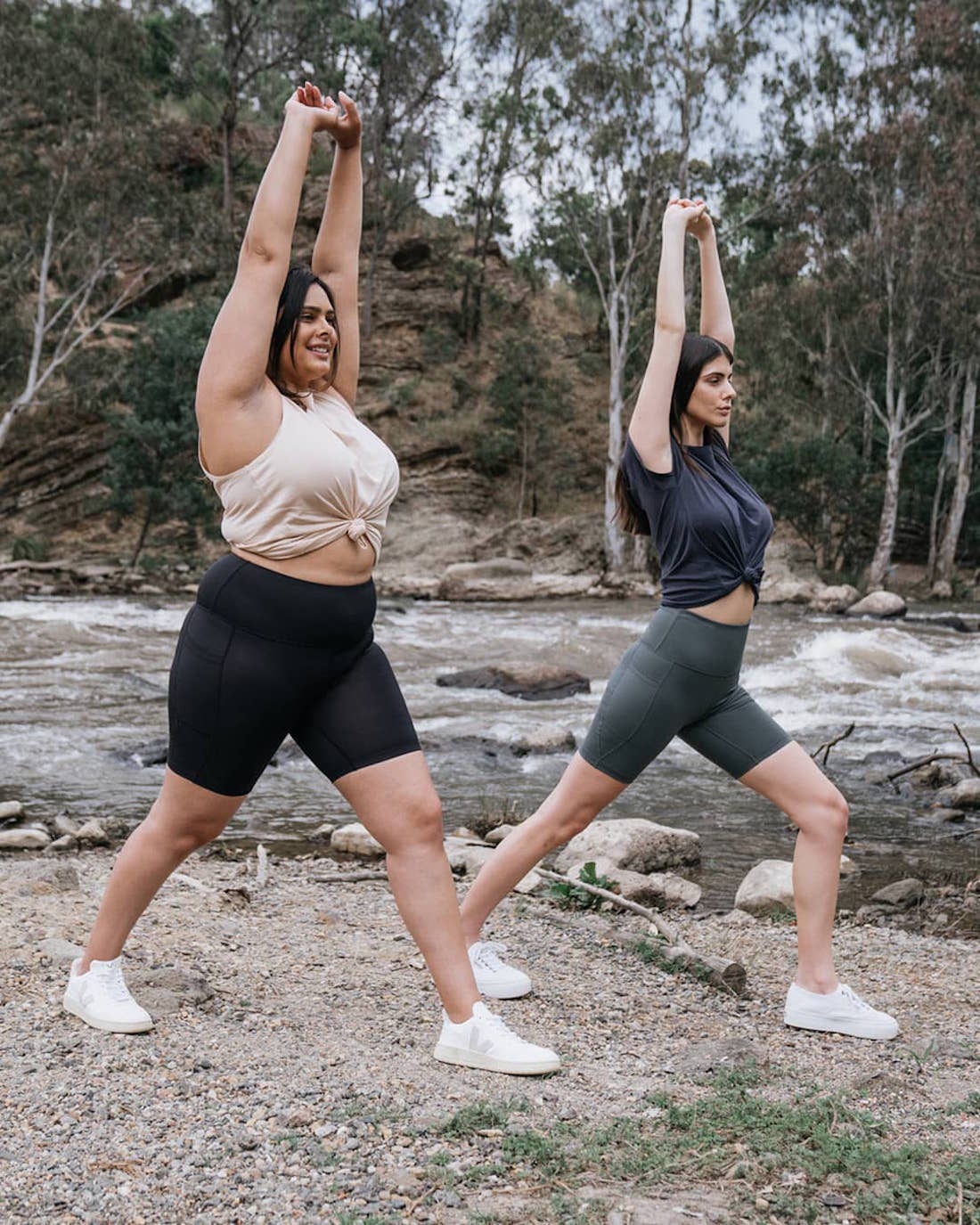 For the mum who loves an ethical and sustainable brand as much as we do, check out these high-waisted bike shorts from Team Timbuktu. On top of having all your activewear must-haves such as four-way stretch, breathable fabric, and ever-essential phone pockets, these stunners are also completely made from recycled materials. Shop them and their entire range of activewear here.
Vegan Leather Handbag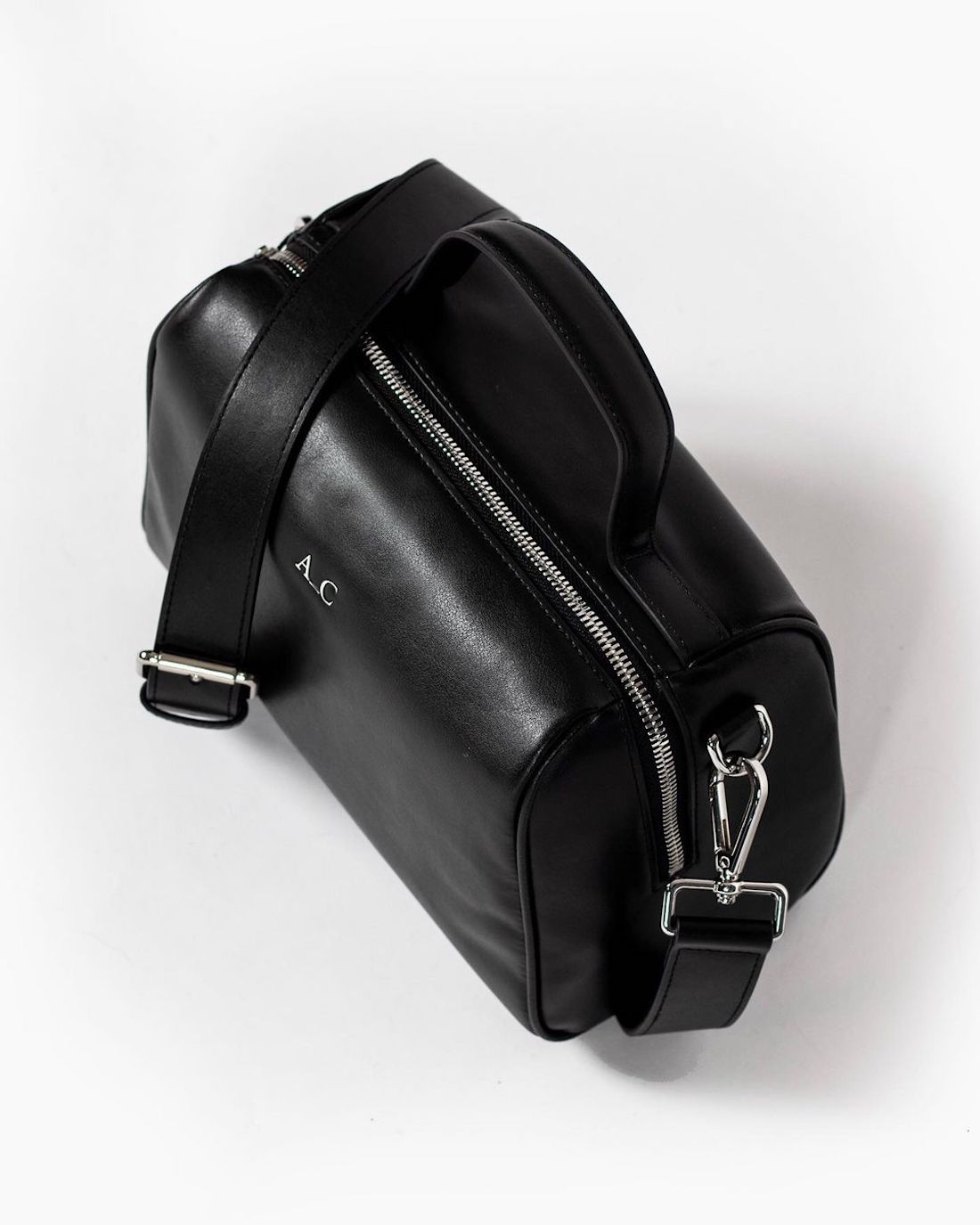 A stunning handbag is a staple that every elegant woman needs in her wardrobe. Introducing the Florence Doctor Bag from Melbourne label, A_C. Made from cactus leather, edged in contrast black, and complete with a detachable strap, this pouch oozes classic style and confidence. Shop this PETA approved vegan masterpiece here.
Instant Scratch-Its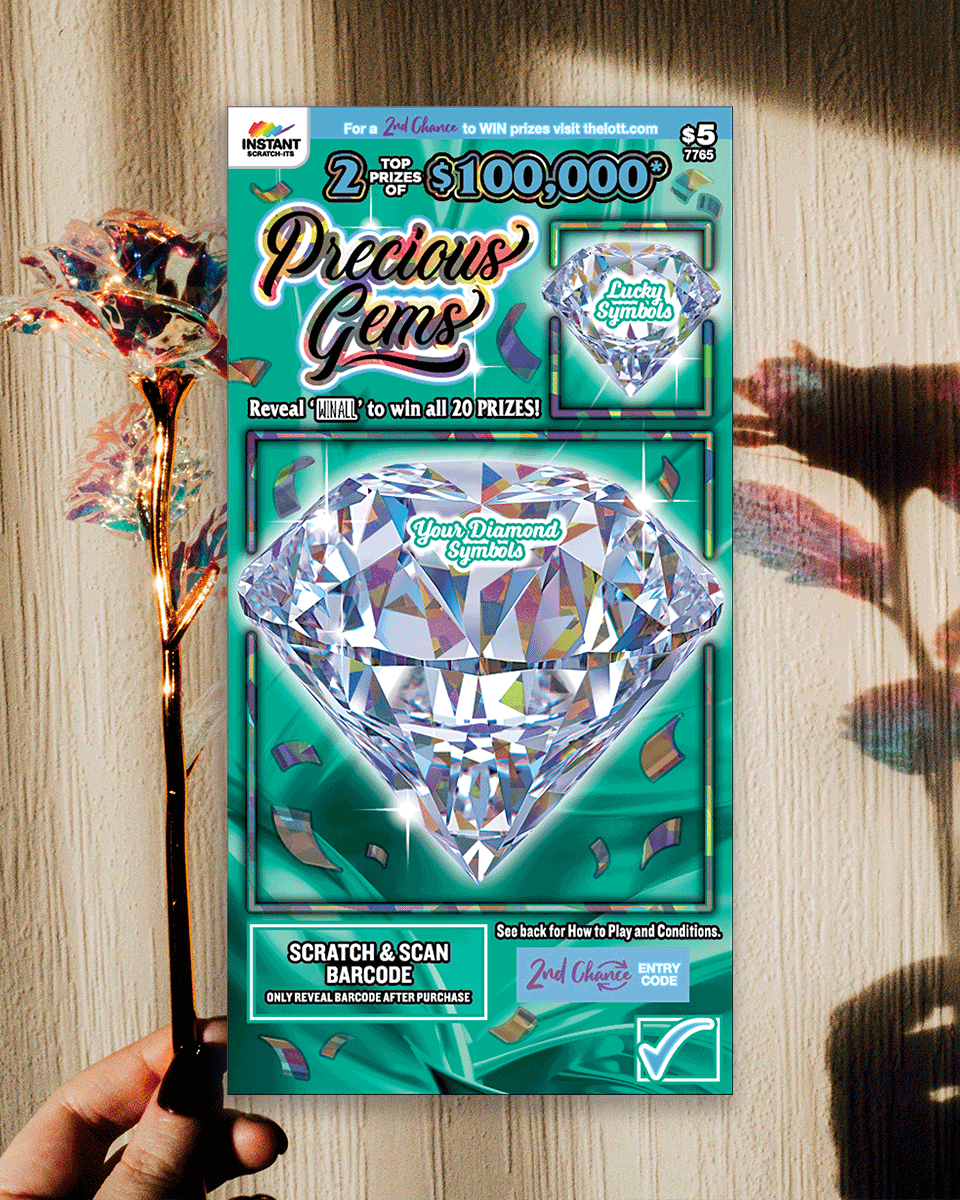 If your Mother's Day gift is feeling somewhat incomplete, add some sparkle to her card with a Precious Gems ticket, or buy all four for the ultimate gift pack. It's the perfect addition to any gift, so go on and treat mum with a moment of joy and the chance to win up to $100,000.*
Wide Brim Hat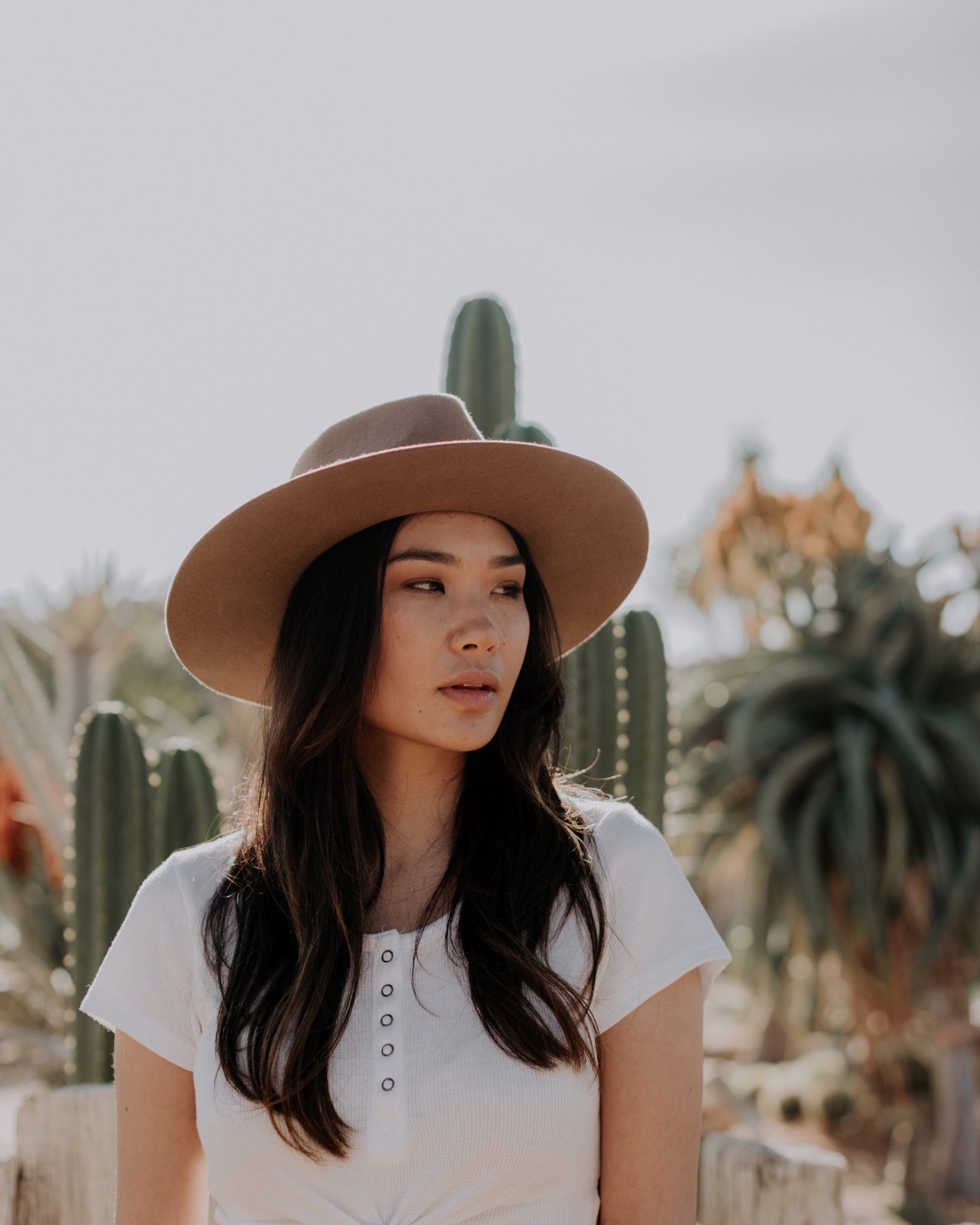 Made from light brown Australian wool is the timeless Andy Oak Hat, allowing your mum to stay sun-safe in style by donning a wide brim of natural materials. Best part? For every hat sold, ten trees are planted through Will + Bear's Plant a Forest Project. Shop here and rebuild our ecosystem while you're at it.
Linen Bed Sheets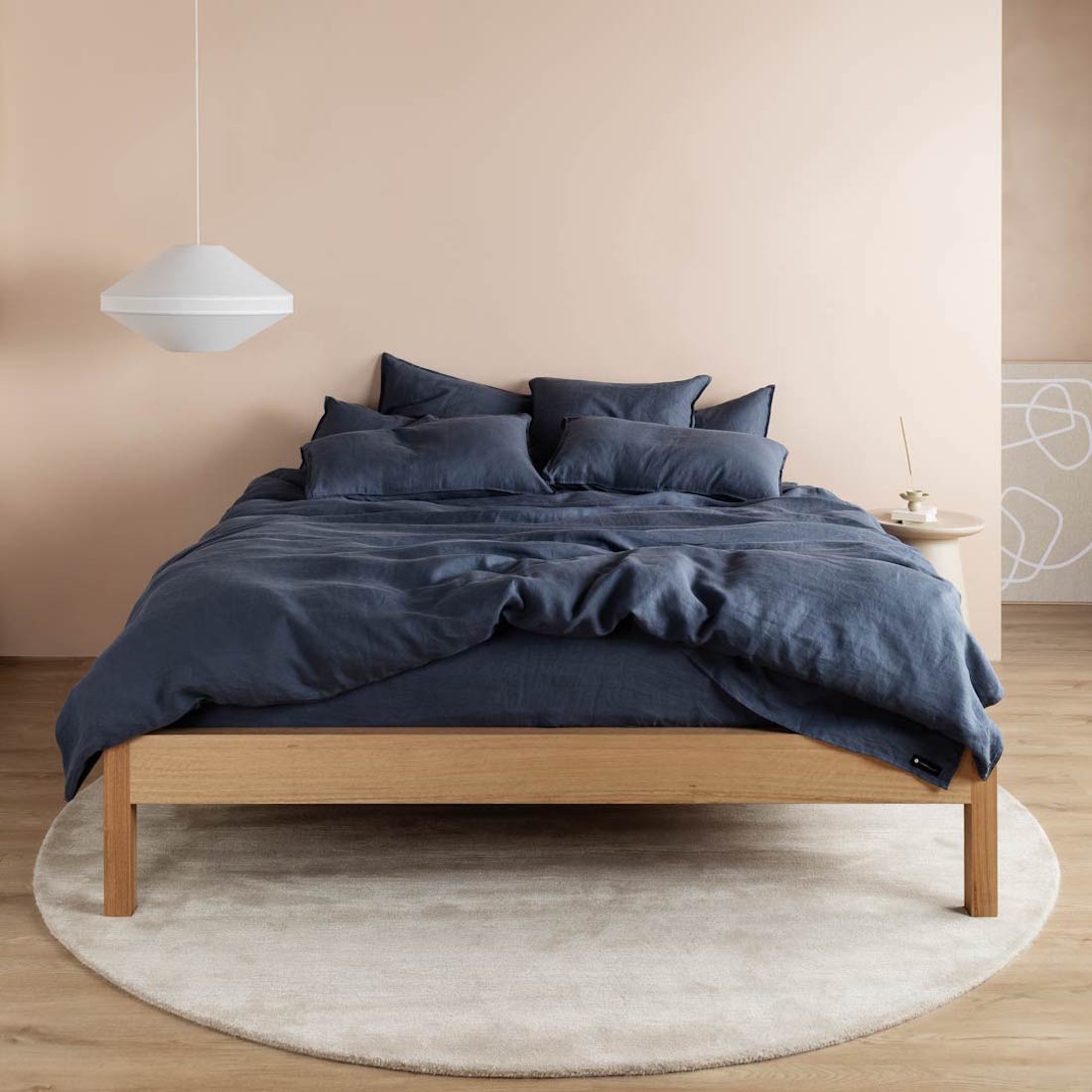 What creates a better mood than cosy dark sheets made from soft, luxurious linen? Give your mum luxury bedroom vibes with these scandi-style midnight navy sheets from The Sheet Society, pre-washed and ready for snuggling. Shop here for sheets that get softer with every wash.
Skincare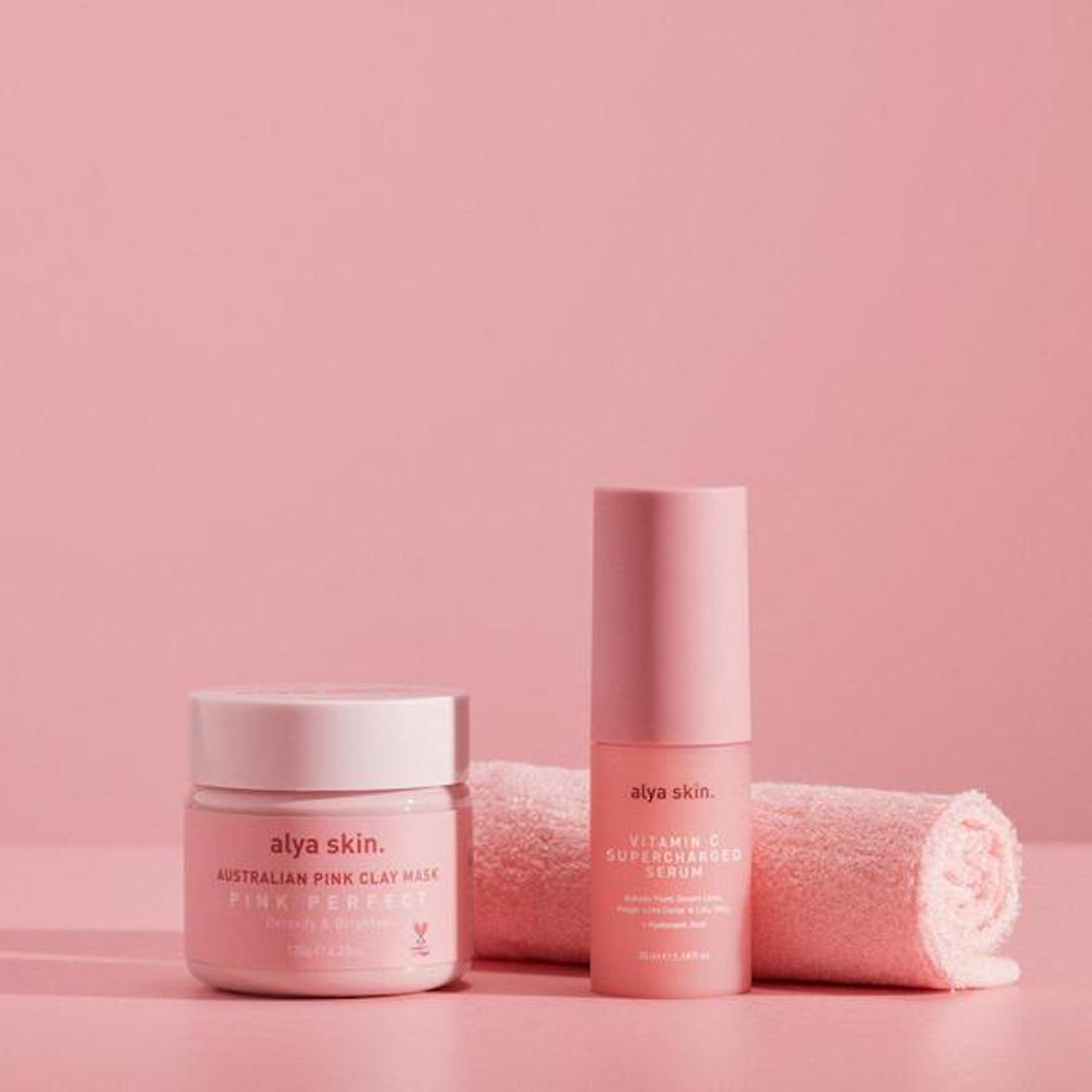 Because why get your mum one gift when you can get her two? Ayla Skin's Luminous Skincare Bundle comes with the ultimate combination for bright and glowing skin. Treat your mum to the Australian Pink Clay Mask alongside the Supercharged Vitamin C Serum — all vegan and cruelty-free. Shop it here.
Looking for more Mother's Day Gift Ideas? Check out our list of Australian goodies here that you can order online in time for Mother's Day.

*See here or Instant Scratch-Its ticket back for prize details. The chance of winning a top prize on this ticket is 1 in 1,200,000.

Image credit: Hey Tiger Co Instagram, Haus of Dizzy Instagram, SOH Instagram, Burch & Purchese, Team Timbuktu Instagram, A_C, Will + Bear Instagram, The Sheet Society Instagram, Ayla Skin Instagram