Put your puffer jacket and boots away, the sun has finally returned and it's time to get those pins out yet again.
While no doubt we'll go deep into wearing shorts prematurely on the smallest sighting of the sun on what turns out to be a 15-degree day, at least we're committed to the warmer seasons.
Given it's been a while since you've worn your swimwear, it's probably in need of a bit of a refresh, and SKWOSH's new range is just what the doctor ordered.
This season will see the debut of their women's collection—designed by Jack Turner—and features all the quirky patterns and vibrant colours of their existing men's and children's range.
The women's offering is a classic cut one piece that is designed to flatter all body shapes, the suits feature adjustable straps and can be worn in either a crossback or classic style—whichever suits you best.
The one pieces come in a range of four prints and will set you back $99.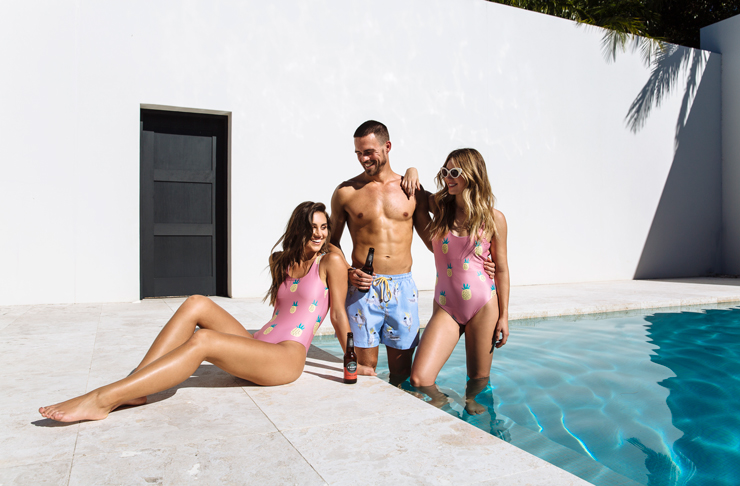 SKWOSH are also releasing their 17/18 menswear range which includes a range of new prints for their swim-trunks.
The new range will be available soon on www.skwosh.com.au
Until the warmer weather hits you're going to need something to do, here's everything on this weekend.
Image credit: SKWOSH