Beauro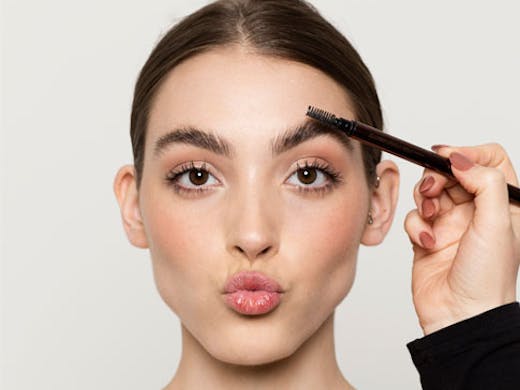 The Verdict
If you're anything like us, you're relishing in the new wave of on demand conveniences that are at our finger tips–think Uber, the plethora of meal delivery services and Airbnb. Well, there's a new kid on the block: Beauro.
Beauro is the beauty booking app that has completely changed the way we think about beauty, booking beauty and enjoying all of the top-notch salons that Melbourne has on offer.
As with most good ideas Beauro was born out of necessity. Beauro's founder wanted an easy-to-use, comprehensive platform to browse quality salons in Melbourne and instantly book treatments without having to pick up the phone. But there was no such service available.
So here's how it works: You can download the Beauro app for free. You're then able to search for salons according to treatment, price and location.
You can then browse the business that fit your criteria. Pick a salon, choose the treatment you're after and select a time that suits. The salon will then confirm your appointment, stat, and voila, you are all booked! There are plenty of salons onboard that allow you to select a specific staff member (we all have a favourite!) and book a specific time slot instantly. You can also pay through the app - simply enter your card details the first time around and they'll be stored for future use
Another nifty little added extra that Beauro offers is an ability to request a ride with Uber directly from the app. 30 minutes prior to your scheduled appointment, you'll get a notification offering you the option to book an Uber directly. They will also remind you when you are due for your next appointment - so organised, so convenient!
As a bonus, when you share the app with friends, Beauro send you daily deals for last minute available appointments (because we all leave it till last minute and who doesn't like a little discount.).
Whether you are looking for a radical hair change, a 30-minute massage at lunch break, or your bikini line is in desperate need of a tidy-up, Beauro will be there for you. It really is the app we never knew we needed, but are totally hooked on now!
Image credit: Supplied
---