The Pet Project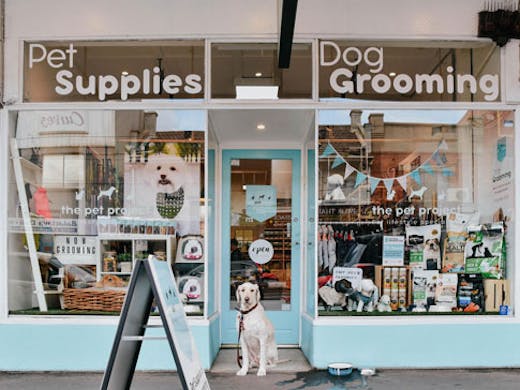 The Verdict
It's funny, when you need something nice for yourself you hot foot it straight to your favourite store and throw a bit of cash around. But when your pet needs something nice, where do you go?
We've tracked down a great little store in Balaclava called The Pet Project.
The Pet Project was born out of the lack of nice, but affordable pet products for owner Alex's dog. So, they did it themselves by sourcing locally designed, stylish, and quality products along with all the pet food you'll ever need, and an on-site grooming service.
The area around Balaclava is absolutely brimming with pets, with every dog park around packed with every breed under the sun.
The Carlisle Street strip too is becoming well known for its great restaurants and cafes, so there's no better spot for a stylish little pet store.
At The Pet Project you'll find goods from the likes of Mog & Bone, Animals In Charge, and PUPSTYLE, along with a ton of other locally designed wares for your pooch.
The team also sell a heap of natural treats for your best friend, as well as their own branded goods to have a chew on.
Image credit: Ben Tyers
---