Urban List Ultimate Legend
The Urban List
Hall
of

Fame
DRUM ROLL PLEASE! YOUR ULTIMATE LEGEND FOR JULY IS....
SAM MACRAE!!!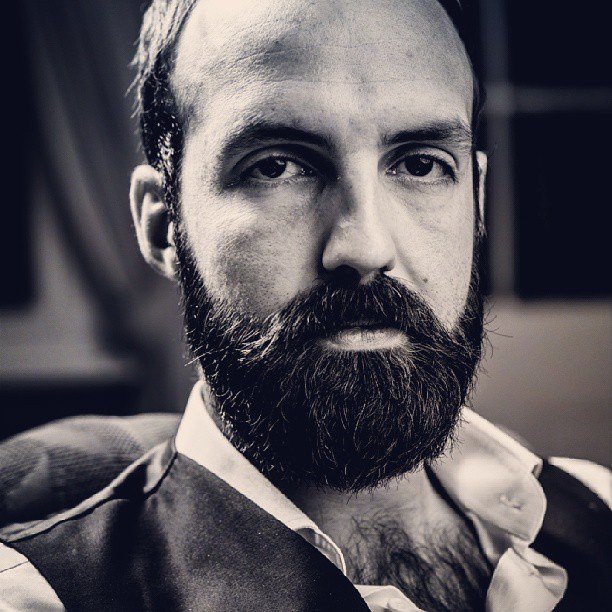 ---
SOME HIGHLIGHTS OF YOUR VOTES SAM!

"Always bringing the ideas that bring the wins!"

"A LEGEND EVERY DAY IN EVERY WAY WE LOVE YOU SAM MACRAE"

"Sydney is so damn lucky to have him"

"I fucked up the honey and he cleaned it"

"An absolute legend every single day in the Sydney office"

"For his work on Urban Feast"

"Sam is killing it, always has a handle on everything and constantly delivers."