Summertime calls for all things fun. There's BBQs, beach days, day drinking in the sun and of course—outdoor parties! But, before you pop your first bottle and settle in for a boogie and a banter, there is A LOT of planning to be done. And, with so many things to think about, it can be enough to send any party planner around the bend. Well, not to worry, because we've put together a simple guide to ensure that your epic outdoor party will be just that— EPIC! Follow these seven steps and you'll be crowned the hostess with the mostess by the end of the night.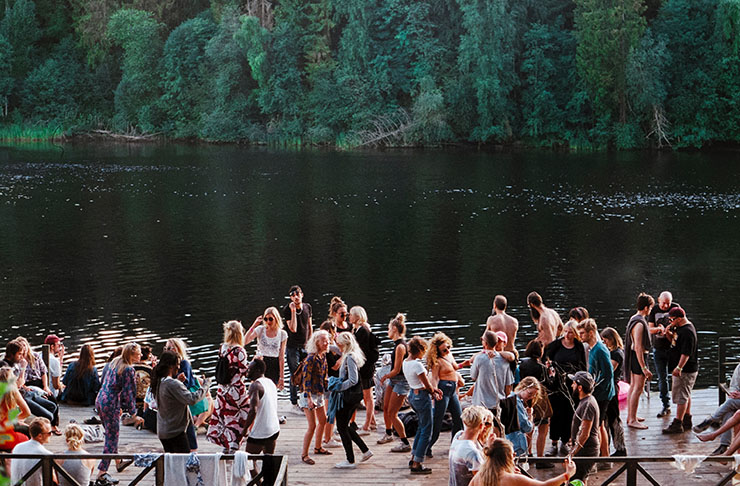 1. The Venue
Picking your venue should be the first step in planning your epic outdoor party. Obvs, depending on your budget you can choose to go extravagant and hire a boat or an outdoor venue, but if you want to keep it simple, hosting a shindig in your backyard can be just as cool, especially if you or someone you know has a pool. This can be the centrepiece of your outdoor party, taking it to epic status instantly—because who doesn't love a pool, specially in the summer! Then think about hiring a marquee or two and throw down some bean bags, rugs and cushions for a chić shaded area, where people can lounge away from the sun.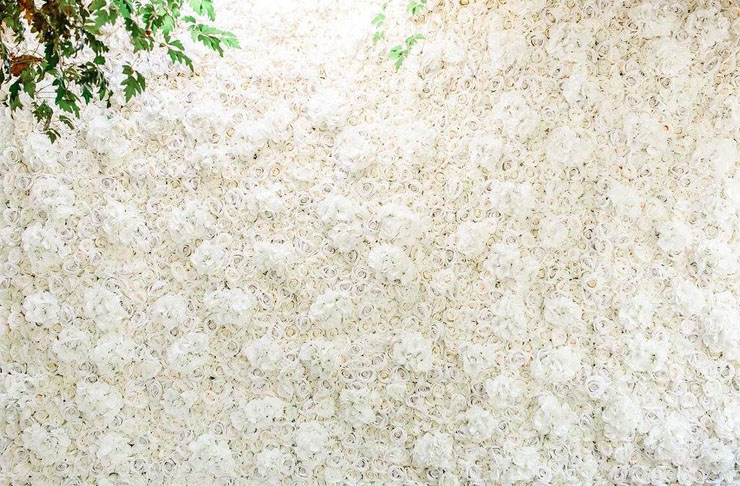 2. Decorate, Decorate, Decorate
Get creative with your decorations. If you're gonna drop some cash, this would be the area to do it. Stringing up fairy lights and festoon lights is an absolute must for setting the mood once dusk settles in. But, if you're wanting to make this party epic—think about hiring a photo booth and buying some cheesy oversized props for your guests to take pictures with. Not only is this a fun idea but it's also interactive and the perfect way to get guests mingling and laughing. Flower walls are another great way to zhoosh up your party. Grab a couple of Instax cameras so your guests can get posing and snapping, or designate a photographer for the night, everyone will be stoked to have lasting memories. Lastly, get creative and make some D.I.Y floating citronella candles in mason jars. Not only will they look super pretty adoring the table tops, but they'll keep those pesky bugs away!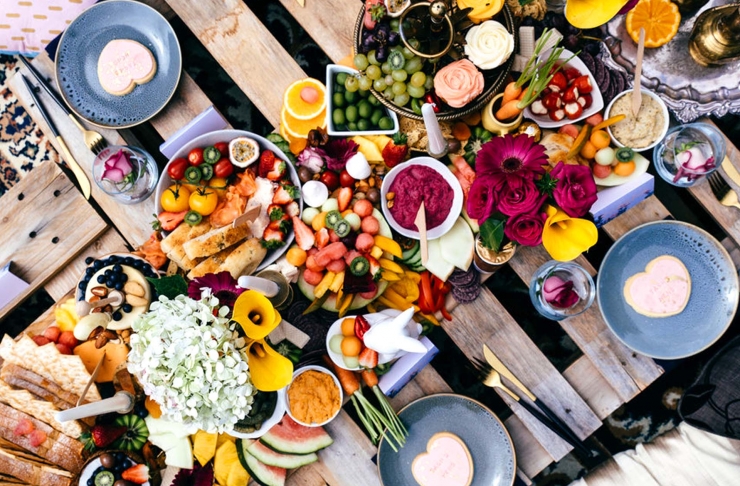 3. Create An Epic Spread
Having food options is crucial to your party running smoothly, because let's face it: drinking in the sun can be a recipe for disaster! Instead of catering your event with full-sized meals or hors d'oeuvres, why not jump on board the grazing craze and put together an epic table spread to end all spreads!? Think about the theme of your party and use that as a marker for what to serve. For example: if you're hosting a chill bbq vibe party, why not put together a burger bar so your guests can dress their own burgers. Have plenty of options with different kinds of cheeses and condiments and have vegetarian, vegan and gluten free options, too. Or, you could try your hand at putting together a grazing table, with a selection of cheeses, cured meats, crackers, nuts, fruits, condiments and sweet treats. Your guests will love the option of being able to snack and graze as they please. But, if the thought of putting together your own grazing table is giving your major anxiety, maybe just leave it to the pros and hire one of these A-MAZE-ING companies to do all the hard work for ya!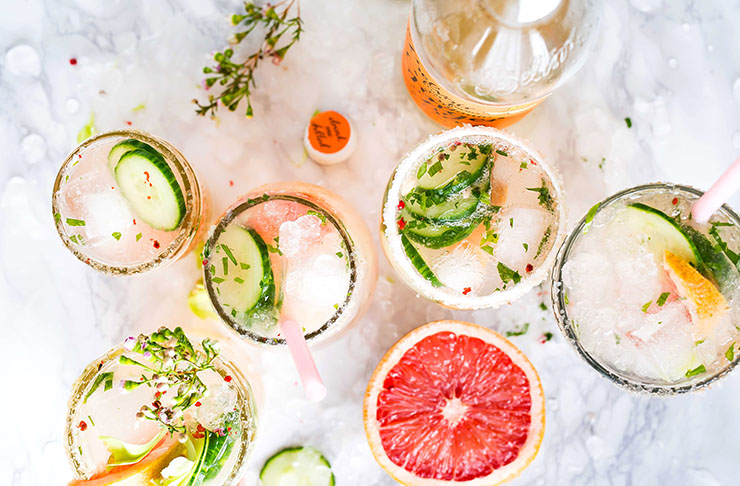 4. Hire A Bartender
One of the best ways to get the convos flowing is to get the drinks flowing. And to give your party something a little bit extra, catapulting it into epic territory—try hiring a bartender to do all the mixing for you. One of our faves here at The Urban List is Black Pineapple Co. These guys are the experts in all things alcoholic, creating bespoke cocktails to suit your guests. They also do themed bars and have a whiskey trolley. Your guests will love being interactive with the bartenders as they watch them whip up a drink of their dreams, while getting a lesson in mixology at the same time.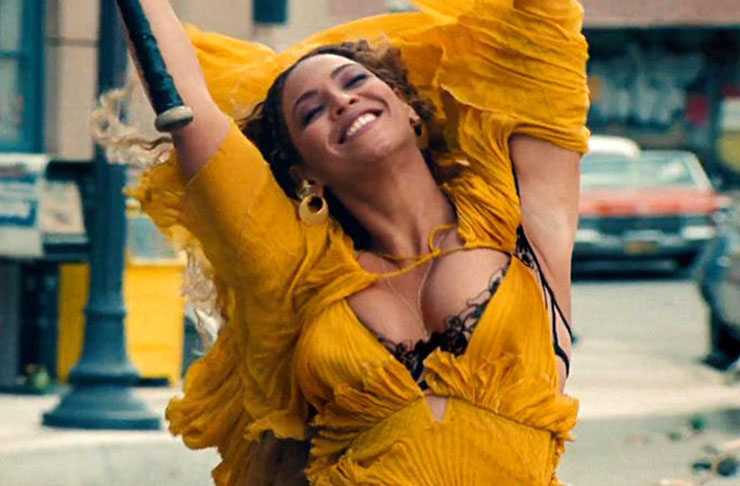 5. Set The Mood With An Epic Playlist
Music is key to setting the mood of your party and Spotify is your best friend. Create a couple of playlists, press play and walk away. Make sure you start with something smooth and jazzy—Kiwi music always goes down a treat in the afternoon sun. Think Fat Freddy's Drop, Salmonella Dub, Katchafire and Ladi6, you could even throw in the funky sounds of Jamiroquai or St Germain. Then, when the drinks have been flowing and the sun has set, mix it up with some party classics to get people moving and grooving and try combining a variety of genres to please everybody. You could throw in some Prince and Queen, Bieb and Tay Tay, Kriss Kross and Funkmaster Flex and don't forget Beyoncé! Anything up beat and guaranteed to get your guests singing along will have your party pumping in no time.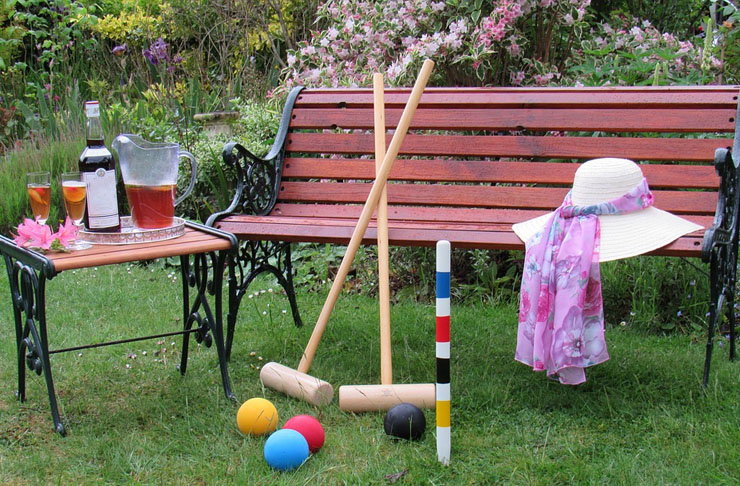 6. Get Your Game On
Having games at your party for your guests to play is a great ice breaker and is guaranteed to keep the mood light and upbeat all day long. Think about giant Jenga, corn hole, petanque and croquet. You could even get creative and think outside the box with giant beer pong! All you need are a bunch of buckets and a soccer ball—you can work out the rest. Or, spray paint a bunch of coloured dots onto the lawn and you've got giant twister. The options are endless, because who said games are just for kids!?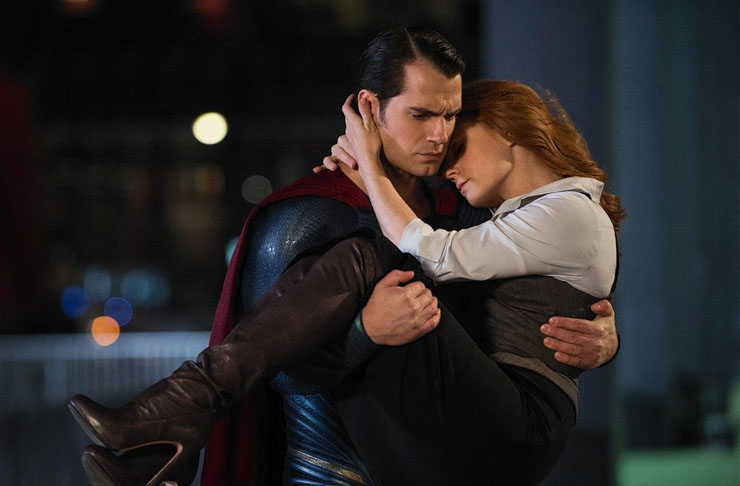 7. Have Care Stations
The fun and games are well and good but it's important to keep your guests hydrated, sun safe and protected from those pesky bugs! A thoughtful and innovative way to do this is to set up care stations, with sunscreen, insect repellent and water dispensers, then put some freshly cut lemon, lime and mint into the water dispenser to add a refreshing and colourful touch. Not only will your guests be comfortable and safe all day long but they'll appreciate the thought too.
Image Credit: Paterson Brown Photography., Lemonade - Beyonce, Man of Steel, Platter And Graze
WANT MORE?