Scandal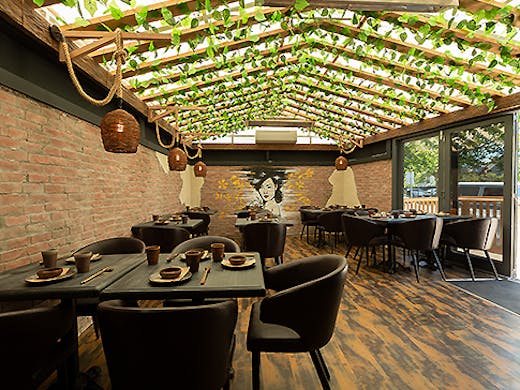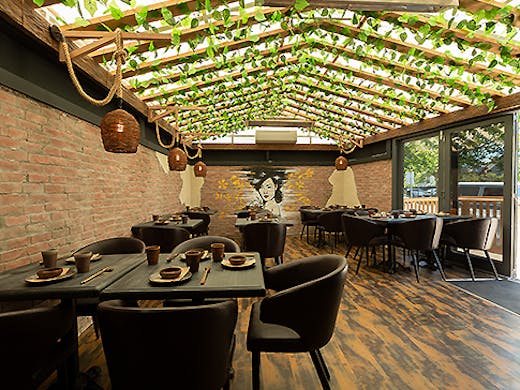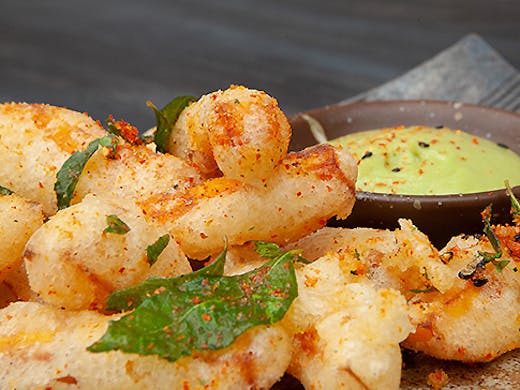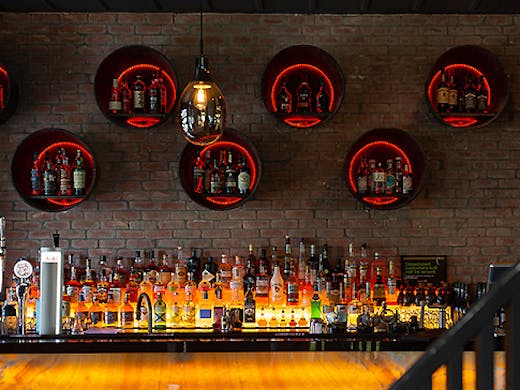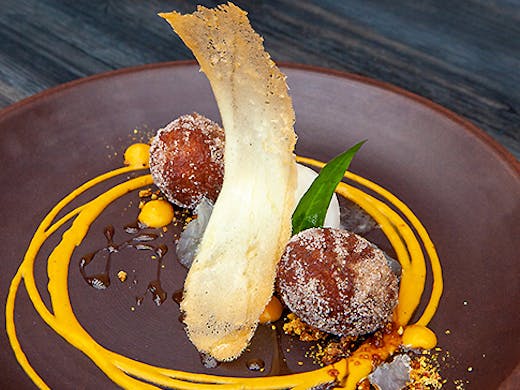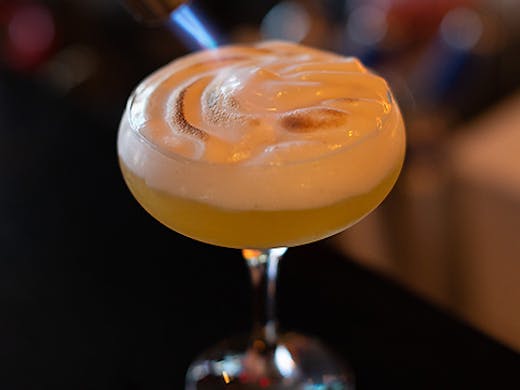 A tasty new eatery, where you can indulge in delicious Asian fare and sip on outrageously good cocktails all night long, has set up shop in the heart of Ponsonby and from what we've seen it's absolutely scandalous—we mean that in the best way, of course.
Scandal has brought its exotic Asian flavours to the spot that used to be Teddy's and before that, Thai restaurant Moo Chow Chow. Totally transforming the space into a work of art—quite literally. Feast your eyes on the beautiful street art plastered on the walls, and sink your teeth into multiple dishes from their masterpiece of a menu.
Dine in for lunch or if you're feeling a little more mischievous drop in at the weekend when the cheeky name Scandal is brought to life.
Image credit: Wono Kim
---