Urban List Ultimate Legend
The Urban List
Hall
of

Fame
DRUM ROLL PLEASE! YOUR ULTIMATE LEGEND FOR JUNE IS....
ALTHEA "AT" THOMAS!!!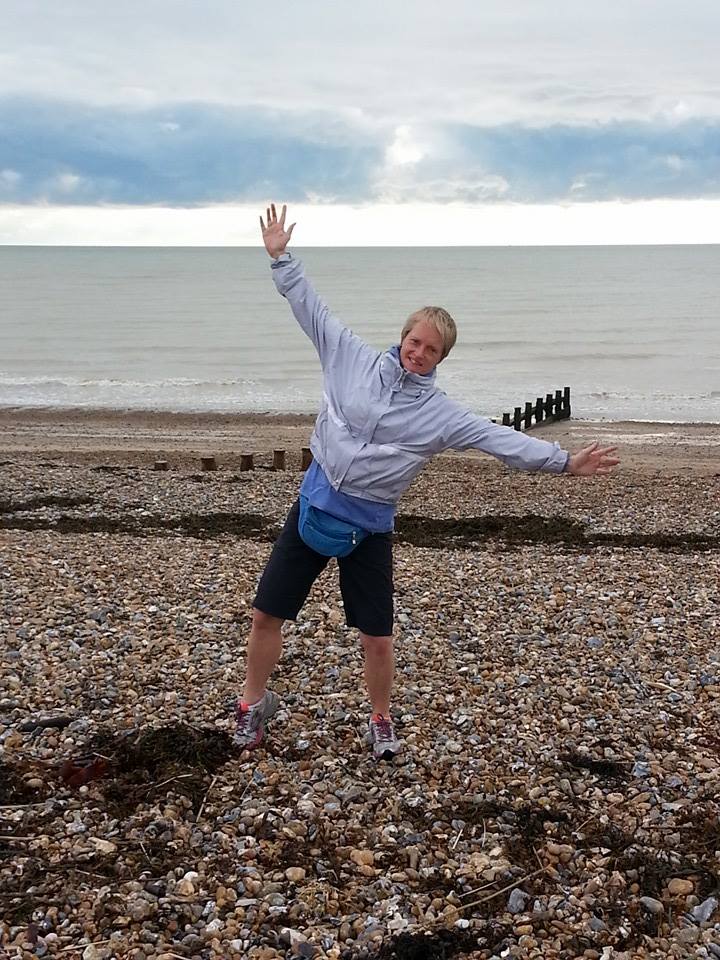 ---
SOME HIGHLIGHTS OF YOUR VOTES AT!

"Reeling in receipts like Rex Hunt does red cod"

"All of her efforts in pulling the offsite together and helping it run as smoothly as it did!"

"Althea is always delivering, works her butt off and gets results"

"Always delivering, lending a hand, smiling and saying 'yes'"

"Can always rely on her"

"For all her efforts in the offsite"

"For all the extra work she is taking on"

"For always being on top of everything"

"Her contributions to Fashion Friday"