If you're thinking that the IGA Perth Royal Show is all about the good times, well, you'd be damn right! But, it's not all about the rides and showbags (*gasp*).
From watching a daredevil illusionist escape the jaws of death to cuddling up to tiny piglets, bunnies and guinea pigs, the Show is the cure to turn your post winter frown upside down.
And with 8 Days Of Royally Good Value, there's never been a better year to get down to the Claremont Showground for a day of thrill seeking, chocolate eating, animal cuddling fun!
Buy your tickets now to any of the Show days between 23 and 30 September. And without further ado, here are 12 reasons why we're counting down to the IGA Perth Royal Show this year.
#1 Because Of Food, Glorious Food
Get a load of the state's best produce in the Taste WA Marquee. Not only will you get to sample the delicious (and award winning) goods, there will be celebrity chefs to spot and cooking demos to watch.
#2 We'll Get To Witness An Australian First
Dance Of The Drones will make its Australian debut at the Show. But what is it, you ask? Well, it's a performance which incorporates lights, drones and dancers, and it's set to be a marvellous sight. Catch the performance in the Main Arena every evening from 7:15pm (just before the fireworks).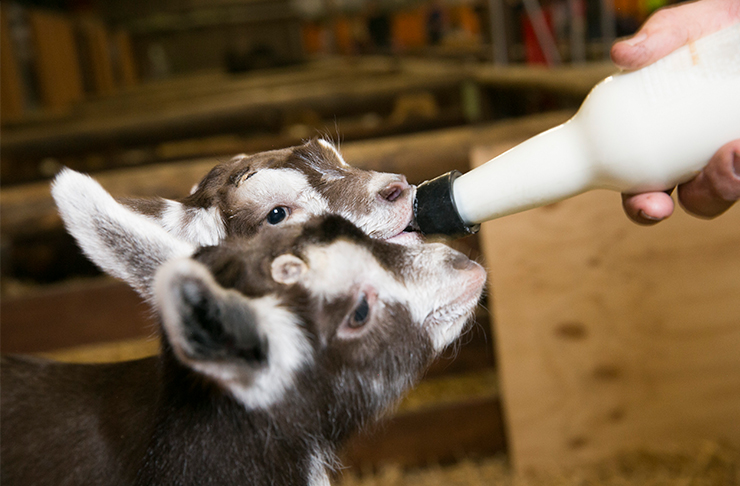 #3 There Are A Whole Lot Of Tiny Animals Waiting For You To Cuddle Them
From piglets and bunnies to guinea pigs and even chickens, the Creatures Great and Small Pavilion is the place to go if you squee over teeny tiny floofs on the reg. There'll even be a bunch of Li'l Sebastian lookalikes. You'll find us here every day of the Show. And if there are long lines, head on over to the PETstock Animal Nursery to find more adorable animals.
#4 Students Now Get A Discount!
Whip out your old student cards (just kidding), because uni students can now get ahold of $16 tickets to the Show, which is almost half the adult price. Gosh they get it good, don't they! But it's not all about the students, the good guys at the ticket booth will be offering ticket and entertainment combos to all of the "real" adults out there after 5pm each night.
#5 There Will Be Cake Decorating Classes
Who doesn't love cake? Well, now you can learn how to make yours look as good as Martha Stewart's in the Cookery Pavilion. Plus, if you've got any kiddos with you, they're welcome to take part in the cake decorating fun.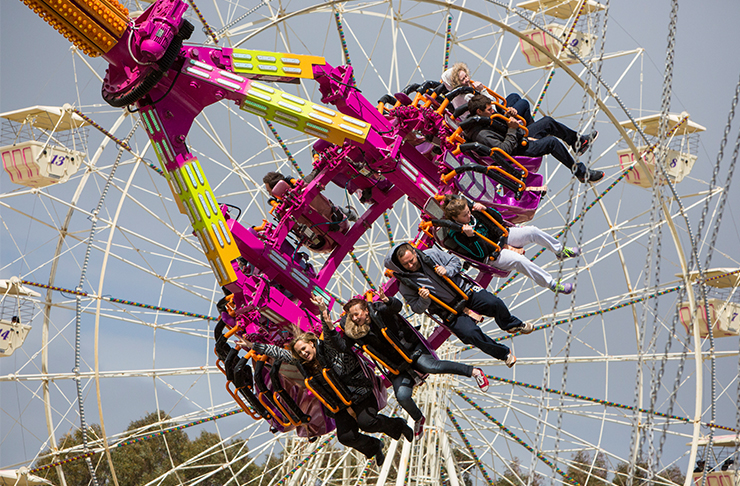 #6 Because The Thrills Will Give You Chills
With some fresh new rides, Sideshow Alley will be your ticket to an adrenalin rush. Check out high speed thrill ride Midnight Express, The Claw where four Gs of power will turn you topsy turvy, the 80 kilometre per hour spinning Shockwave ride, No Limits which simulates flying in a fighter jet and Escape Of The Zombies, which sounds…fun.
#7 You Can Watch Your Mates Squirm Over Parasites
It's always fun to watch your mates suffer, so head on over to Parasites: Life Undercover and watch them get the heebie jeebies over the things that make you itch in the night. Any budding parasitologists will have a field day learning all about how the little tikes spread their germs.
#8 A Master Illusionist Will Escape Death
Sam Powers of The Illusionists fame will escape death every single night of the Show from a straight jacket suspended 30 feet in the air and under flaming steel jaws. Aptly dubbed "The Jaws Of Death" you're going to want to get yourself a good possie in the Plaza Entertainment from 6pm any night of the show to see this for yourself.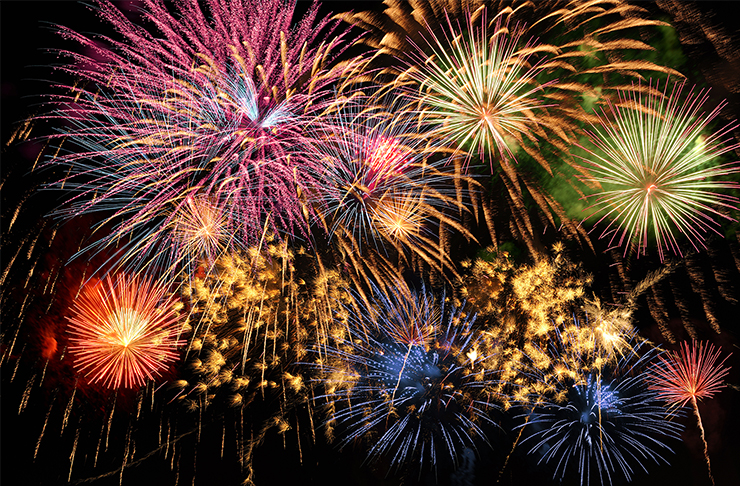 #9 The Fireworks Are Legit
We don't know a soul who doesn't enjoy fireworks, and the ones at the Perth Royal Show are pretty darn spectacular. Head down to the Main Arena at the Show grounds from 8pm on 23 September to check out the opening ceremony and then make your way there every night the show is on to ooh and aah at the incredible light show overhead!
#10 You Can Finally Learn To Keep Your Garden Alive Once And For All
If you spend a lot of time fearing the zombie apocalypse you can learn to be self-sufficient with The Garden Gurus. Every day of the Show the team from the Channel 9 show of the same name will teach you how to grow food right in your own garden. Come at me zombies!
#11 Yes, You Can Load Up On Showbags
Unleash your inner 10 year old and pick up as many showbags as your pocket money allows. We've got our eyes on the Darrel Lea Pig Out bag, the Fremantle Chocolate Ultimate bag, the Morish Nuts Jumbo bag and a couple of Bertie Beetle bags of course!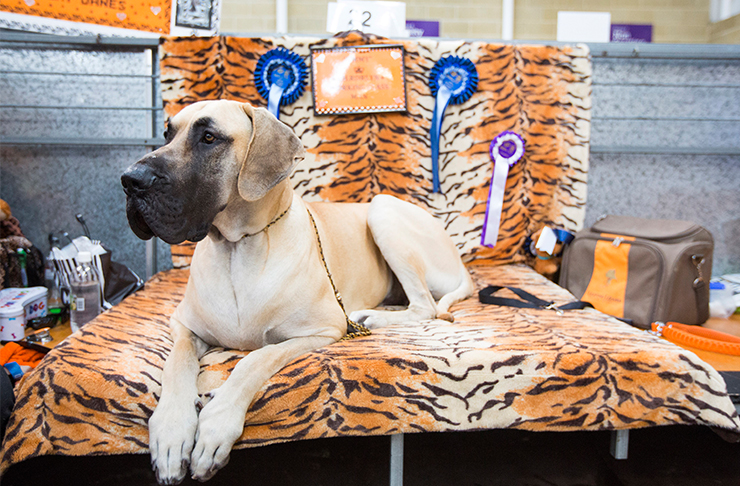 #12 There Will Be A Heck Load Of Dogs There (And Cats Too)
Head to the Dog Pavilion (or the Cat Pavilion if you're that way inclined) to check out all the puppers (and kittehs) who are at the top of their show game. And if rabbits make you hop with joy, you definitely want to watch the Rabbit Agility, which will see the little fluffy creatures work their way through a tiny course of tunnels and jumps.
What are you waiting for? Get your tickets now!
Image credit: IGA Perth Royal Show.
Editors note: This article is sponsored by IGA Perth Royal Show and proudly endorsed by The Urban List. Thank you for supporting the sponsors who make The Urban List possible. Click here for more information on our editorial policy.