At Urban List, we're big believers in making the most of the work week, and so are City of Perth. That's why we're serving up the ultimate list of venues to check out once the clock strikes 5pm on a Thursday. The best part? Each venue is dropping exclusive, drool-worthy deals from 2 May so you've got every excuse to start your weekend early.
#1 For An Epic Feed
It's time to ditch the midweek two-minute noodle routine thanks to these deliciously cheap deals.
Street Eats Eatery
Horseshoe Lane, Yagan Square, 420 Wellington St, Perth
For a taste of Singapore in Perth, prepare your palette for one kilogram of hot and spicy crispy chicken wings washed down with two pints of Tiger Asian Lager, all for $30 at Street Eats Eatery every Thursday. We'll cheers to that.
Gazette Osteria & Bar
Print Hall, Brookfield Place, 125 St George's Terrace, Perth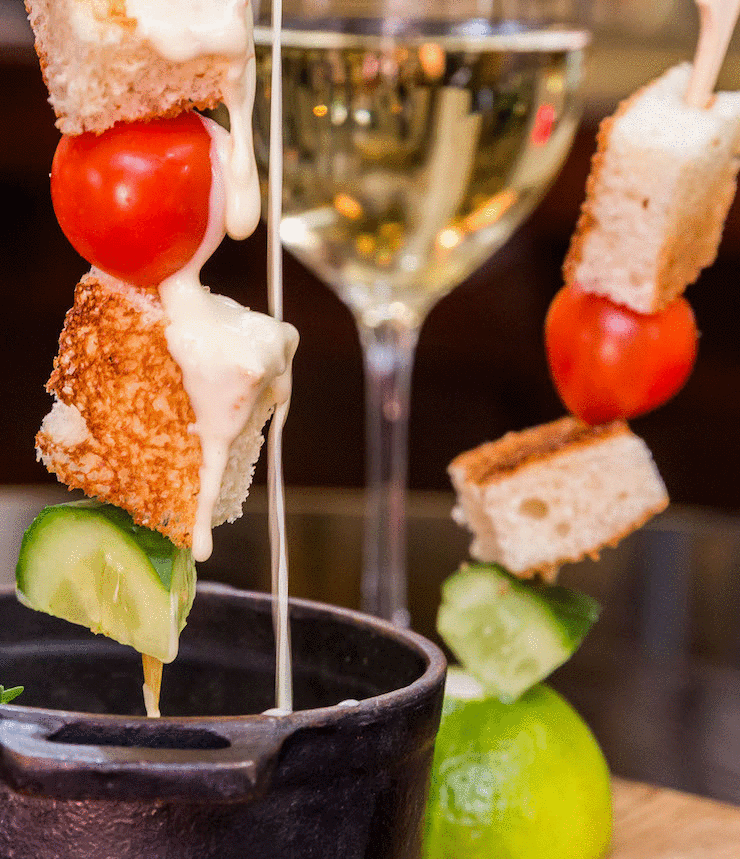 It's Fondue Thursdays at Gazette every week in May and you can sign us up. For just $15 you'll get an oozy cheese fondue served with vegetables, crostini and a glass of wine. If savoury isn't your thing, ask for the $15 drizzling chocolate fondue served with fruit and a glass of wine. Can't choose? Grab both.
#2 For After-Work Drinks
It's true, Perth boasts epic watering holes on every corner, but throughout May there's two standout venues with delicious must-try deals every Thursday. CC your work mates, this is after-work drinks sorted.
Lot Twenty
The cul de sac, 198-206 William St, Perth
Grab your mates and get down to Lot Twenty for $10 Fire Punch every Thursday in May. What is fire punch, we hear you ask? It's a huge bowl filled with mulled wine and a rum-soaked sugarloaf placed over the bowl and set on fire, causing the sugarloaf to caramelise into the mulled wine.
Bright Tank Brewing Co.
100 Brown St, East Perth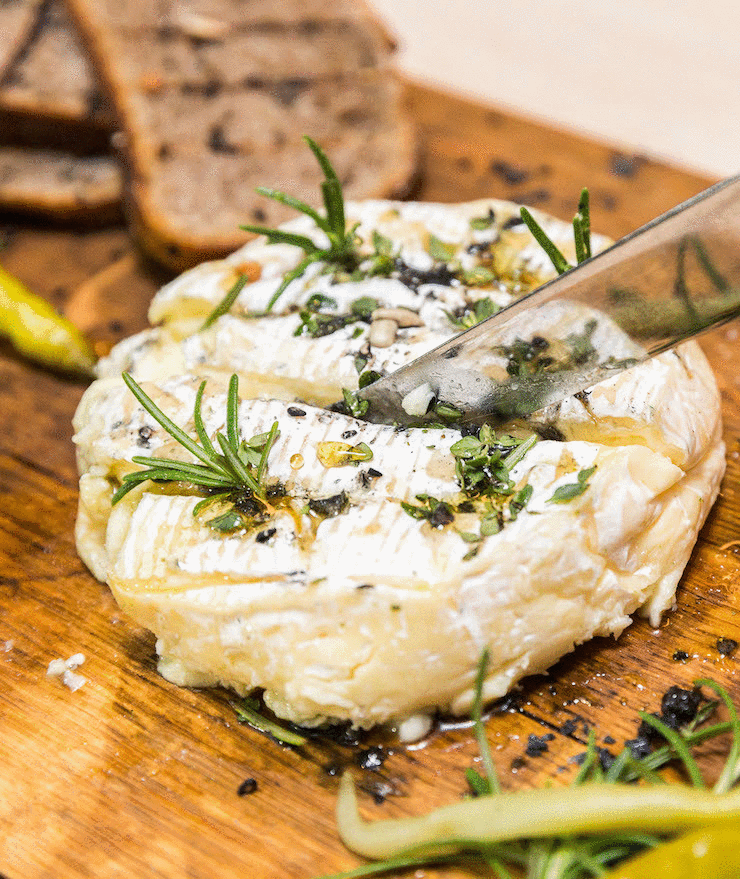 Get among the drool-worthy action that's going down every Thursday at Bright Tank Brewing Co. and order baked brie topped with herbs and served with Brewers Malt Sourdough and two glasses of Bright Tank Brewing Co Craft Beer—all for $30. For those who are yet to discover a love for liquid gold, there's the option of two flutes of prosecco.
#3 For The 'Gram
Get ready for eats and cocktails that are equal parts mouth-watering as they are 'Gram-worthy.
Whisk Creamery
246 William St, Northbridge, Perth
Get your sugar fix at Whisk Creamery and dig into a Galaxy Gelato only available in May. The space will be decked out with glow-in-the-dark decor and gadgets, making it the ultimate backdrop for your next 'Gram and the perfect way to spend a cheeky school night.
Caballitos
26 Queen St, Perth
Caballitos are making magic behind the bar with unicorn margaritas for $19 every Thursday. Think: glitter, magical clouds and edible rainbows. And as if this deal couldn't get any sweeter, they're offering two margaritas and a mini unicorn piñata for $50.
You no longer have to wait until the weekend to live your best life thanks to City of Perth. With so many incredible things to do, this is your answer to beating the dreaded midweek blues.
Editor's note: This article is sponsored by City of Perth and proudly endorsed by Urban List. Thank you for supporting the sponsors who make Urban List possible. Click here for more information on our editorial policy.