As much as we all love travelling, sometimes it's just not financially viable to jump on a plane and jet off somewhere fabulous. Which is why we love it when clever people like the team at Baker et Chef come along and deliver a taste of overseas right to our front door.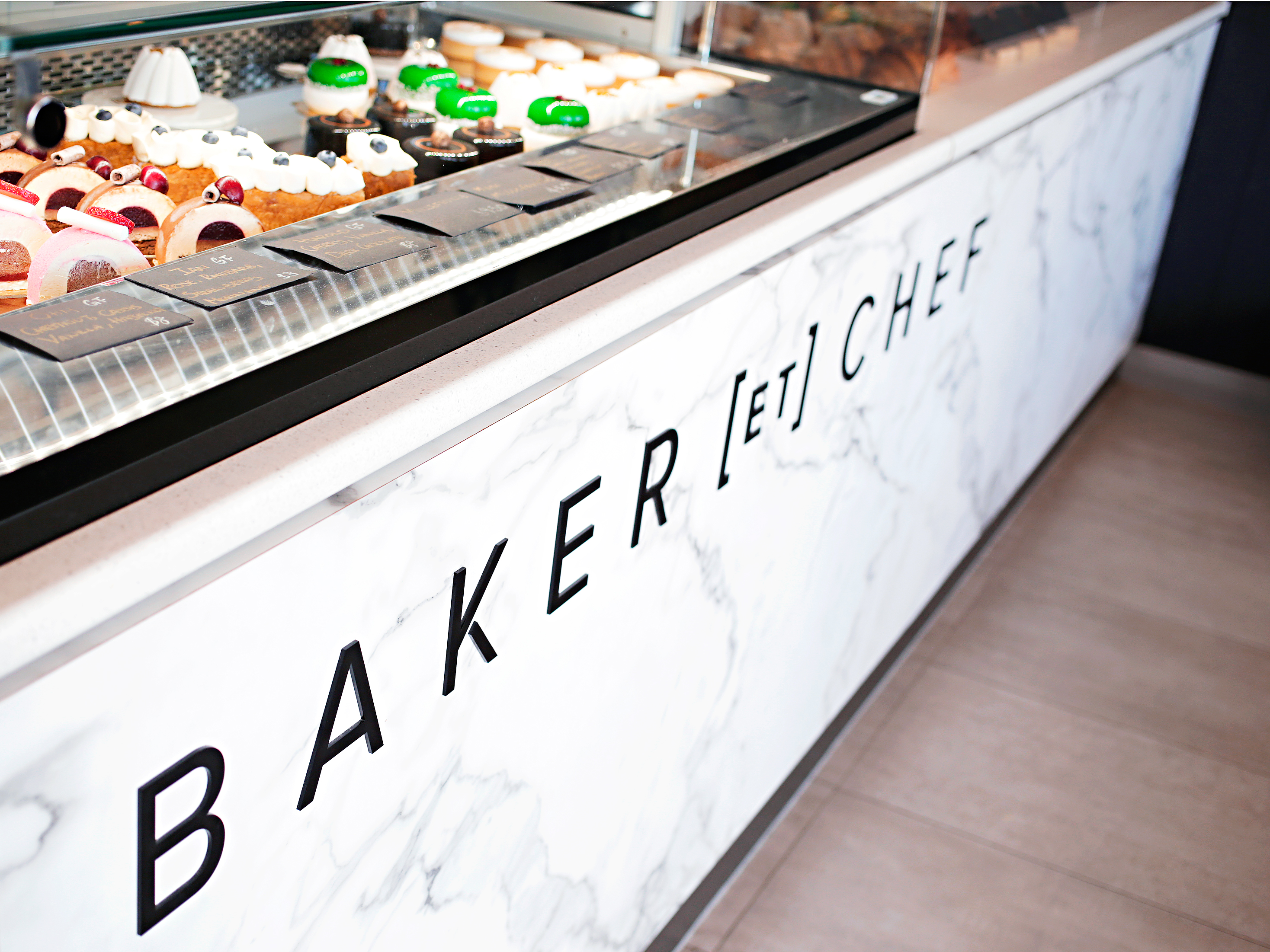 Spotting a gap in the market, and a super cute shopfront, Baker et Chef co-founders Ailin and Han made the very smart decision to open a modern, contemporary cafe in South Perth. Their focus is on bringing locals a little taste of French culture and cuisine, with freshly baked bread and pastries, and unique dishes prepared using classic French techniques.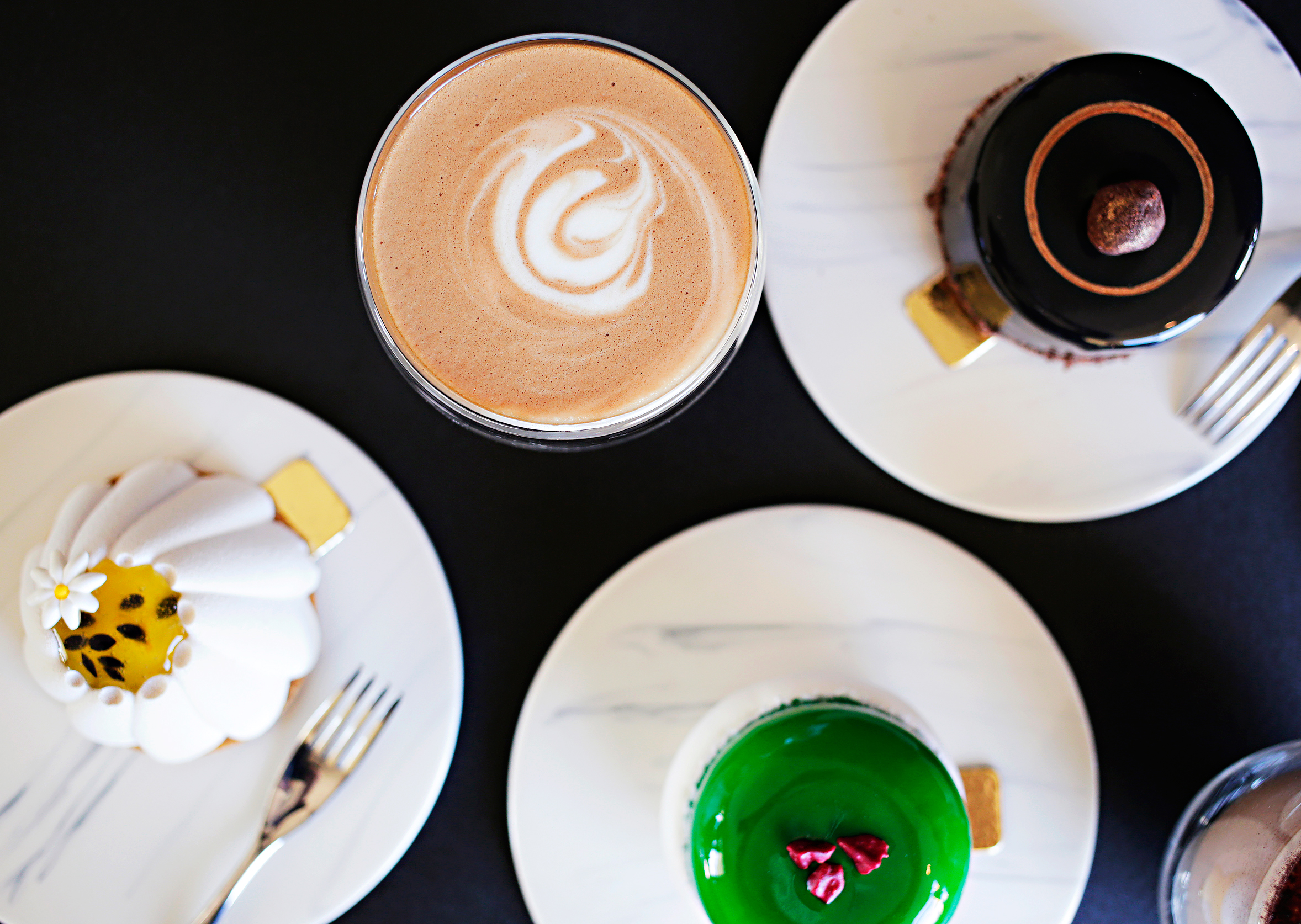 Upon entering, you'll immediately feel at home. The atmosphere is warm and inviting; the air filled with the irresistible scent of freshly baked bread. A quick glance at the menu reveals all our breakfast favourites, tarted up French style. We're currently living for the smashed avocado with sous-vide egg and the pillowy soft omelette with gruyere cheese. It's pretty hard to beat a perfectly cooked egg, and these guys definitely know what they're doing in that department.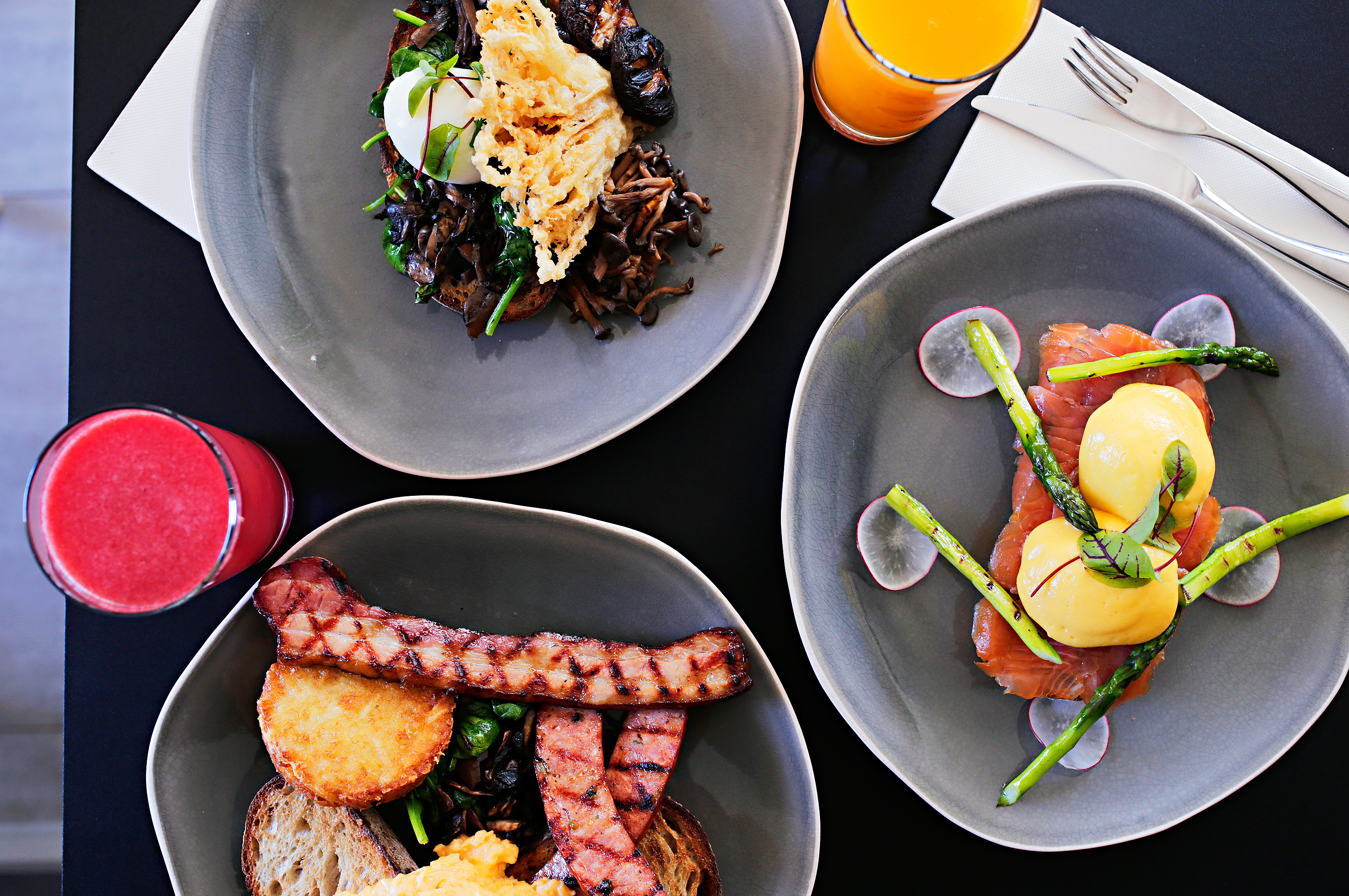 It's very apparent that the team care about quality over quantity, and it's easy to see (and taste) that they take the time to infuse their food with lots of love. The sourdough bread and baguettes are made using natural levain (the secret ingredient used to give bread its own distinct flavour), which they cultivated themselves, and use a slow fermentation method to fully develop the perfect sourdough flavour.
The croissants, which take three days to prepare, are made with rich French butter to achieve the ultimate flavour and crispiness. All bread and pastries are made in-house, and they're currently working on a gluten-free sourdough recipe, so stay tuned.
Other menu items deserving a more-than-honourable mention include the whiskey-cured cold smoked salmon accompanying the Eggs Benedict, and the Mushrooms 4 Ways starring four different mushrooms cooked using four different techniques, highlighting the individual characteristics of each 'shroom.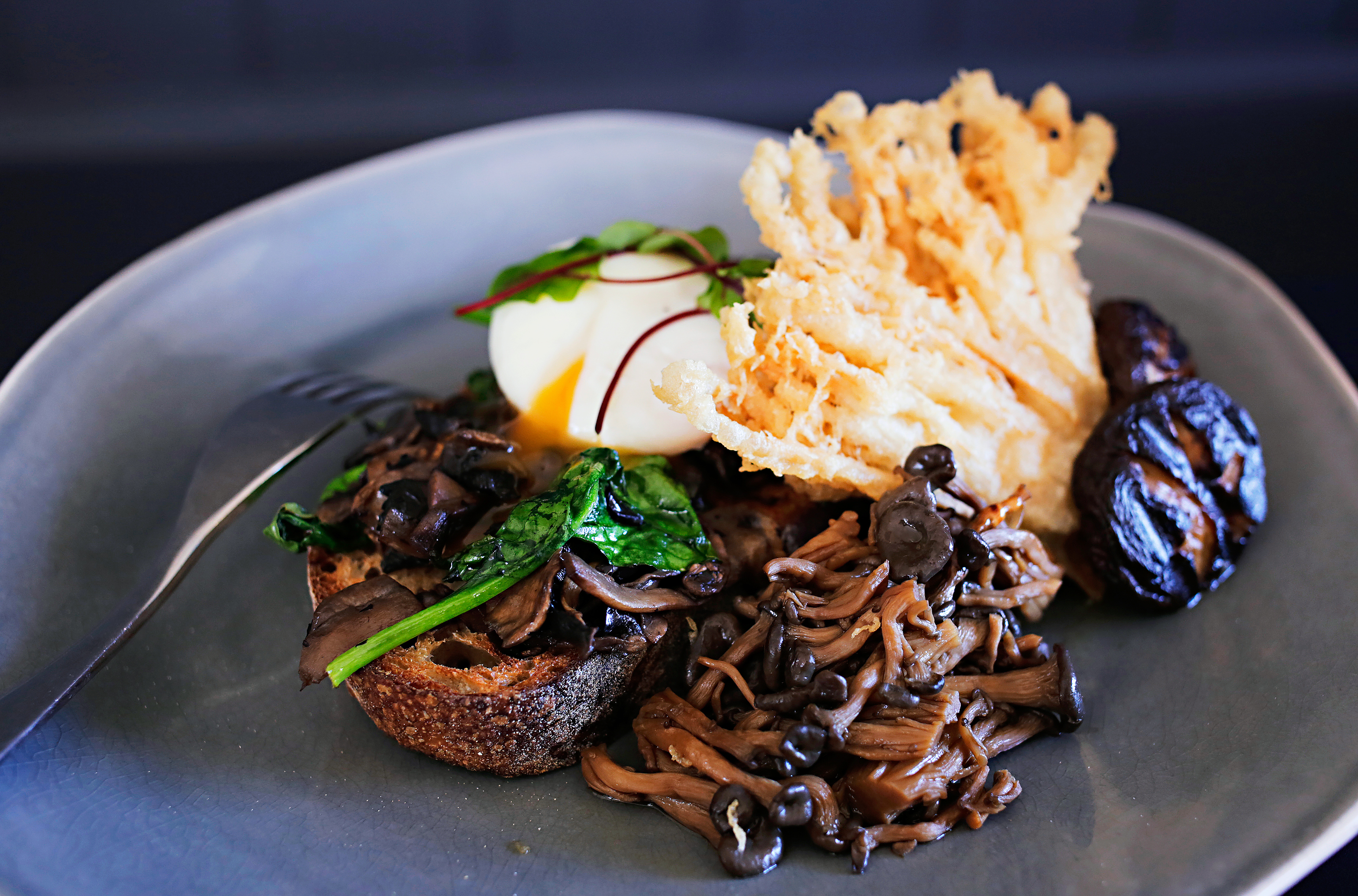 The selection of Petit Gâteau (little cakes) is eye-wateringly delectable, featuring all the buttery, bittersweet and caramelised notes. The range changes with the seasons and ingredient availability, but there is one mainstay: the tangy, zesty citron tart. There are also special pastries available on weekends, like the Kaya and Bicolour croissants.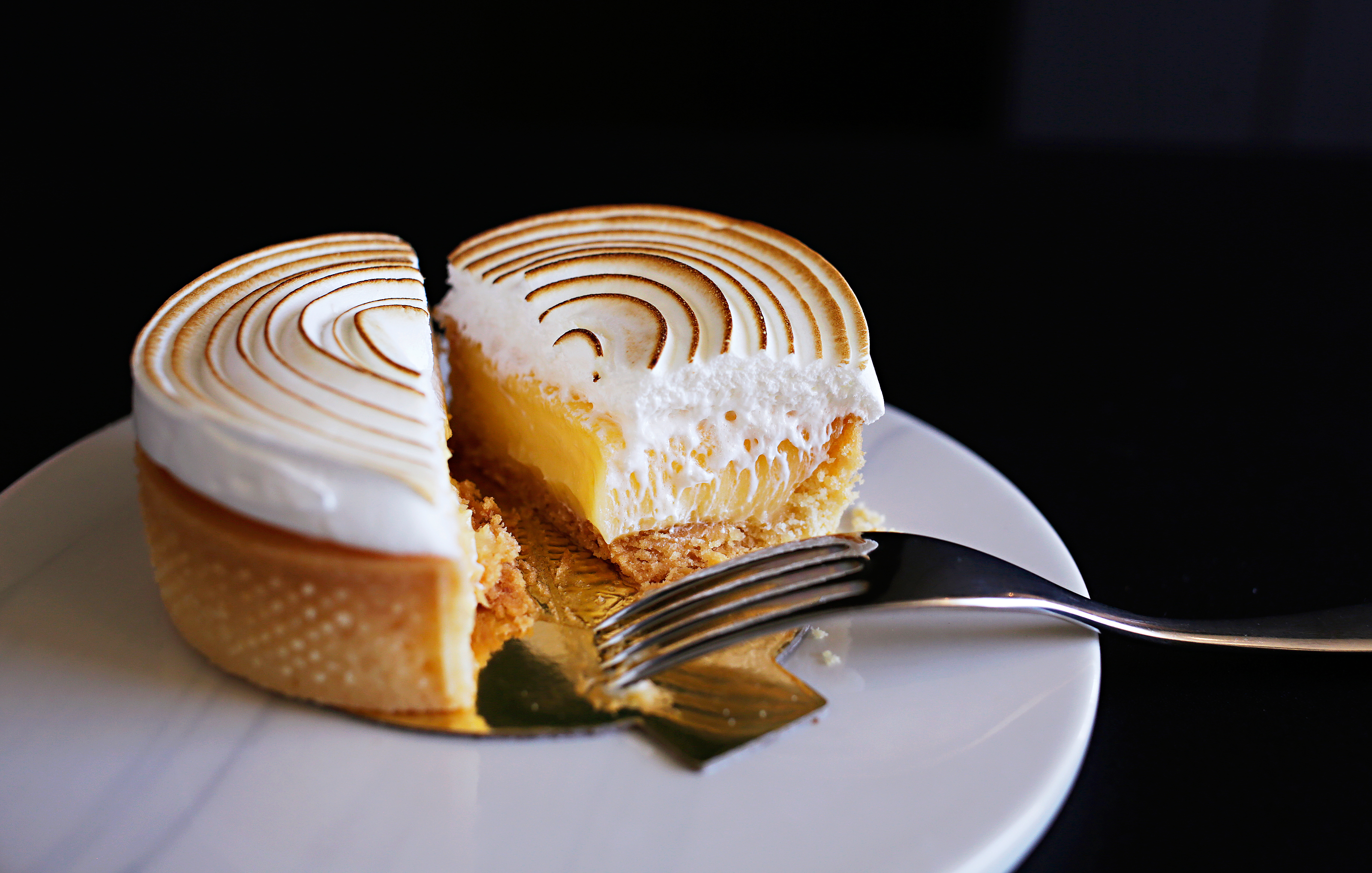 The business is also focused on giving their customers the utmost in quality, sourcing the best seasonal ingredients from local suppliers, including free range eggs, bacon and sausages. They use only sustainable organic flour in their bread, as part of a commitment to preserve the land that sustains us.
Surely by now, there's only one question left to answer: How do we get there? Driving is probably the easiest option, with parking available out the back. But you can also catch the number 32 bus, which drops you off an easy five-minute walk away.
There's no doubt Baker et Chef is fast becoming a southside favourite, drawing hungry locals and northsiders alike. So, next time you're heading to South Perth be sure to pay them a visit.
Image credit: Elle Borgward