From last-minute holiday stress to scorching Boxing Day BBQs, Christmas tends to put a strain on our skin. To combat the crazy holiday symptoms, we're coming at you with six beauty must-haves that will save your skin (and sanity) this season.
Together with The Body Shop, we're diving into skincare essentials that will help you get your glow on—think vitamin C boosters, bronzing drops and cooling aloe creams. Plus, this holiday season, the iconic women-led brand is going one step further by empowering girls in Indonesia and Brazil to achieve their life goals in partnership with Plan International. All the more reason to add to cart this November and December.
Ready to shine bright with festive cheer and nourishing skincare? Read on for everything you need to know.
Go All In With Shea Butter
If your skin is screaming out for moisture after balmy beach days and salt-water swims, meet shea butter—your skin saver this summer. Here to save you from dry, brittle hair and flakey, peeling tans, we suggest going all-in on this ethical skincare must-have with the Nutty & Nourishing Shea Ultimate Collection—all enriched with Community Trade shea butter handcrafted by women in Ghana. Gently smooth your skin with the exfoliator, lather up with the deeply nourishing body butter or sort your luscious locks with the shampoo and conditioner. We guarantee you'll be left feeling refreshed, rejuvenated and ready to take on yet another silly season party.
Level-Up Your Vitamin C Love
A good year-rounder, vitamin C is even more important to add to your regimen come those sweaty summer months. This powerful antioxidant is kick-ass at brightening and evening your skin tone, leaving you with that coveted natural glow. While we love moisturisers and masks boasting this super-skin ingredient, hands down our favourite product is the Vitamin C Skin Boost—a magical formula that instantly refreshes and smooths your skin. You have to try it to believe it—it's that good. Simply swipe it on along with your favourite BB cream and you're ready to take on the town.
Feel-Good With Festive Scents
Here at Urban List, we love a limited-edition drop. And the Christmas season is no exception. This tip will treat both your skin and your soul to a jolly good time this December because limited festive scents are officially back. Whether you're into the fresh, fruity scents of juicy pear, the warm, comforting smell of vanilla or the rich, indulgent aroma of plum, there's something here for everyone. Our advice? Get around all three with the Festive Body Butter Trio—best-applied while blasting Michael Bublé in the background.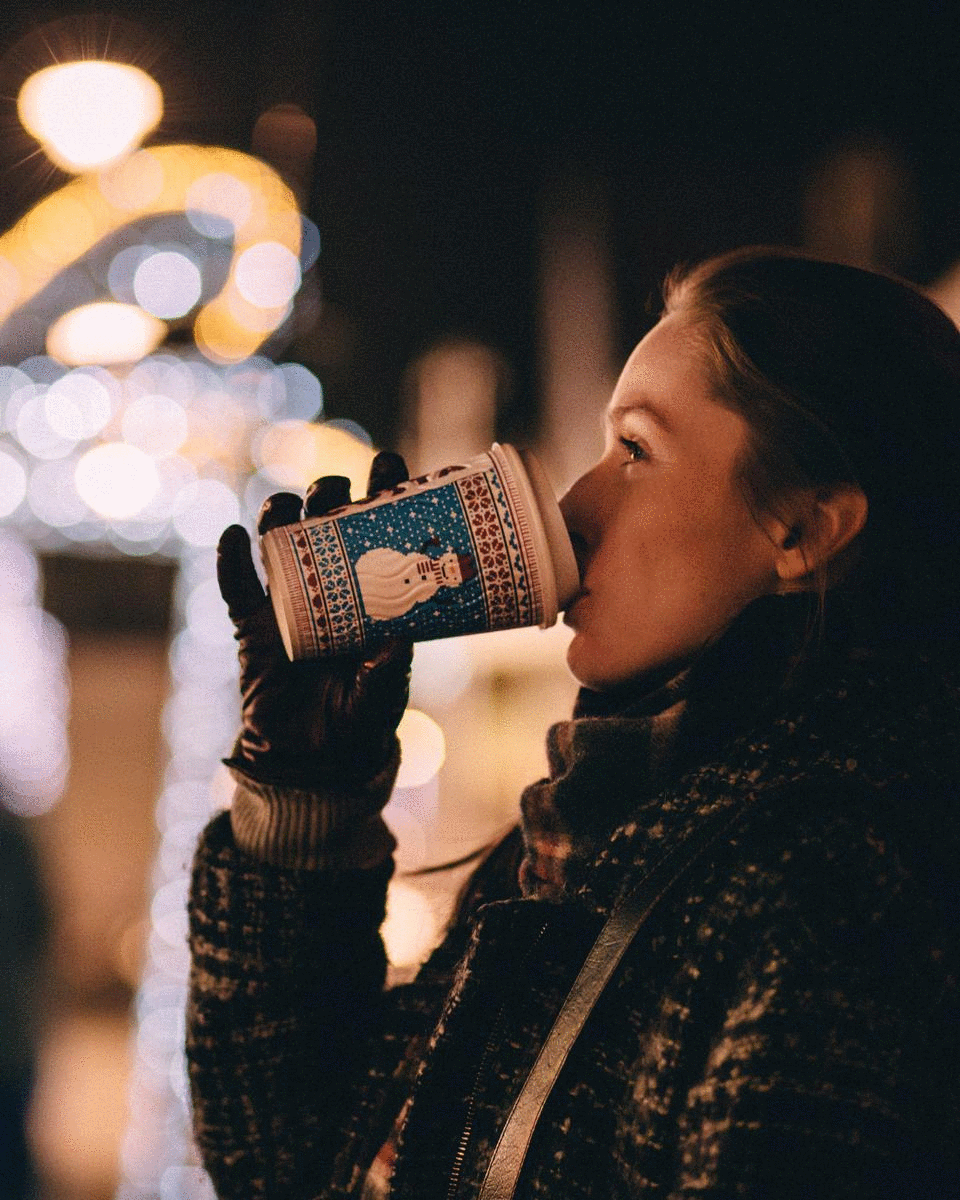 SPF Is Your New Best Friend
Here in Australia, we're not quite as blessed to be frolicking in the snow and sipping hot chocolate come the Christmas season. Instead, it's all about the sun and you know what that means—sunburn, so SPF will become your new best friend. It doesn't take a lot to get around SPF as it's a key ingredient in a lot of products these days. Swap your heavy winter creams for a lighter SPF moisturiser—we like this cooling aloe one, and why not add in an SPF lip balm while you're at it. For some light warm-weather coverage we're also into this CC cream aptly named Instaglow, because girl, you will be glowin' all season long.
Harness The Power Of Hemp
Unless you've been living under a rock, you'll know that hemp is well and truly having a moment in the beauty world. Specifically hemp seed oil, which is nothing short of a superpower when it comes to skincare, especially for those who deal with dry, flaky skin. It moisturises without clogging your pores and can even help to balance out any excess oil. Get around this goodie with the Hemp Expert Moisture Pouch, which is stuffed with everything you need to get started.
Get Your Glow On
If you're blessed with skin that would rival Edward Cullen's paleness from Twilight, we hear you and raise you our favourite bronzing oils. Enhance your all-over natural glow with Honey Bronze Shimmering Dry Oil, a non-greasy formula that will give you both colour and moisture at the same time. But don't forget your face—we're obsessed with these bronzing drops that make getting that holiday glow oh-so-easy. Simply add to your favourite moisturiser and consider summer sorted. Ready for your own sparkly vampire moment in the sun? We are.
Make Moves With Hydrating Masks
Make the most of long summer evenings and mandatory annual leave by treating yourself to a pamper session. Cue a glass of rosé, your best girlfriends, lazy summer tunes and a hydrating mask (or two) to match. We're going to get our pamper on this holiday season with this festive dynamic duo from the Glow Power Facial Mask Collection. The Himalayan Charcoal Purifying Glow Mask helps absorb excess oil and draw out impurities while the British Rose Fresh Plumping Mask will leave your skin feeling dewy, fresh and fancy.
Add Aloe Skincare To Your Cart
Aloe is to your skin what a cool sangria is to your soul in the Christmas season. Cooling, calming and refreshing. It helps to soothe sensitive skin, irritation and the inevitable redness that comes when the mercury rises. Our go-to product? This Soothing Aloe Gel packs a punch as it's multi-use and lightweight, suited to slapping on all over your body and face or doubling as an overnight mask on those sticky summer evenings. But if you really want to get around the chill factor, stock up with the Hello Aloe Soothing Skincare Kit offering our faves like a calming facial wash and soothing day cream.
Ready to both look good and feel good this Christmas season? Get around The Body Shop, who have teamed up with Plan International to provide training and skills to girls in Indonesia and Brazil. Every purchase during November and December will make a difference to hundreds of young women, helping them to unlock their dreams.
Editor's note: This article is sponsored by The Body Shop and proudly endorsed by The Urban List. To find out more about who we work with and why read our editorial policy here.