Ah Paris, the city of melt-in-your-mouth pastries, killer accents and romance. The jewel of France, Paris is the destination of choice for summer lovers. And heck who can blame them—strolling along the Seine, or chowing down on a fresh baguette is #couplegoals.
But what about tackling the city of love solo? Yep, jaw up off the floor, Paris is the perfect destination for travellers who prefer to go it alone. Don't believe us? That's OK, you will soon. We've rounded up seven must-sees to do with the ultimate MVP—that'd be you.
Treat Yo'Self And Dine Like A Royal At Laduree
Guys, everyone knows calories don't count when you're on holidays, amirite? Pack your stretchy pants and make a beeline to the dessert heaven that is Laduree.
First opening as a humble bakery at 16 rue Royale in 1862, Laduree is the home of some damn good macarons, the result of a very smart chef deciding to take two macaron shells and join them together with a creamy ganache filling.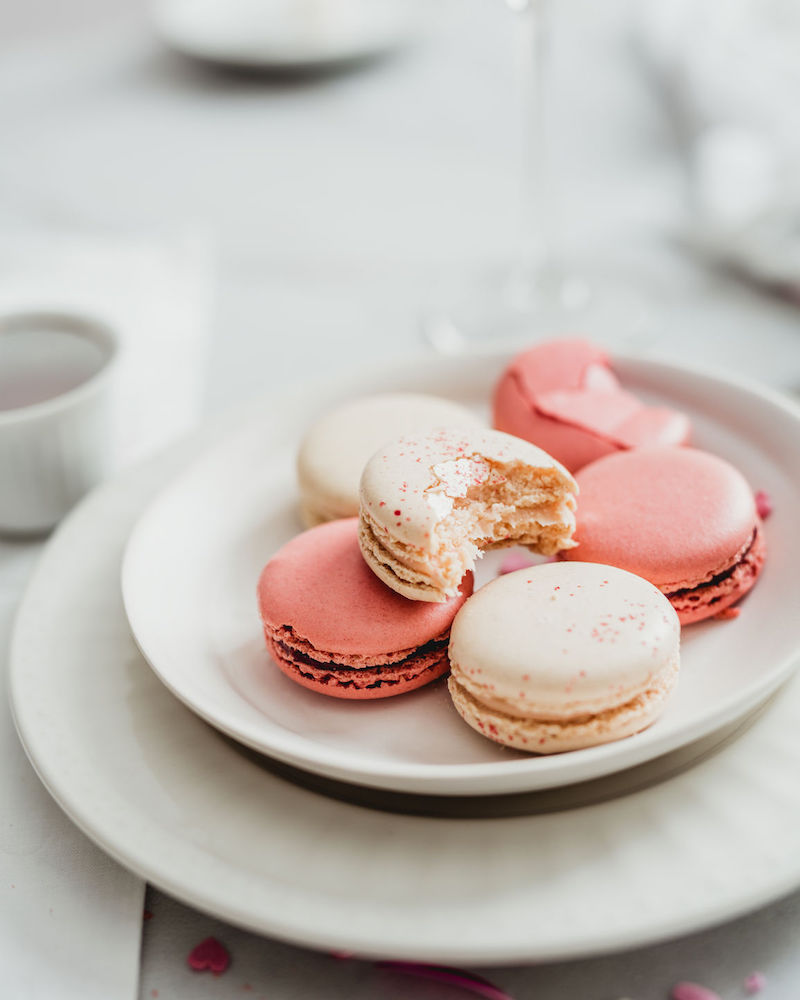 You'll find Laduree along the uber-elegant Champs-Elysees. Luckily for all our bellies they're still using the OG recipe, and boy are they low-key mind-blowing.
Our hot tip: head to Laduree for afternoon tea, treat yo' self to a sample platter of each of Laduree's unique flavours, then kick back and people watch in your new pastel-themed, classically French surrounds.
Picnic At Jardin du Luxembourg With The Mother-Of-All Charcuterie Boards
You know what Parisians really love, apart from jealousy-inspiring fashion and bread? Why, cheese and wine, of course! A city after our own hearts, no jaunt to Paris would be complete without creating the mother-of-all charcuterie boards from local, handmade cheeses, cured meats and a solid loaf of French bread.
Once you've built your feast, take the experience one step further and head to the Jardin du Luxembourg to enjoy your spread in true Parisian style with a picnic.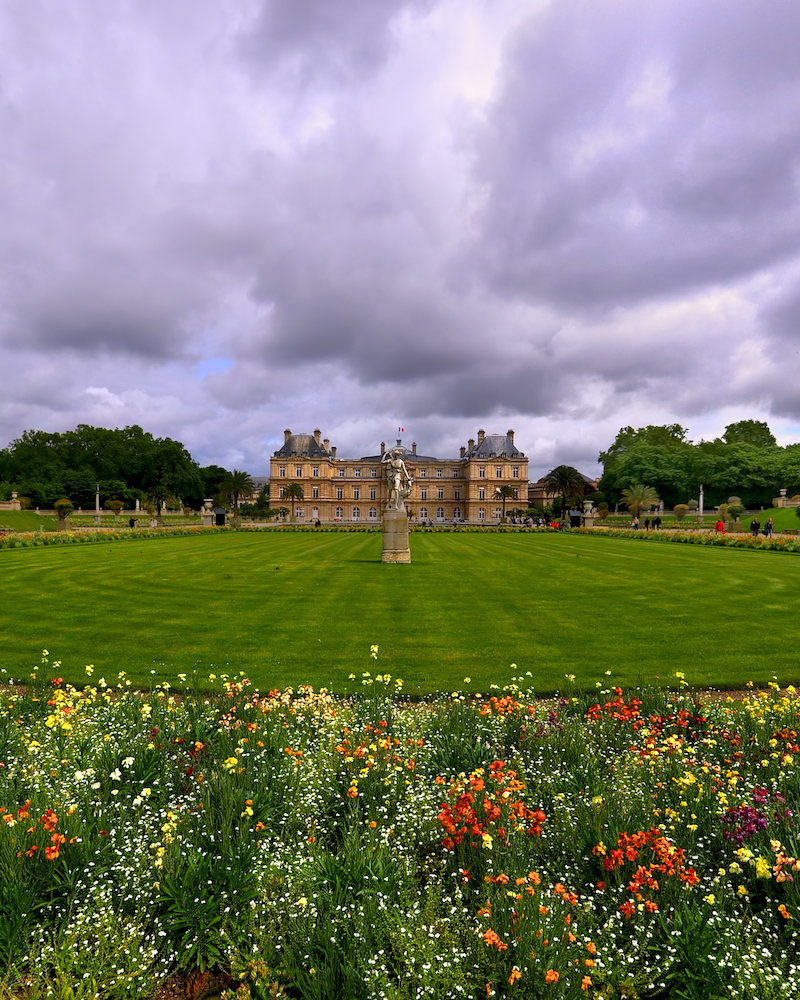 Known as the Luxembourg Gardens in English, Jardin du Luxembourg actually covers about 25 hectares of land dotted with statues, the iconic Medici fountain and plenty of leafy trees to relax underneath. After you've finished munching on the finest cheese you'll taste north of the equator, wander through the gardens and try your hand at playing chess against an elderly Parisian gentleman. What is life, eh?
Shop Your Way Through The Marais District
C'mon, it was only a matter of time before shopping found its way onto this list. What better time to indulge in some retail therapy than on a solo trip to one of the fashion capitals of the world. It's Paris after all, darling!
Each arrondissement (or neighbourhood) has its own distinct flavour, but you just can't go past the très chic Le Marais. Casual wear and cutting-edge street fashion are at the heart of Le Marais, with many new and contemporary young designers congregating around rue de Turrenne and rue Charlot.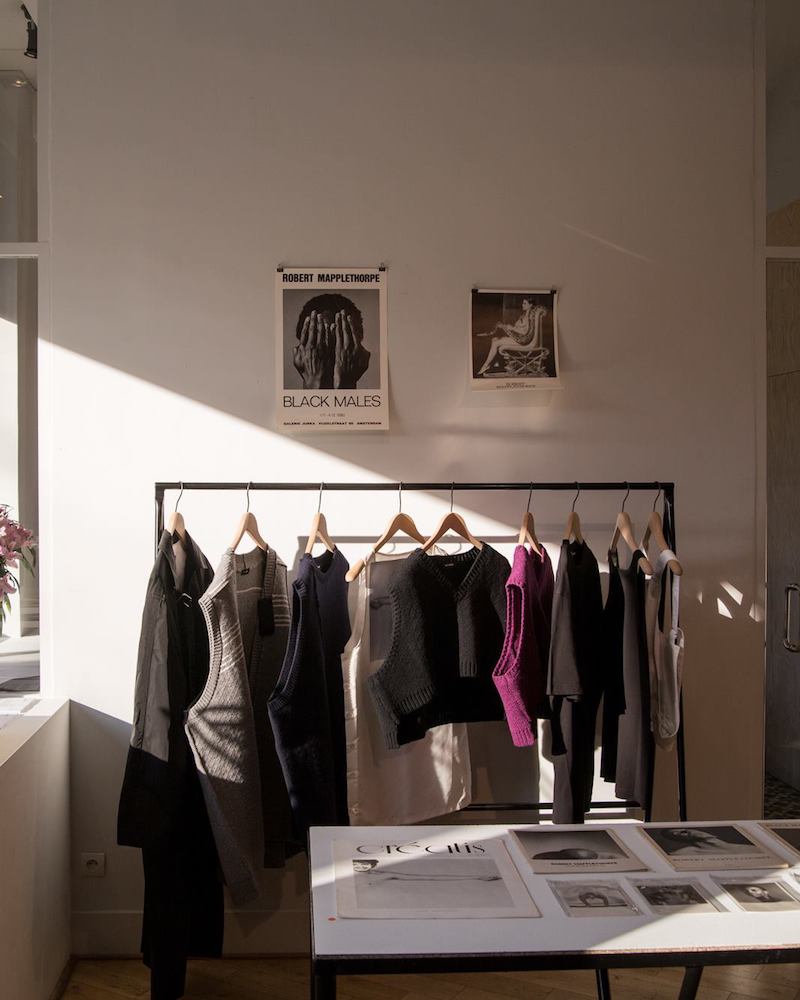 Proud hipsters need to hit up Broken Arm, a fashion concept store that doubles as a tiny, sun-drenched cafe. Or, if you're more after a high fashion game, set aside an afternoon to stroll along the many boutiques of rue Vielle du Temple, home to handbag designer Jamin Puech.
Finally, stop in at the adorable craft shops clustered around the ancient courtyards of Village St-Paul. Uh, on second thought, maybe you should pick up an extra suitcase while you're at it.
Drink With The Locals At Le Piano Vache
Smooth jazz music and old-world charm is the name of the game at Le Piano Vache, a Parisian bar that has been a regular haunt for students and jazz aficionados alike since the 60s.
Named for the stuffed cow that sits above the bar's iconic piano, Le Piano Vache features chipped chairs, walls completely covered with old posters and tables scrawled with the messages of patrons past.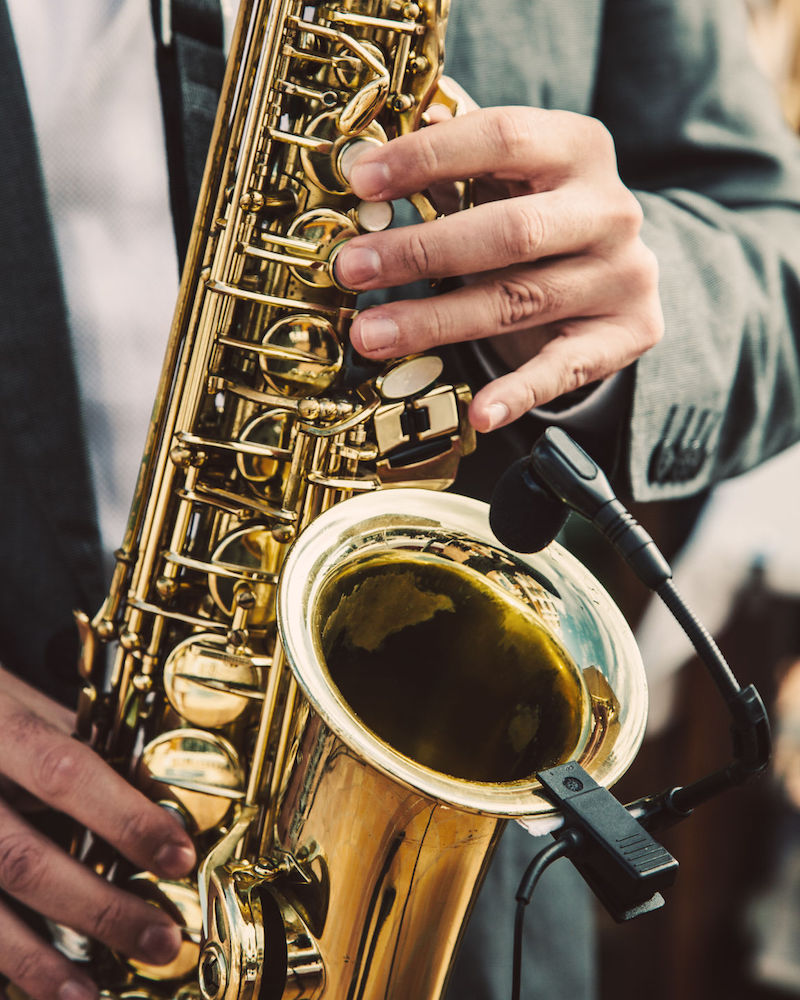 Entry is free, the drinks are cheap and as a regular local watering hole, you might even walk away with a few shiny new Parisian friends.
Plan your visit to Le Piano Vache for a Monday night and be treated to the toe-tapping tunes of a live band. Bonus points if you learn how to say a cringe-worthy pick-up line in French. Who knows when it might come in handy.
Get Lost In The Gardens Of Versailles
Once the home of Marie Antoinette and King Louis XVI of France, Versailles is pretty much the symbol of over-the-top French extravagance you are imagining. Everything is dripping in gold (including the gate), there are more rooms than your modern day mansion and the courtyard is something you have to see to believe. It also just so happens to be home to one of the most spectacular gardens in the world—and you can totally walk through it without seeing another soul.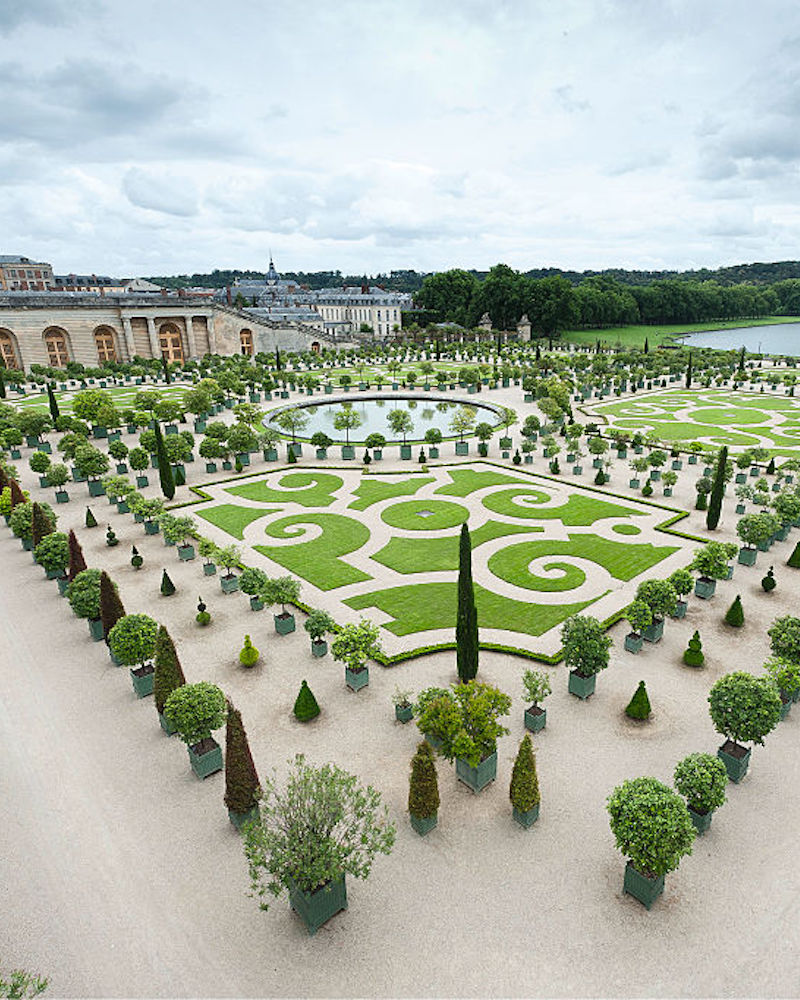 While the palace section of Versailles is usually overrun with tourists, the gardens are the perfect place to disappear. The Versailles Gardens cover 800 hectares of hedges, statues, fountains, orchards and greenery. Our hot tip: make sure you head to the Estate of Trianon, located adjacent to the palace's estate, to see where the kings of Versailles went for a cheeky escape.
Tick The Moulin Rouge Off Your Bucket List
Baz Luhrmann is not the only Aussie to have an obsession with this Parisian institution. The iconic cabaret house, known for its scandalously-clad dancers and anti-establishment attitude, the Moulin Rouge is something you just have to do if you're in Paris.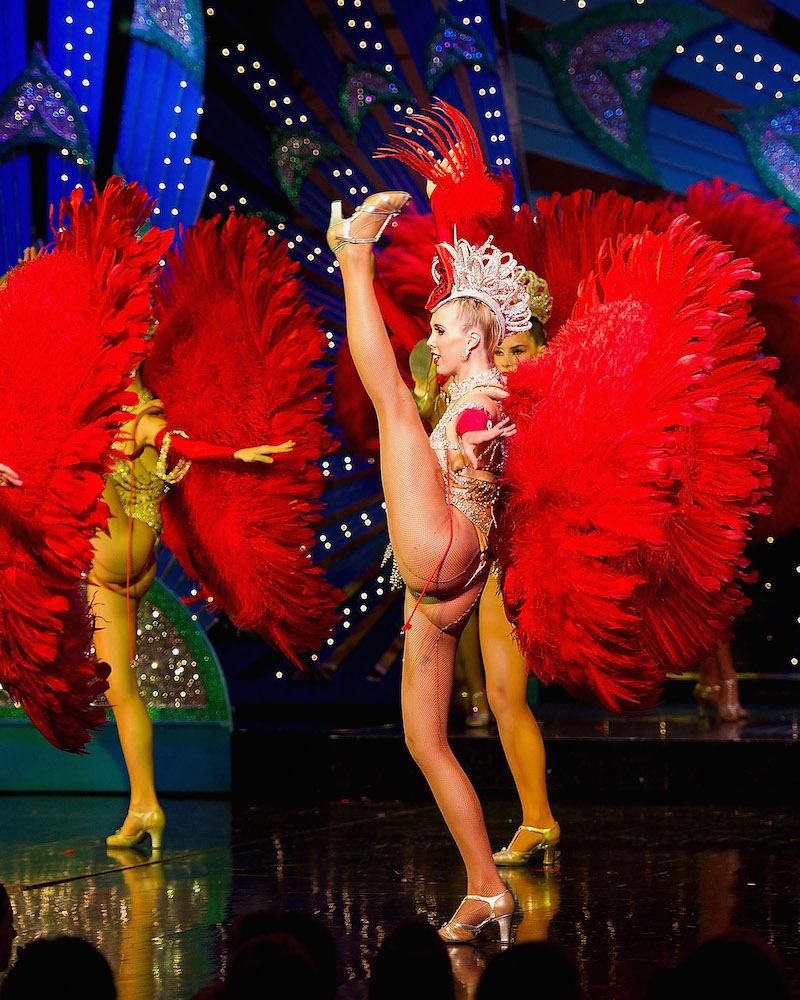 Luckily, it's also something you can totally tackle on your own. The main attraction is the daring moves of the dancers themselves and there is strictly no talking allowed when the ladies are doing their thing. Opt for the show only option, order yourself a glass of classic French rosé and settle in for one jaw-dropping night. C'est magnifique.
Up Your Art Game At The European House Of Photography
Paris is pretty famous for its many artistic offerings and visiting a gallery doubles as the perfect solo travel activity. If you're after the more traditional Parisian art experience, you could try exploring the Louvre or the Musee d'Orsay.
For something a little different, make sure you hit up the Maison Europeene De La Photographie to view the work of the photography masters up close. Known as The European House of Photography in English (and as the MEP to the locals), this ultra-hip art gallery curates the crème de la crème of the world's photography.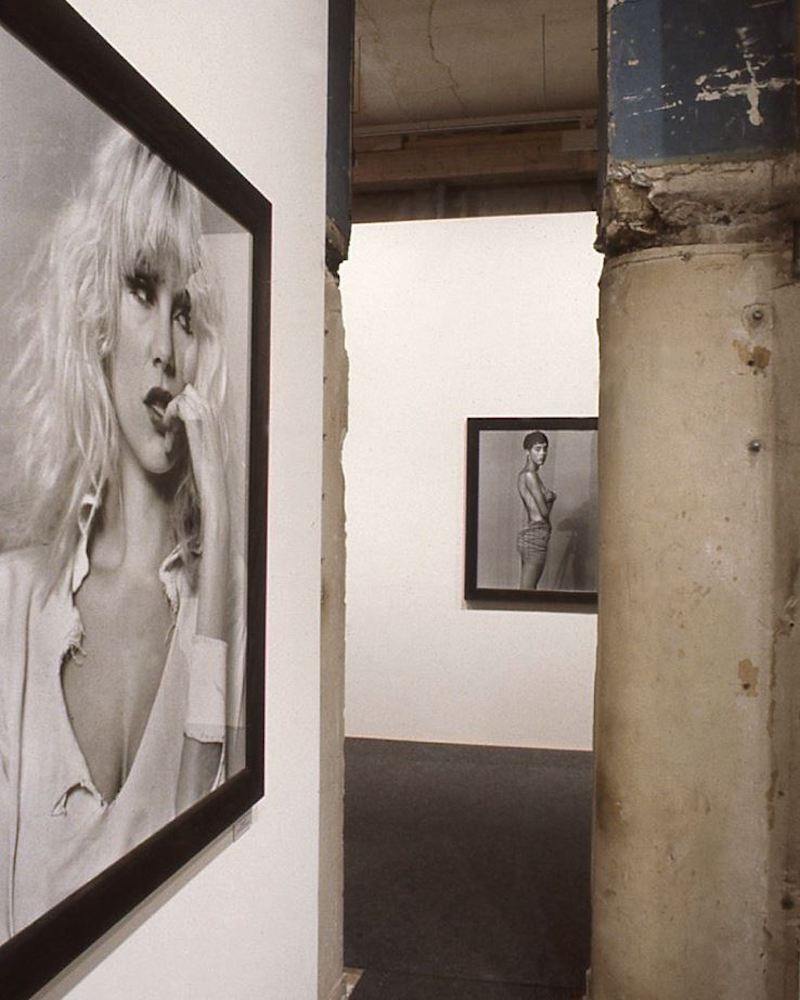 You can expect everything from portraits, to cityscapes and coverage from some of history's most famous moments, all contained within a light-filled space that's Instaworthy all on its own. Plus, the MEP is in the Marais District and uber close to the Notre-Dame Cathedral. It's official: we'll see you at the airport.
You know what else makes for a great solo travel activity? Feeling like you stepped into a Disney movie at one of the world's most beautiful libraries.
Image Credit: Zocky, Tatjana Zlatkovic, Victor Torres, Shobeir Ansari, Imagno, Pascal Le Segretain