The new year is well and truly almost here, so it's only right to celebrate the women around us who are kicking goals right now. Whether you're in need of some career inspo, or simply love a little 'yas queen' moment—these are the women who made serious waves in 2019.
We're talking electric musicians, social entrepreneurs and inspirational activists—cheer on these fellow boss ladies together with The Body Shop, who are all about daring you to dream. But that's not all—this holiday season, the iconic women-led brand is going one step further by empowering girls in Indonesia and Brazil to achieve their life goals in partnership with Plan International. All the more reason to add to cart this November and December.
Ready to smash your career goals? Read on for all the fierce inspo you need.
Flex Mami
DJ, writer, MTV presenter, author and social influencer, Flex Mami is repping our next-gen, proving there is no glass ceiling if you work hard. Her refreshing energy and life-affirming social media account—which touches on identity, politics, and race all while celebrating being female—is honest and uplifting, encouraging others to live a life that's theirs. This trailblazer has been kicking creative career goals in 2019 by travelling the world, landing her own advice column and owning the podcast space with her show Bobo & Flex. For Flex, the future is definitely female and we couldn't agree more.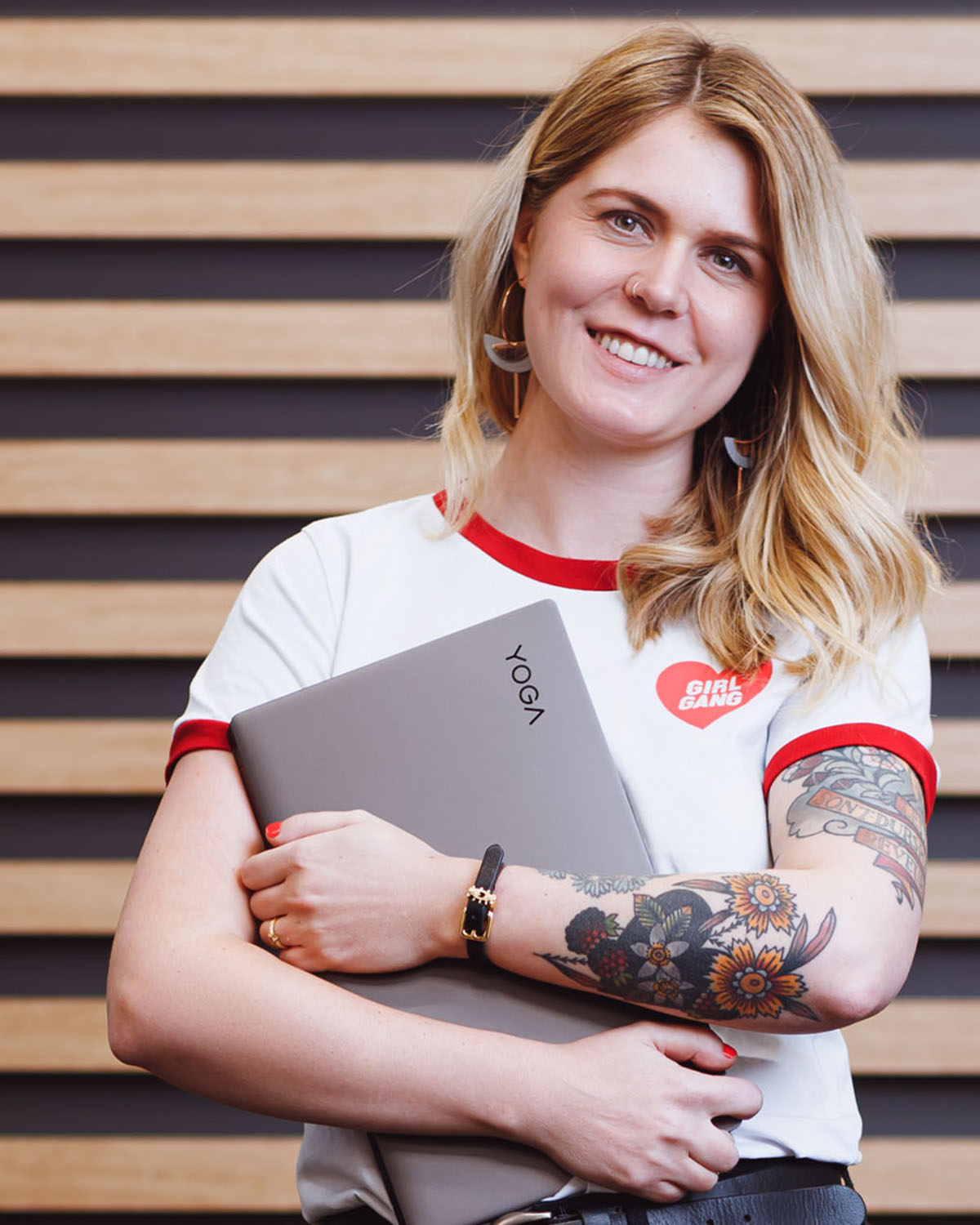 Ally Watson
Let's just say we have a slight crush on Ally Watson—the founder and CEO of the highly-awarded social enterprise Code Like A Girl. Since starting the company back in 2015, Ally's mission has always been to create a fun, inclusive and accessible environment for women in tech—especially those wanting to get into coding. With a slew of awards to her name already (such as 2018 Vogue Gamechanger), this year showed no signs of slowing down for Ally. She spoke on a number of tech and gender-equality panels, took her 'Talk Nerdy' event series on the road and raised more cash for Code Like A Girl. If you don't know her by now, you definitely should.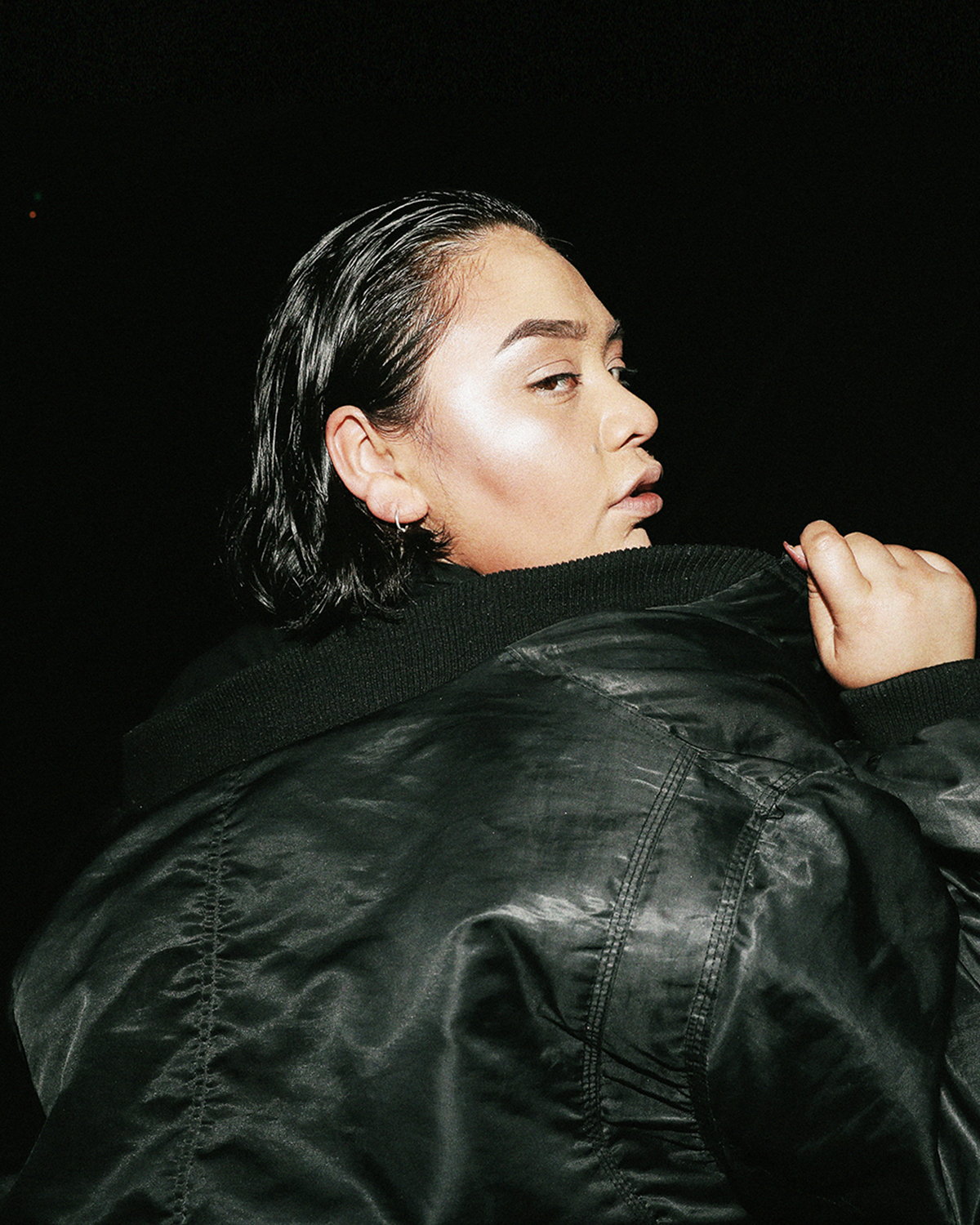 Kira Puru
A multi-disciplinary creative and musician, Kira Puru has been making waves in the Melbourne music scene since 2013. Known for her banging pop-numbers, wild music videos, and electric festival sets, this girl is our Woman Crush Wednesday everyday. This year she released a powerhouse bop titled 'Everything Is Better Without You,' kicked off her Aussie tour, dominated at Yours and Owls festival and if that's not enough, dropped her 'Why Don't We Get Along' single and music video last month. Slay Kira, slay.
Jamie-Lee Kay
Jamie-Lee Kay is one half of the dynamic duo taking on plastic pollution one bamboo straw at a time. Together with her partner Lennart, the passionate couple decided to create their own range of reusable, ethical, sustainable and environmentally-friendly bamboo straws to combat single-use plastic named The Other Straw. While their mission is to eliminate plastic pollution, their plight to educate people on the power of bamboo as a sustainable resource is also garnering attention. 2019 saw The Other Straw raise funding through ING Dreamstarter to expand their line to offer 'The Other Essentials'—a range of bamboo cutlery set to be your new sustainable obsession.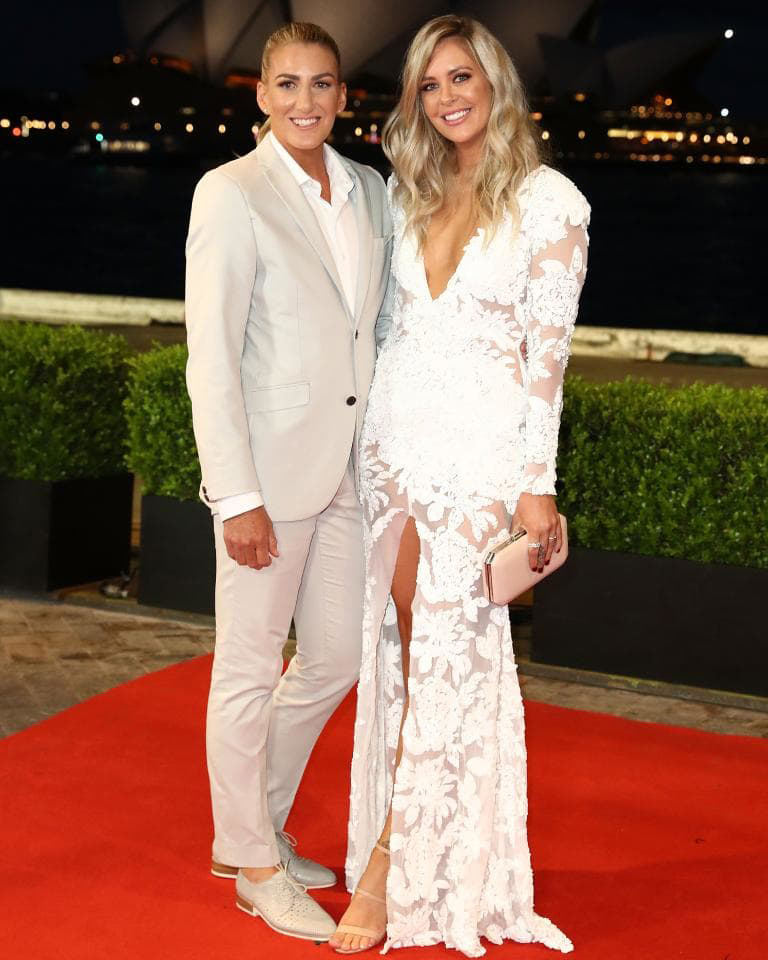 Ali Brigginshaw
It's been a big year for Ali Brigginshaw, a rugby league player and co-captain of the Australian Women's 9's team. Coming off the back of 2018 she almost broke the Aussie internet with her viral celebratory kiss with partner Kate Daly after leading her team to victory in a grand final win, showing exactly the kind of power and resilience we look to modern female athletes for. With almost 11 years in the game and two world championships under her belt, is there anything this woman can't do? Outside of the green and gold journey, she saw 2019 in on the cover of Style magazine, spent time with her two children and checked off becoming a homeowner. Life goals.

Prudence Melom
Activist and founder of not-for-profit organisation, E Raced, Prudence Melom is leading the charge in SEQ when it comes to changing outdated stereotypes regarding race in our schooling system. Launching E Raced out of Melom's own experiences as a Chadian refugee, her dedication to education reform in local schools, and dedication to asylum seekers in her local community has won her grants from the federal government and backing from the Foundation for Rural and Regional Renewal grant program. She slayed this year with a series of speaking events off the back of her epic Ted Talk and was recently nominated for the Racism. It Stops With Me Award by the Australian Human Rights Commission.
Continue championing women across the world with The Body Shop, who have teamed up with Plan International this holiday season to provide training and skills to girls in Indonesia and Brazil. Every purchase during November and December will make a difference to hundreds of young women, helping them to unlock their dreams.
Editor's note: This article is sponsored by The Body Shop and proudly endorsed by The Urban List. To find out more about who we work with and why read our editorial policy here.
Image Credit: Flex Mami, Ally Watson, Jamie-Lee Kay, Kira Puru, Ali Brigginshaw, Prudence Melom