With the hot weather in full swing, it's only right that we introduce you to your new summer treat. Enter: gin and tonic gelato. We're not screaming, you are.
You'll remember the recently launched Perth Gin – the new craft gin designed to capture the spirit of our sacred city which means a whole lot of botanicals like boronia and lemon myrtle. These legends have basically teamed up with the iconic Whisk Creamery, bringing our thirsty souls a G&T gelato packed with zest and yes, you'll want to order it by the litre.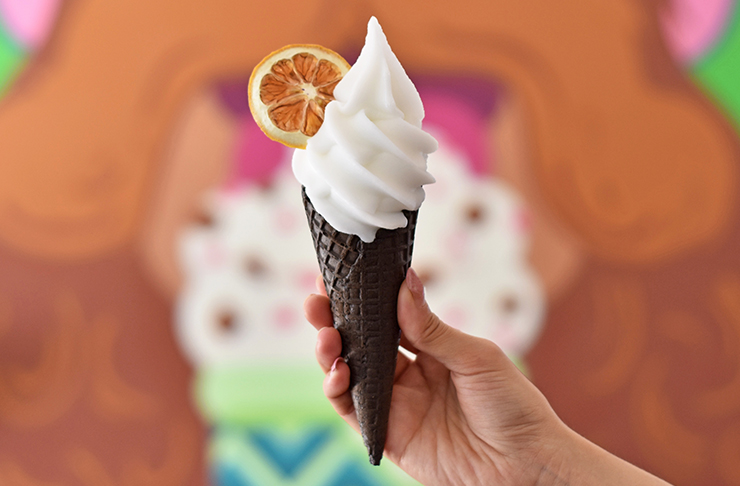 To really top things off, this guy can be ordered in a black waffle cone (or cup if you want to play it safe) and gets garnished with a slice of dehydrated lemon.
The G&T gelato will only be available for a limited time (ie. run don't walk), from Friday 10 January until Friday 17 January, and only from the Northbridge Whisk Creamery store. Head over here for more details.
And here's every gelato joint you should have been to in Perth by now.
Image credit: Supplied