If you're searching for something beyond Netflix and UberEats this winter, WA Museum's Planet Shark: Predator or Prey is the epic exhibition to hit up.
Exploring arguably the most misunderstood animal on the planet, the jaw-dropping exhibition will turn your fear of sharks into a full-blown love affair by delving into everything from their biology and hunting strategies to their sensory systems and ancient history.
You'll get up close and personal with real teeth and jaws from some of the biggest sharks on Earth, as well as larger-than-life shark models, fossil teeth and cartilage that's up to 370 million years old. You can also hear the incredible story of Rodney Fox, the brave Australian who pioneered shark cage diving after surviving a shark attack and supervised the live underwater filming for the hit blockbuster Jaws. The exhibition is immersive too, with a 'Gram-worthy underwater projection gallery.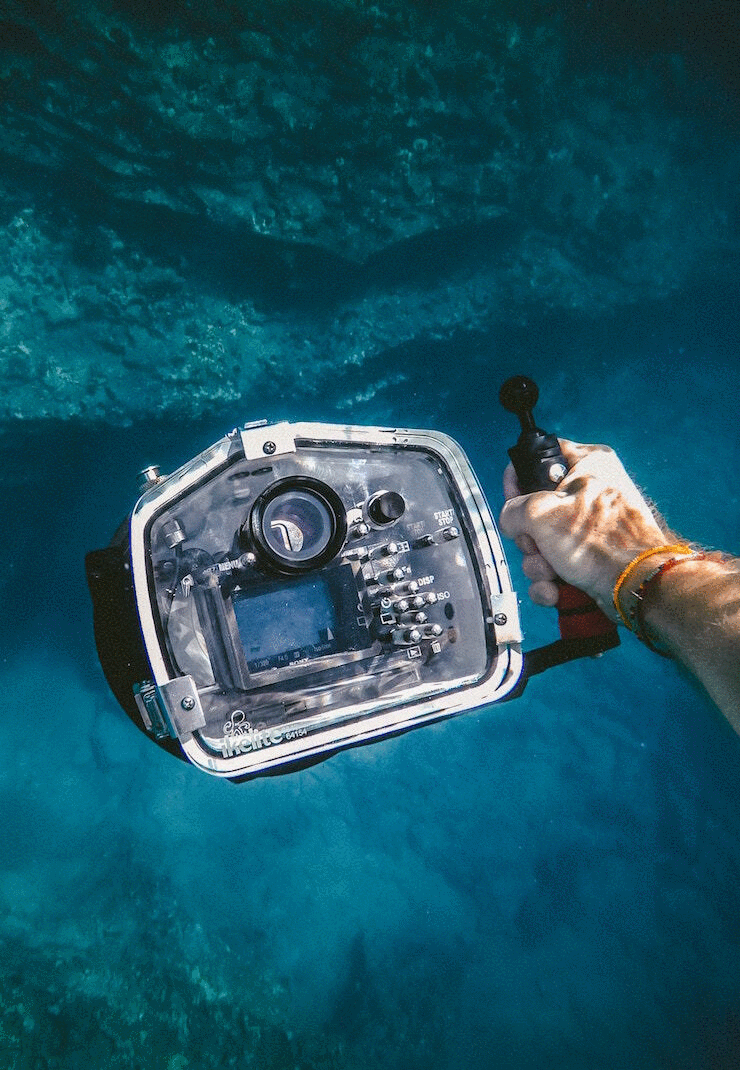 The awe-inspiring exhibition has come to life thanks to WA Museum's dedicated experts. Their one goal? To create a greater understanding of these impressive beasts. Now that's something we can get around.
So, if you're up for a little educational adventure, a trip to WA Museum's Planet Shark: Predator or Prey exhibition is well worth the dive. Grab your tickets here.
THE DETAILS
What: Planet Shark: Predator or Prey
Where: WA Maritime Museum, Victoria Quay, Peter Hughes Dr, Fremantle
When: Now until Sunday, 10 November 2019, 9:30am to 5:00pm
Grab your tickets here.
Editor's note: This article is sponsored by WA Museum and proudly endorsed by The Urban List. Thank you for supporting the sponsors who make The Urban List possible. Click here for more information on our editorial policy.