So you've downloaded every true crime podcast and binged every Netflix series but now it's time to take your spooky love affair to the next level. Perth's very own Fremantle Prison is creepy as hell and if you're game enough to step inside, they've got guided tours happening on the daily. Are you game?
Built by convicts way back in the 1850s, Fremantle Prison is the only UNESCO World Heritage-listed site in Perth—AKA these prison walls have seen some things.
It was decommissioned as an operating maximum security prison in 1991 but flash forward to today and you can explore the eerie grounds and hear chilling real life tales on a guided tour.
They've got a bunch of tour options but the True Crime Tour will have your hairs standing on end. From serial killers and bushrangers to bank robbers and murderers, you'll hear the gripping tales of some of Australia's most notorious inmates and 140 years of Western Australian criminal history.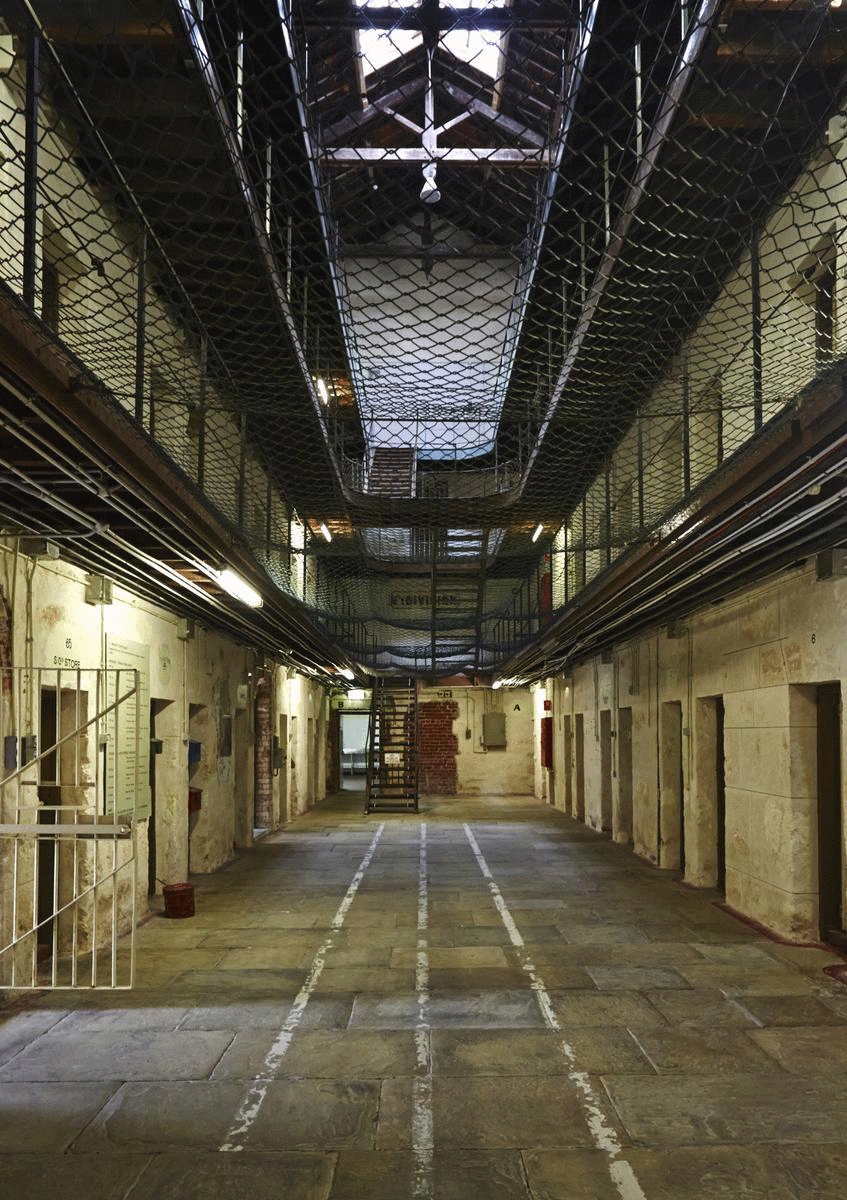 If you're keen to get really spooked, step inside the prison walls after-dark for the Torchlight Tour. There will be sinister stories of executions gone wrong, the innocent unjustly imprisoned and the guilty punished. Expect serious chills.
Round up your mates and book a tour here because you do not want to face Fremantle Prison alone. Our palms are already sweating.
THE DETAILS
What: True Crime Tour and Torchlight Tour
When: True Crime Tours daily and Torchlight Tours Wednesdays and Fridays from 6:30pm
Where: Fremantle Prison
Cost: $22 for True Crime Tours and $28 for Torchlight Tours
To book, click here.
Image credit: Fremantle Prison
Editor's note: This article is sponsored by Fremantle Prison and proudly endorsed by Urban List. Thank you for supporting the sponsors who make Urban List possible. Click here for more information on our editorial policy.