Has the old ball and chain (aka your boss) got you tied to your desk this Melbourne Cup day? Well, lucky for you, it's illegal for them to not let you take a lunch break and we've found just the event that you can squeeze into the middle of your day and be back at the office before your boss is any the wiser.
It's all going down in the main square at Brookfield Place between 11am and 2:30pm on Tuesday 7 November and the best news is it'll only cost you $25 for a ticket which includes priority entry, two drinks or one cocktail and your choice of two Basilica sliders (pork, beef or vego). If that ain't great lunchtime value, we don't know what is!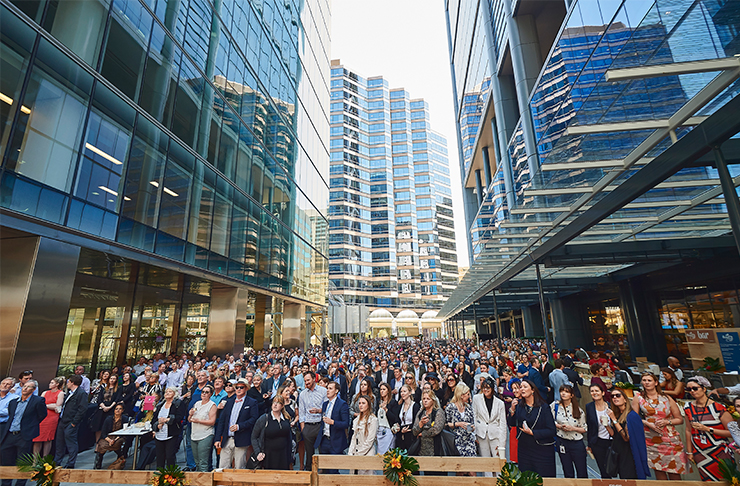 The crew from Bar Lafayette will be pouring, mixing and shaking up the goods from a licensed pop-up bar, and there's also going to be a pop-up TAB betting station.
If your office air conditioner has got your makeup looking less than desirable, you can get a free touch up on arrival, before finding the perfect possie to watch the race that stops the nation on the biggest screen in the CBD.
The best bit? Entry is free—but let's be real—you're going to buy some drinks, so the ticket actually works out to be the cheaper option!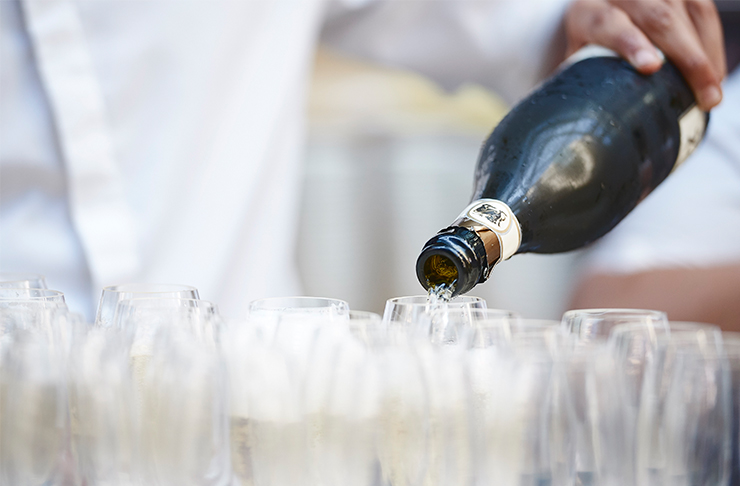 All that's left to do is find a suitable outfit and think up a good excuse so that you can bar hop the rest of the day away at Bar Lafayette, Choo Choo's, Apple Daily, Bob's Bar, Gazette, The Heritage and Bobèche…is that a cold coming on?
And in case you work up the courage to call in sick for the entire day, all of our faves at Brookfield Place are throwing some epic Melbourne Cup parties, get all of the details and tickets here.
Image credit: Brookfield Place
Editors note: This article is sponsored by Brookfield Place and proudly endorsed by The Urban List. Thank you for supporting the sponsors who make The Urban List possible. Click here for more information on our editorial policy.