The Raw Kitchen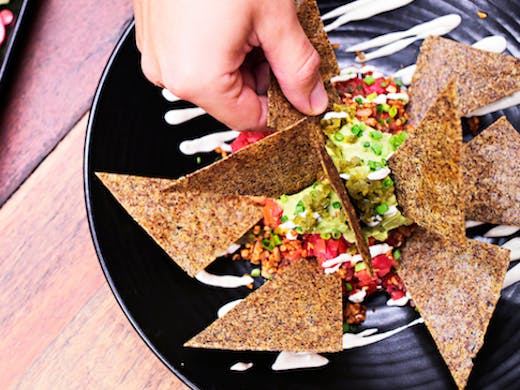 The Verdict
Don't expect boring, flavourless food at Freo's Raw Food Kitchen—the crew behind this much-loved restaurant are dishing out some of the most unique and tastiest fare in town.
The renovated airy warehouse will have you lusting over the minimalist industrial interior while the menu will see you deciding between a huge range of raw, dairy, gluten and sugar-free eats like nachos, pad thai, zucchini pasta and raw balls.
With a coffee counter, juice station, store and yoga studio, it has us asking: can we just move in?
Image credit: Elle Borgward
---