From achingly-cool threads to drool-worthy eats and 'grammable cocktails, we've teamed up with Edward Street Brisbane to bring you a curated guide to a styled-up weekend in the city.
And in the spirit of living your best life this winter, they're giving away an exclusive $5,000 shopping spree so you can get your hands on all your favourite winter trends.
SHOP
Statement Earrings
At Christie Nicolaides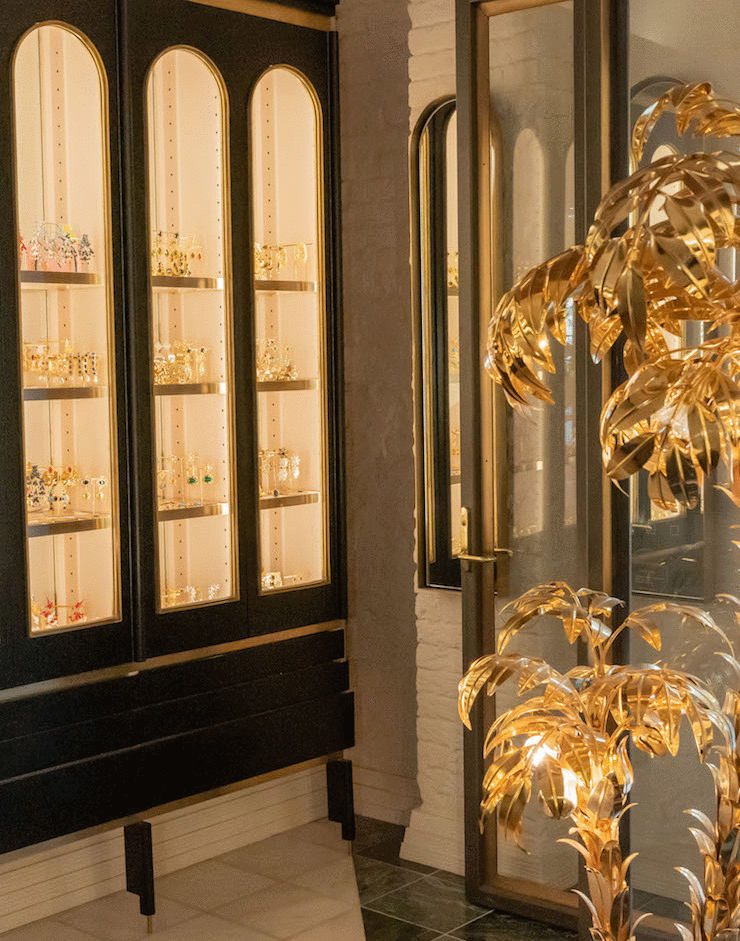 Stepping into this jewellery store is like being transported to Positano. Pink marble lines the floor and exposed brick leads you to the Christie Nicolaides showroom where you'll be greeted by a golden palm and glistening jewels at every turn. Find everything from gold drop earrings in 1960's silhouettes to statement gold pearl hoops that have been seen on the likes of Stephanie Shepard and Christina Rudy.
Tradition In Prestige
At Cartier
An outfit is never complete without an enchanting accessory and considering Cartier's Love Bracelet is one of the most searched items on Google, you know it's time to get your hands on one of your own. If you've been dying to try the heavy metal trend, a timeless design from Cartier will be well-worth the investment.
Eclectic Eyewear
At OPTIKO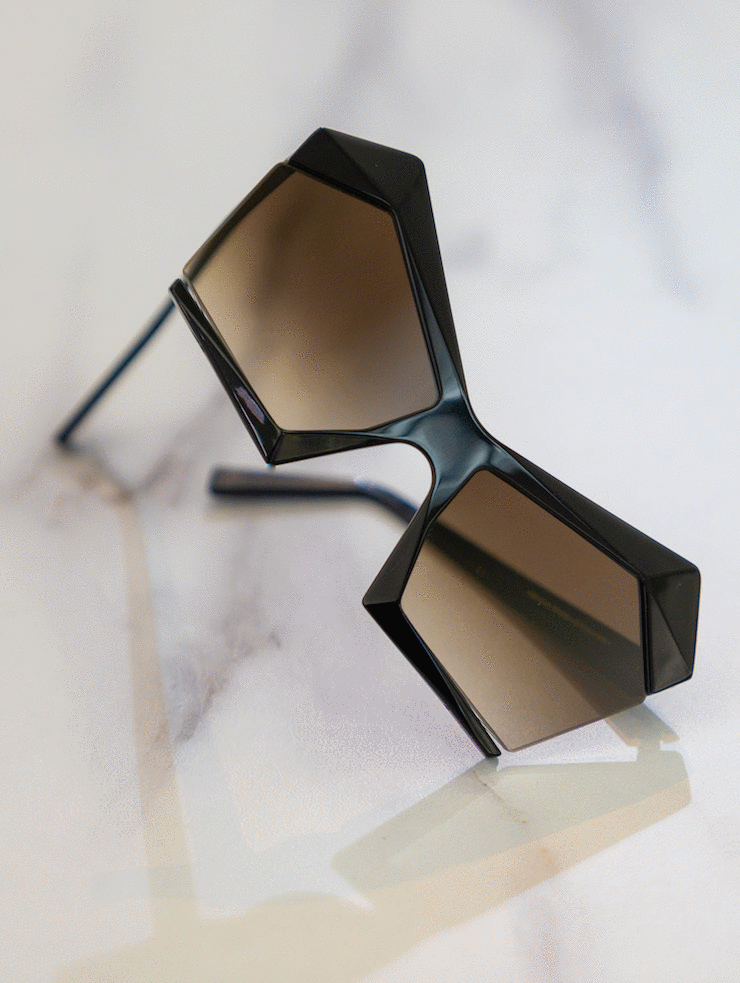 Here, you'll uncover some of the most rare and eclectic frames in the southern hemisphere. From Matrix-inspired tiny shades to futuristic wrap-arounds and mirrored lenses, OPTIKO has a pair for your every need and occasion. Just be sure to enter Edward Street Brisbane's $5,000 giveaway so you can score some shades of your own.
80's Opulence
At Gucci
Everyone's favourite era is back with luxurious gold and leopard prints. As always, GUCCI is doing 80's opulence best with fuzzy bucket hats, metal chandelier chokers, and gold foil asymmetrical dresses.
Suit Up
At Mitchell Ogilvie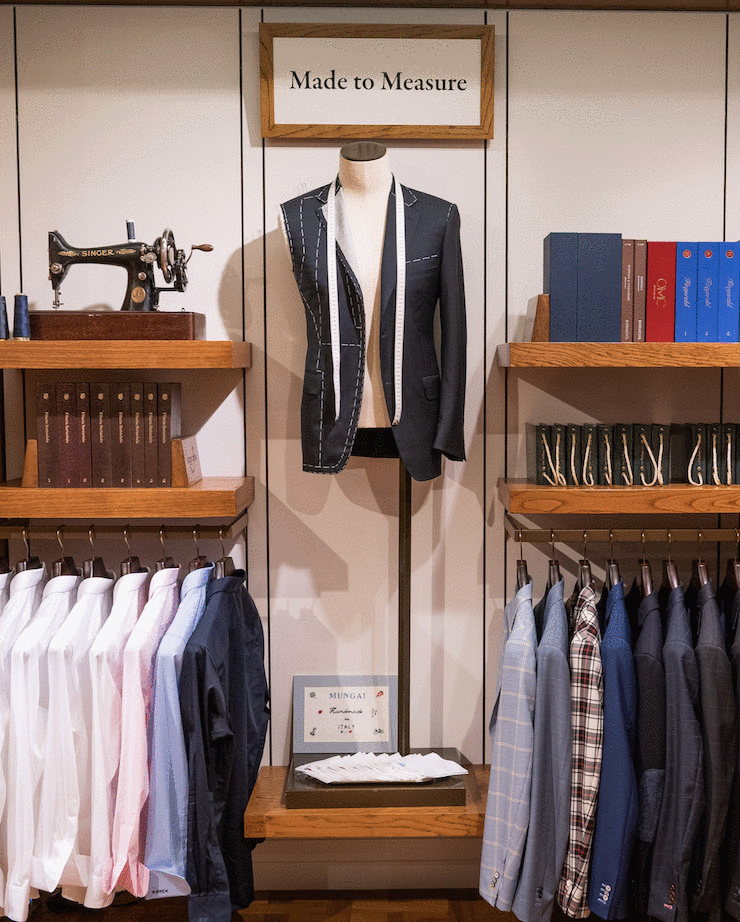 An established favourite for Brisbane locals for over 30 years, Mitchell Ogilvie will sort you with crisp suits and impressive kicks crafted by the Italian leather gods (Canali and Fratelli Rosetti). Get ready to up your style game in a big way.
SIP
Hot Brews
At Coffee Booth
This adorable hole-in-the-wall cafe is the perfect spot to slow down and refuel post-shop. Order up a flat white and fill your fork with a fresh bite or a melt-in-your-mouth pastry at Coffee Booth. Go on, you deserve it.
Bespoke Cocktails
At Cloakroom Bar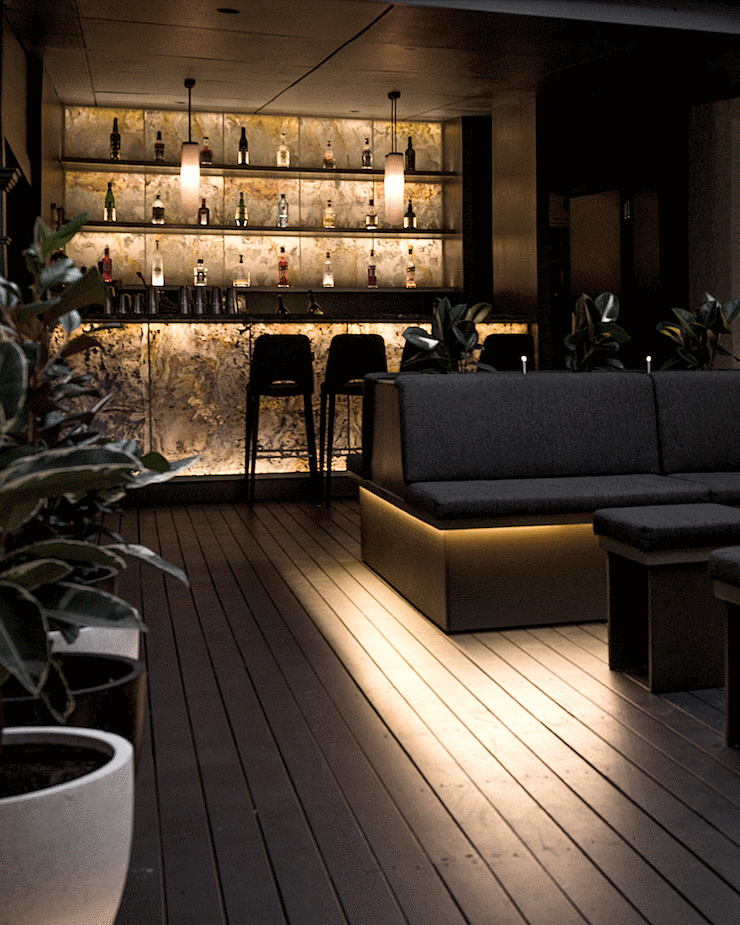 It wouldn't be the weekend without a cheeky tipple or two. Pop into the Cloakroom Bar, an ultra-chic and sleek watering hole boasting views of Brisbane city. Cocktails are made-to-order for each individual's own unique taste and preferences. We'll cheers to that.
Speakeasy Vibes
At Doo-Bop Bar
With live jazz music Tuesday to Saturday night, a trip to Doo-Bop Bar is always on the cards. The venue lends to a New York-style basement bar aesthetic and boasts a large stage with a fully restored 1955 Steinway B grand piano from New York. Save yourself a plane fare.
EAT
High-End Dining
At Vintaged Bar And Grill
Pull up a chair and fill your fork with mount-watering modern Australian cuisine at Vintaged Bar and Grill. The restaurant's aesthetic match the menu: plush leather seating, sleek tables and bold art fill the contemporary space. Just be sure to order the grilled Moreton Bay bug stuffed with sautéed Warringal greens, toasted pine nuts and lemon pepper butter.
Pretty Pastries
At Marchetti Cafe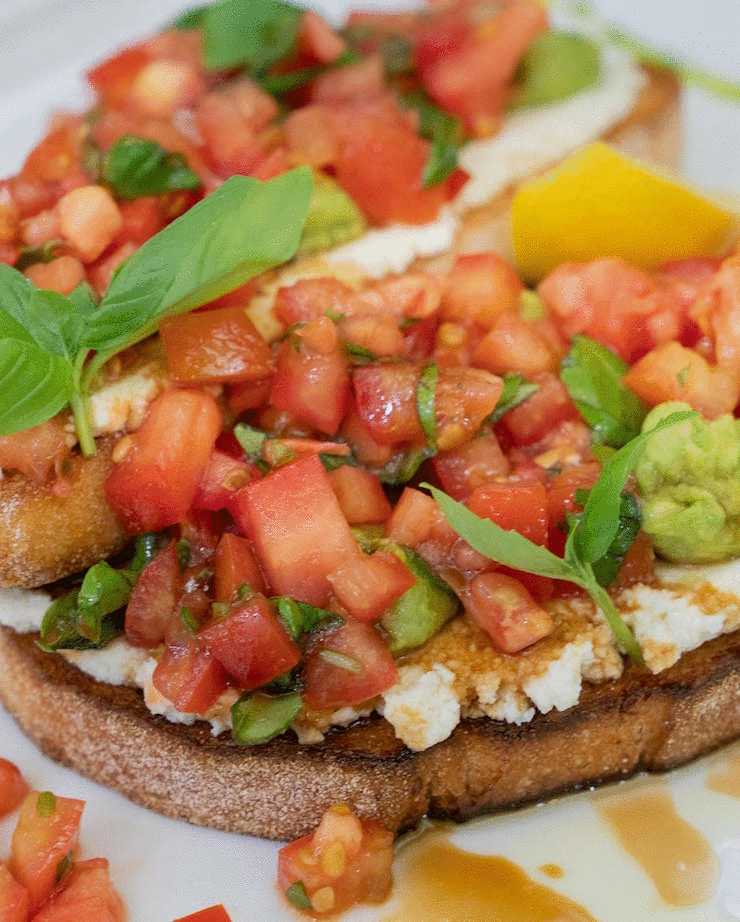 Walk down the heritage-listed Tattersall's Arcade to one of Brisbane's best kept secrets. Marchetti is a quaint Italian cafe and wine bar where the sweet aroma of freshly baked pastries fills the air. Just be sure to try the crowd-favourite brushetta or authentic meatballs, and indulge your sweet tooth with an almond and cherry pasticcini or Nutella-filled Swiss roll. Or both, we're not here to judge.
Sweet Treats
At Mayfield Chocolates
Bringing together expert European chocolate craftsmanship and the distinct flavours of Australia, a box of handmade chocolates from Mayfield might just change your life. With over 25 years of experience in the chocolate game, you know you're in for a treat.
If luxury fashion and fine dining is all you seek this weekend (isn't it always), then look no further than Edward Street Brisbane. The best part is they're giving away a $5,000 luxury shopping spree so you can elevate your winter wardrobe. What are you waiting for? Enter here.
Editor's note: This article is sponsored by Edward Street Brisbane and proudly endorsed by Urban List. Thank you for supporting the sponsors who make Urban List possible. Click here for more information on our editorial policy.