Travelling is one of life's greatest joys—collecting passport stamps can be kind of addictive, we get it. We're all about those first few hours spent exploring a new city (while totally lost), ordering off menus in a language you don't understand and chasing those next-level crazy views. But, we don't exactly have the budget to spend each waking moment exploring the globe unfortunately.
So, we've teamed up with travel experts Expedia (seriously, these guys know their stuff) to put together this nifty little list of the best hacks you absolutely should know if you're about to go traveling. Get your note pads out and your adventurer hats on, and let's do this!
Here are 10 travel hacks every millennial should know, because life is too short not to travel.
#1 Get Organised And Book In Advance
Be smart about when you travel to make sure you get the absolute best bang for your buck. It's all about knowing when is the prime time to snag yourself a sweet little holiday deal. Jump onto Expedia to find a goodun'—they've analysed heaps of data to find out when the best time to fly is. They found that if you book 11 months in advance you can save 15-25% on travel. Or, sign up to their newsletter to be the first in the know when sales pop up.
#2 Two One Way Flights Can Be Cheaper Than Flying Return
Surprise, two one way flights can actually work out cheaper than a return. Do your research and find out which flights suit your arrival times and which airline offers a better deal at what time and on what days. Check out websites like Expedia to make it 10x easier.

#3 Be Exchange Rate Savvy
Don't be that guy who doesn't realise the exchange rates and then ends up spending a fortune. I mean, we've been that guy. But no one wants to be that guy. No one... So plan ahead and get familiar with the exchange rates so you know how much you're spending at all times.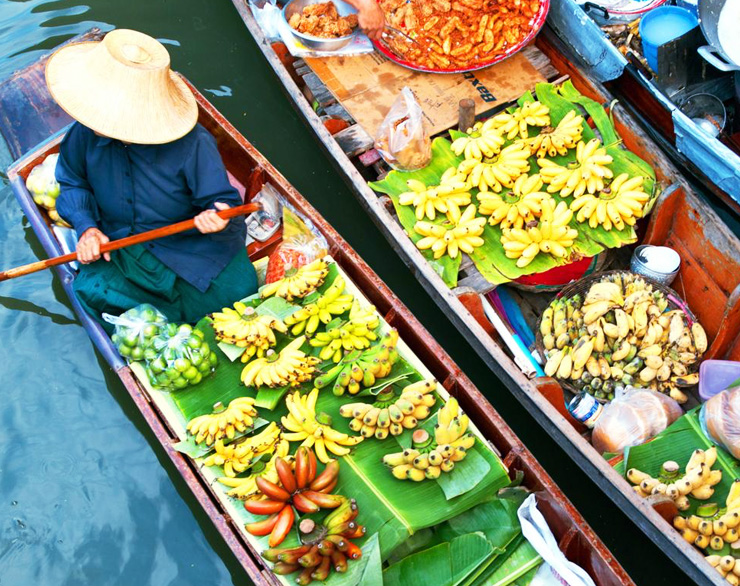 #4 Don't Forget To Clear Your Cookies
Websites use cookies in various different ways. Think of it like this—they're using certain tid-bits of info to get to know you better, so they can make content better suited to you. That means that some websites can hike up travel prices if they know you've been back to look at the same flights or accommodation deals. Kind of lame, huh? To beat this, be sure to make sure you clear your cookies each time you look up travel stuff. Or, use a website like Expedia that doesn't try and cheat you. Simples.
#5... Or Browse In Private Mode
Or, if you're feeling super lazy and can't be bothered to clear your cookies (same, honestly), then just browse in private mode and save yourself the hassle. Private mode = websites don't know who you are or what your browsing patterns are. Plus, this way you don't need to clear your search history or cache; because really, who actually remembers their passwords?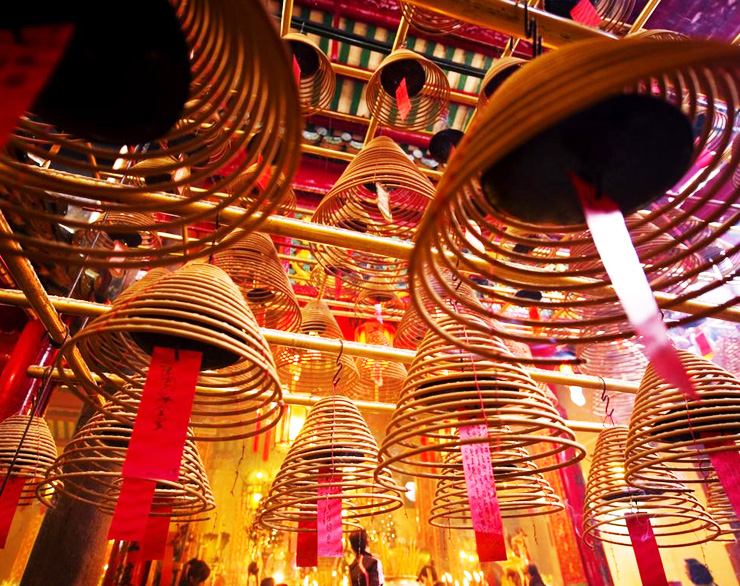 #6 Start Appreciating Apps
Can we take a moment to appreciate how awesome apps are? Instagram, Google maps… there's an app for everything. Travel included, so be sure to hit the app store and find out how apps can help make planning your trip ten times easier. Our fave, though, is hands down Expedia's nifty lil' app. Why? Because it will provide you with real-time updates on essential info like gate changes or delays and it will also tell you when you need to check in, too. Adulting can be hard sometimes.
#7 Make Friends With Your Credit Card
Credit cards can be scary, we know, but say a big old 'bye Felicia' to not understanding how yours works, right now. First off, you might actually be entitled to a whole heap of perks without even knowing it. For example, American Express Card Members can score a nifty little 10% discount on participating hotels when booking on Expedia–nice! Plus, some cards can give you access to airport lounges, cover your insurance when you rent a car and even score you a hotel room upgrade. The offer is valid until April 30 2017, so get in quick!

#8 Beat The Jet Lag
Jet lag is hands down the worst part of travelling. If you want to kick jet lag in the butt try to give caffeine and booze a bit of a break while you're in transit and opt instead for hydrolytes to keep you feeling super-dooper refreshed. Plus, stay away from mega processed foods too, as they'll just bloat you and add to that feeling of jet-lag. A super obvious one, but still a goodie, is to make sure you sleep with, rather than against the time zones to make sure your body clock adjusts quicker. Nailed it.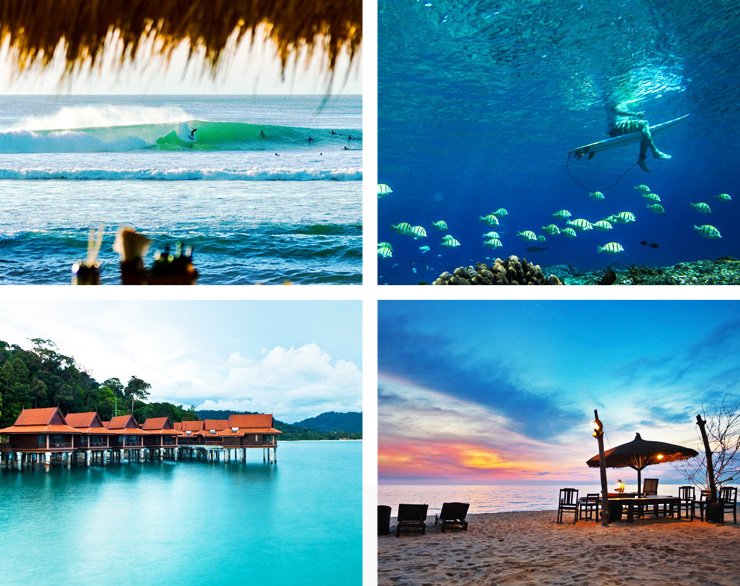 #9 Fly Into Less Popular Airports
It feels like a bit of a no brainer to book your flights into popular airports like London, Paris, or Amsterdam, but we bet you didn't know these were actually some of the most expensive European airports at around two grand each—yikes! Save yourself some coinage by flying into less busy, but exponentially cooler airports like Budapest to save yourself around 15% off your ticket, and you'll still get to London; just with some added Insta opportunities in Hungary.

#10 Travel Off-Peak
Everyone hates crowds and things that are way, way overpriced. Right? So, get organised and travel in the off-season to save yourself a bit off cash and snag yourself some serious alone time with the sights. I mean, imagine not having to wait hours to get the perfect shot of you holding up the Leaning Tower of Pisa... sounds like an Instagrammer's dream. Travelling off-peak also means that you can snag cheaper accomodation, cheaper flights and pretty cheaper everything. It's a no brainer really.
Did we just give you some serious wanderlust? Sorry (not really). You should probably check out Expedia quick smart then get to work on planning your adventures. Don't forget that American Express Card Members score 10% of at participating hotels on Expedia, too. Go to Expedia.com.au/amex for details.
Image credit: Images provided by Expedia.
Design credit: Gabrielle Stjernqvist
Editor's note: this article is sponsored by Expedia and is wholly endorsed by The Urban List. For more information on our editorial policy please click here.