Depending on the time of year, if you look up at the night sky in Sydney you might spy Jupiter, Mars, Saturn or Venus. Maybe you'll see the Southern Cross and a smattering of other not-too-distant or extra-bright stars like Alpha Centauri, Antares or Sirius. But mostly, our city's light pollution keeps the best of the universe blanketed away.
Thankfully NSW is rich with dark places where you can be truly starstruck by the plethora of twinkling balls of gas in the sky (let's be real that's what they are). From the real splendour of the Milky Way, interstellar clouds, colourful star clusters and our neighbouring galaxies.
No need to crack out your telescope (though if you've got one, definitely bring it)—at these NSW hideaways, you'll have the best seat in the house for some good old fashioned lay-on-the -ground-and-stare-at-the-sky shenanigans.
Here are all the best places to get your stargaze on in NSW.
Warrumbungle National Park
Coonabarabran
You're going to want to bring your camping gear for this one. Warrumbungle National Park is a definite hike (six-hour drive from Sydney) but it tops the list for one very important reason. It is Australia's first (and only) Dark Sky Park making it the ultimate spot for stargazing, amateur astronomy and camping under the starriest of skies.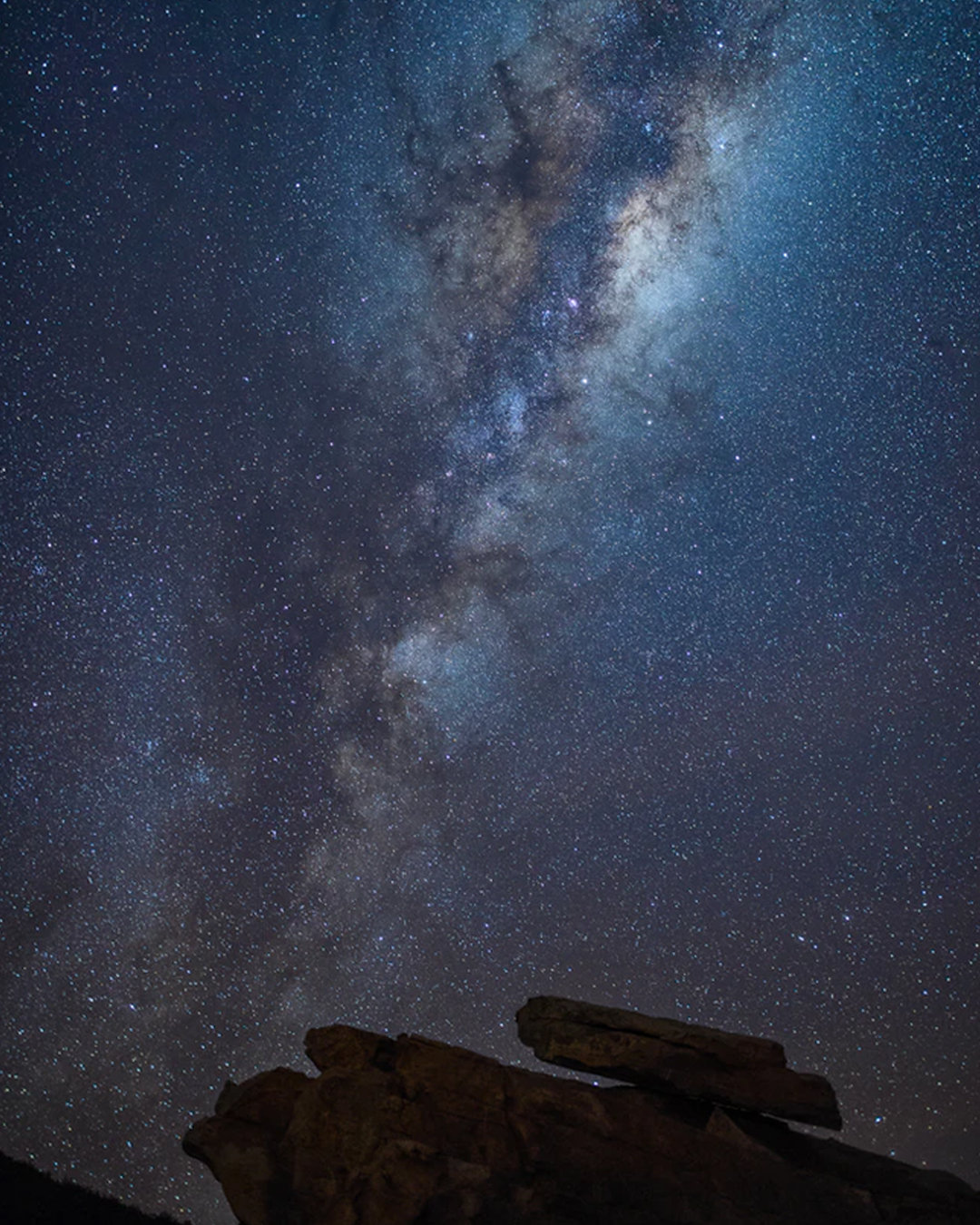 Mount Kuring-Gai
Hornsby
Just 45 minutes from the city, Mount Kuring-Gai is the ideal spot for date night. On the edge of the national park, there is a football oval which is legit the ideal location to roll out your picnic blanket and stare the at night sky. Come summertime, Orion's Belt (the hunter constellation) is easily spotted at Mount Kuring-gai so you can surprise your S/O with a mini star show.
Mudgee Observatory
Mudgee
Astronomers are a passionate bunch—and John Vetter, the founder of Mudgee Observatory, is no exception to the rule. About 15 minutes drive out of Mudgee, the observatory is essentially a private observatory Vetter built himself on his own property (including a towering fence of trees that shield the site from the lights of town).
His telescopes are used by researchers from the University of NSW, the staff of Sydney Observatory and members of the Sutherland Astronomical Society, and when we visited, Vetter showed us the Jewel Box Cluster, the Orion Nebular and the Omega Centauri globular cluster (a collection of about a million stars that looks like a firework). If you're after a personalised, educational experience, we highly recommend booking a tour here.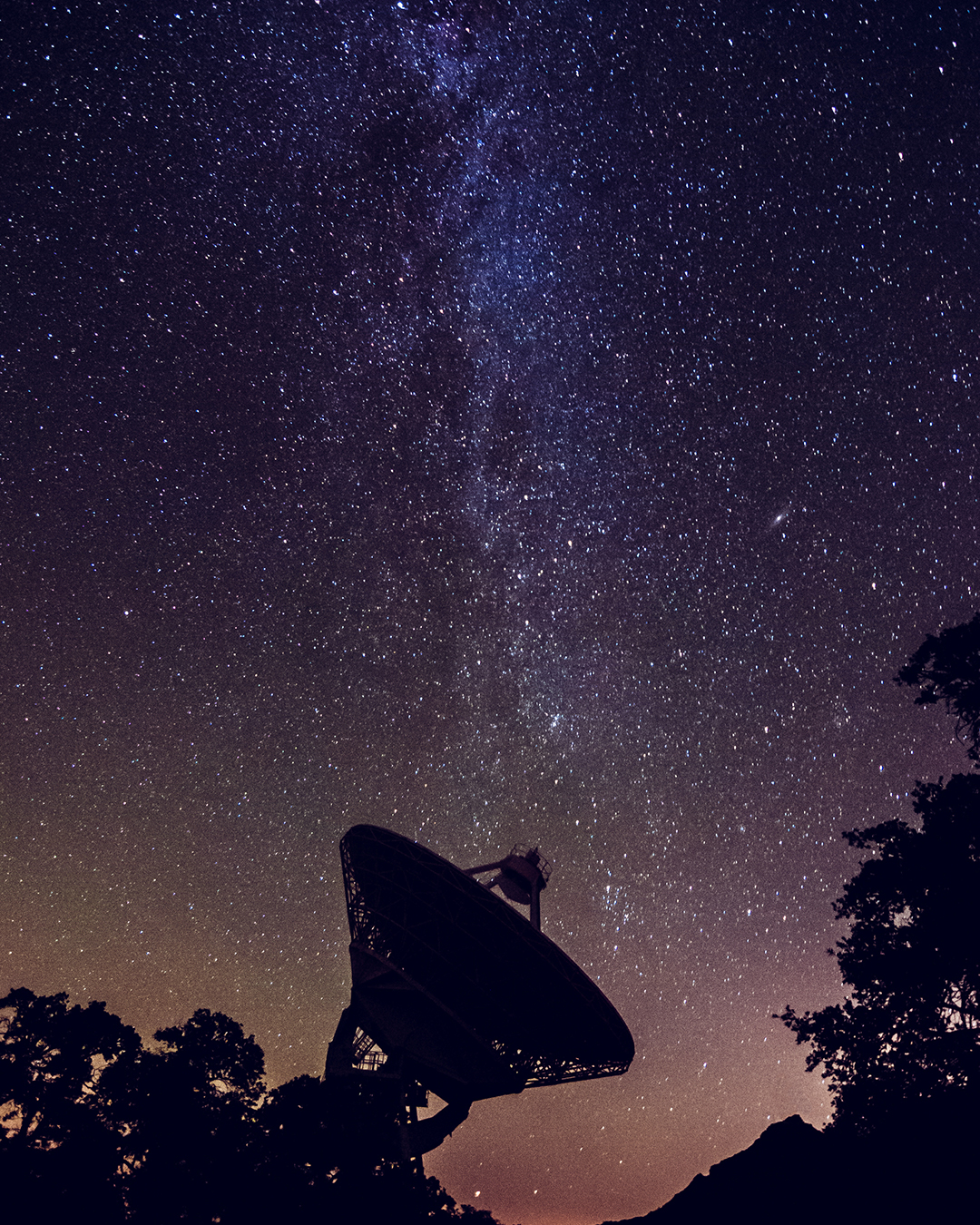 Terrey Hills
Northern Beaches
Another patch of dark sky close to home is Terrey Hills in the Northern Beaches. The Northern Sydney Astronomical Society run observing nights on the weekend for both experienced and novice (definitely us) astronomers alike. They have telescopes to share, so if you are just starting out your star-loving days this may be the place for you.
Bouddi National Park
Central Coast
Hiding away in the central coast 90 minutes out of Sydney is Bouddi National Park. Its dense bushland provides the perfect darkness to view the stars from the beach and lookouts. Basically, that means you'll be listening to the sound of waves crashing against the sand while watching the stars (sounds like a winner to us).
Mangrove Mountain
Central Coast
Head outside of Sydney's light haze to Mangrove Mountain, where the altitude is your friend. Word has it that on a clear night you can easily see the Milky Way, so brush up on your night photography skills, you're in for a treat.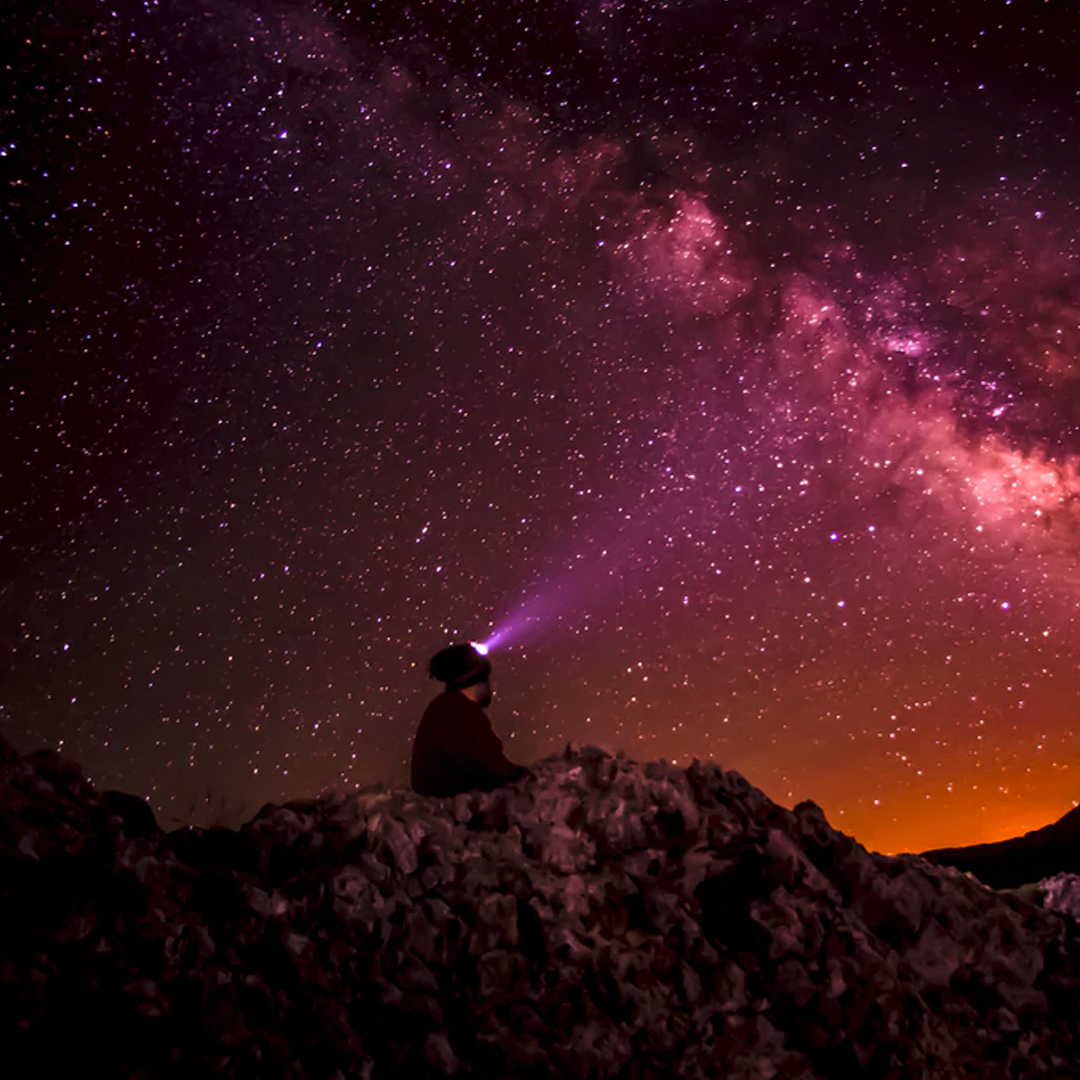 Outback Astronomy
Broken Hill
This one is definitely a trek (read: it's a 12-and-a-half-hour drive from Sydney) but it is 100 percent worth mentioning. Outback Astronomy in Broken Hill's darker than dark desert plains is a full-service stargazing affair, with on-site glamping and nightly sky tours.
Since you're here, these are the best camping spots in NSW.
Image credit: Rad Pozniakov, Kyle Goetsch, Tamara Pruessner, Manouchehr Hejazi