Imagine if vegan beauty was more than a hashtag? Could the cute bunny on the packaging really make a difference? Here at The Urban List, we like to think so and because we are a socially responsible bunch, we have sourced the absolute best so you can treat yourself guilt-free. No need to thank us, we're here to share the love!
Here are our top 16 vegan beauty products including the perfect spring nail polish, body cream that smells good enough to eat and deep conditioning haircare. Oh, and because we like to support Australian companies, most of them are even local.
Kester Black Nail Polish
Sustainably aware, Kester Black offers a range of beautiful, quality products that have a positive social and environmental footprint. We particularly like the Nail Polish & Remover Wipes Set but can't decide between 'Peony' a gorgeous soft pink, 'Forget Me Not' the perfect pastel blue and the eye-catching 'Apricot Nectar'.
Akhal Beauty
Offering organic, ethical and sustainable skincare crafted in South Morocco, Akhal beauty provides an alternative to commercial argan oil. We love 'multi-tasker' and the versatile Organic Argan Kernel Oil is ideal to hydrate your face, neck and décolletage but you can also use it to nourish dry hair. Another favourite is the Organic & Pure Rosewater Mist to set your makeup or soothe your skin after a shave.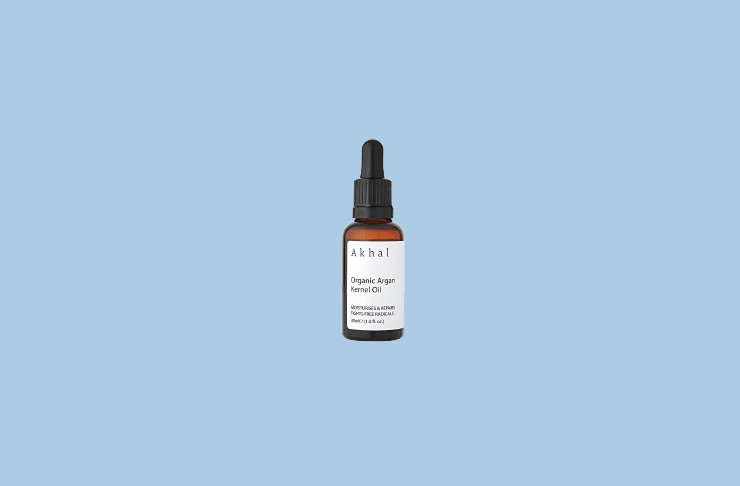 Happy Skincare
If you want to know how to make your skin ridiculously happy, you should try a facial oil from Happy Skincare! The Laugh Out Loud organic and vegan facial oil comprises active jojoba oil packed with anti-oxidants and nutrients that help to reduce UV damage, stimulate healthy collagen production and reduce fine lines.
MECCA MAX Game Face BB Cream
For those moments when going bare is not an option (we're talking about you, Sunday morning hangover) but you just can't face (geddit?) a full coverage foundation, we give you this: MECCA MAX Game Face BB Cream. It has an SPF of 30 and is completely vegan, plus MECCA is life and if you can't rely on them then who can you rely on?
IME Natural Perfume
IME is 100% natural, contains absolutely no toxins and is vegan-friendly. We also love the fact that each fragrance evolves with individual skin, the aroma changes over time to bring out the subtle qualities of a very personal scent. The collections pack is ideal to start you out as you get nine sample size fragrances that you can easily pop in your bag to freshen up through the day.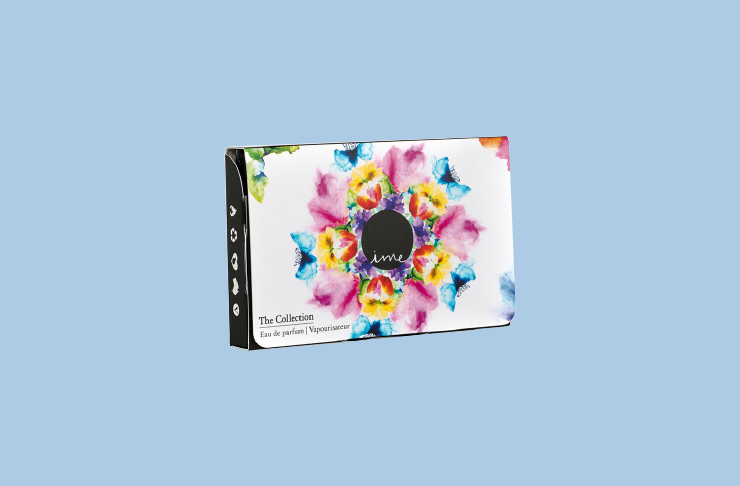 Jacqueline Evans
Did you know that topical skincare can be absorbed through the skin and then go into the bloodstream? Well, we learnt something new too... Jacqueline Evans' range is made of natural and certified organic ingredients, cruelty-free and environmentally conscious, giving your skin the care and respect it deserves. And if there is one product that you owe it to your skin to try, it's the Olive & Macadamia Firming Body Oil. It has deep conditioning properties, reduces signs of ageing and stretch marks, and promotes skin elasticity and firmness. It may sound too good to be true but the changes are almost magical!
VonBlü Lipstick
If nude lipstick is your jam (of course it is), then you need VonBlü in your life. Like, right now. With 13 colours in the range, these lovely humans have invented a nude for every skin type, colour and style whether you're a brown-y nude or a red kind of person.
NKD
Who else struggles to remove the residue of a once upon a time glorious fake tan? With the NKD Scrub Tan Remover it's never been easier. This product is designed to remove faded tans and prep your skin for your next application and doesn't contain any chemicals or test on animals. Obviously, you can also use it as a general body scrub as it will leave your skin silky smooth, with a divine citrus scent!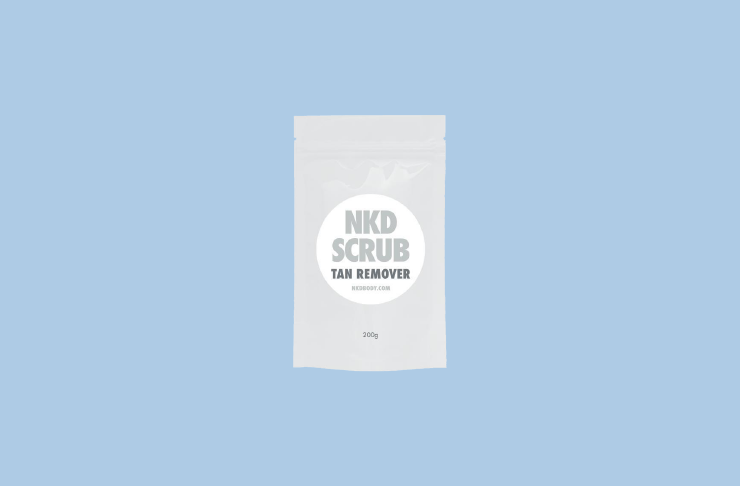 Eco Tan
If you haven't been blessed with a beautiful bronze glow and you tend to blend in your white bed sheets, it's likely that fake tan is part of your beauty ritual. This multi-award winning Australian brand is accredited toxin-free, certified organic and vegan and we had an instant-crush on it! The Face Tan Water doubles up as a fabulous toner and is specifically targeted for the face, neck and décolletage, giving a beautiful gradual glow without a hint of synthetic ingredients.
Snow Fox Arctic Breeze Detox Mask
Snow Fox is basically sold out all the time because their products are just that lush. Originally designed for hypersensitive skin, these products are free from allllll the bad things plus they are natural and 100% plant-based. Our fave is the Arctic Breeze Detox Mask, which will brighten, moisturise and tighten pores, while the essential oils work their magic.
Grown Alchemist
Their philosophy is simple, providing better beauty results without harmful artificial chemicals. The products range from anti-ageing skincare to body and haircare, all using only certified organic ingredients with a sustainable approach. The Intensive Rosa Damascena, Acai and Pomegranate Body Cream contains more superfood than your breakfast bowl and not only does it smell delicious, it also leaves your skin super moist and revitalised.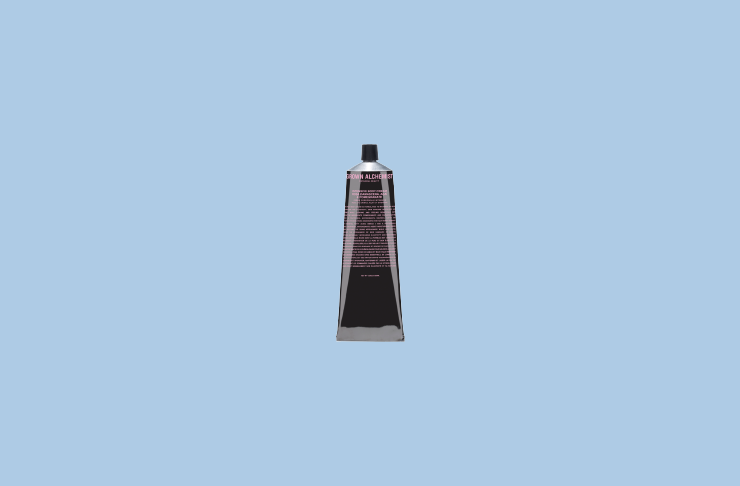 Bhave
Hair is a girl's crowning glory! It should be cherished, nurture and deserve special care and attention. Bhave is free from parabens, sulphates, sodium and chloride and only sources carefully selected organic ingredients. The secret to jaw-dropping hair is found in the active raw keratin technology, basically rebuilding every strand of hair from inside-out. We happily give our seal of approval to the Rescue Shampoo & Conditioner but you can choose targeted treatments.
Playa Ritual Hair Oil
Generally speaking, we're not necessarily sold on hair oils unless we're spending the week in the sunshine and swimming in the ocean. But this one is great. It's super light, which we put down to the lack of nasties, and it doesn't make your hair oily, which is obvs a total dream. In fact, it kind of gives it this grit and texture that helps you pretend you're rocking second day hair, but on day one. We're all about it.
Hanako
Hanako's range of therapeutic products was created to provide a healthy, natural solution to synthetic scents. The blends smell divine and embrace the healing properties of nature while being completely cruelty-free. When added to your routine, you can seriously benefit from the energetic healing of alternative health aromatherapy. To unleash the goddess within, we recommend the Cathedral Rock Vortex Essence created to empower and heal women.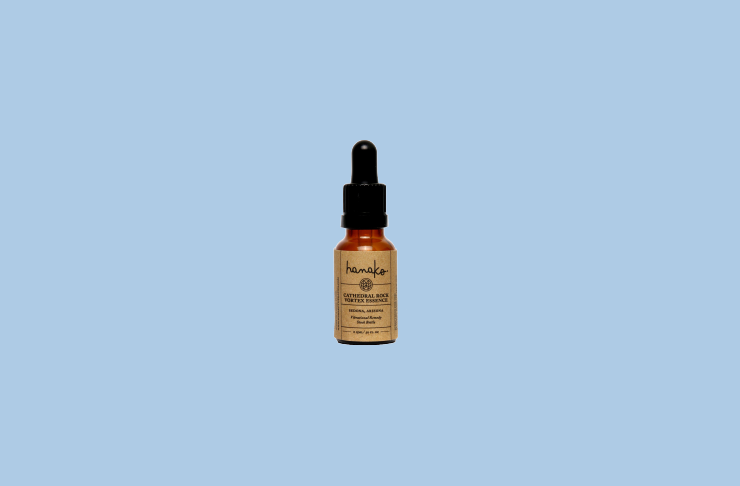 Aesop
We couldn't write about cruelty-free beauty and vegan skincare without mentioning Aesop. Known for their quirky shops and unique minimalist packaging, this iconic Australian brand is a precursor in the cosmetic industry and celebrating their 30th anniversary since the foundation. It was difficult to pick only one product as we love so many. Control is an instant spot treatment and a long-time favourite, but we settled for the Protective Body Lotion With Sunscreen SPF50 to keep us safe from sun damage.
O&M
Your liver is not the only thing that you can detox! The O&M Original Detox removes build-up deposits and treats your long locks using mint to deeply cleanse and peppermint oil for a cooling effect. Original Mineral is at the forefront of stress-free, chemical-free hair care and has pledged not to test on animals.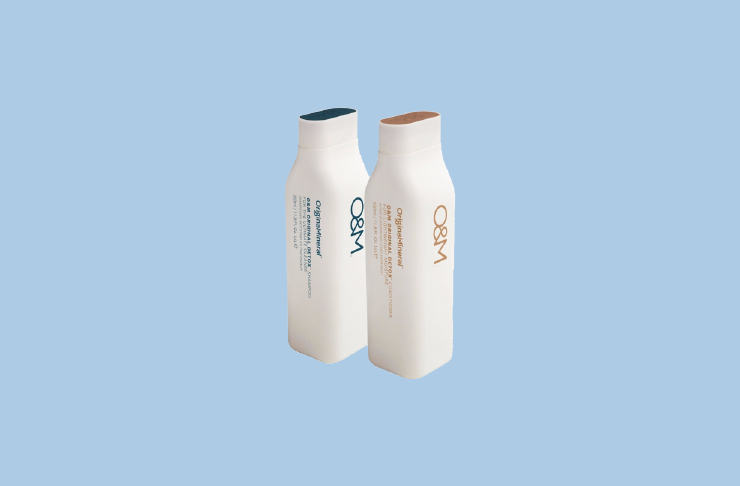 Want more vegan things? Here are the best vegan feasts in Sydney.
Design credit: Irene Diaz