We talk a lot about life's little luxuries here at The Urban List. About the fancy-ass cheese toastie you just have to fork out $20 for; the beard or body oil that is absolutely worth paying double in delivery, and the twelve course degustation by famous chef Sir Swishy. But we also know that we're incredibly lucky to have what we have. And we want to give back, right?
Here are some incredible companies that help you support worthy causes from the comfort of your own home. C'mon, isn't it time you shared the love?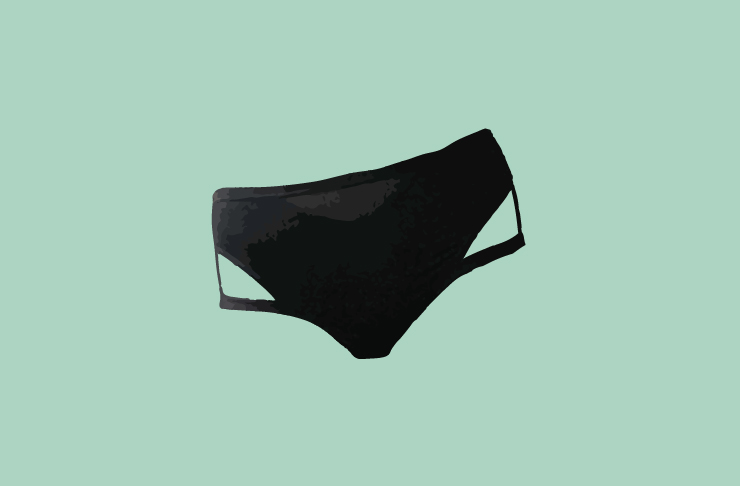 Silent Arrow
Buying lingerie can be a traumatic experience. It's too much, too little, too uncomfortable, too itchy, too covered in Playboy logos. It's all too much. But not with Melbourne-based Silent Arrow, oh no. This range is comfy, high quality, and super sexy. Not to mention every single item purchased by YOU will result in a pair of their comfy, high quality, durable undies being donated to women's shelters, homeless women, or teenage girls in foster care. Go on, do your bit.
Who Gives A Crap
Sure, puppies and angels claiming comfortable, clean-as-a-whistle bums are cool and all, but flushing yesterday's dinner down the loo, or getting rid of your used tissue feels so much better when you're helping to build toilets and improve sanitation in the developing world with Who Gives A Crap. Yep, 50% of the profits from this brightly wrapped toilet paper and tissues (that started as a CrowdFunding project, FYI) go directly to the people that need it most. Happy days.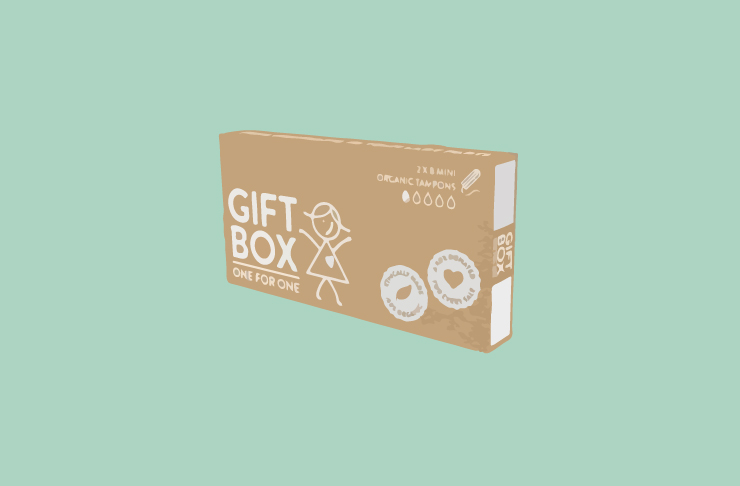 Gift Box Organic
Forget the brightly coloured, overly girly, overpriced tampons you see 10,000 of at the supermarket. If we're going to get taxed for something we can't help and need to buy "luxury items" for it, you better believe we're going to spend our hard-earned dollars with a tampon company that have set out to provide every woman with their products for free. For every box of Gift Box Organic tampons you purchase, the company will donate a box to charities that will distribute them among homeless women. You can buy them as a one-off, or go ahead and score yourself a monthly subscription. Either way, don't it feel good to give back?
Thinx
You know what I'm talking about. Thinx. This revolutionary line of women's underwear and activewear sets ladies free from the constraints of pads and tampons (if you feel like it). They're washable, natural, convenient, and people around the world are loving them sick. That's the benefit: less landfill, less wastage, and part of the profits from every pair purchased go to the Thinx Global Girls Club, which aims to educate and empower girls aged 12-18 on their health, learn about their bodies, and work to eliminate the period stigma. Nailed it.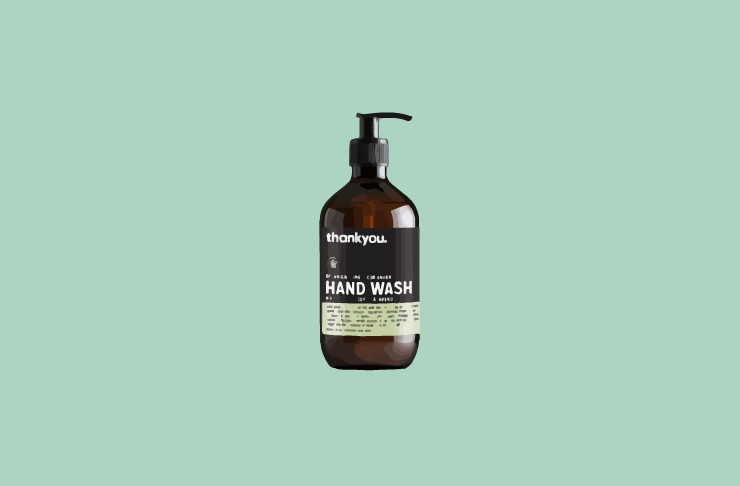 Thankyou
No doubt you've come across these in bathrooms across the country, but in case you didn't know just where they got the name, Thankyou's range of body care, food, water, and baby products send 100% of their profits to fund safe water, food, hygiene and sanitation services around the world. Founded right here on Australian shores, Thankyou has given over $4.6 million to people in need since its launch in 2007. Don't it give ya the warm and fuzzies?
OneGrid Candles
Turn off the lights in your bathroom, spark a OneGrid Candles, breathe in the delicious scent, and just know you're doing the world some good. What? USA-based company OneGrid Candles will donate a solar light to a person living without electricity for every candle sold. Depending on which scent you choose; the light could be sent to someone in Malawi, Kenya, Tanzania, or Zambia. So, what will it be?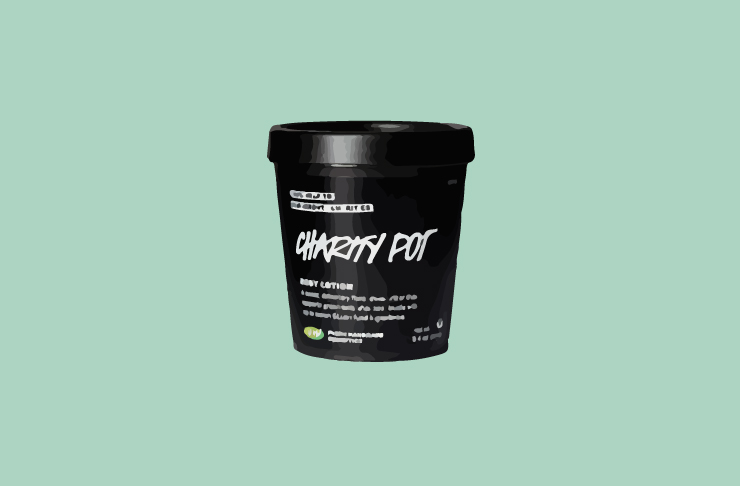 Lush Charity Pot Body Lotion
You know Lush, right? You know it because you can smell it a mile away while you're shopping. You know they don't test on animals. But did you know that with every purchase of Lush Charity Pot Body Lotion, Lush donates 100% of the profits (minus GST) to grassroots organisations that support the causes they do. Y'know, animal welfare, environmental conservation, human rights. All the things we should all get excited about supporting. Go and get some, so you'll have smooth skin and the warm and fuzzies.
Want to be entertained and educated at the same time? Here's what you should be listening to.
Design credit: Gabby Stjernqvist