Unless you're travelling 365 days a year for your entire life, there's always enriching and exciting destinations just waiting for you to uncover. And with the world at our feet—and fingertips—why not spend your hard-earned coin on something that makes you richer? Like you need convincing.
The best antidote to post-travel blues? Why, another trip, of course. From empowering women and off-peak seasons to zero waste travel and Central Asia, we explore the travel trends to watch out for in 2019.
Dark Tourism
Chances are you've probably heard the term 'dark tourism' before and if not, it's very likely you've already dabbled in it. Genocide museums, concentration camps, memorials—they all contribute to the rising phenomenon that is dark tourism; sites and destinations linked to unforgettable horror and atrocities.
Thanks to familiarity with the term, dedicated dark tourism sites and Netflix's recent series of the same moniker, dark tourism has grown in popularity and continues to soar. If you consider yourself a bit of a history buff and you're keen to plunge to the depths of our dark history, dark tourism is certainly eye-opening but be wary of the complicated fine line between respectful curiosity and exploitation.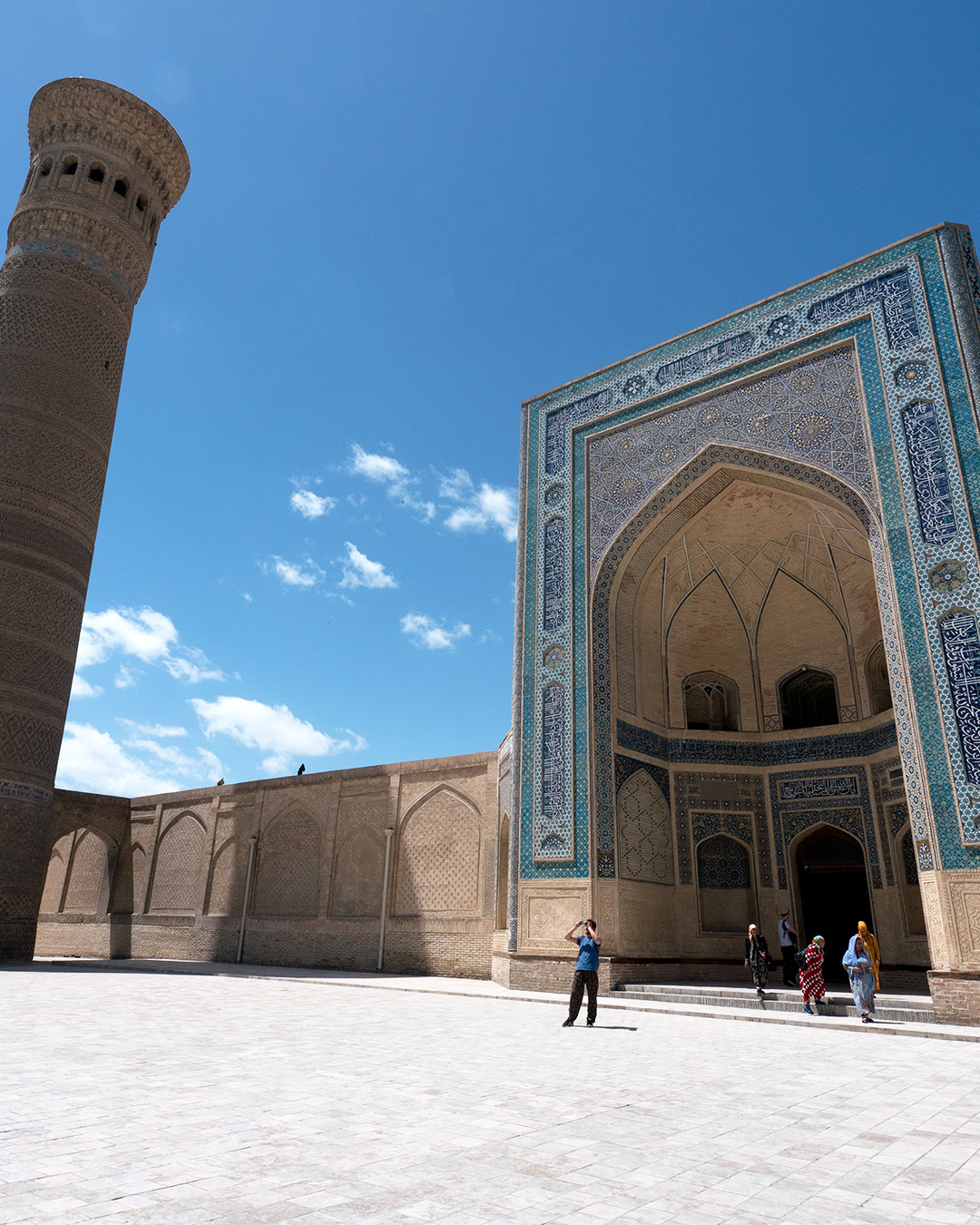 Central Asia
In the past, the vast majority of Central Asia has been widely misrepresented and therefore kept travellers at bay, bar the adventurous. But that's now on the cusp of huge change.
While tourism for both Turkmenistan and Kazakhstan is on the rise, Uzbekistan is experiencing the fastest year-on-year growth in bookings, according to Airbnb, with a 165 percent increase in wishlist inclusions. The ancient city of Samarkand is a go-to destination with its rich Silk Road history and stunning, turquoise Islamic architecture. And with sunshine practically all year round, why wouldn't you add it to your burgeoning bucket list?
Off-Peak Travel
We've all been there. Waiting in a queue, jostling to capture the best holiday snap, finding the best accommodation only to find out moments later it's booked out. If crowds aren't your thing—and saving money is—then off-peak travel is for you.
According to Trafalgar's The Good Life Study, off-peak travel is growing in popularity and searches with 61 per cent of people regarding large crowds as a negative aspect of travel. Sure, the crowds are there for a reason but there are enormous benefits of off-peak travel. See the places people have experienced in a different light and relish the quiet, cold and cost-effectiveness.
Zero Waste And Sustainable Travel
It's undeniable our collective consciousness around sustainability is growing and zero waste travel is on the rise. From dining out and packing to animal welfare and accommodation, sustainability, within the travel industry, is moving from being a welcomed addition to expected among millennial travellers.
The issue of single-use plastic is still a hot topic among millennials with hotels and accommodation providers looking to clean up their act and eliminate plastic in order to rank high on the sustainability scale. According to Pinterest, searches for zero waste have increased by 74 per cent over the past year while Booking.com reports that an overwhelming majority of global travellers say they would be willing to spend time on activities that offset the environmental impact of their stay.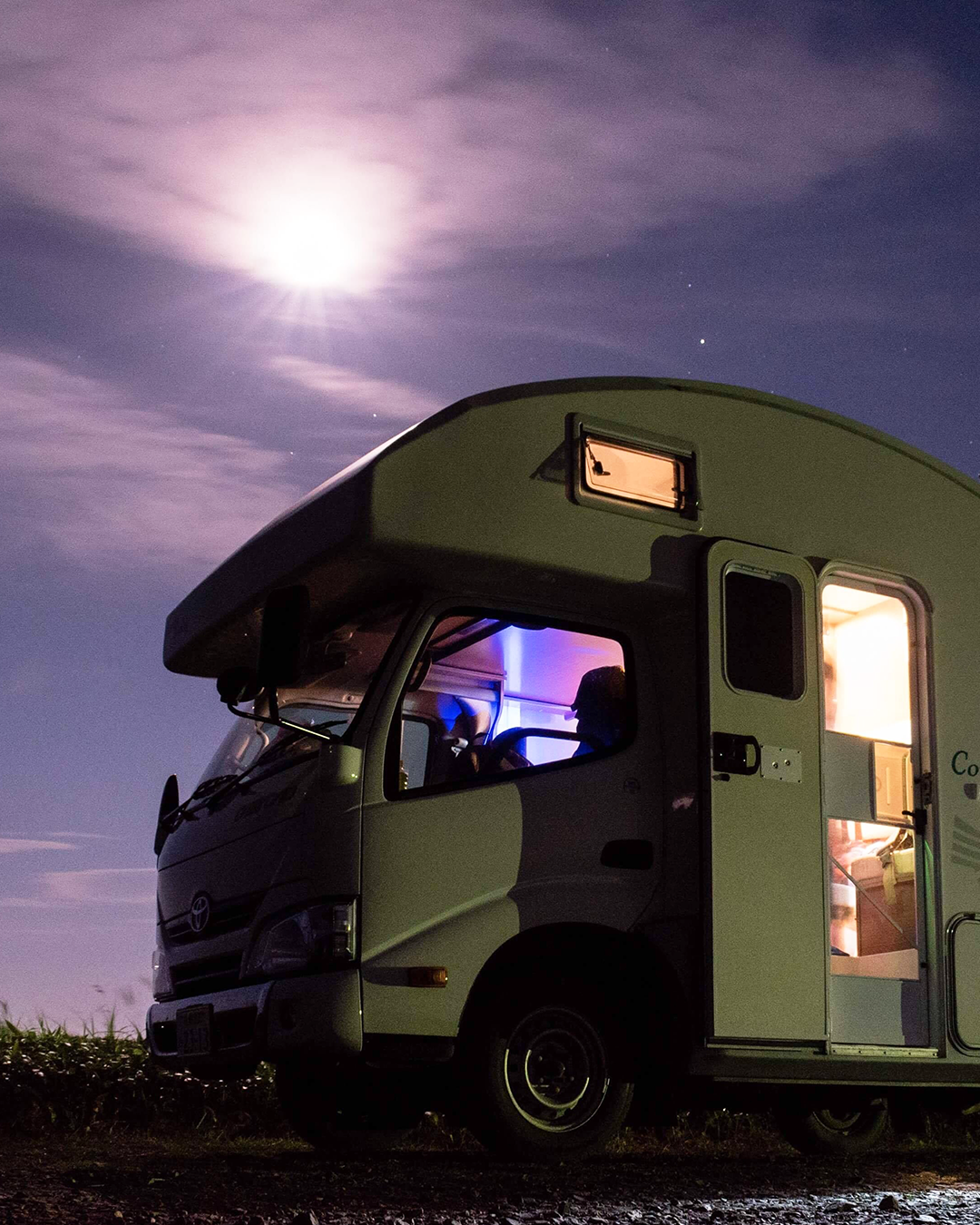 Maximising The Micro Escape
These days, with millennial burnout a reality, a weekend escape is fast becoming less of a luxury and more of a necessity. But as our annual leave remains the same, we're turning to creative solutions, such as bite-sized weekend getaways, to maximise our much-needed rest and recovery.

It goes without saying squeezing in a quick weekend trip is beyond beneficial, plus it's far less stressful than a hefty, itinerary-heavy trip. Booking.com reports that 53 per cent of global travellers are planning to take more weekend trips in 2019, with an increase in cheap flights and transport improvements making it blissfully easier.
If you're waking up on a weekend thinking it's a work day or hearing your morning alarm in your head, maybe it's time to schedule a micro sabbatical.
Japan
It's no secret Australians love Japan. It's safe, clean, tasty and culturally cool. Throw the Rugby World Cup and the 2020 Olympics into the mix and it's a bucket list no-brainer.
According to the Japan National Tourism Organisation, bookings made by Australians were 35 per cent higher in 2018 compared to the previous year, and trips to Japan over the last five years have grown by an astonishing 170 per cent. If shredding powdery slopes and diving deep into a steamy bowl of ramen is high on your agenda, Japan is where it's at. Let the slurp fest begin, we say.
Empowering Women
With the rise of the #MeToo movement and a brighter spotlight on International Women's Day around the globe, empowering women and making a difference in local communities is growing popular among travellers.
The trend is on the rise so much that tourism companies have launched women-only trips across the year to various countries like Jordan, Iran and Morocco. During these trips, women can immerse themselves in a completely different culture and learn about the customs and challenges women face around the world. Experience the hidden world of Iranian hair and beauty salons or learn the ancient art of henna with Bedouin women in Jordan.
The Appren-trip
Acquiring and developing new life skills is the lifeblood of young travellers; so why stop on holidays?
Travelling, without a doubt, enriches the mind, but add a sprinkle of learning something new and you could change your life in more ways than you could imagine. Learning practical skills, like cooking, ceramics, building or a new language is gaining momentum as it adds more purpose to travellers' trips and feeds into a bigger sense of self-fulfilment. According to Booking.com, 68 per cent of global travellers would consider participating in cultural exchanges to learn new skills while 54 per cent are keen to explore volunteering.
Slow Travel
On the flip side of keeping busy, 2019 is also about remoteness and the desire to completely unplug. In our increasingly connected world, it's refreshing to disconnect from our hectic social apps and never-ending threads to prevent—or recover from—burnout.
Digital detoxing while travelling is on an upward trajectory and is growing popular among young travellers. And you don't need to hit up a five-day silent retreat to go off-the-grid either. Tourism companies, like Intrepid, offer Digital Detox Trips, where you can experience travel like it used to be. No WIFI and no selfie stick. Opting for WIFI-free hotel rooms or remote Airbnbs will help you seek solace and remove the temptation of sneaking a peek at the 'gram. So switch your out of office on and ditch the device for a few days, it could do you a world of good.
Figuring out where to go on your next holiday? Let us help you.