Did you know our Nation's Capital is pretty darn cool? No, really. There are actually a lot of great things to see, do and eat in Canberra. It is not just for school trips or politicians in budgie smugglers, the city has plenty to offer. While a visit to Parliament House, The Australian Institute of Sport, Questacon, The National Film and Sound Archive and The War Memorial should be done at least once in a lifetime, this time we headed Capital-side to check out Canberra's vibrant art and food scene. Here are our top picks.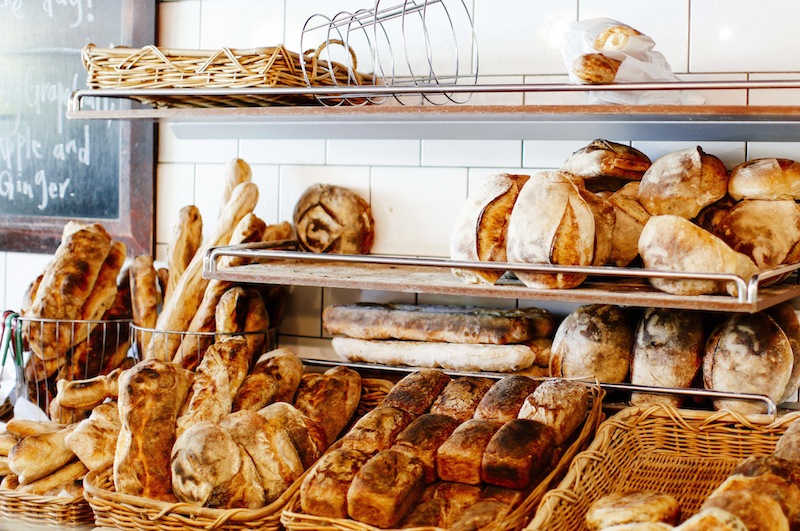 To Eat
*First stop should be Lonsdale Street Roasters for your morning caffeine hit. Once that's sorted, head to Silo Bakery + Cafe in Kingston for breakfast. Here you'll find a counter packed with scrumptious pastries, a cheese room, and freshly baked loaves. The breakfast cheese plate and eggs Florentine are both standouts—but don't leave without a tart for the trip home.


*On to lunch, Italian & Sons in Braddon is a must visit. While the antipasti, pizza and pasta all look and smell delicious; suckling pig with fennel and mustard fruits is the perfect antidote to a brisk spring day.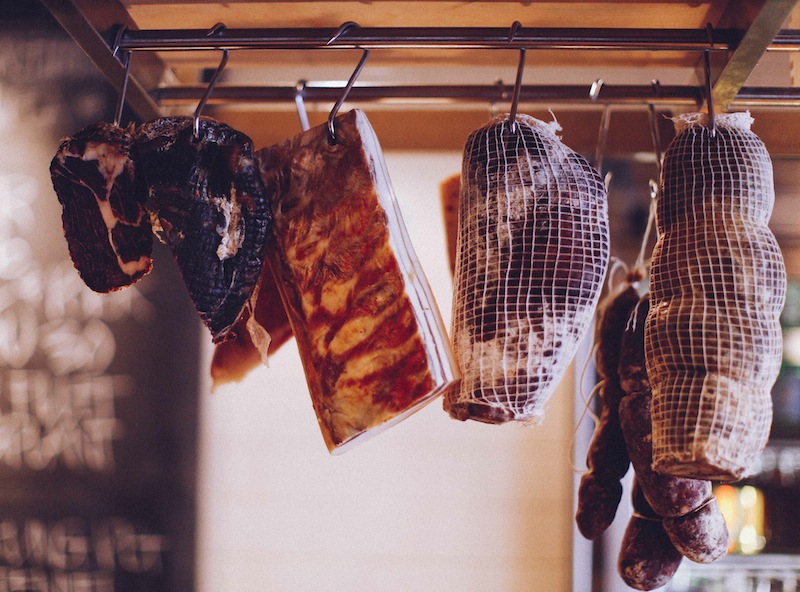 *As for dinner, you simply cannot go past Eightysix in Braddon for an excellent feast of share plates and great wine. Menu highlights include: scallops with black pudding; prawn and avocado ceviche; asparagus with duck, radish and béarnaise sauce; and oxtail ragu with dumpling-like gnocci.

*Sip cocktails at Hippo Co, a little city bar creating quite the stir. Offering a selection of over 200 single malt whiskeys, it's the perfect spot to end the night.


To See, To Do

*Delve into the worlds of Roy Lichtenstein, William Kentridge and the Incas at the National Gallery of Australia. Their extensive temporary and permanent collections are not to be missed. End your visit in the serene Sculpture Garden.

*The National Portrait Gallery. With some four hundred portraits of Australians who have shaped the nation, the gallery is an incredible historical and cultural resource.

*Richard Avedon People at The National Portrait Gallery is on until November 24, showcasing haunting imagery of New York life in the 40s and 50s, alongside intimate portraits of Marilyn Monroe, Twiggy, Andy Warhol and Allen Ginsberg. This is the first Australian exhibition of his work, and is definitely a must see.

*A bike ride, or leisurely stroll around Lake Burley Griffin is a great way to see the sights, with the impressive buildings of The High Court of Australia, The National Library and Commonwealth Park on the trail.


To Stay

*The Burbury Hotel is modern and conveniently located, making it the perfect resting place.

*For the next trip down we have bookmarked Hotel Hotel. Opening later this year, a member of Design Hotels and a three-year collaboration involving 'artists, artisans and fantasists' it is sure to be an experience.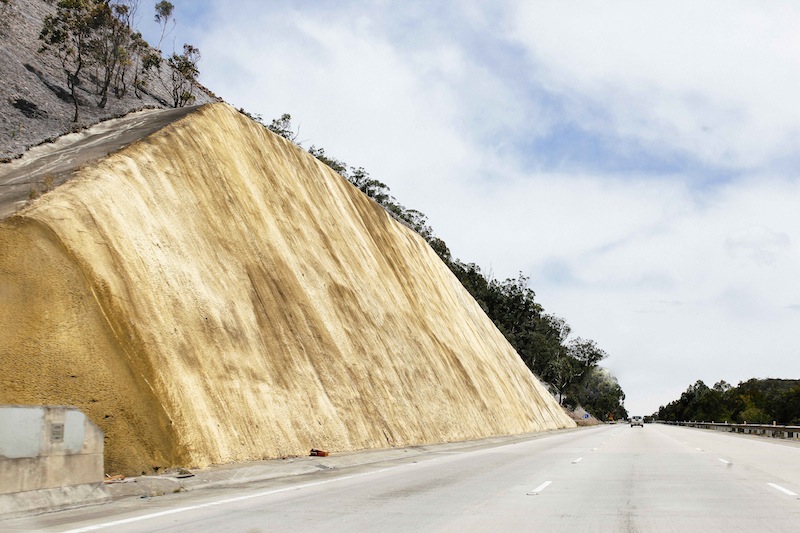 Heading to Melbourne? Here are our top picks for the ultimate getaway.

Image credit: Anastasia Nielsen
Top image: Dadang Christanto, Heads from the North, 2004 installation, 66 bronze heads