Sydney, the RSPCA is calling on you during these COVID-ridden times to fill your home with some friends of the furry kind.
Basically, there's no better time to foster an animal. With many of us working from home and staying indoors (self-isolation is key at the moment), the RSPCA is encouraging you legends to make the most of this period and give these little guys somewhere safe and homey to stay. You can read more about what the COVID-19 crisis means for you here but for animal shelters like the RSPCA, it means less volunteers and more animals. This combo inevitably causes a lot of strain on resources.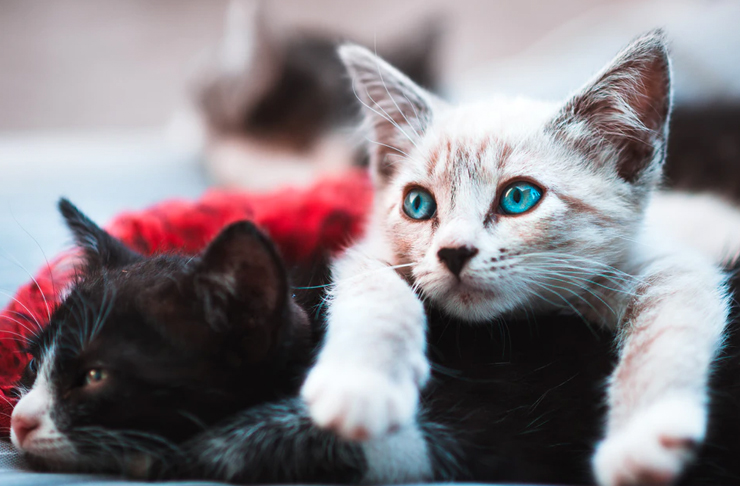 With RSPCA's foster care program, you'll be providing animals with much needed temporary homes and helping to alleviate some of the stress animal shelters are currently going through. These foster pets aren't yet ready for a real home maybe because they're too small or young to be adopted, recovering from illness or surgery, are undergoing rehabilitation or even just finding the shelter environment too stressful—so you'll really be ticking off your good samaritan deeds for the year.
It's pretty easy to foster as well, you'll just have to apply online here. As for the pets up for foster, there's a heap of cats, dogs, kittens, puppies, ducklings, goats and lambs who need a home. You'll just need to make sure you have a suitable space for these guys before you bring them in.
And here's a heap of other things you can do this week from the comfort of your own home.
Image credit: Lucas Ludwig, Raul Varzar