Skin and Threads is the brainchild of Penelope Cohen and Emma Gathercole. Their joint vision has resulted in a brand dominated by luxury basics, which embody high-quality and ethical design.
Since its launch in 2006, Skin and Threads has gone from strength to strength, having opened three stores in Melbourne (Armadale, Chadstone and Melbourne's GPO), and now its fourth store in Sydney's The Strand Arcade.
With an ethos focused upon natural materials and processes, the Skin and Threads collection includes: fine Merino knits; linens; recycled and organic cotton basics (denim, coats, knitwear, jackets and accessories); and Italian-made footwear. The Spring Summer 13/14 collection explores bold pops of colour and unique prints, which is a welcome departure from winter blacks.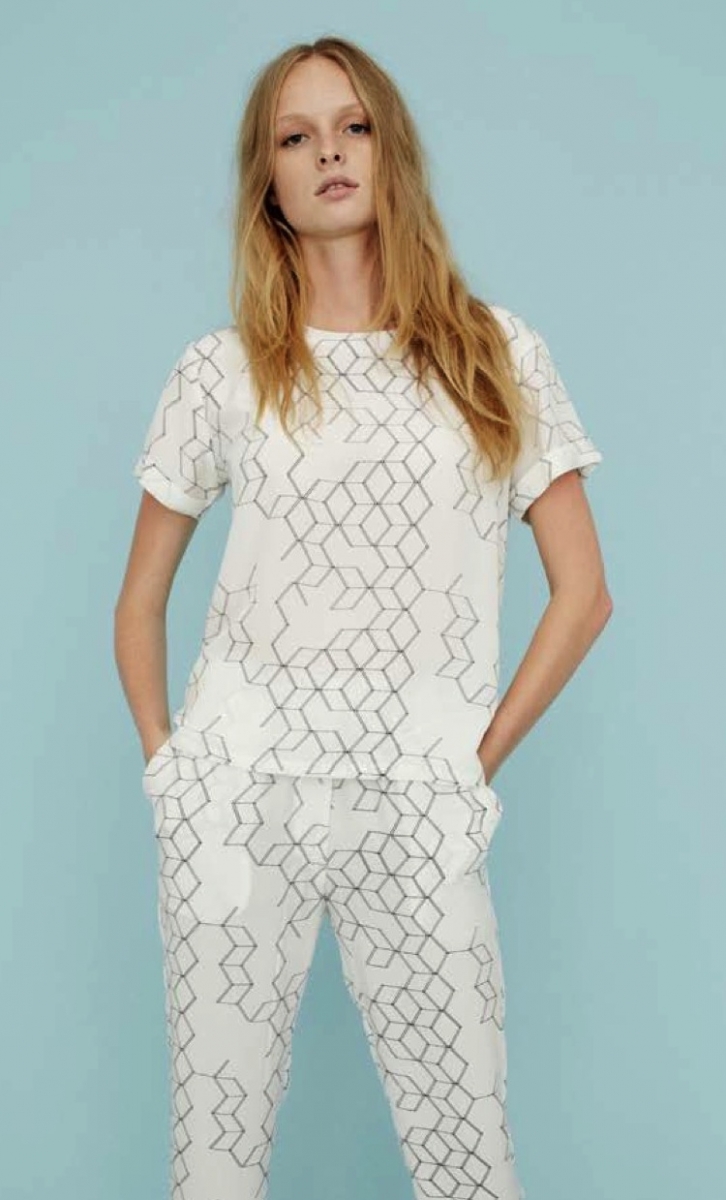 Skin and Threads is also available in stores across Canada, Japan, New Zealand and the USA.
Address: Level 1 Shop 73-75 ?The Strand Arcade?, 412-414 George Street?, Sydney NSW 2000
Ph: 02 9233 8275
Open: Monday - Wednesday 9:30am-5:30pm; Thursday 9:30am-8:00pm; Friday 9:30am-5:30pm; Saturday 9:00am-5:00pm; Sunday 11:00am-4:00pm.