If you've been missing yum cha and fresh, fluffy bao almost as much as you've been missing your mates, your mum and your morning commute, listen up.
Sydney food truck Tsuru, has created a set of super tasty DIY bao and yum cha kits to help see you through this (seemingly) never-ending era of self-iso.
Tsuru's bao kits come ready to cook and packed with all the trimmings for you to get cracking, like 10 fresh bao buns, tubs of Japanese mayo, shredded lettuce and shallots. Filling options include chicken teriyaki, tofu teriyaki and shiitake, hot and spicy pork belly and black pepper beef.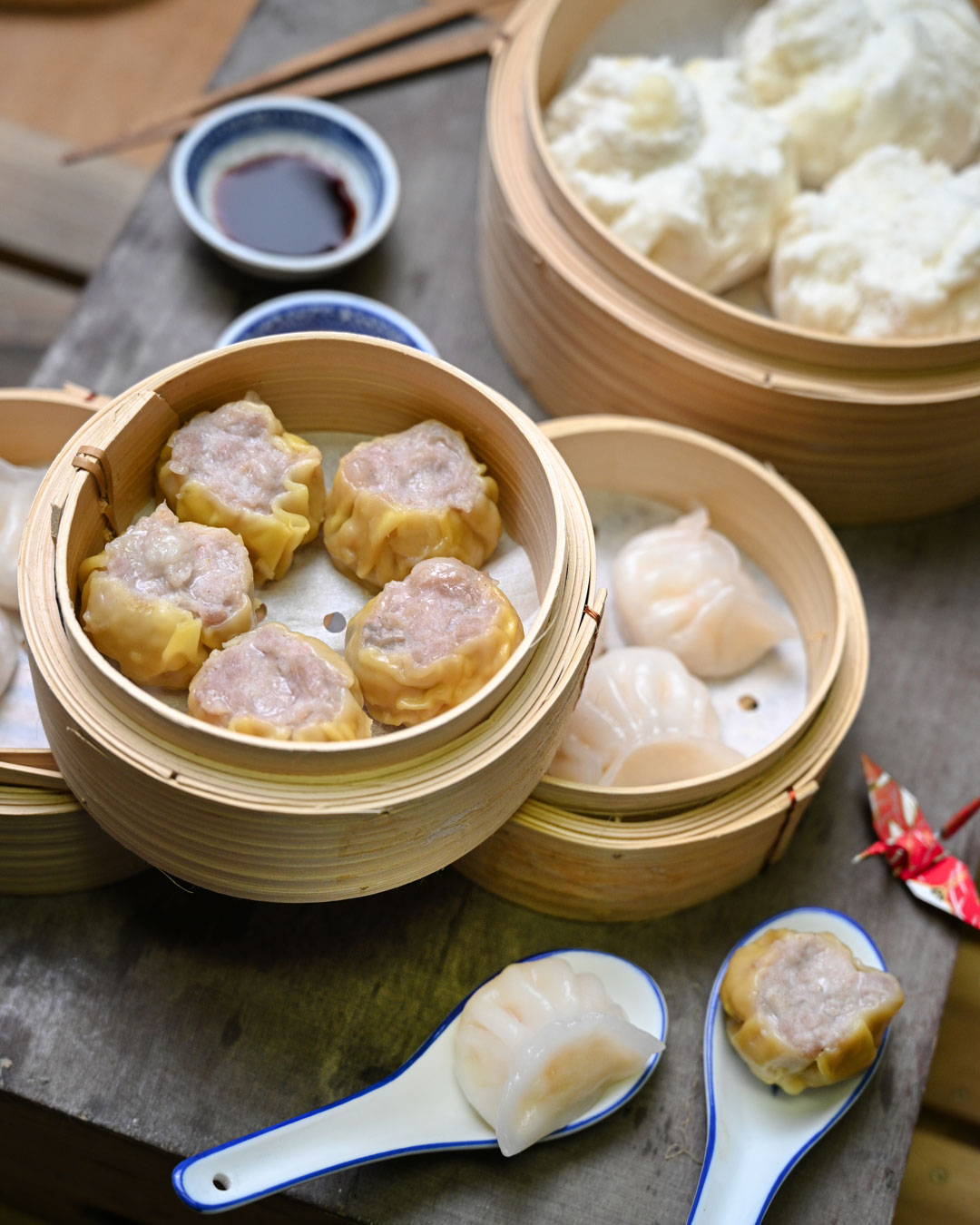 On the yum cha side of things, these steam-at-home kits have you covered with staples like prawn har gow, chicken shu mai, BBQ pork buns and chicken buns. If you're keen to add some extras, you'll also find an assortment of pork and cabbage or chive dumplings and chipotle pulled beef.
Home delivery is available for Sydney metro and Tsuru is offering free delivery to the Inner West and Eastern suburbs, using codes EAST20 and INWEST20 respectively, until 15th of May.
For more details, suss the Tsuru Insta, or get ordering here.
Need more takeout ideas? Head over here.
Image credit: Tsuru