Felix Chan, Huw Bennett and Arran Russell are the three gentlemen behind Sydney-based label Vanishing Elephant. Five years ago they identified a hole in the market for classic menswear with a modern edge—and within a very short period of time the label took off.
The label is selling globally, from North America to Japan, and following the establishment of their Melbourne retail outlet, Sydney finally has its own Vanishing Elephant store. Located in Westfield Bondi Junction, the store cleverly blends classic and contemporary aesthetics, something architect Kelvin Ho of Akin Creative, conjures effortlessly.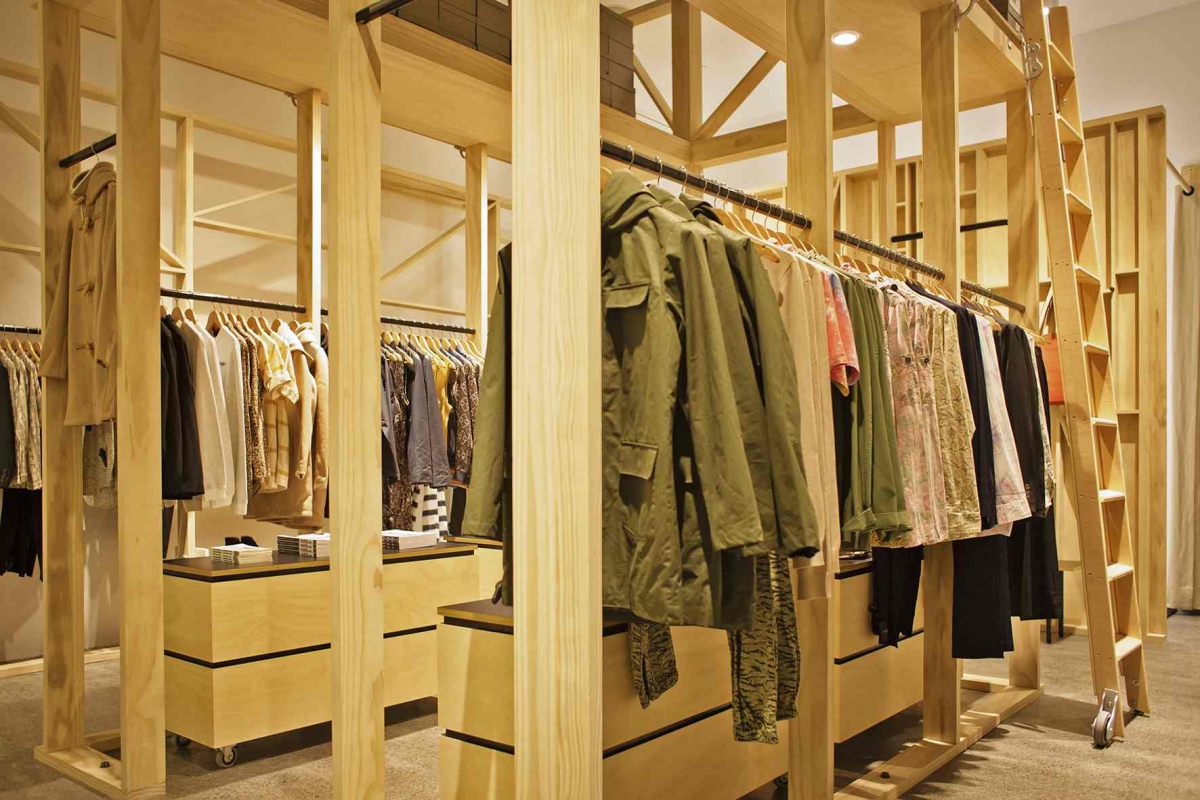 Alongside the menswear collection, sits the recently launched and much-loved Vanishing Elephant womenswear range. Many of the key styles sold out upon the range's August 2012 release—so dilly-dallying is not recommended when it comes to this label.
We caught up with Felix Chan to find out how the boys are feeling about their shiny new store, what they get up to around Sydney, and chased a little men's style advice.
TUL: How does it feel to finally have a Sydney home for the Vanishing Elephant label?
Felix Chan: Really great. It's been something we've been looking at for a while, so we're excited to finally have a Sydney-based store.
TUL: All aspects of the Vanishing Elephant brand seem very well-considered, what was it about Kelvin Ho's aesthetic that grabbed your attention?
Felix: Kelvin is someone we have known for a while and we've always loved and respected what he's done. They've [Akin Creative] just got a great understanding of functionality and design, which isn't the easiest balance to find.
TUL: Your ability to put a modern spin on classic design has garnered a cult following, where (or who) does this inspiration come from?
Felix: This sounds like such a generic answer, but really it's the three of us.
TUL: In response to strong demand a women's collection was inevitable, what can we look forward to from the women's range?
Felix: We're really excited about our women's collections moving forward. We've just hired a great womenswear designer. You'll see some new silhouettes, different fabrications and even a quirkier slant to our prints.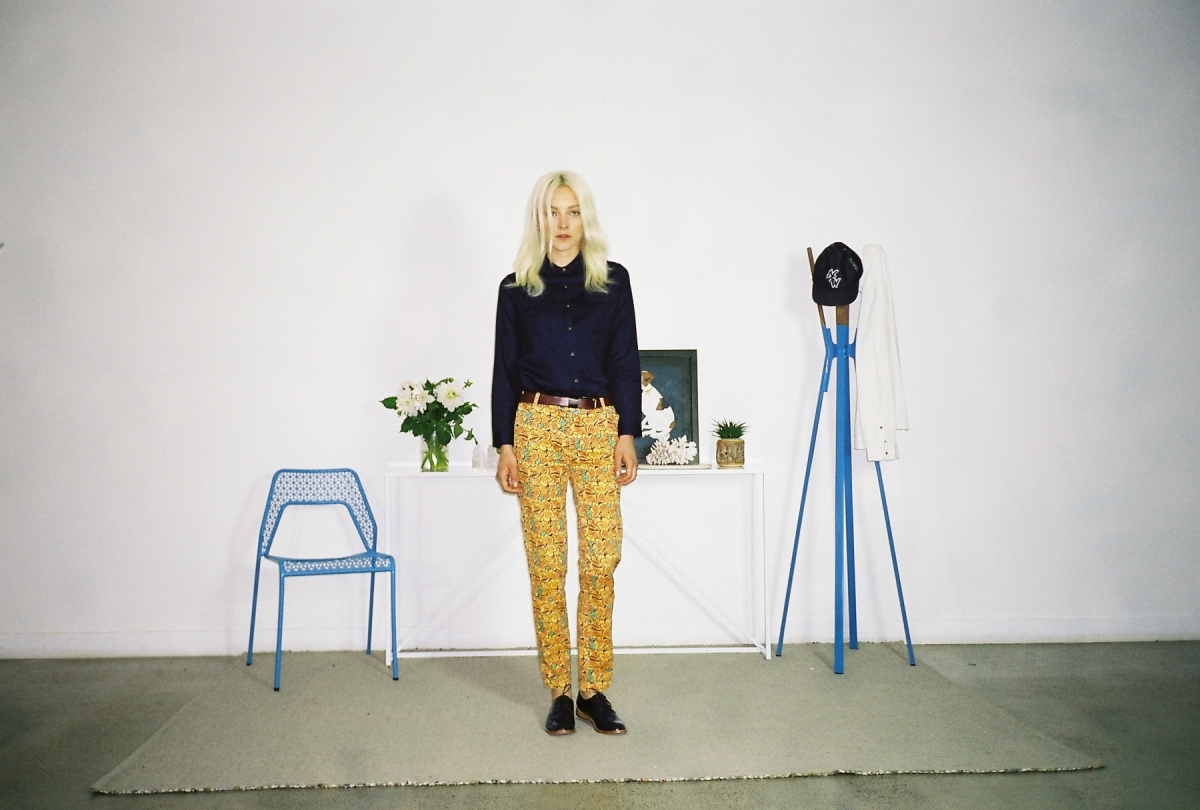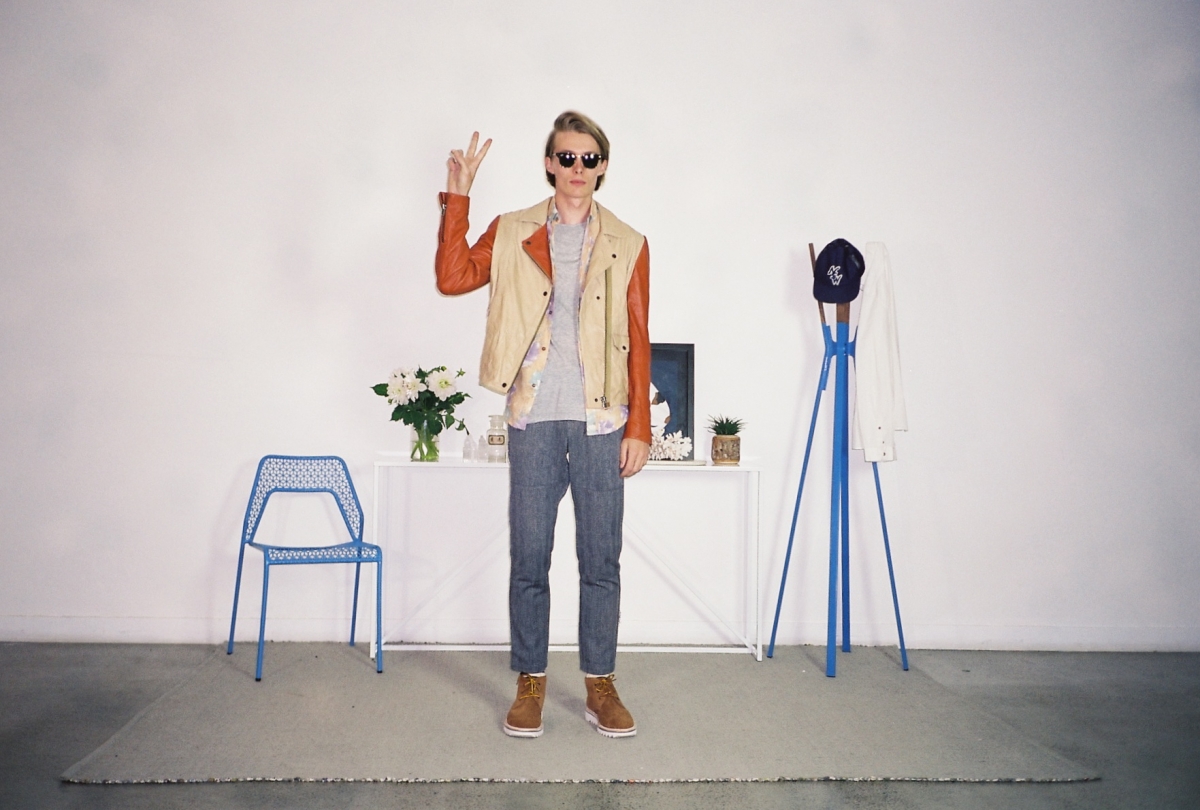 TUL: Sounds great… It's heating up, any tips for Sydney's male populous this coming summer?
Felix: Don't wear beanies in summer.
TUL: Makes sense. And what will you be wearing?
Felix: I'll probably live in shorts, sand shoes with a shirt or t-shirt.
TUL: Being a team of Sydney boys, where do you guys like to have knock-off drinks?
Felix: The Carrington, Freda's and The Forresters are all great.
TUL: And where to for lunch/ coffee? Any local favourites?
Felix: Fouratefive is an oldie but a goodie, Reuben Hills is consistently good for coffee, and Pablo's Charcoal Chicken & Ribs on Crown Street, Surry Hills actually do an excellent chicken roll. Ask for the chilli.
TUL: What does your ideal weekend in Sydney entail?
Felix: Hopefully not working, catching up on a few hours of sleep, catching up with friends, a few drinks and lots of food.
TUL: What should punters look out for in the new store?
Felix: A unique shopping experience inside a shopping centre, with friendly staff. We were really focused on creating a space that, while really functional, didn't fit within any type of mould that is usually seen in traditional retail shopping centre interiors.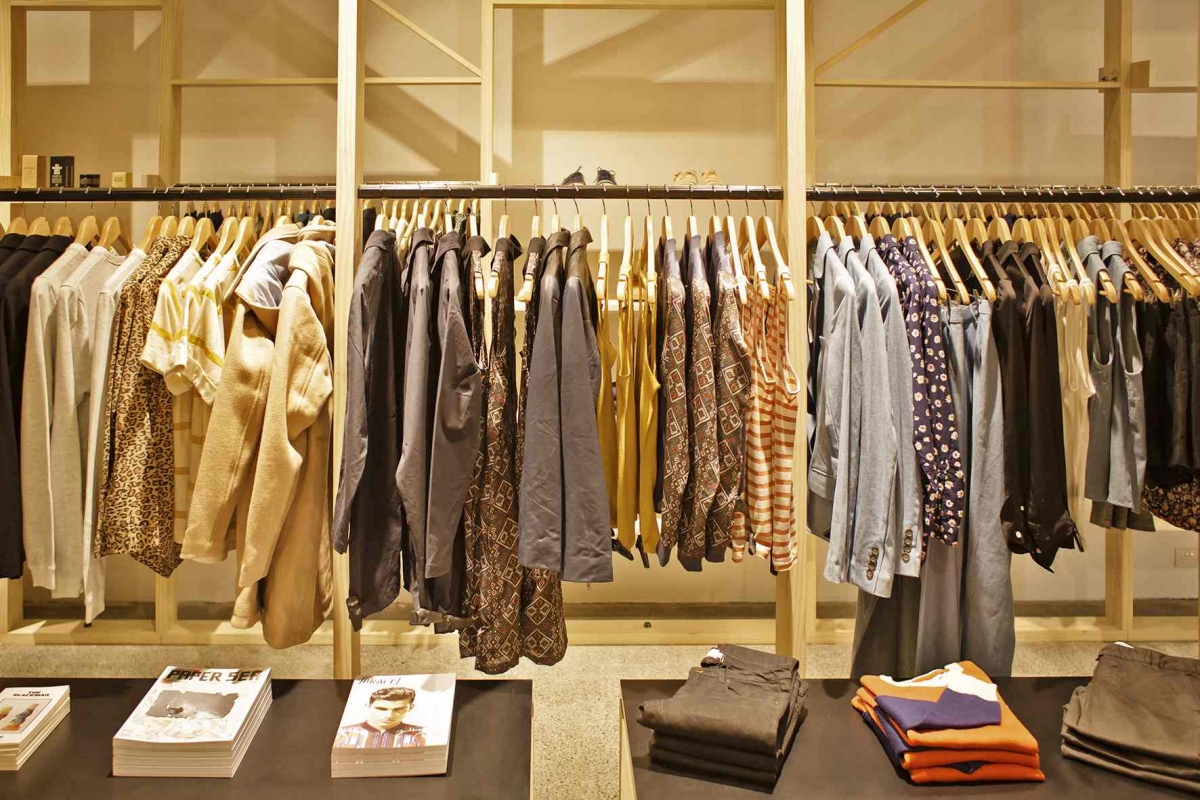 Address: Shop 3022 Westfield Bondi Junction?
500 Oxford Street, Bondi Junction NSW 2022
Ph: 02 9389 4138