You know what would have made all those days spent at the putt-putt course as a kid at least 147 times better? Booze. Let's not forget how crap the food was too, you know those sad (questionable at best) hot dogs. And don't even get me started on the music.
Well Sydney we hope you have your inner child at the ready, because Holey Moley has officially opened its doors in Newtown, and we suggest you gather the crew stat.
This 18-hole crazy AF mini golf course is what kidult dreams are made of. With a fully equipped cocktail bar (yes, cocktails while you golf are now a thing) and that means only one thing—espresso martinis! Technically that's plural, and technically you can get a whole plethora of cocktails at the bar, including candy loving creations like the, wait for it, sugar caddy. Yes guys, they're one of us.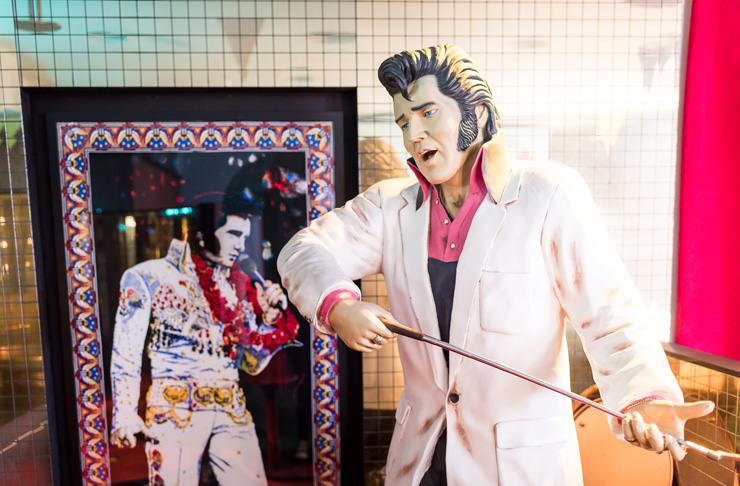 As for the food, treat your belly to a bite (or 10) from Take A Bao, a first for the Holey Moley team, dishing up one handed pork belly baos, chicken wings, waffle fries and sweet potato fries as part of their off-the-green grub menu (see what they did there? We did and we love it).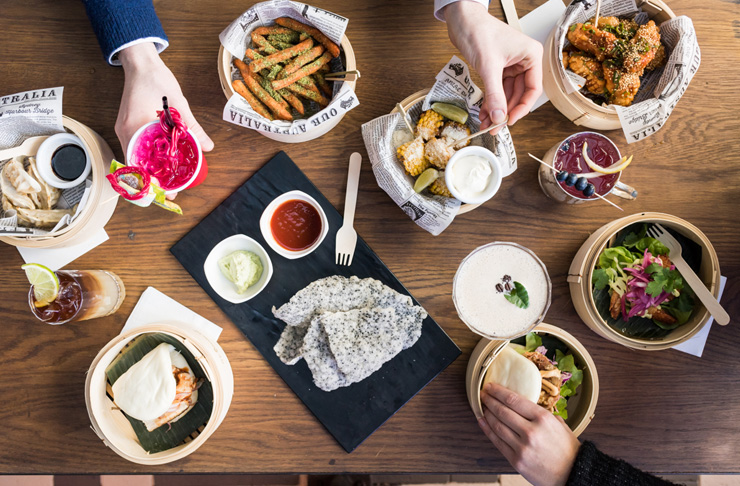 Now if all that isn't enough to have the crew on speed dial—behold the puns. From an ass with Trump's face on his, well, ahem, ass. To the stage dive down a drum kit, and the hound bog with the king himself upon his throne, these guys are bringing the LOLs to Sydney's Inner West. One thing we will say is look up, because the punny goodness is well and truly all around.
Check out the rest of July's Best New Openings.
Image credit: Caitlin Hicks