It's been a year of devastation for a staggering portion of NSW. Drought has been followed up with the most devastating bushfire season on record—the impact of which will be felt in rural communities, and Australia more broadly, for years and years to come. And, of course, after this COVID-19 put a stopper on regional travel, but right now you can do your part to help rebuild and support NSW by simply jumping in the car, picking your best road trip playlist and spending the weekend exploring one of the state's beautiful regional areas.
Make your weekend getaway even more meaningful than ever with the best regional things to do this August.
Please note, NSW is still in a state of high alert for COVID-19. If you are feeling unwell you should not travel, and instead, stay home and get tested. Keep updated with new cases, COVID hotspots and new restrictions across the state here.
Pack Your Picnic Basket And Head To Nooroo Garden
Mount Wilson
Take a day trip to the Blue Mountains and lap up all the garden vibes because Mount Wilson's Nooroo Garden has its gates open every weekend. This privately-owned garden is filled with big English oaks, chestnuts, ash, cedars and then a sea of bulbs including bright bluebells, daffodils and crocus. For now, Nooroo Garden is only open on weekends from 10am to sunset and you'll just have to pay a small fee on entry, however, you're free to picnic wherever you like and your four-legged mates are also invited, provided Fido stays on a leash.
When: Every weekend, 10am until sunset
Where: Nooroo Gardens (Church Lane), Mount Wilson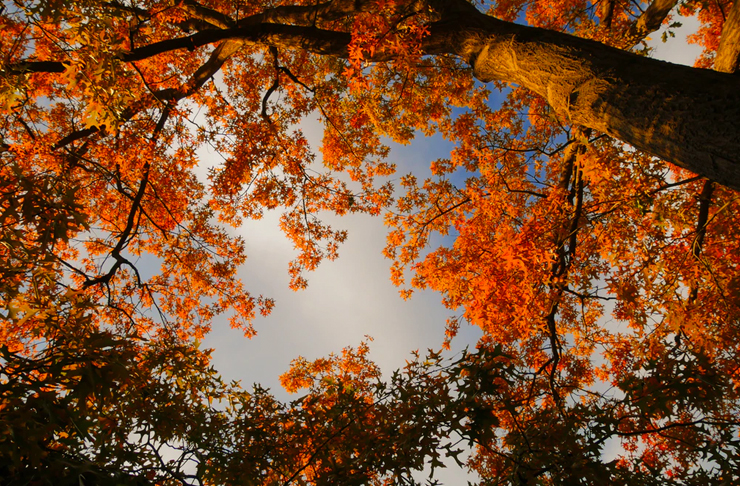 Get Back Into The Swing Of Things At The Sir George
Jugiong
Big news Sydneysiders, The Sir George down in Jugiong has just switched back to its normal trading hours, which means the only true way to celebrate is to hit the road and make sure you bring all the backup. This mega precinct includes a stellar bar, huge restaurant, cosy cafe, wholesome artisan bakery and zen homewares store so to be honest—it's unlikely you'd need to hit anywhere else to get your dose of the country this month.
We'd recommend hitting the restaurant to celebrate The Sir George's return and digging into some Cooridoone lamb, literally produced a few minutes down the road. As for what to stock up with on your way home—pick up the new housemade sourdough crisps with sea salt and olive oil (perfect addition to any cheeseboard or grazing table) and a box of the custard or Nutella-stuffed doughnuts.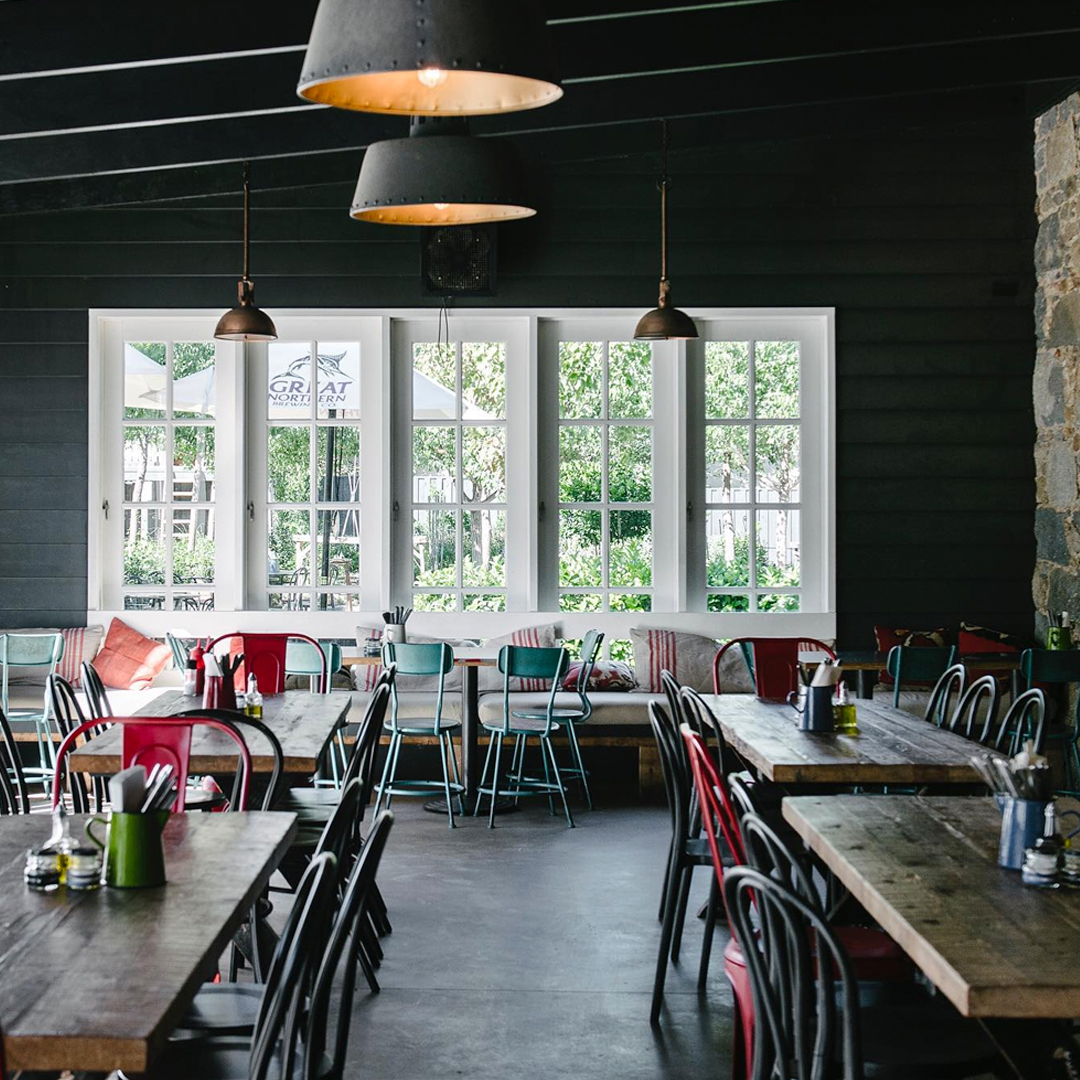 Support Local Producers At Blue Knob Community Market And Gallery
bLUE knob
At the base of towering Lillian Rock, before the breathtaking mountain of Blue Knob sits a little community hub. And, at the centre of this community lies Blue Knob Gallery, Ceramics Studio and the Blue Knob Fire Brigade. Every Saturday since 2010, rain hail or shine, it has been the home of the Blue Knob Community Market.
This small market is made up with stallholders who all live in the area and you can expect to find fresh produce along with food-options and seedlings as well as handmade goods, custom ceramics and secondhand books. You'll absolutely love a little section of the market called "The BackYarders," a place where you can bring any goodies you're looking to offload and sell them free of commission. Once you're done checking out the markets you can hit up the Blue Knob Cafe, run by volunteers. This gem is known for its delicious all-day breakfast and delectable home-made pies (the cauliflower and cheese morsel is a must).
When: Every Saturday, 8.30am until midday
Where: Blue Knob Hall Gallery, Lillian Rock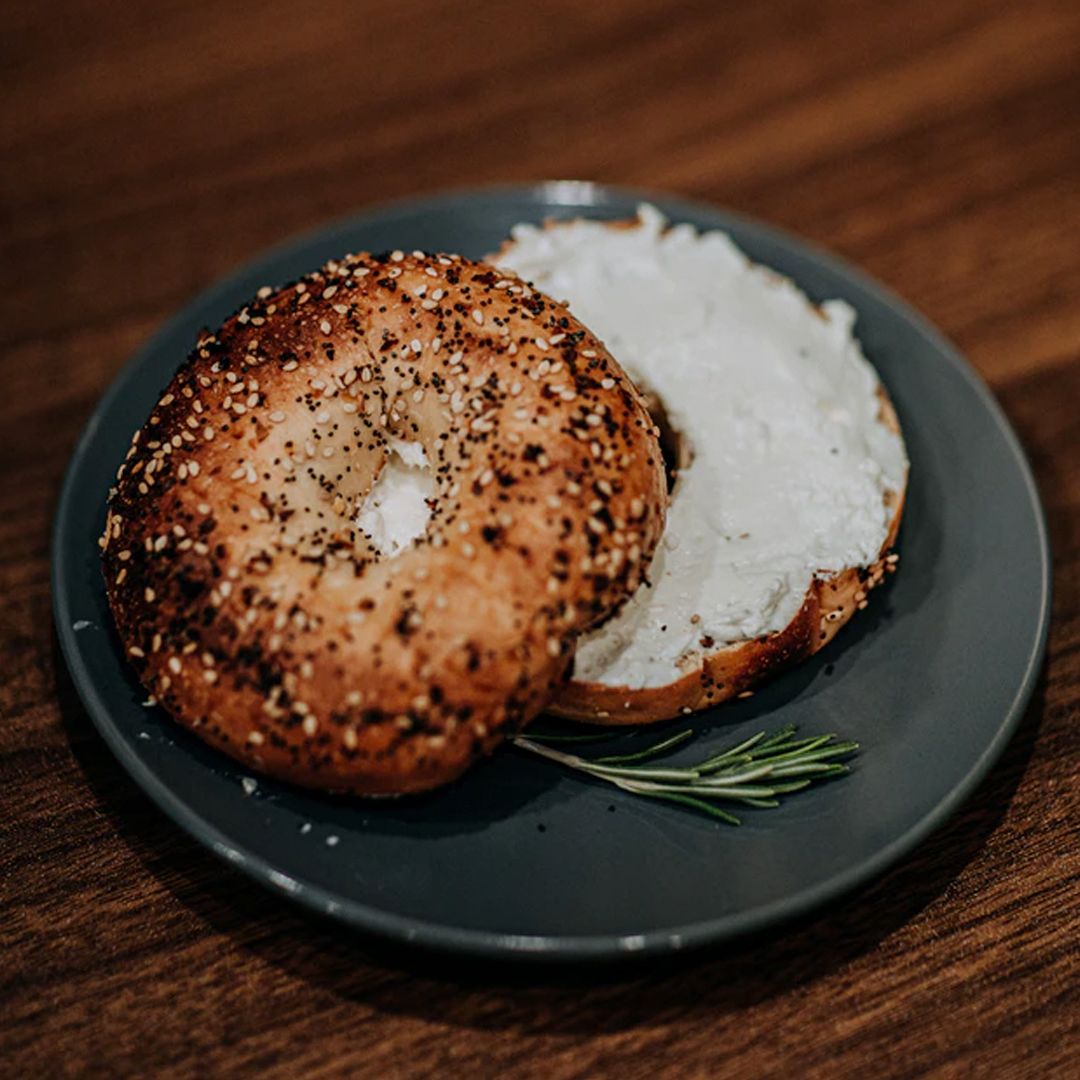 Sink Your Teeth Into The Ultimate Hunter Valley Winter Feast
hunter valley
Red meat, red wine and a cosy fire—can it get more Hunter Valley than that? Warm yourself up from the inside-out with some utterly mouth-watering Hunter Valley red wine. Chef Matt Dillow from the Deck Café will be serving up the works, pairing his delicious meat dishes with some of the best Gartelmann red wine this month.
After a sparkling red on arrival, there's an absolute feast of shared entrees on offer. We're talking bresaola, poached duck egg and truffled parmesan foam, a duck and mushroom risotto and a prosciutto-wrapped pork tenderloin to whet your appetite. For mains, you can expect stealthy steaks, Tuscan roasted vegetables and fire-smoked eggplant with garlic chips. To tie all the feasting over, there's a sticky date pudding with caramel sauce and vanilla bean ice cream. And you'll be downing the Hunter Valley's best reds all the way through it too.
When: Saturday 15 August, 6.30pm - 10.30pm
Where: Gartlemann Wines, Lovedale NSW
Cost: $100 per person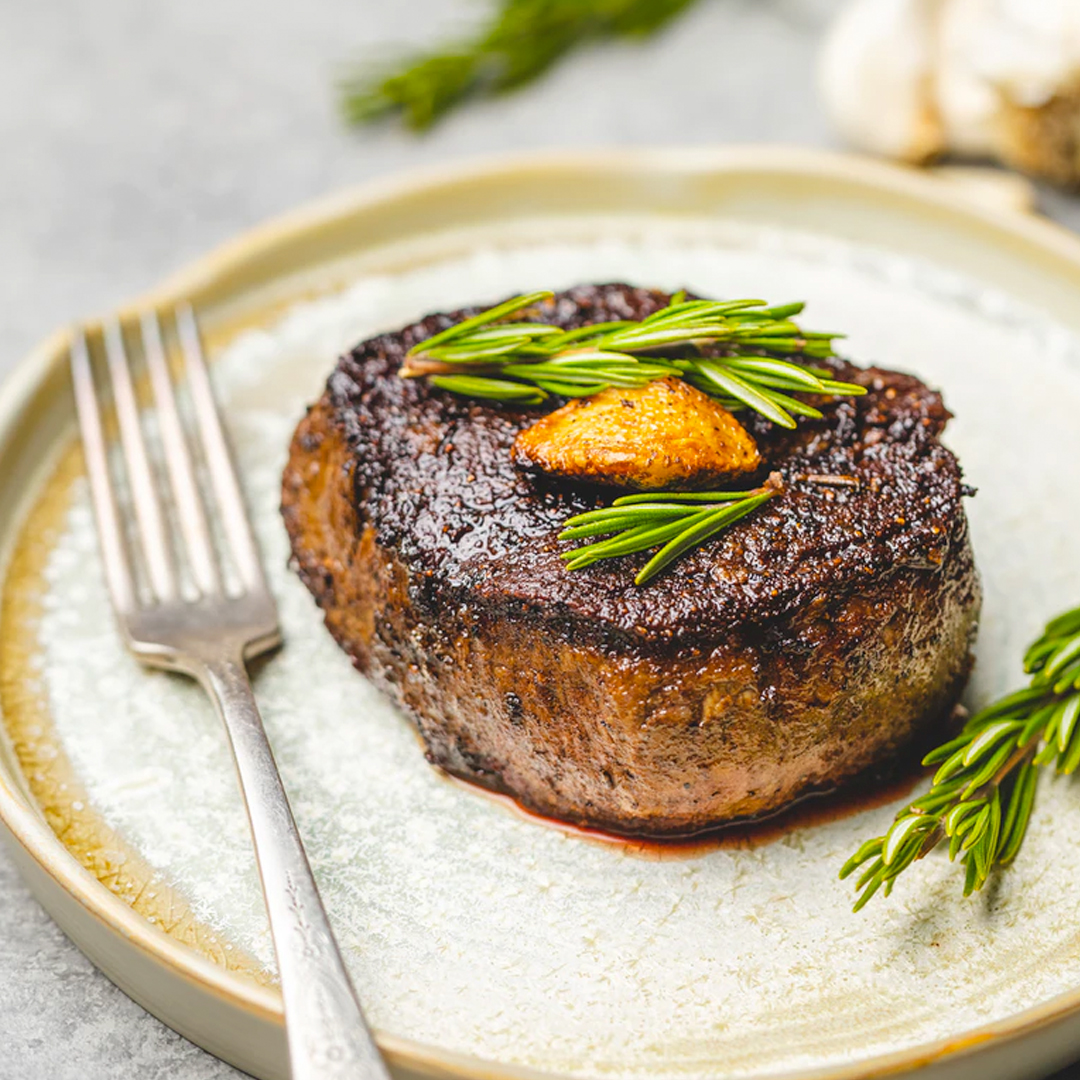 Zen Out At At Yarrangobilly Caves Thermal Pool
Kosciuszko National Park
We mean, is there any time better than the now to go visit a natural hot spring in NSW? We think not. While the air might still be fresh, we think you need to schedule in a drive down to the famous Yarangobilly Caves thermal pool. While the caves themselves may still be closed, the thermal pool and walking track are open for business.
Set inside a pristine mountain river setting, the natural hot spring reaches a juicy 27 degrees and has a main pool area which overflows into a more shallow wading pool. At this time of the year, you'll be in for some pretty magical scenes with the steam of the pool rising upwards, making the area a misty heaven worthy of a few snaps here and there. There's a picnic area near the pool (perfect for a feed pending the weather) as well as change rooms and toilets. Have more time? Check out the best things to do, other than skiing, in the Snowy Mountains here.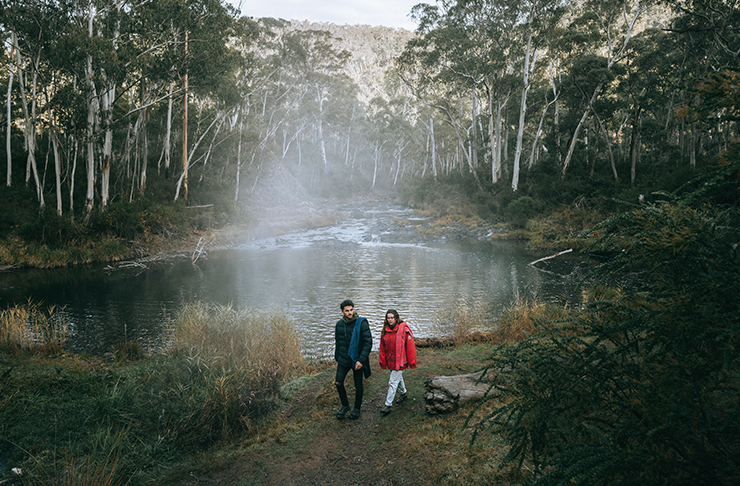 Round-Up The Crew And Try Out One Of These Epic Foodie Road Trips
various locations
If you're looking to plan a road trip but in need of a little inspiration then don't worry because we have you covered. There's so much to love about NSW country towns, they're charming, picturesque and, when it comes to hospitality, they're absolutely unmatched. So, get the gang together and plan a road trip around NSW's best country pubs, the best small town bakeries (hello huge Lamingtons and fresh as hell bread) and, when it comes to the best regional ice cream shops, we've got the scoop on that too! Road trips aren't all about roughing it though so if you're looking for somewhere to rest your head then here are the best hotels in regional NSW.
If you're looking to stay a bit more local then check out the best bushwalks within one hour of Sydney
Image credit: Destination NSW, Malachi Brooks, The Sir George, Kreated Media, Chad Montano, Destination NSW