Organic Content
Organic Content
Happy Monday legends!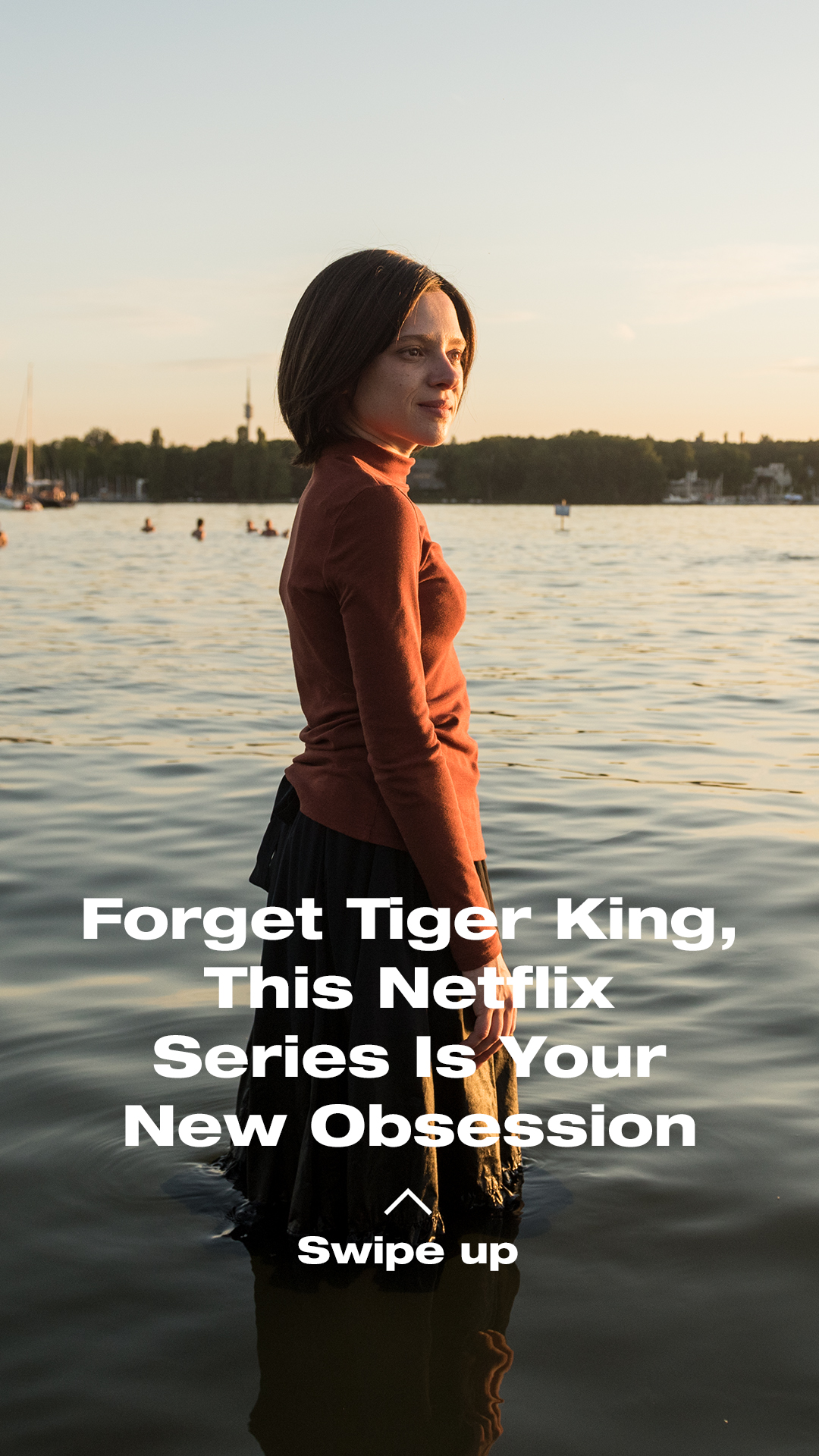 Just in case you had any doubts that Netflix content is where it's at right now, our story on new series Unorthodox racked up a massive 130K page views last week. Holy hell!
As I mentioned in all-hands on Friday, we're trying to get on the front foot with how our content is going to change over the coming weeks so we have allocated more resources into lifestyle content, as well as beefing up affiliate and SEO. Here is what the team is going to be focussed on for the next little while.
Last week's UV's and sessions were well up on the previous week and Insta and EDM engagement was through the roof which was awesome. Facebook engagement and video are next on our hit list as well as really focussing on getting some SEO and affiliate wins. Speaking of affiliate, have you seen Sammy's first Editor's picks story? It's a cracker.
Perth's Cheese Cathedral We Saw That is the gift that keeps on giving, taking out top honours on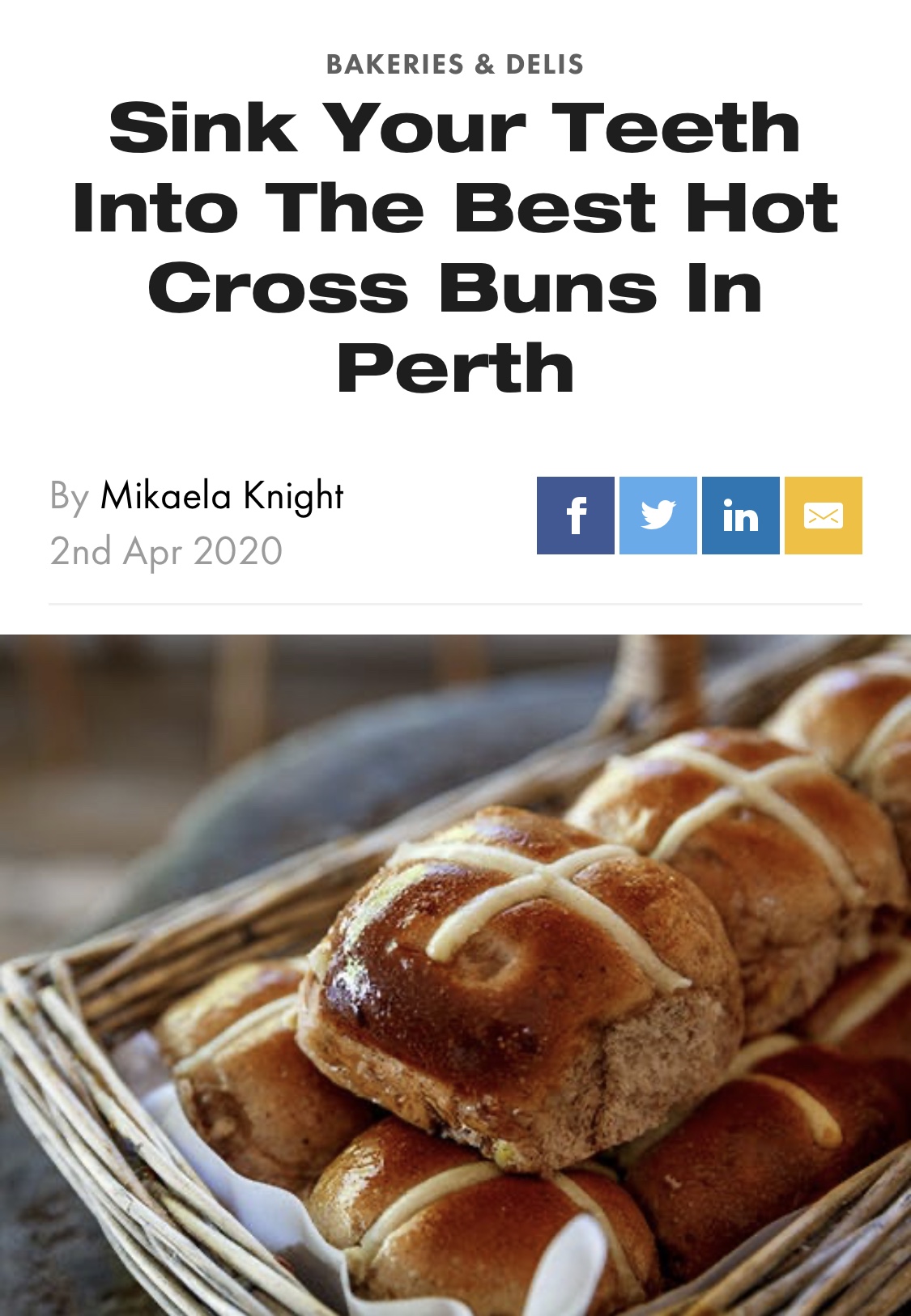 the video front last week while Perth also had the highest Facebook engagement and our global Insta the biggest Insta engagement.
It's a short week this week so we're super focused on new vertical plans, Easter content, keeping on top of our competition and continuing to be agile, creative and strategic with our content.
Have a great week, gang!
TG.