Win The Ultimate Luxury Weekend On The Sunny Coast!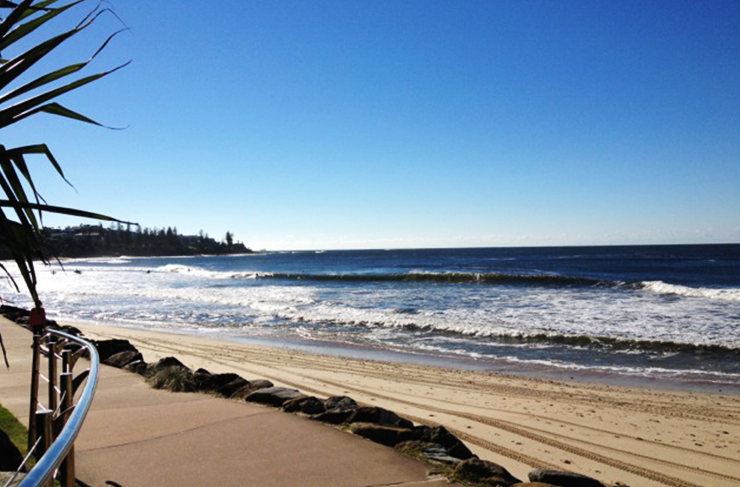 Not that we're complaining about a Queensland winter—I mean, it's nudging 25 degrees on the daily—but there's something to be said about getting away to the coast for a weekend escape from the hustle and bustle.
Picture a lazy weekend in luxury accommodation, walks on the beach, sundowners; it's enough to make us take the rest of the week off!
Because we're all in need of a treat every now and again, the team at Caloundra Tourism are giving one Urban List reader the perfect weekend escape up the coast to Caloundra, valued at over $400!
What do you win?
2 nights accommodation at Shearwater Resort (with ocean views—natch)
Breakfast for two each morning during your stay!
So, fancy a weekend on the Sunny Coast? All you have to do is enter your details below: