It's been said that we're now entering Generation 'A'—the era of the activist.
Every day people are starting to understand that in order to truly create change, we have no choice but to make activism part of our daily fabric, stand up for what we believe in, and be the change we want to see.
Introducing 30 Faces, a celebration of 30 individuals changing the world by 2030.
Together with Kiehl's, we're shining the spotlight on climate activists, First Nations rights advocates, eco innovators, sustainable fashion designers, disability rights champions, body positivity campaigners—anyone who is taking the leap to be the change they want to see.
And now we want you to be part of the search to find our 30th face shaping the next decade.
Thanks to Kiehl's and their commitment to a Future Made Better, this 30th changemaker will win $1,000 to go towards their cause, so they can continue propelling positive change.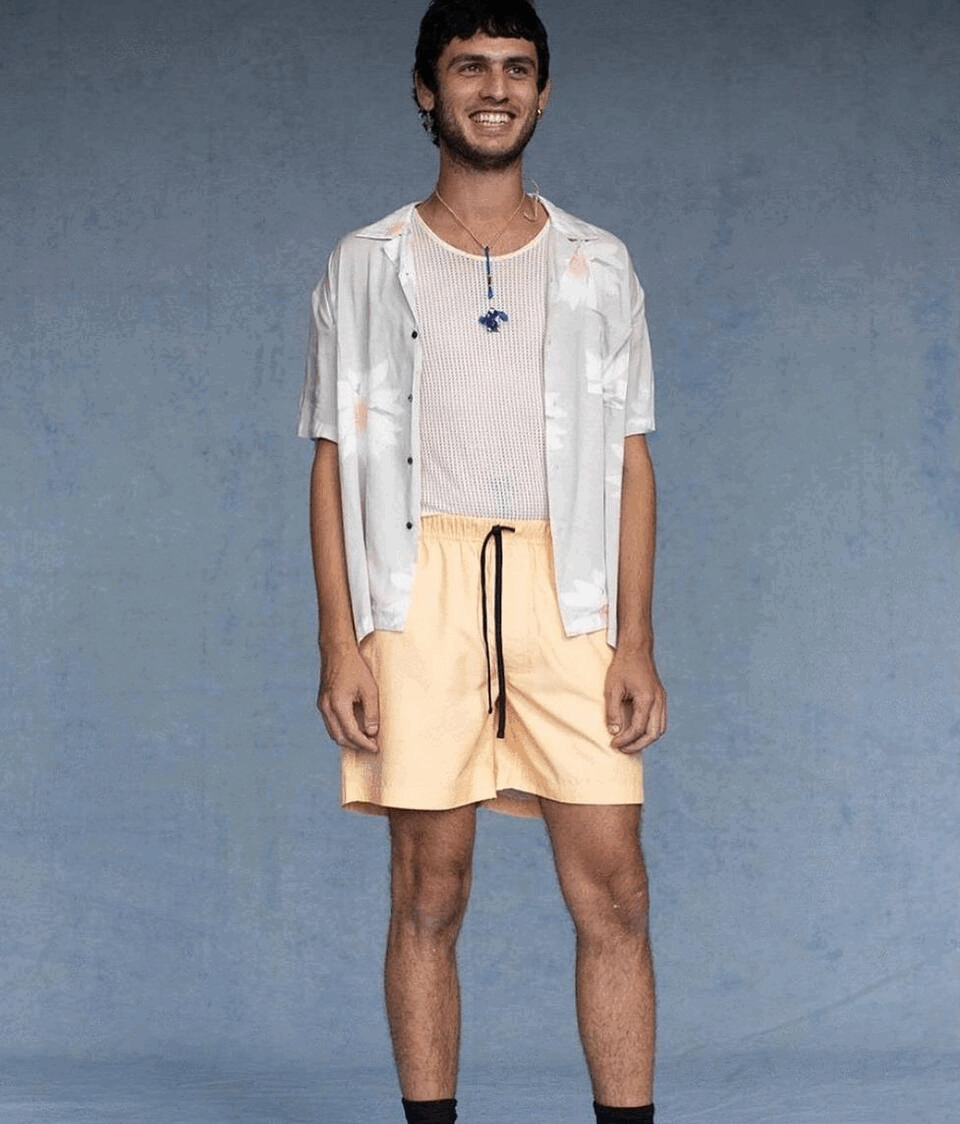 As an added sweetener, by nominating someone in your community you'll also have the chance to score a year's supply of Kiehl's skincare products made from responsible formulas with renewable ingredients and sustainable packaging—so you can soak in that feel good, do good glow.
This 30th face nominated by our Urban List readers will join the likes of Bianca Hunt, founder of AGNT BLAK, the first talent agency of its kind that is owned, operated and exclusively represents First Nations people, upcycling fashion designer Noah Johnson, youth climate activist Varsha Yajman and so many more impressive faces and causes.
To scope out our finalists and to nominate our 30th face and changemaker, head here.
For more deets on Kiehl's commitment to a Future Made Better, head here to read up on Kiehl's collaboration with four inspiring artists and Bush Heritage Australia.
Image credit: Polina Tankilevitch, Jordan Gogos, Bianca Hunt, Chanel Contos, Noah Johnson, Varsha Yajman
Editor's note: This article is sponsored by Kiehl's and proudly endorsed by Urban List. Thank you for supporting the sponsors who make Urban List possible. Click here for more information on our editorial policy.