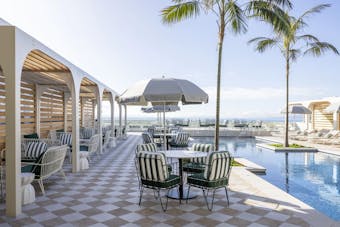 Australia
It's always a good idea to book your next getaway.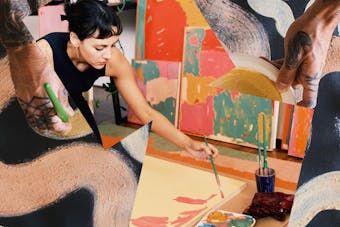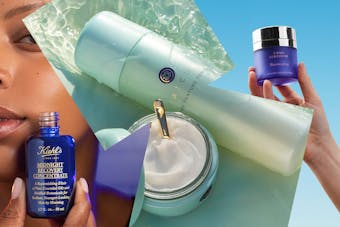 Hair & Beauty
Skincare is everywhere—these are the brands that actually work and the hero products that made them famous.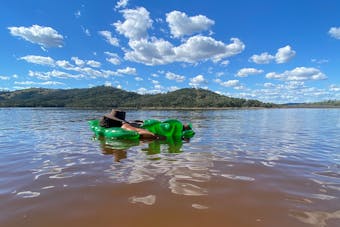 Travel Tips
Take 15 annual leave days for a whopping 40 days off.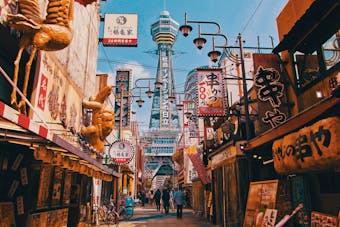 Asia
High-speed trains, irridescent laneways, endless ramen and underground izakayas—time to get booking.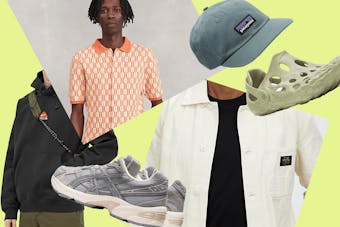 Fashion
September is a tricky month in Australia, sure we're likely to see a little more sunshine but you wouldn't want to bet large on…