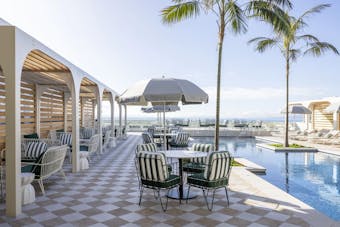 Australia
It's always a good idea to book your next getaway.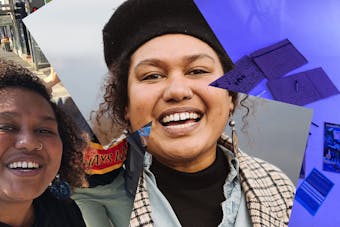 Planet
Protecting Country is protecting people.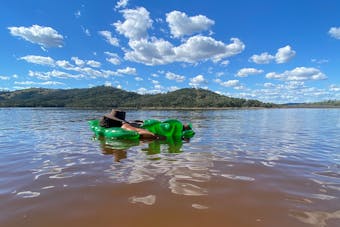 Travel Tips
Take 15 annual leave days for a whopping 40 days off.
Asia
Those that have been to Bali enough will know that the foodie scene here has absolutely skyrocketed over the last few years.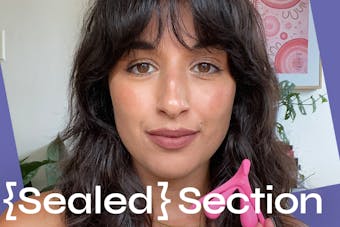 Wellness
Welcome to The Sealed Section, with certified sex therapist and clinical counsellor, Aleksandra Trkulja. This is your modern guide to better…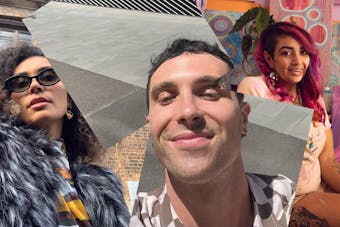 People
As a proud Wiradjuri man and someone who grew up with a loss of culture, I wasn't always aware of the truth of January 26th and what…