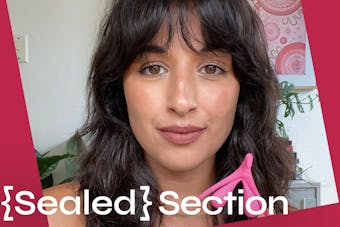 Wellness
The gay Olympics, AKA WorldPride, has arrived in Sydney, and this is my guide on how to make sex toys queer-friendly, and fun in a…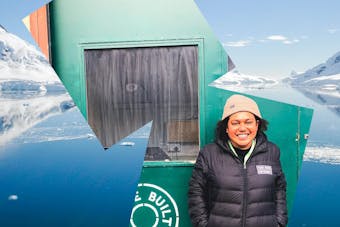 Sustainability
Antarctica's oceans are the heart of our systems globally and so many communities depend on the health of this polar ecosystem.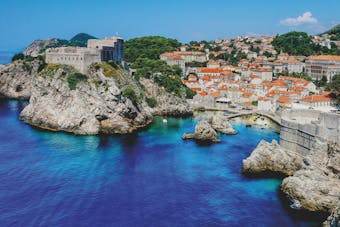 Europe
The EU has been busy cooking up a fresh visa so pay close attention.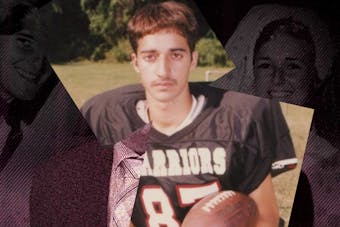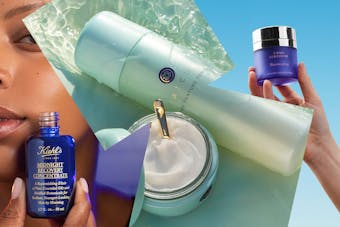 Hair & Beauty
Skincare is everywhere—these are the brands that actually work and the hero products that made them famous.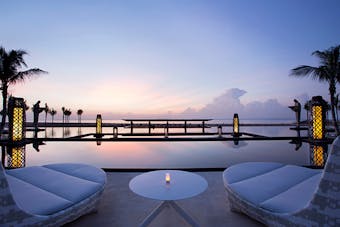 Asia
If you're keen for a getaway that absolutely throttles you in humidity so that pool dips every hour are a must and where hospitality…