You might not be able to swing the traditional breakfast in bed, brunch or hand-delivered flowers this year for mum, but rest assured, there are still plenty of ways to make the number one mum in your life feel special in the era of self-iso.
Whether you want to gift something sentimental, practical or inspiring, Mother's Day is an opportunity to show mum you care, thank her for being the boss that brought you into the world and even outshine your siblings.
Here are our top picks for winning Mother's Day gifts this year.
Synergie Skin Stay Home Care Pack
The Melbourne-based beauty geniuses at Synergie Skin have developed a super-special, limited-edition "Stay Home" pack just in time for Mother's Day. In it, mum will score some Australian-made hand sanitiser, pre-serum elixir, vitamin B serum and an indulgent, home-treatment mask. The set has been designed to calm, balance, restore and protect the skin during this "new normal", while offering mum a little pampering time too. Shop it here.
Gorman Observing Nature Large Planter
Brighten up mum's self-iso situation with this beautiful water-resistant cotton canvas planter from the Gorman sale. Find it here. Love the print? It also comes in an apron.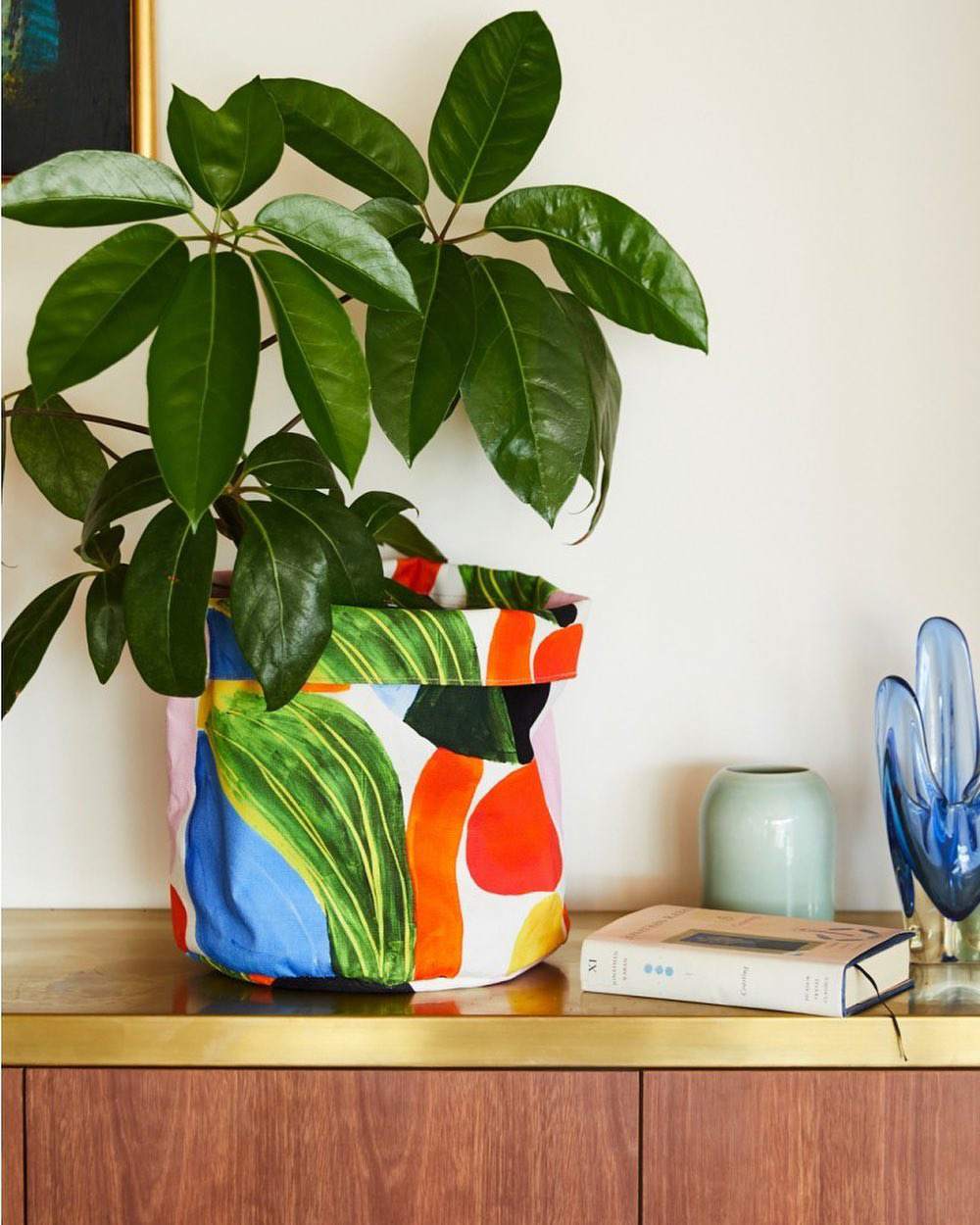 Great Women Artists
Throughout art history, women have been overshadowed by men—like Lee Miller behind Man Ray and Gabriele Münter behind Kandinsky. This incredible coffee table book from Phaidon seeks to shine a big spotlight on amazing women artists. There are over 400 to discover, spanning five centuries and 50 countries. Shop it on sale here.
Objet Aimée Coquille Vase
If a family trip to the beach is off the cards for Mother's Day this year, bring a little of the ocean to mum with this amazing wheel-thrown white stoneware vase. Shop it here.
Maison Balzac 2067AD Candle
This candle is Maison Balzac's third collab with Sydney-based floral artist Doctor Cooper, and the scent is supposed to represent a speculative future rose that would be created some 200 years after Jean-Baptiste André Guillot created the first-ever hybrid tea rose, "La France" in 1867. Shop it here.
Bed Threads 100% Flax Linen Sheet Set In Lavender
Make sure mum is getting a sweet night's sleep with this dreamy flax linen sheet set from Australian label Bed Threads.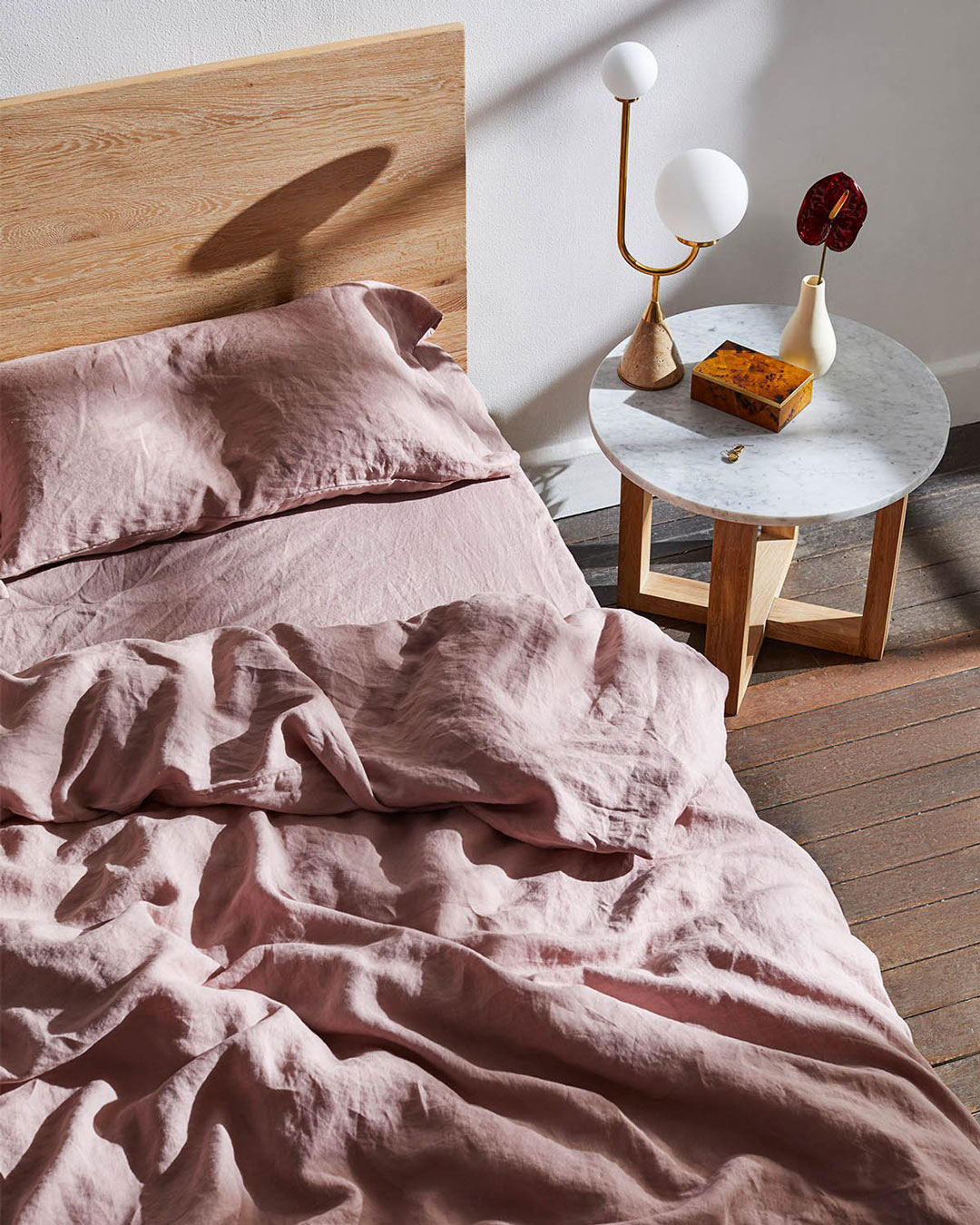 The Beauty Chef Sleep Inner Beauty Powder
Also on the theme of getting a restful night's sleep, The Beauty Chef's "Sleep" Inner Beauty Powder is a delicious blend of organic ingredients to help mum up the ante on her beauty sleep. Bio-fermented turmeric and pawpaw, probiotics, lemon balm and passionflower are all thrown in the mix. Mix it with warm milk and drink up about an hour before bedtime. Shop it here.
Essie Nail Polish In Ballet Slippers
Yes, manicures are off the cards—so help mum keep her nails fresh with this easy to paint, timeless shade from Essie.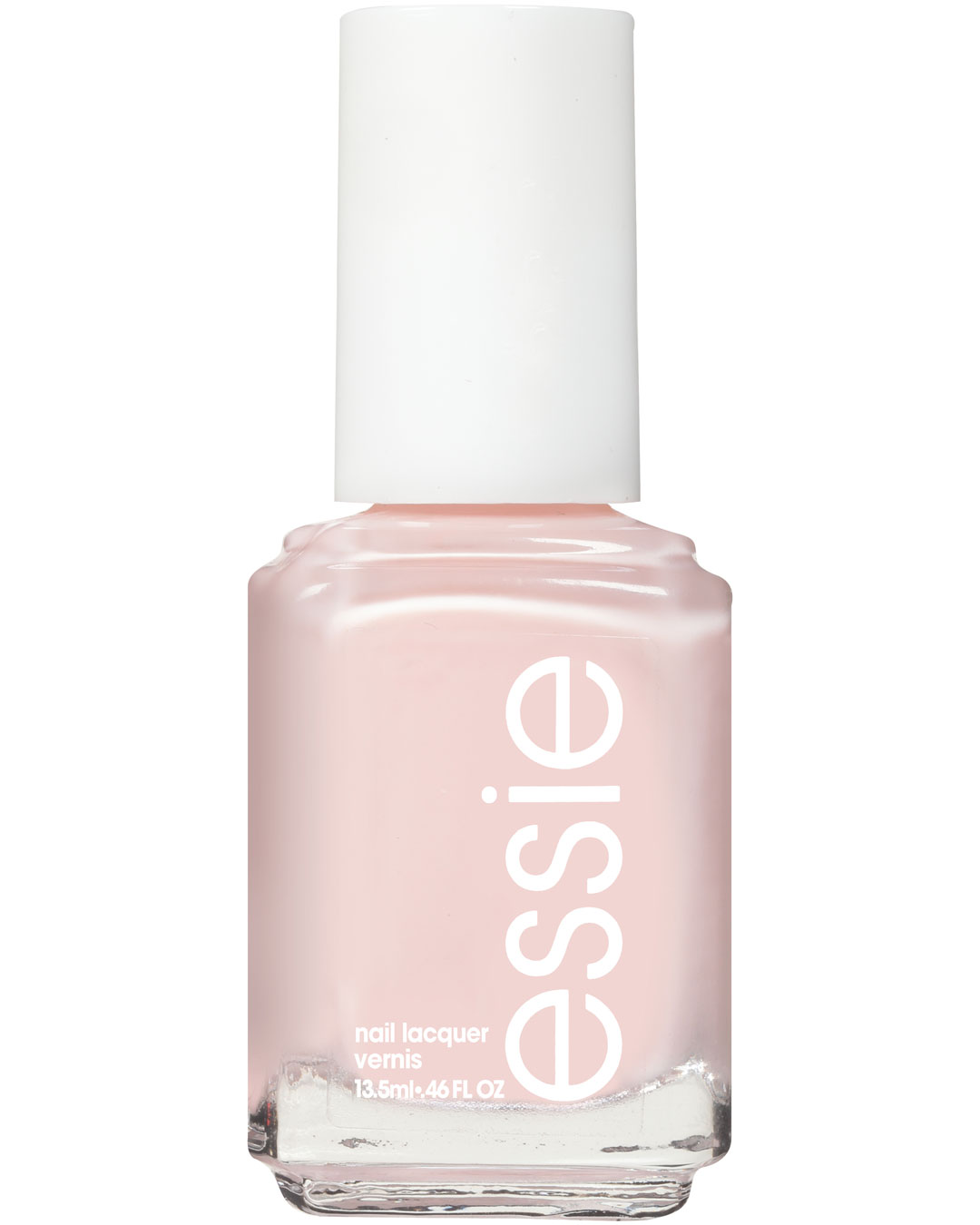 Kiehl's Ultra Facial Overnight Hydrating Masque
Bring the day spa to mum with Kiehl's top-selling overnight hydrating mask. It's suitable for all skin types and will leave her skin feeling ultra-fresh and extra-smooth. Shop it here.
St. Agni Gael Cashmere Jumper
You might not be able to hug mum this Mother's Day, but this incredible cashmere from Byron Bay-based label St. Agni might just be the next best thing. Crafted from a snug, alpaca blend, with slightly puffed sleeves and a ribbed turtle neck, it'll take mum from self-iso to her next European ski trip. Shop it here.
19-69 Capri Eau De Parfum
Speaking of Euro holidays, why not send mum to Italy with this luxurious fragrance from Swedish artist Johan Bergelin. His line of scents was originally created for iconic Parisian boutique Colette in 2017, and they've since garnered a bit of a cult status. "Capri" is inspired by the 1963 film, Le Mépris, and features notes of sweet and bitter orange, ylang-ylang and white musk. Shop it here.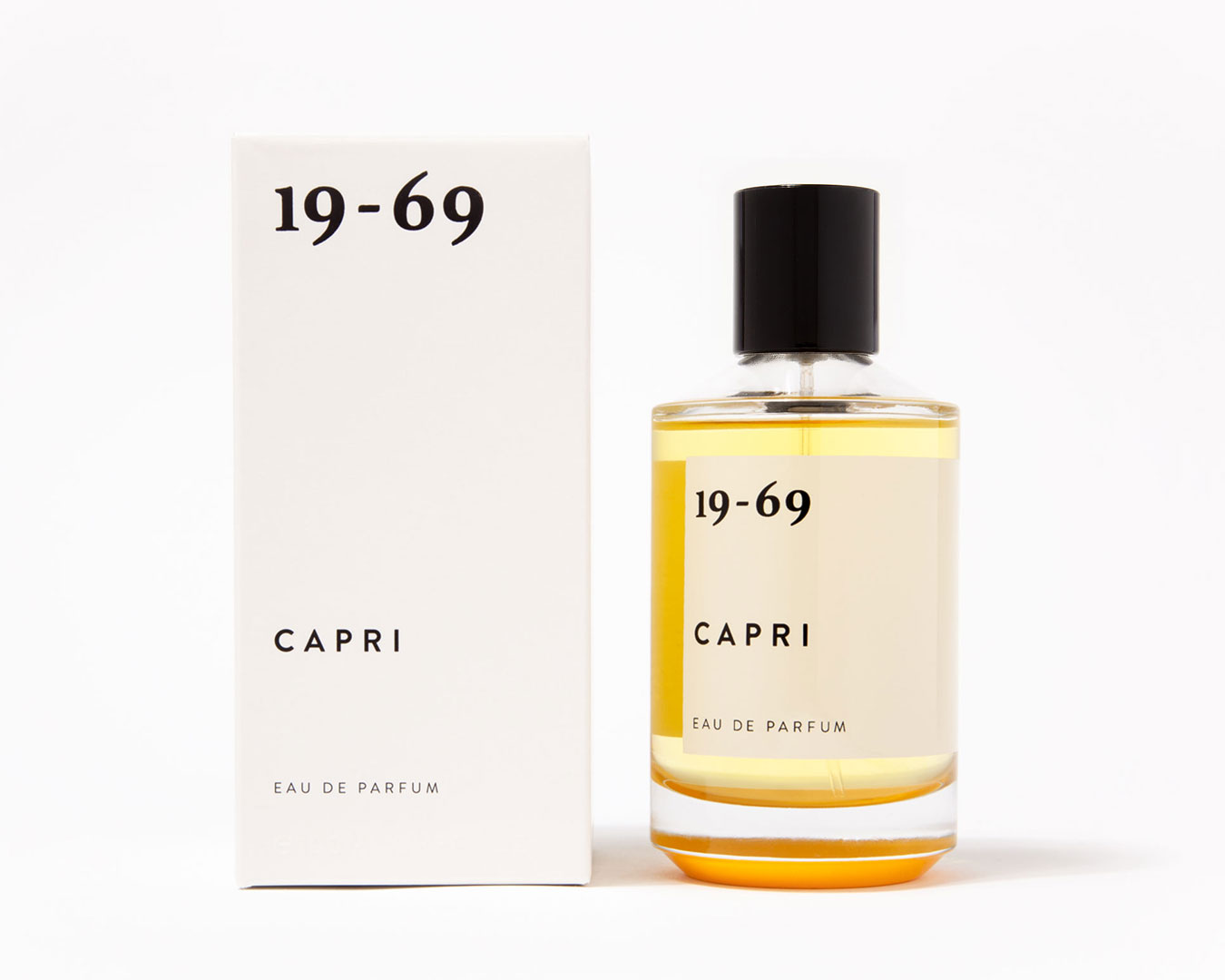 Tin Can Magic
If your mum stocked her pantry to the brim and then some pre-iso, Tin Can Magic will help her cook through those excess cans in no time. This cookbook is the work of Scottish food writer Jessica Elliott Dennison (she also owns her own cafe in Edinburgh). Shop it here.
Mukti Organics Botanique Hand And Body Wash
Make mum's corona handwashing a little more luxurious with this fancy hand and body wash from Mukti. Shop it here.
Claudia Miranda "Unconditional Love" Print
This piece from Sydney artist Claudia Miranda is all about closeness and connection—two things that will, undoubtedly, be a little harder to share with your mum on Mother's Day this year. Say it with art instead and make sure mum knows you miss her. Shop here.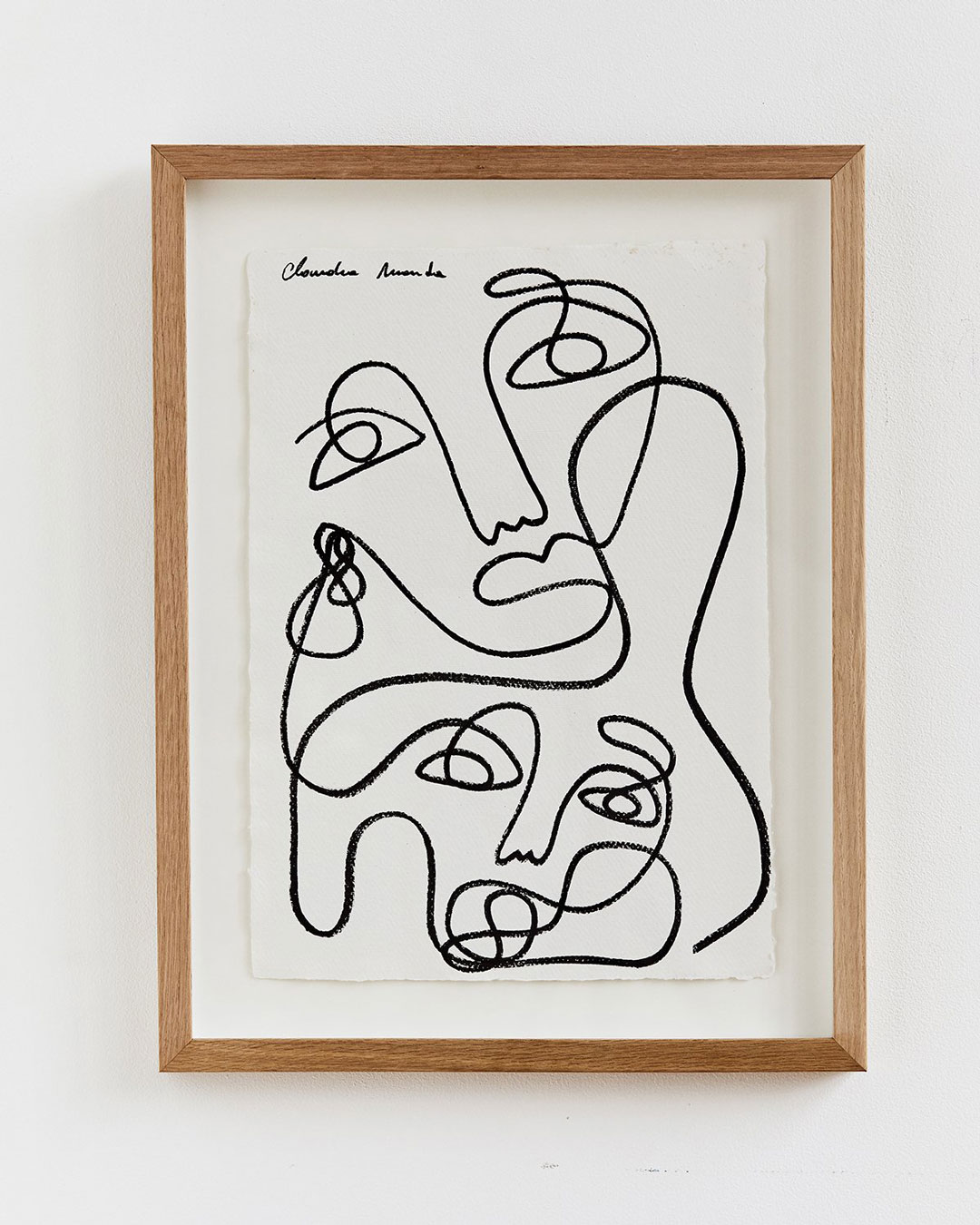 Sensori+ Hydra & Detox Hand Sanitiser
While "science-based" is a very elastic, kind of meaningless term—we're pretty comfortable with Sensori+ using the phrase. The Melbourne-based vegan label burst onto the air-purifying scene with some very impressive patented tech last year. With COVID-19 in full swing, they switched their efforts to hand sanitiser and voila—a beautifully fragranced, spray-on sanitiser that doesn't dry out your hands. Your mum will love it.
Mumm Champagne Cordon Rouge Brut
And when all else fails, send mum some iso bubbles, fire up a Zoom chat and virtual cheers to all the in-person things you'll do together for Mother's Day 2021. Shop Mumm champagne here.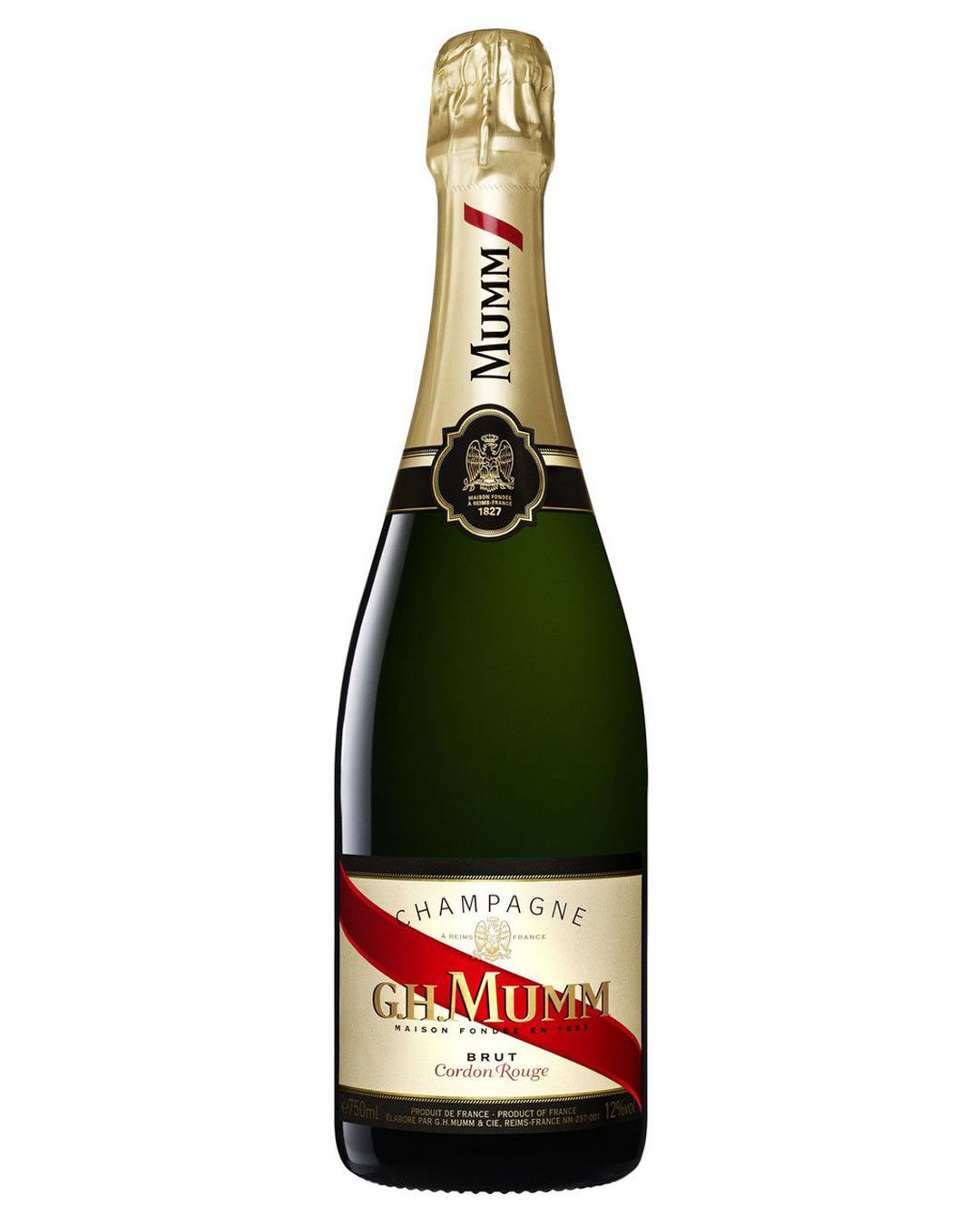 Only T IsoKIT DIY Pottery Kit
Everyone's been getting a bit creative in iso—and this all-in-one DIY pottery kit will be a blast for your mum. Basically, Only T's "IsoKIT" is an at-home pottery workshop. Your kit comes packed with sustainable materials for you to craft your own planter. The 1-hour activity has simple steps to guide you and mum in creating your unique pots. Use yours for potting plants, as a stationery or candle holder or as the table centrepiece to admire your artistry. Shop kits here.
Want to get mum some fancy pyjamas? Head over here. Loungewear? We got you.
Editor's note: Urban List editors independently select and write about stuff we love and think you'll like too. Urban List has affiliate partnerships, so we get revenue from your purchase.
Design credit: Kate Mason