Sometimes the best gifts are actually those of a practical nature. Stuff you know the receiver will actually put to use on a regular basis and enhance their day-to-day lives. So, when it comes to shopping for the traveller in your life, often there's no better gift than something that will make planning or taking their next trip, easier, more efficient, and more enjoyable.
Whether they are always on the road for business, are the work-from-anywhere type, luxury traveller, one-bag enthusiast, or wanderlust-driven backpacker, this curated list will be sure to please. From carry-on friendly yoga mats to wireless hair straighteners, keep reading below for 20 great gifts for travellers.
Apple AirTag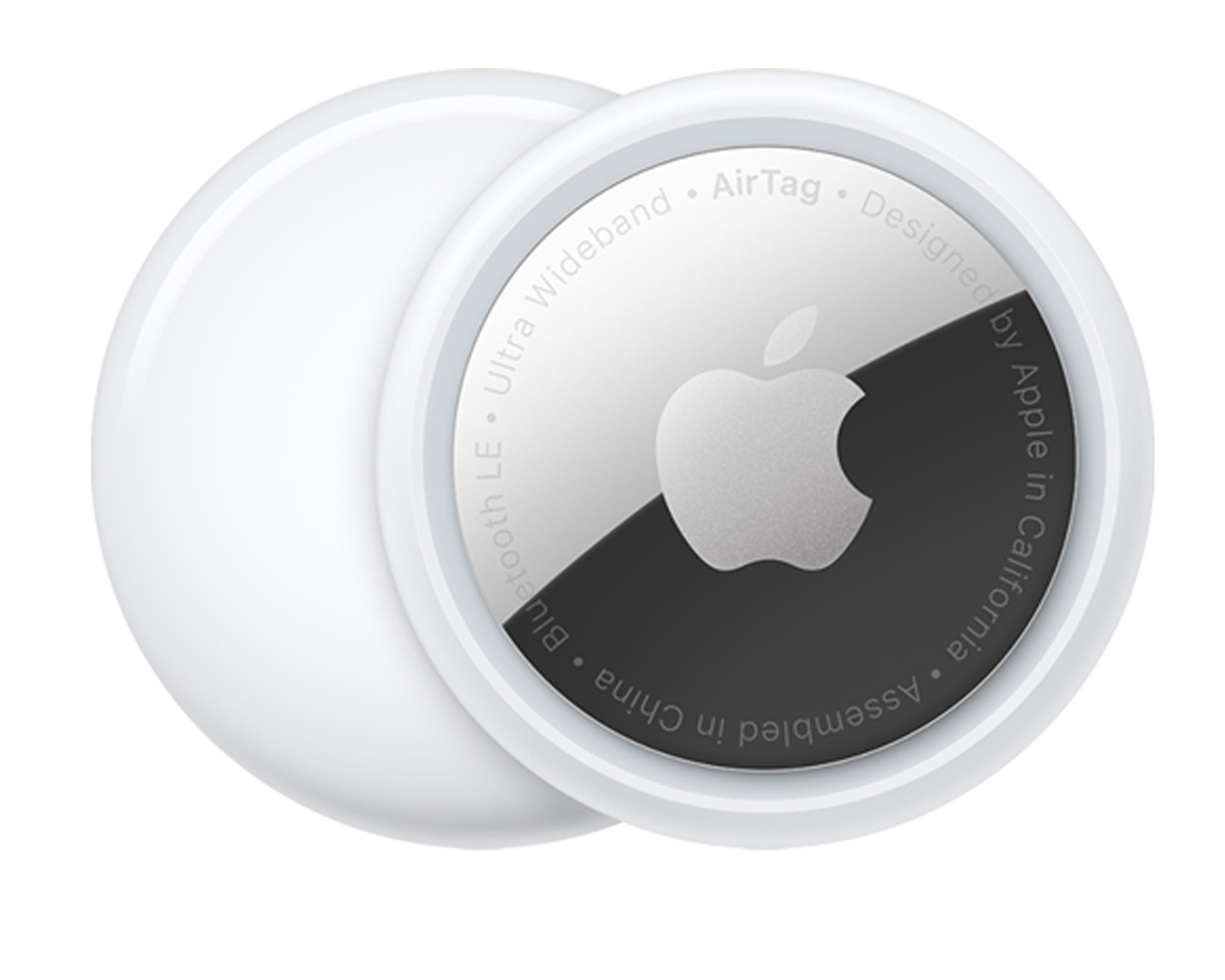 This tiny tracking tag is the accessory of the year—and the ultimate travel companion that will keep lost luggage anxiety at bay. Shop here.
July Checked Bag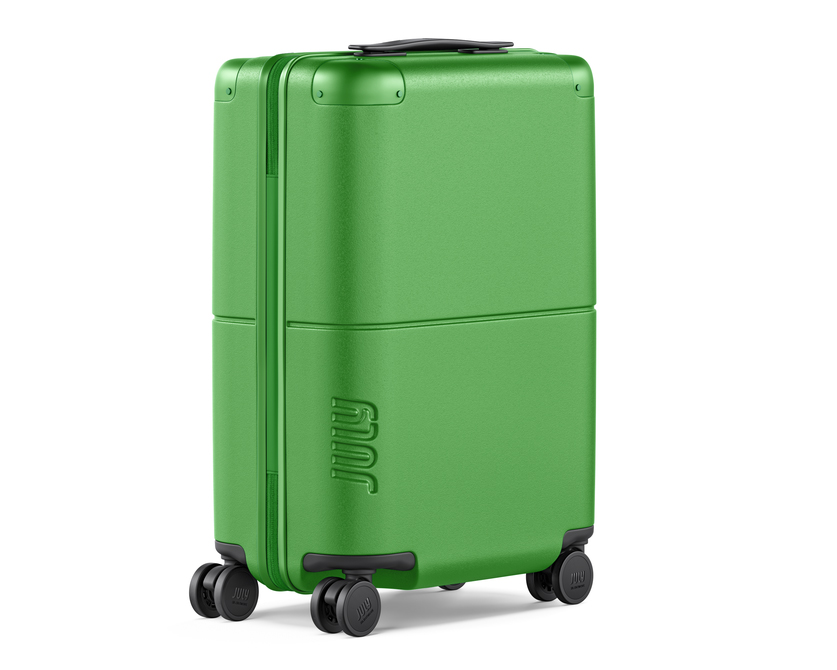 Make their next big overseas trip a dream with this bold apple green checked bag from July. You can also personalise their luggage with a monogram or their pet's portrait. Shop here.
Infinity Pillow Travel Pillow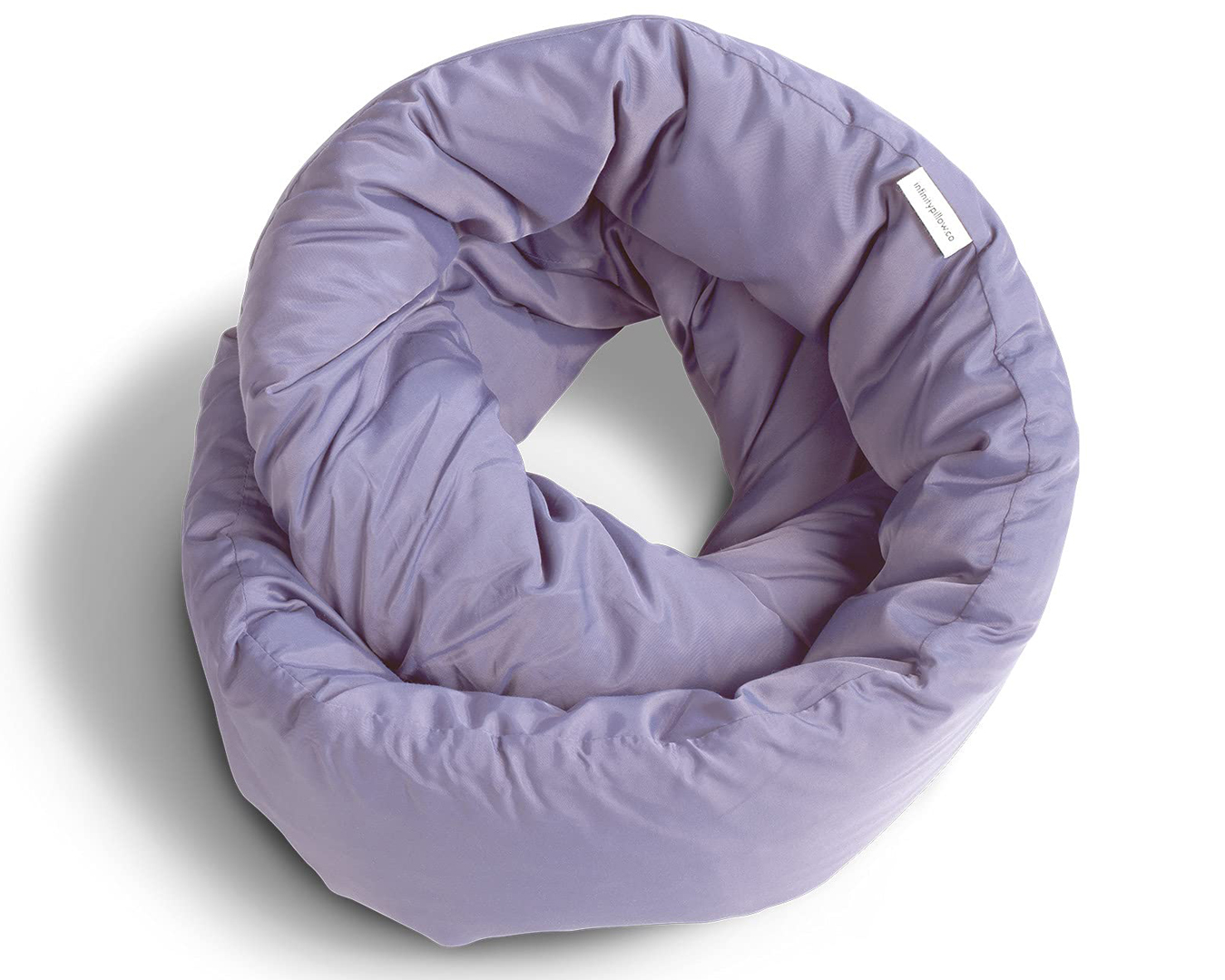 Twist, wrap and bundle this convertible pillow to fit whatever space you might be sleeping in. Shop here.
Belkin Magnetic Portable Wireless Charger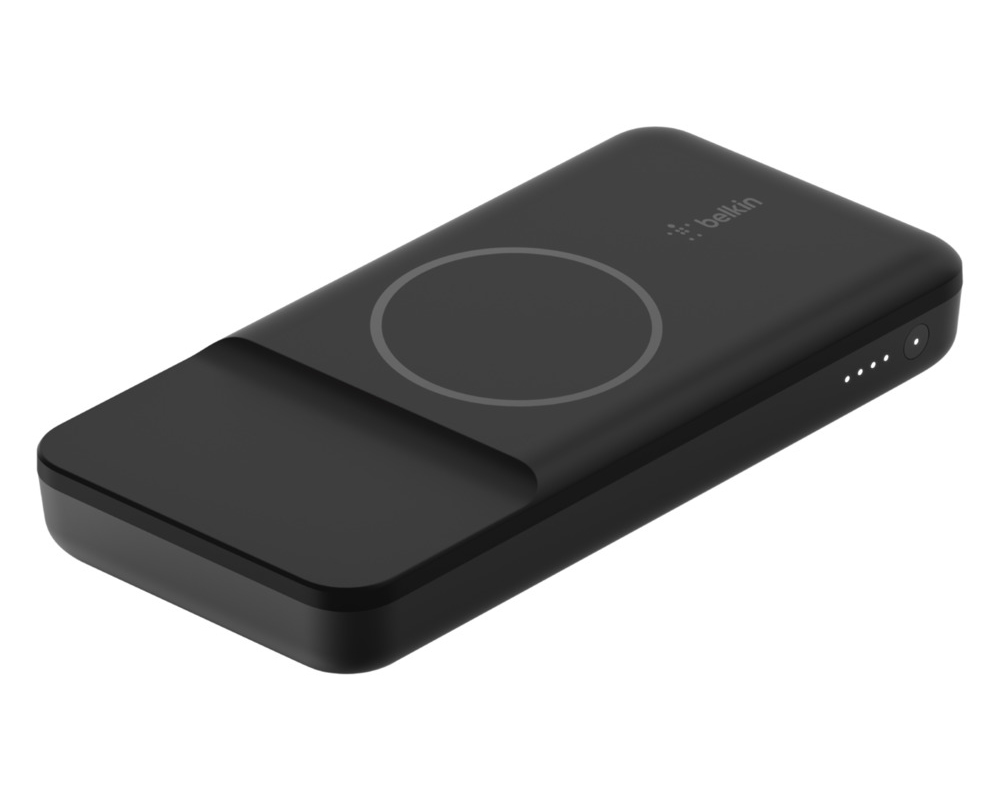 This wireless magnetic charger is perfect for keeping devices juiced up when on the move. Shop Here.
Ultra Violette Crowd-Pleasers, Please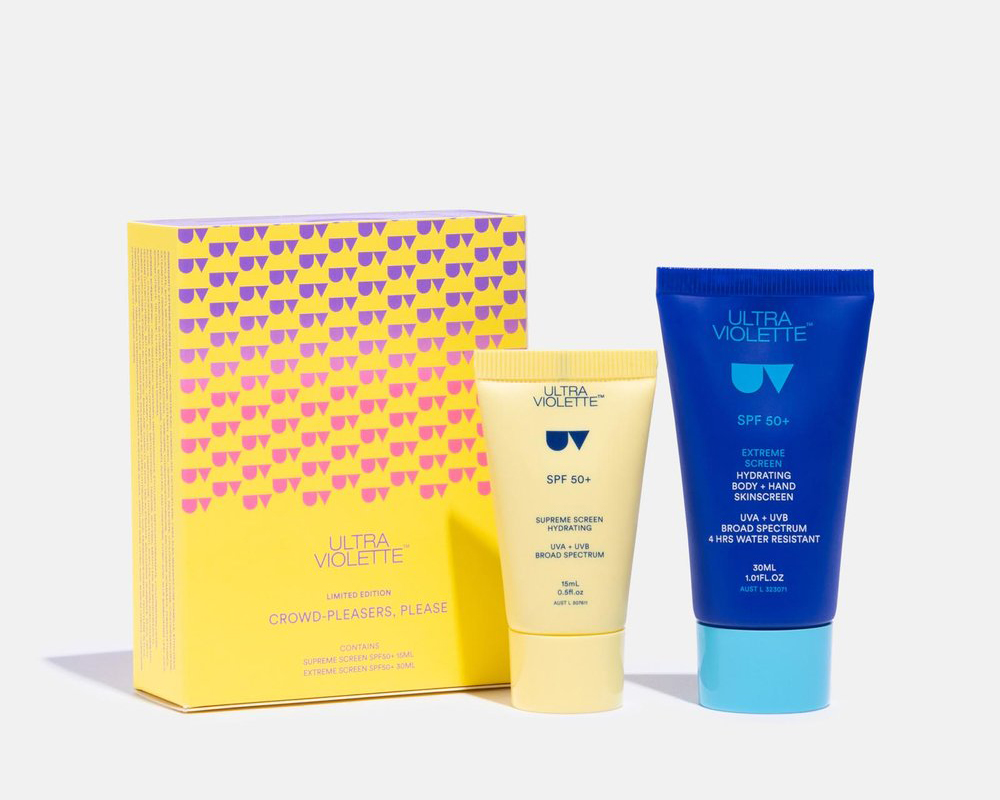 Travel safe and sun-safe with these handbag-sized SPF minis from Ultra Violette. Shop here.
Kinfolk Travel Slower Ways To See The World
This book explores the concept and joy of slow travel, perfect for those who love to stop and smell the roses. Shop here.
July Toiletry Bag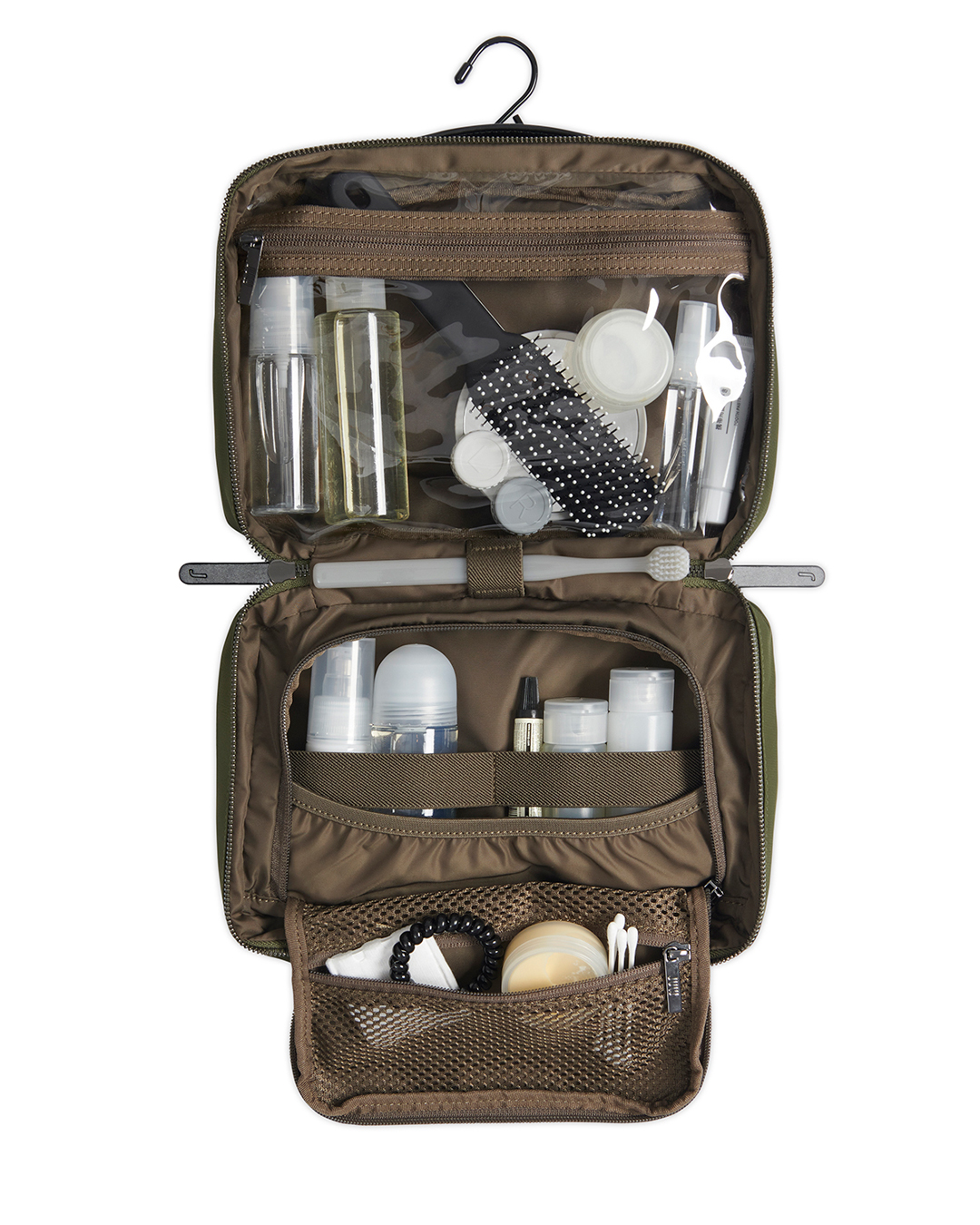 Give their Dopp kit a much-needed upgrade with this ultra-organised toiletry bag from July. Shop Here.
Bellroy Micro Travel Pen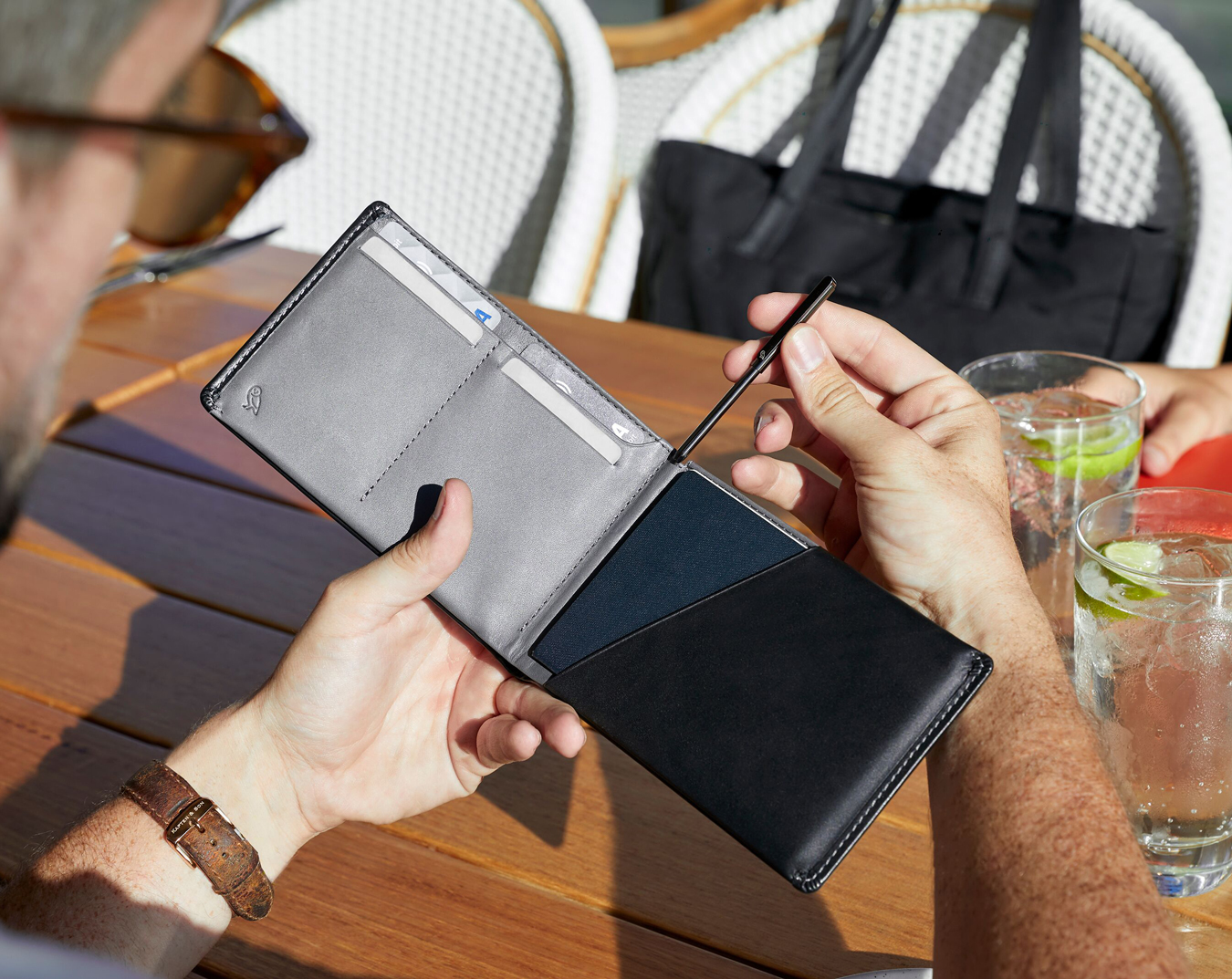 We've never met a traveller that didn't need a pen. This one is micro-sized to fit just about anywhere. Shop here.
Maison Balzac La Chapelle Solid Perfume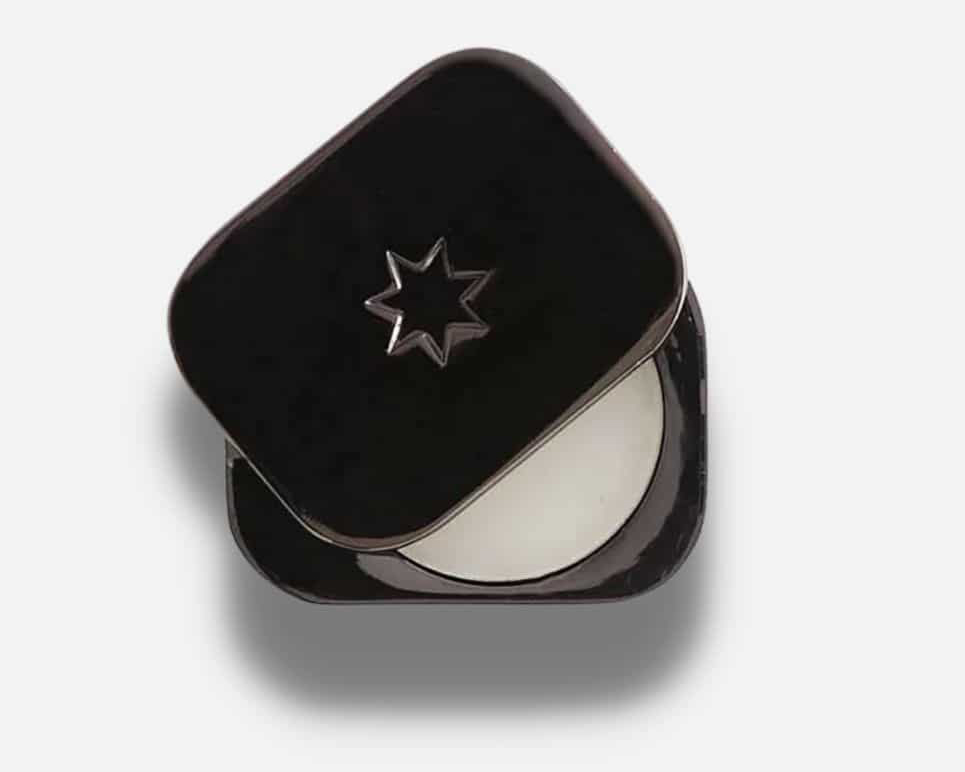 This travel-friendly solid perfume is scented with notes of green leaves, rose, and musk. Shop here.
Kindle Oasis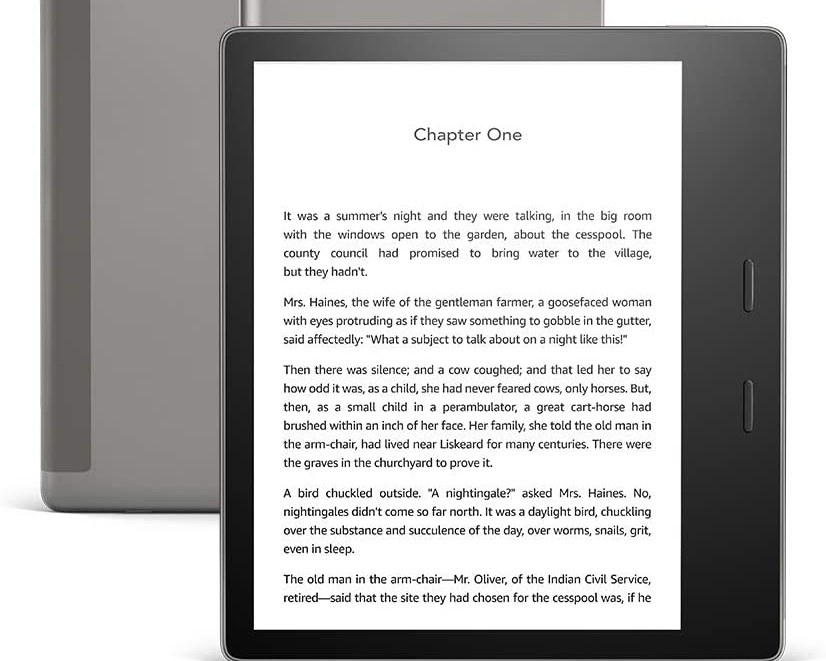 Leave the hardbacks at home in exchange for this light and portable e-reader. Shop here.
Lululemon Carry Onwards Travel Yoga Mat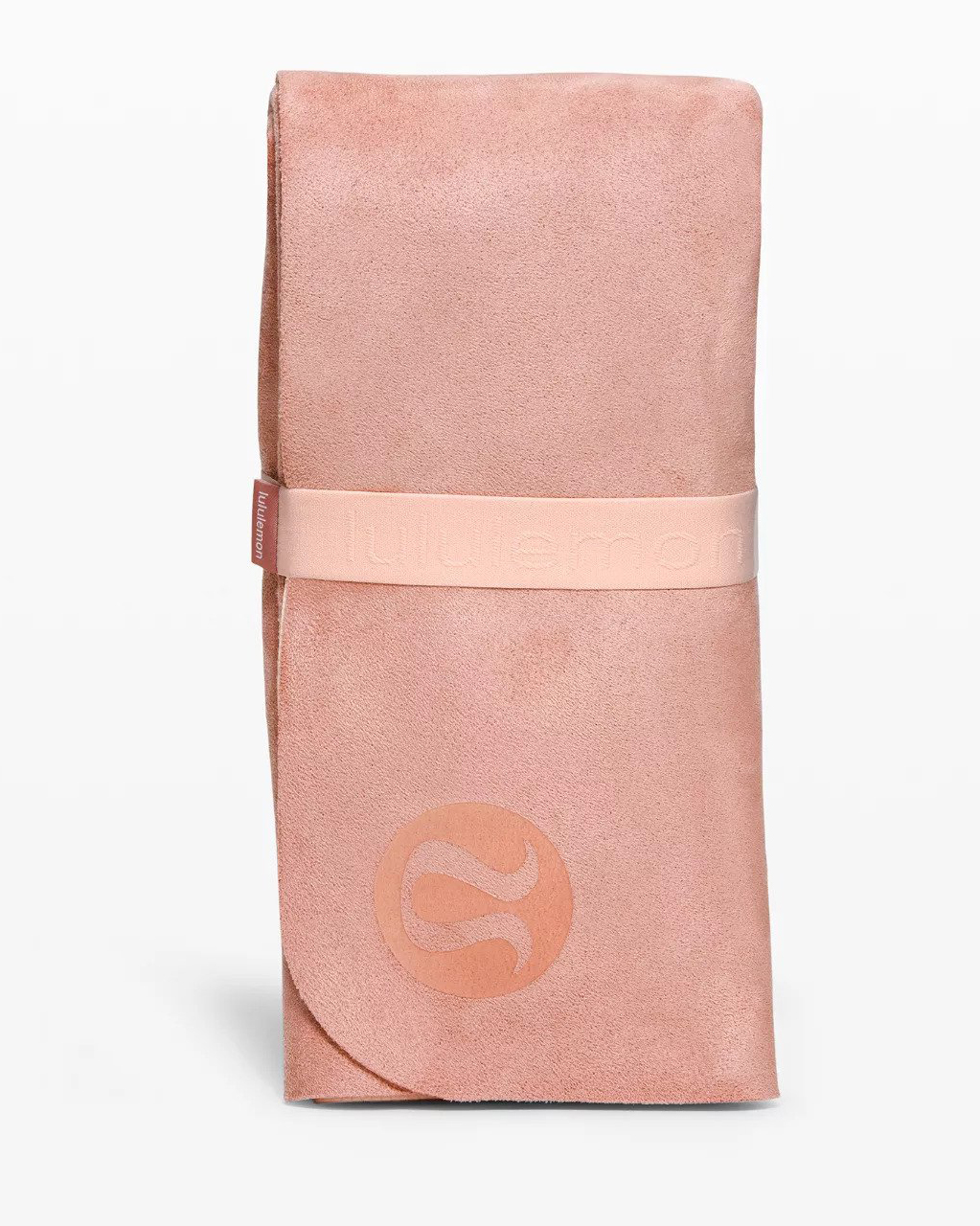 Being on the go won't get in the way of your Downward Dog with this travel-friendly foldable yoga mat. Shop here.
Aesop Arrival Kit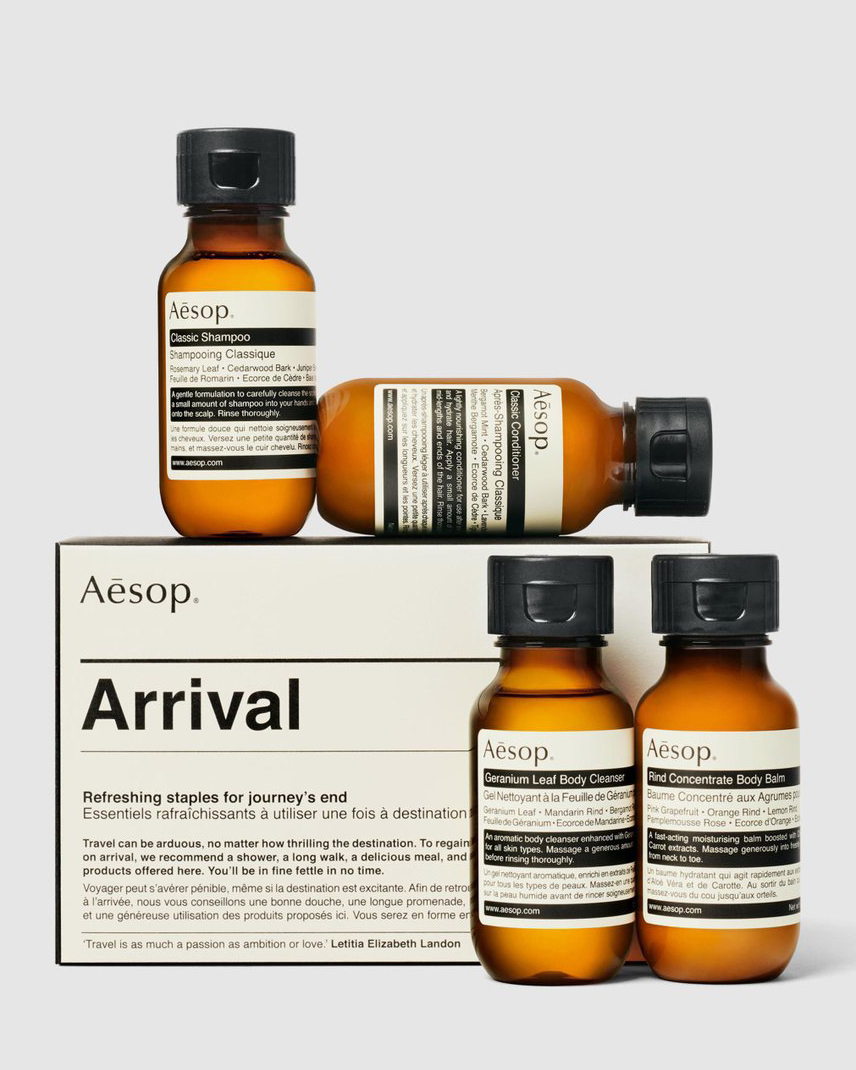 These chic, travel-sized Aesop bathroom essentials are carry-on approved and refillable. Shop here.
Atmos & Here Small Jewellery Case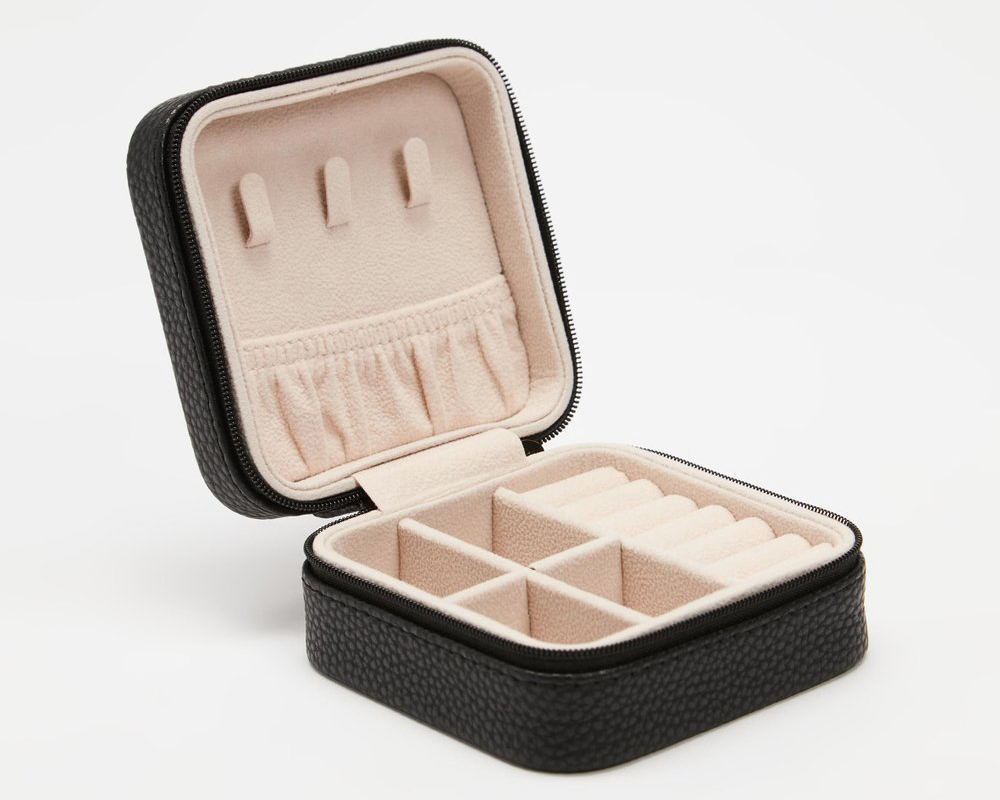 Keep jewellery and precious items in a safe place while on the move in this organised travel case. Shop here.
GHD Unplugged Cordless Hair Straightener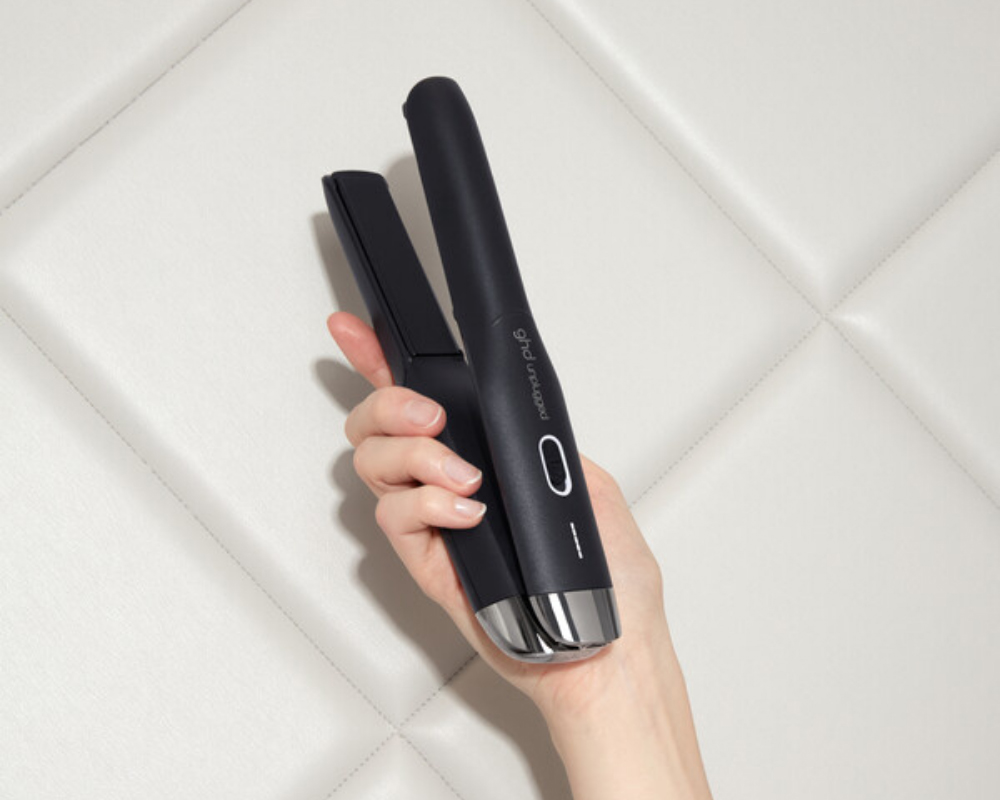 Style and straighten your hair from anywhere (literally) with this portable and cordless hair straightener. Shop here.
Anya Hindmarch Loose Pocket Things Pouch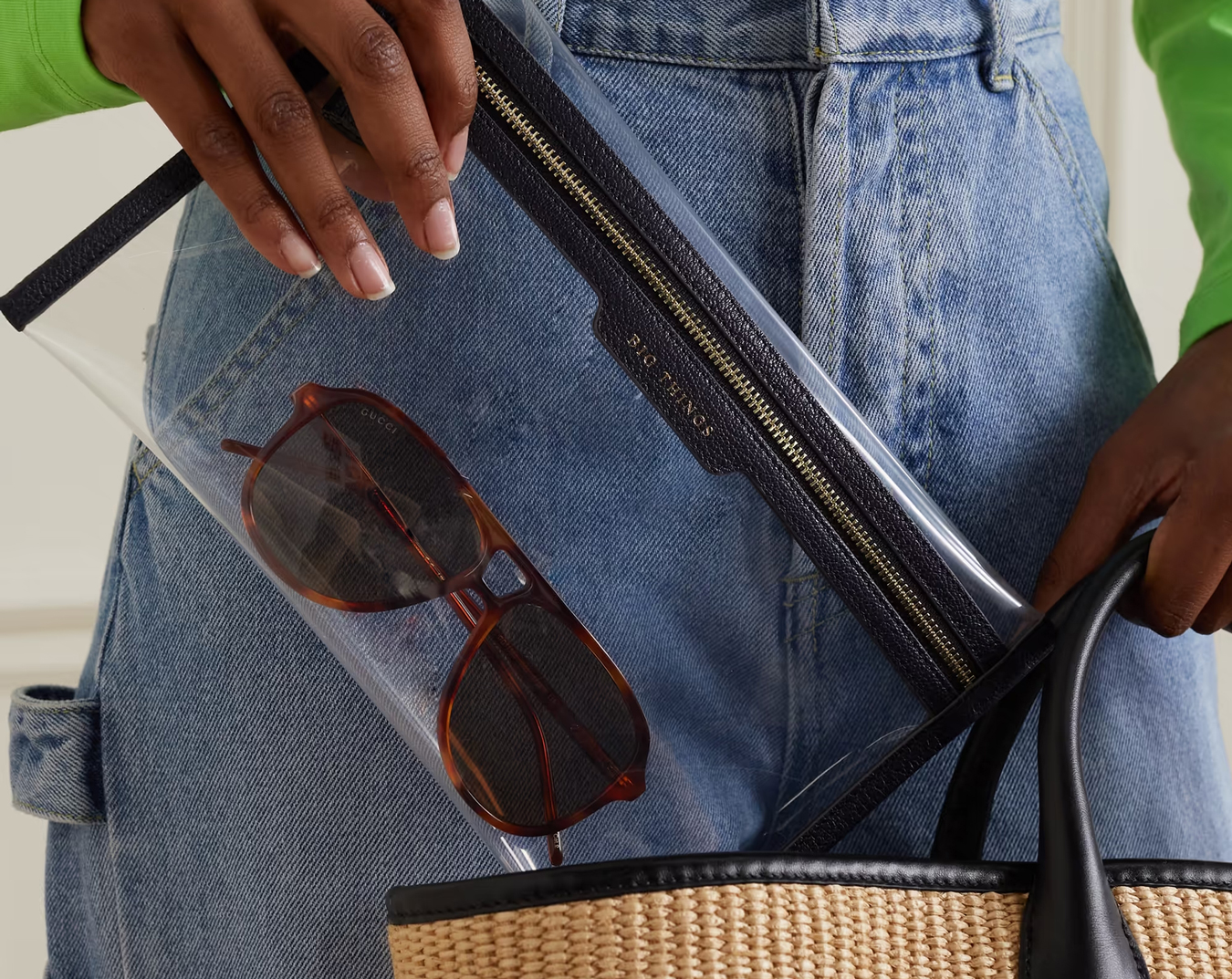 This chic PVC pouch will keep miscellaneous travel essentials contained. Shop here.
JSHealth Daily Essentials Box Eco Sachets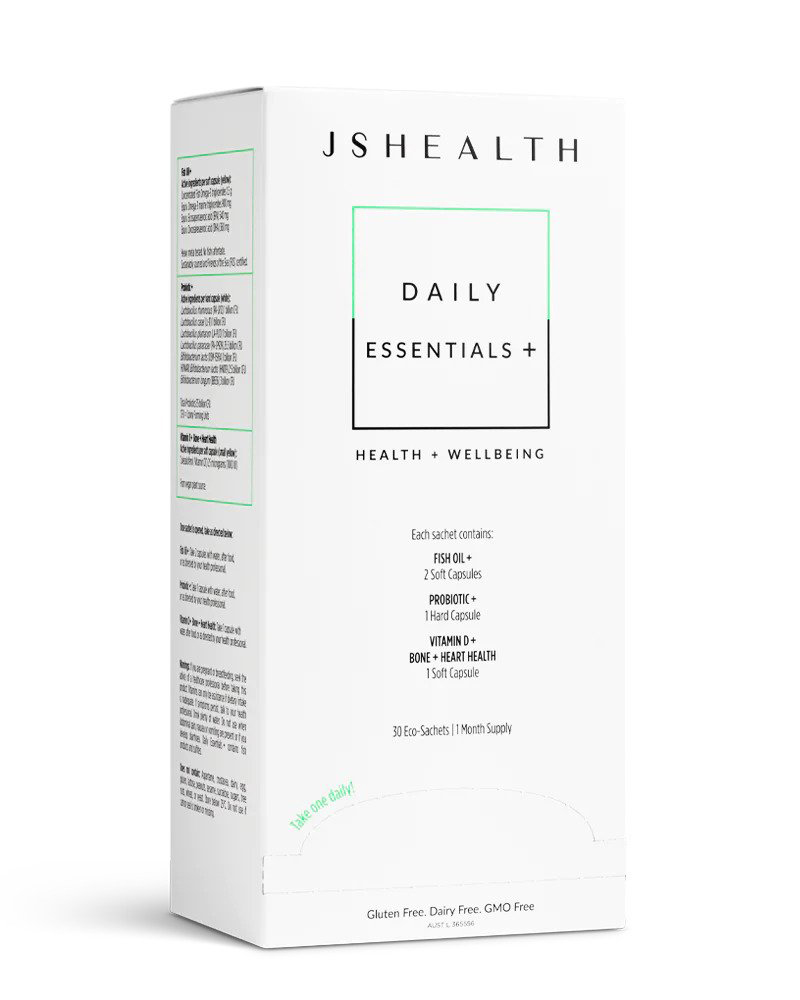 These daily vitamin essentials are conveniently sorted into individual sachets for easy packing. Shop here.
BOSE QuietComfort 45 Headphones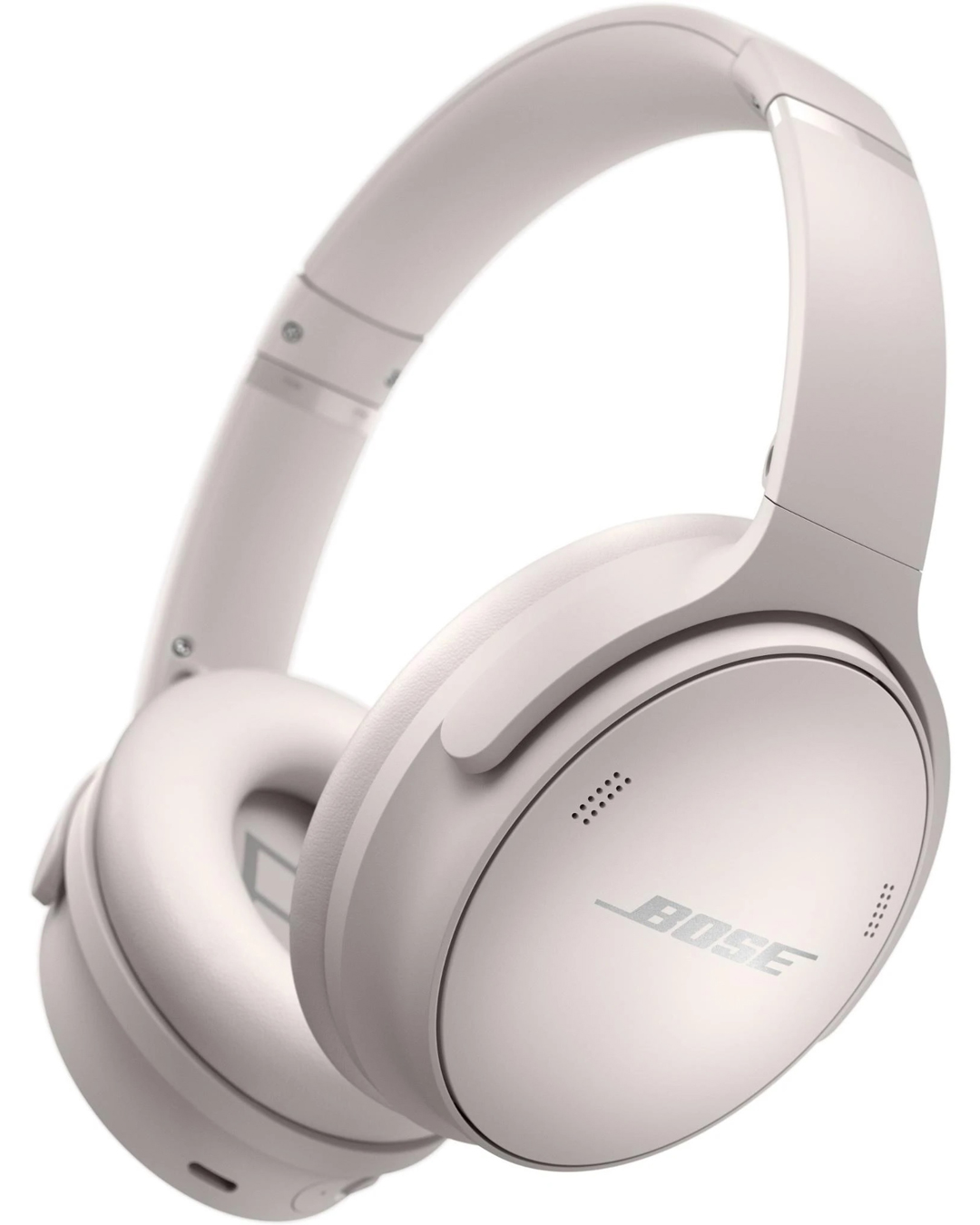 These comfortable noise-cancelling headphones will save any traveller's sanity on a long-haul flight. Shop here.
Society Paris Nail Travel Kit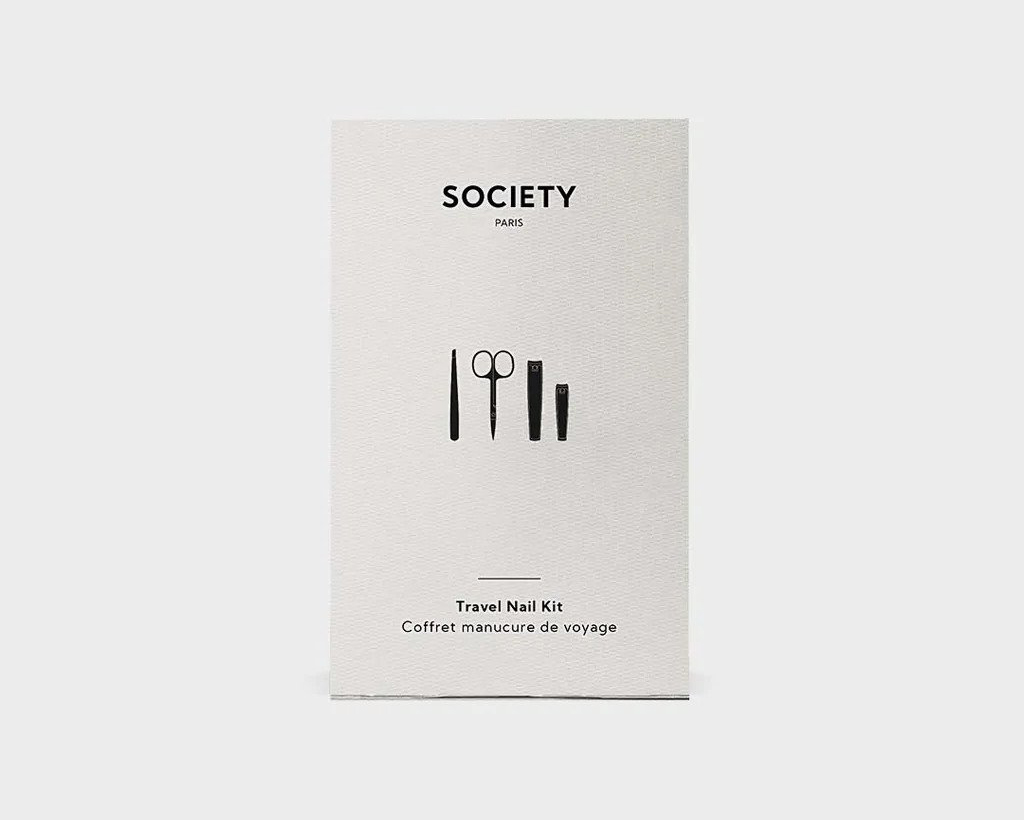 Beautifully designed, this travel-sized kit has everything you need to maintain your nails on the go. Shop here.
Trinny London Fresh Face Stack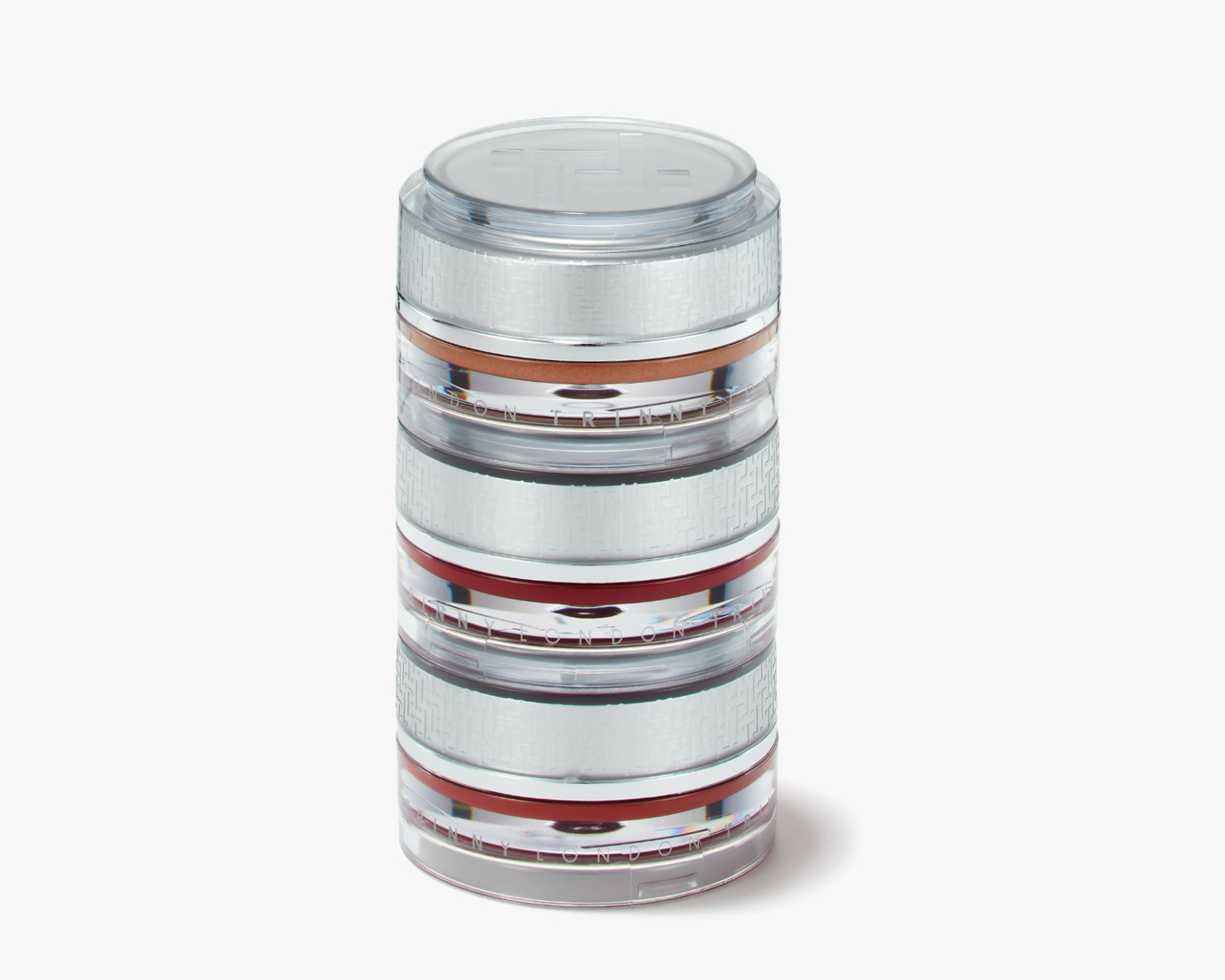 This fresh-faced multi-tasking makeup stack features lip and cheek colour, lip gloss, and eye colour—and it is the perfect beauty essential for travel lovers. Shop here.
Vapur 1-Liter Wide-Mouth Anti-Bottle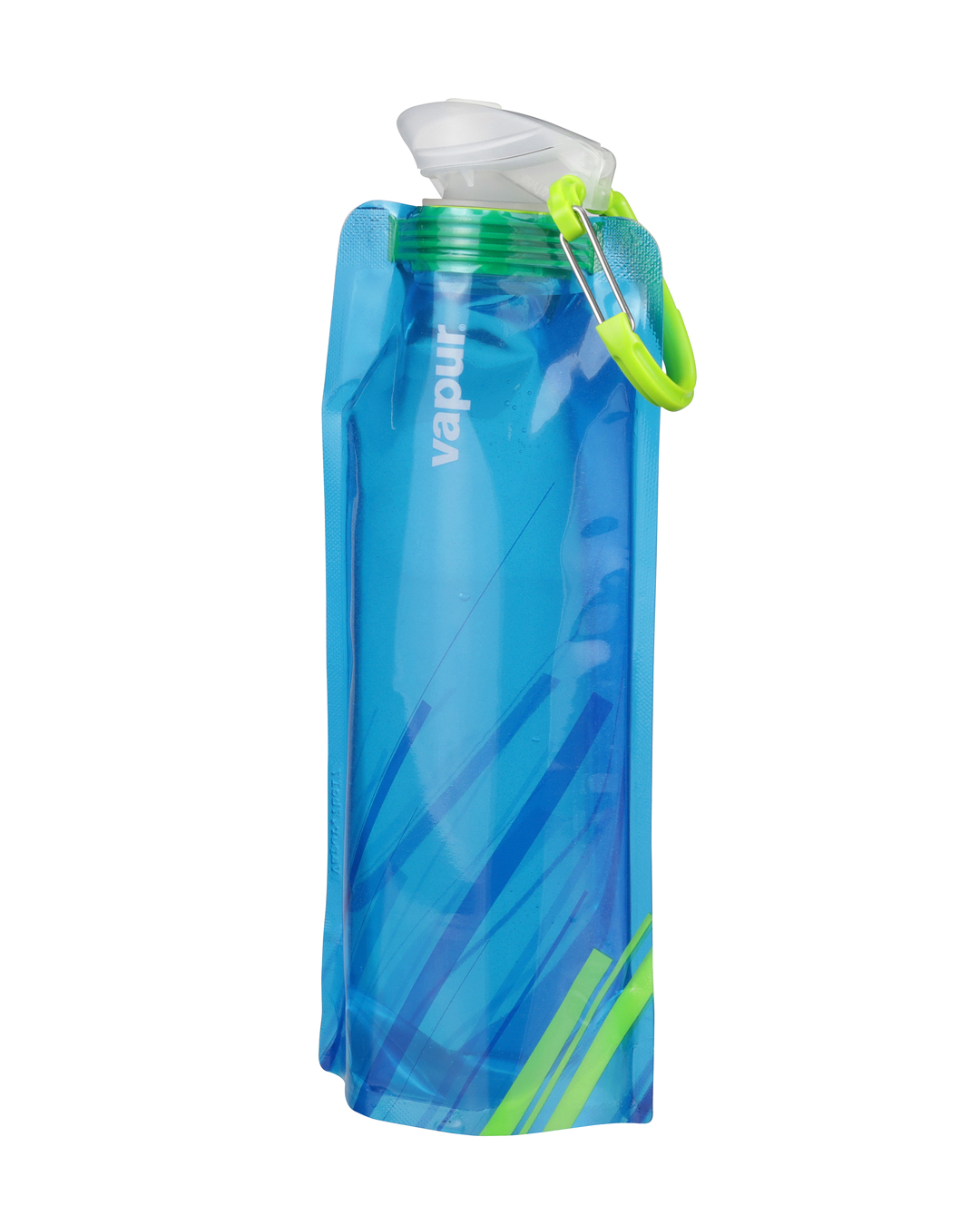 This foldable, flexible water bottle is perfect for keeping you hydrated, without taking up room in your carry-on. Shop here.
For more gifting inspo, check out our Christmas gift guides here.
Image credit: Urban List | July | Net-A-Porter